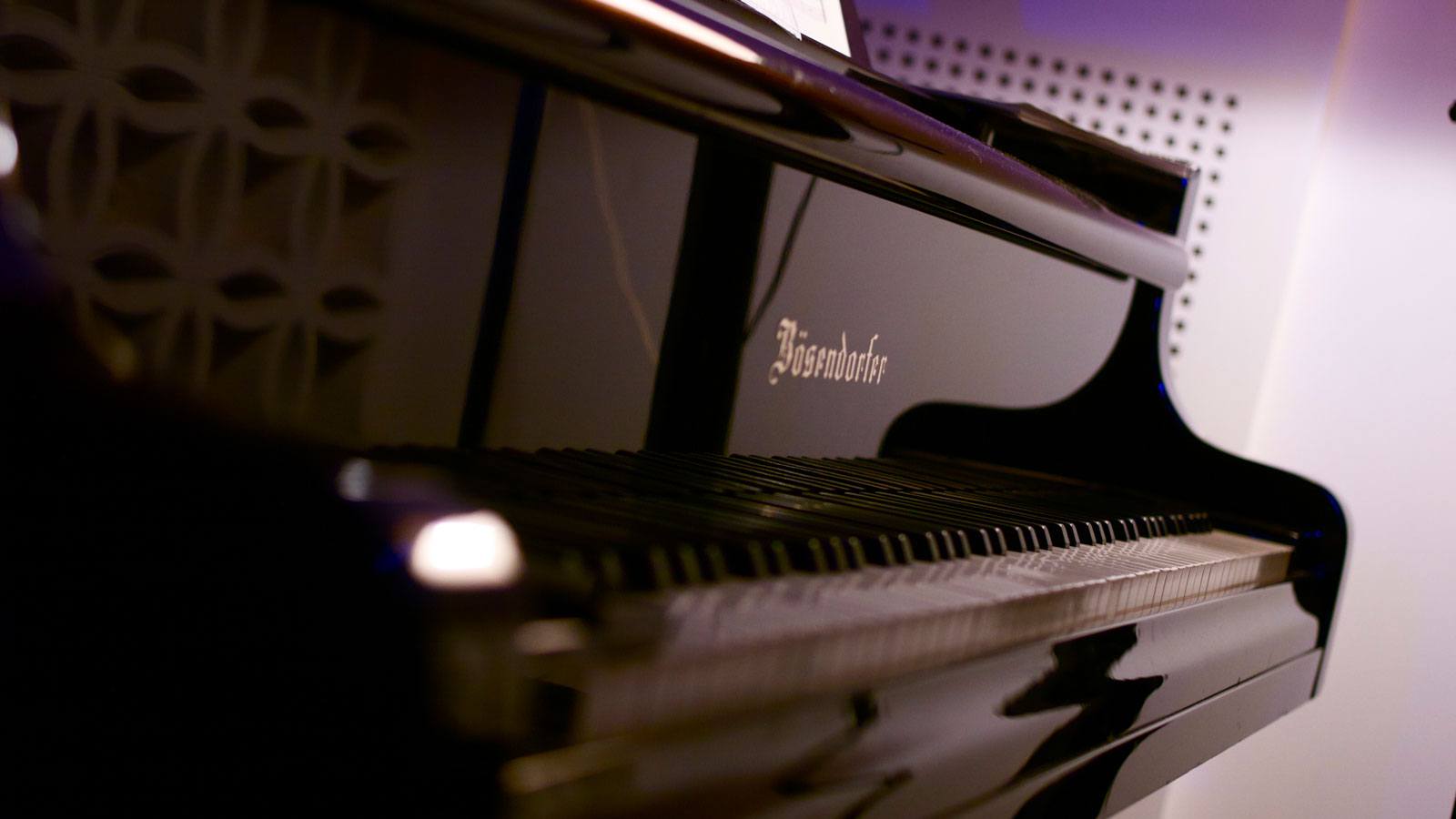 We're pleased to bring yet another fantastic residential recording facility to our directory with Purple Sheep Residential Studio. Located in a natural and quiet piece of land near Lyon in southern France, Purple Sheep was built in 2008 by owner, producer and engineer Jean Prat.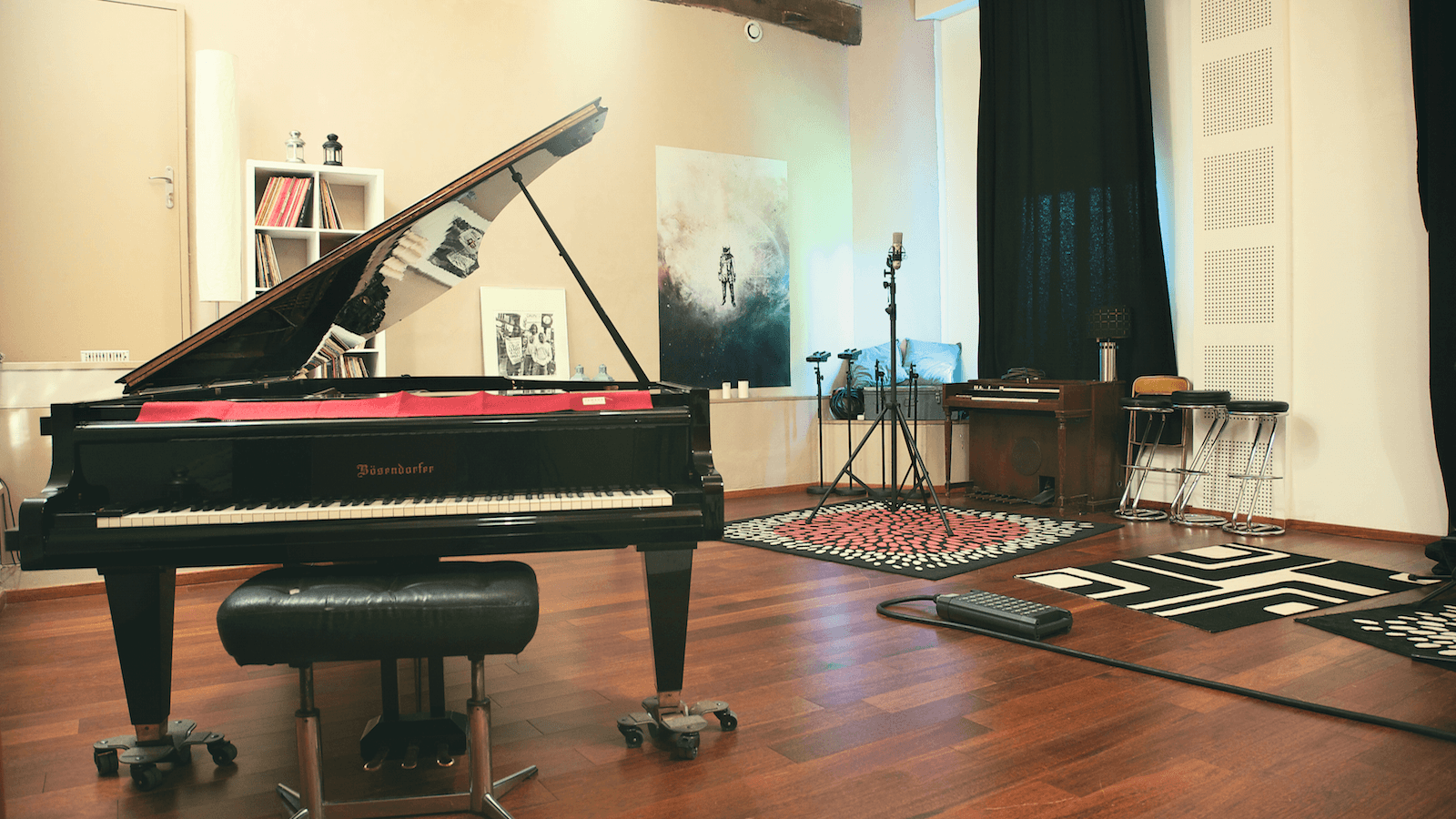 Set across a 200m2 workspace, Purple Sheep is stocked with all the gear and equipment you could need, and is accompanied by comfortable on-site accommodation, making it an ideal getaway location to focus on writing and recording.
The facility's large live room is perfect for tracking drums and piano, and includes two isolation boxes for guitar amps for larger setups. Attached is a spacious control room, centred around Pro Tools HD Native, and can comfortably fit four or five people. The rooms benefit from plenty of natural daylight – no stuffy dark rooms here – and the live room has perfect acoustics for recording drums, live band or the beautiful grand piano. Take a virtual walk through the studio in the interactive floorplan.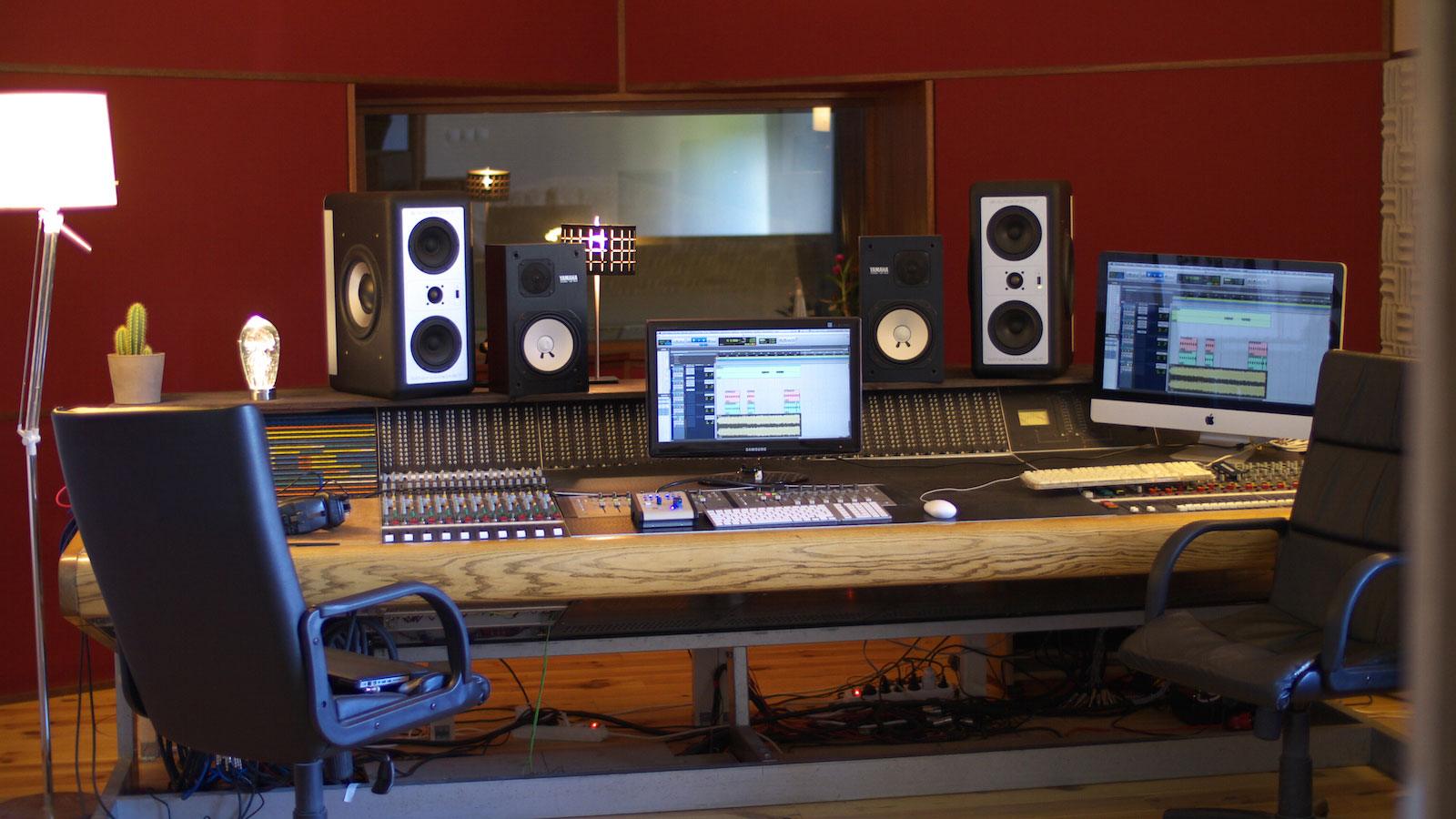 Clients can either record digitally into Pro Tools HD or on to tape using the MCI JH24. In addition, the studio is stocked with the top of the line gear you can expect at any Miloco partner studio, from brands such as Bosendorfer, Hammond, Marshall, Gretsch and Aurora. Monitoring is provided by Barefoot, Focal and Yamaha. Check out the studio's full (and impressive!) gear list here.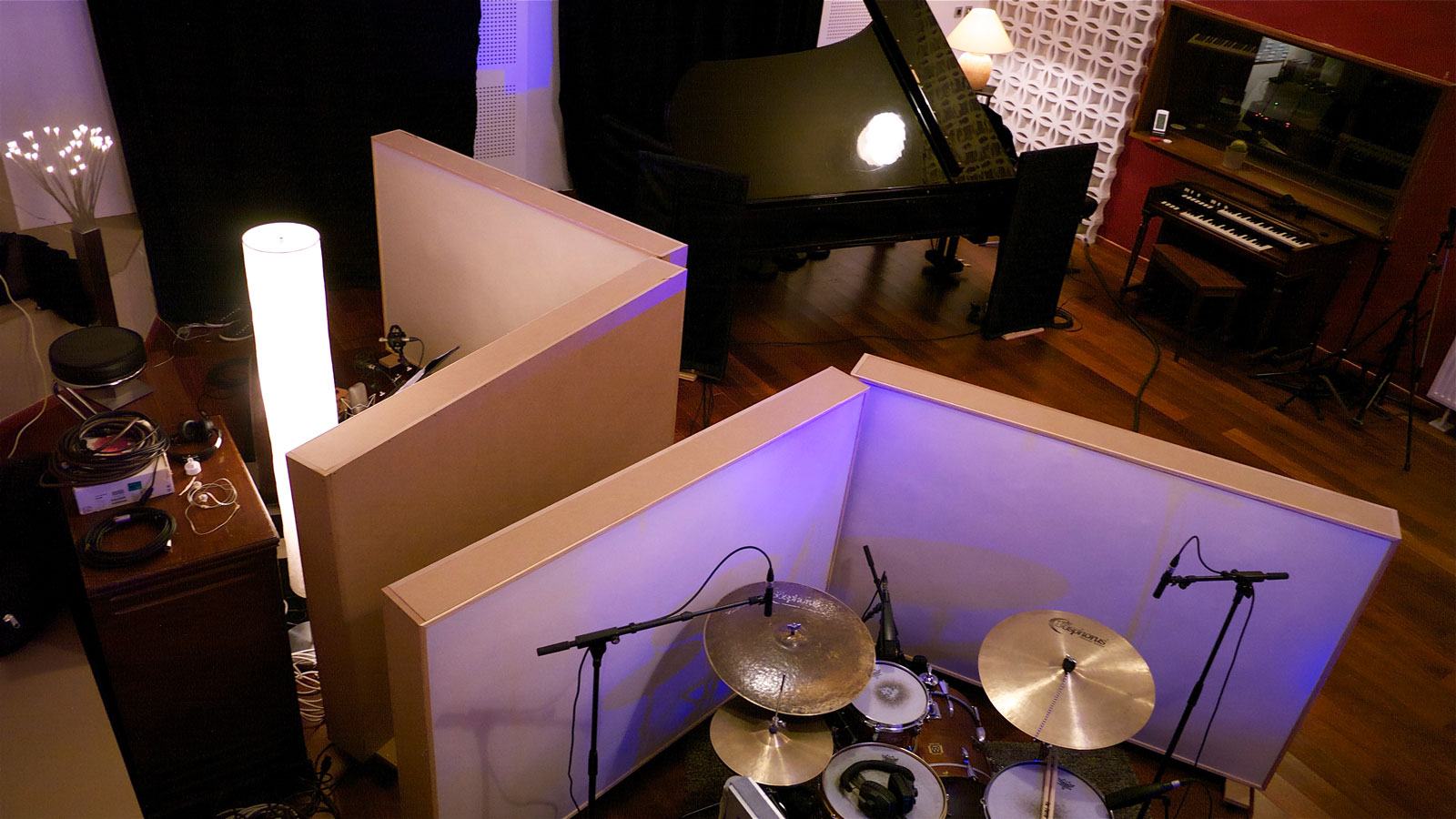 Just a hundred metres away sits the on-site accommodation, near enough to be convenient but far enough not to disturb anyone! The residence has four bedrooms all with two beds, which can sleep up to eight people although the numbers can be stretched as far as 15 if you don't mind getting cosy!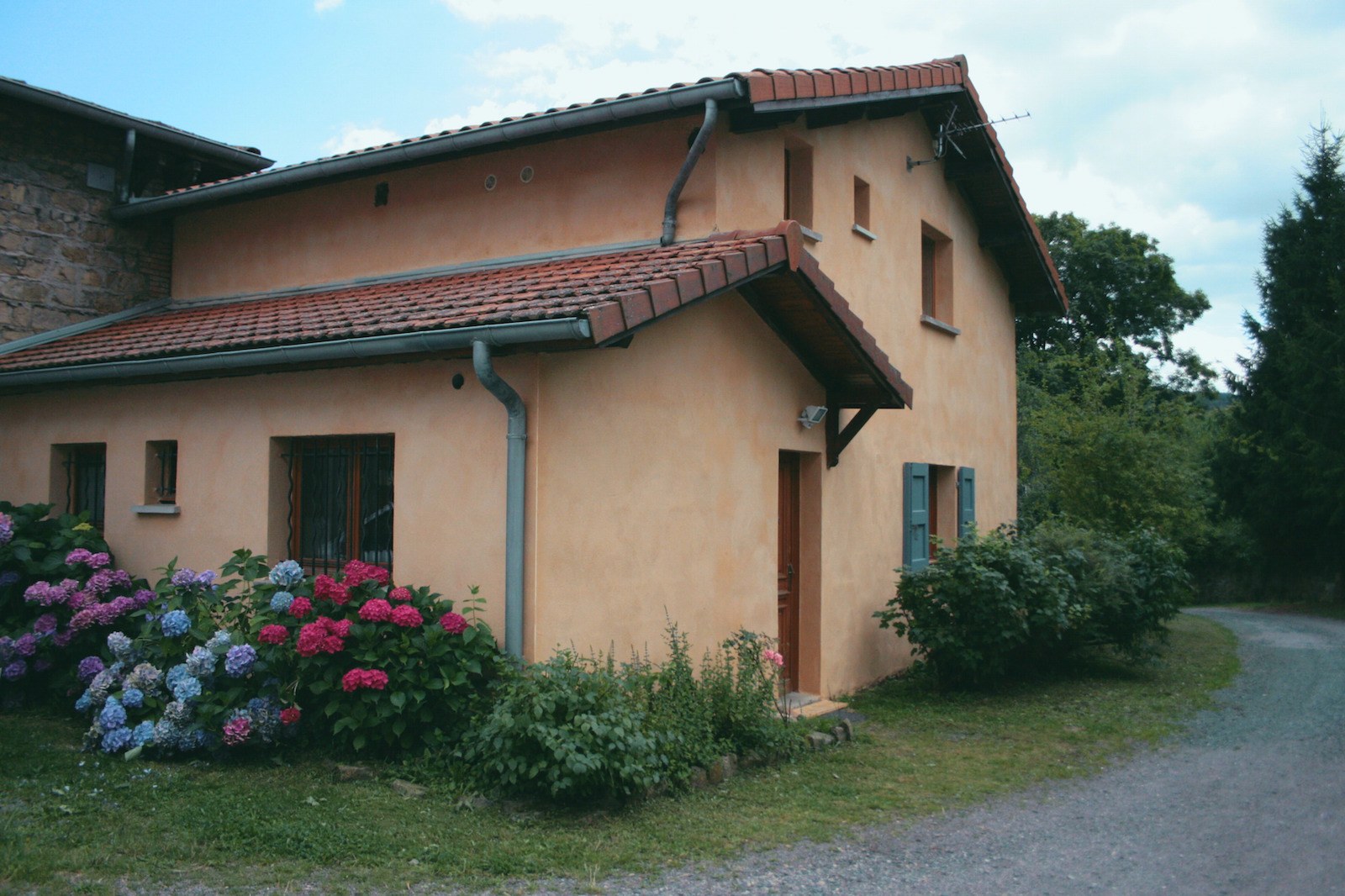 Interested? Contact our bookings team at bookings@miloco.co.uk
Browse through our other French studios, or if you're looking for a residential space view them all here.