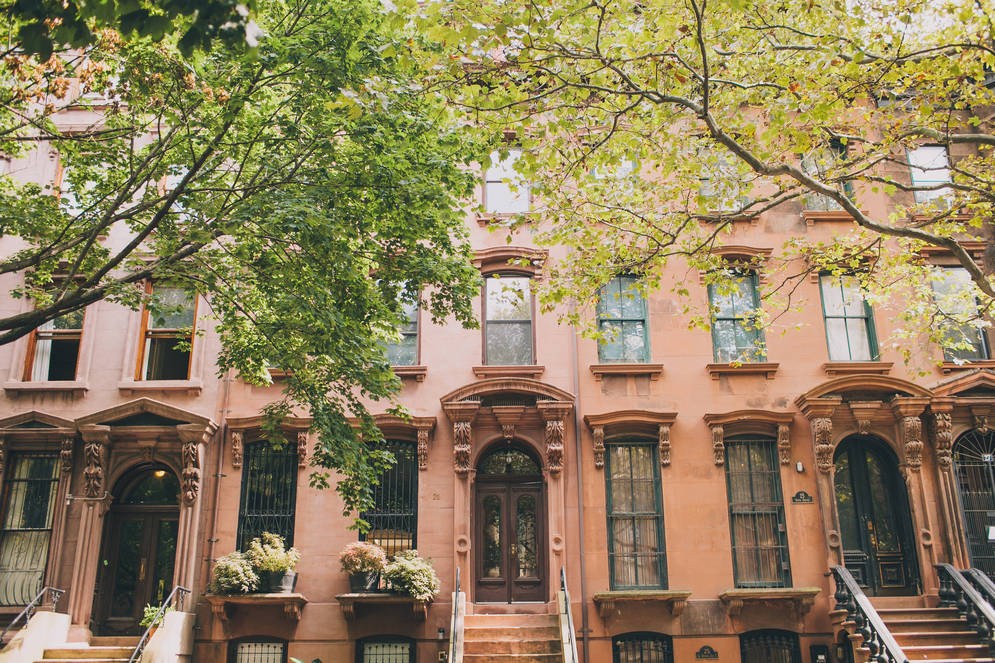 In the heart of Brooklyn's Fort Greene neighbourhood, housed in a unique carriage house, flooded with natural light is one of New York's hidden gems, St Felix.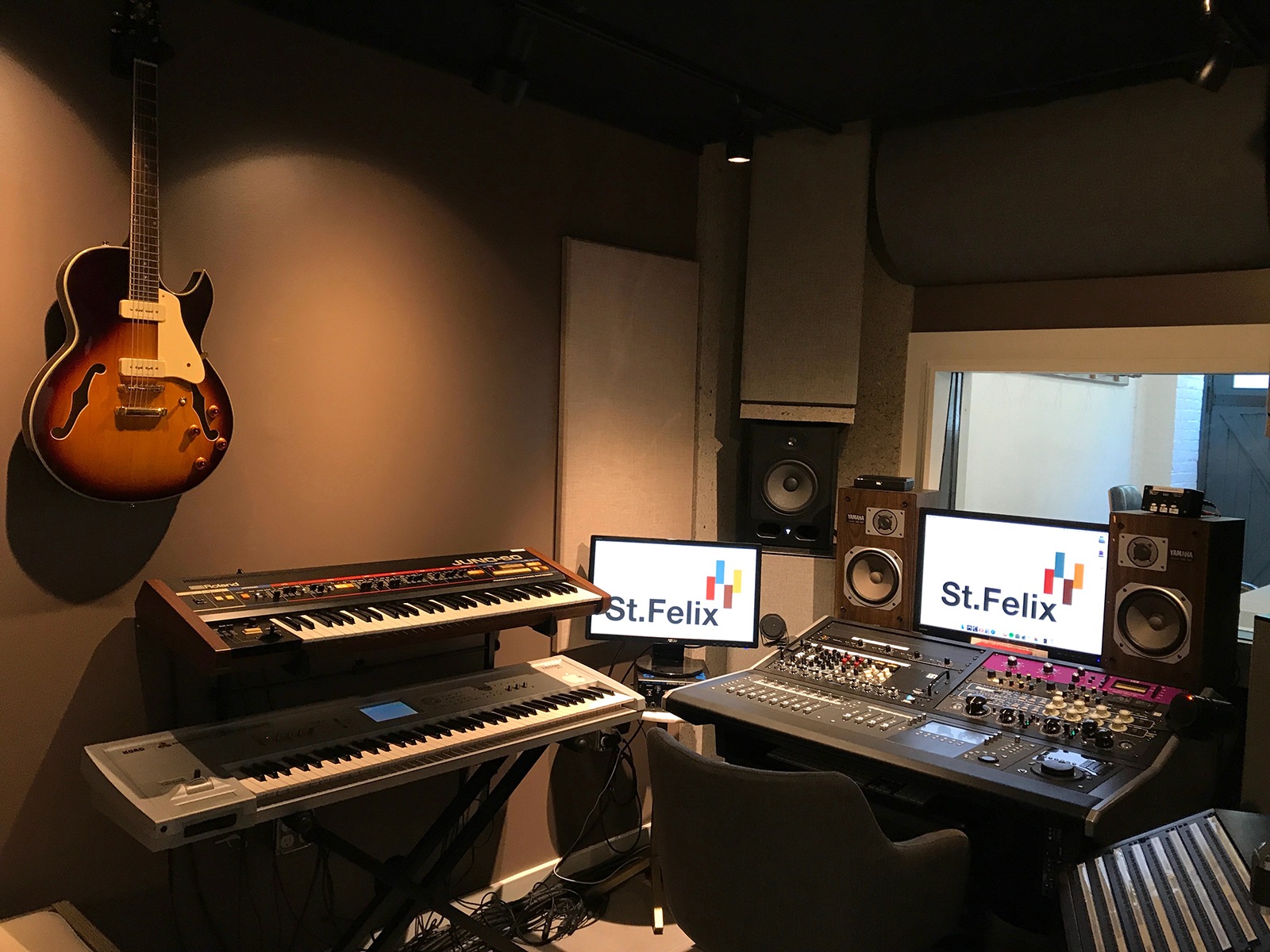 A creative space and recording studios, St Felix is a hybrid of analogue and digital recording, equipped with all the latest technology. The perfect space for writing, programming and mixing, the studio is comprised of a live room, control room, vocal booth and offices designed and tuned by John Chester, the man renowned for designing acoustic spaces such as the FIllmore East and Rockwood Music Hall.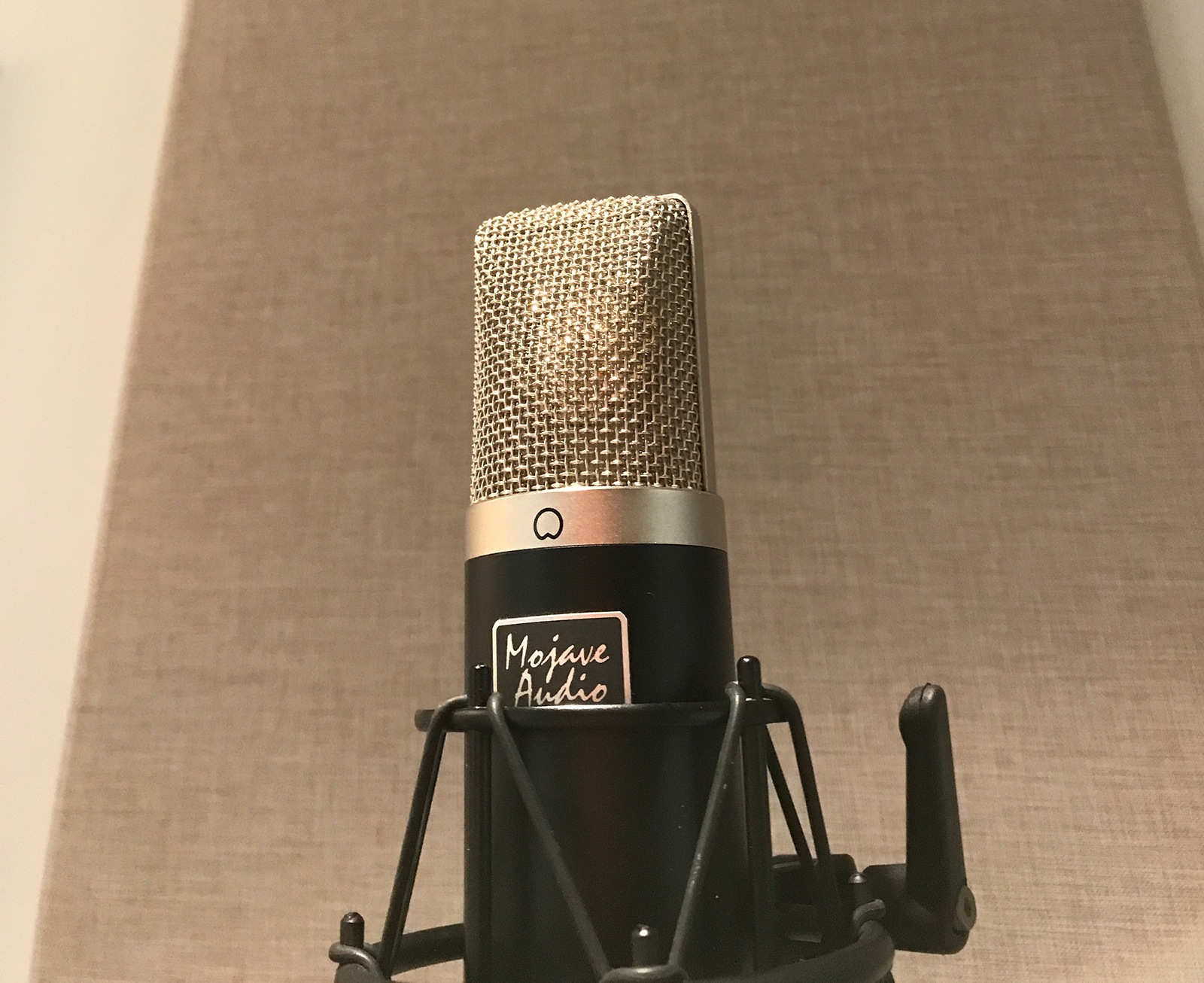 An oversized vocal booth is home to a vintage Fender Rhodes and an antique foot pump harmonium, while the control room features a powerful AVID Pro Tools HDX system with 32 channels of Lynx Aurora conversion, and a blazing fast Mac Pro racked in the new Sonnet xMac Pro Server chassis, St Felix is best suited for writing, programming, mixing, vocals, overdubs, post-production and podcasts.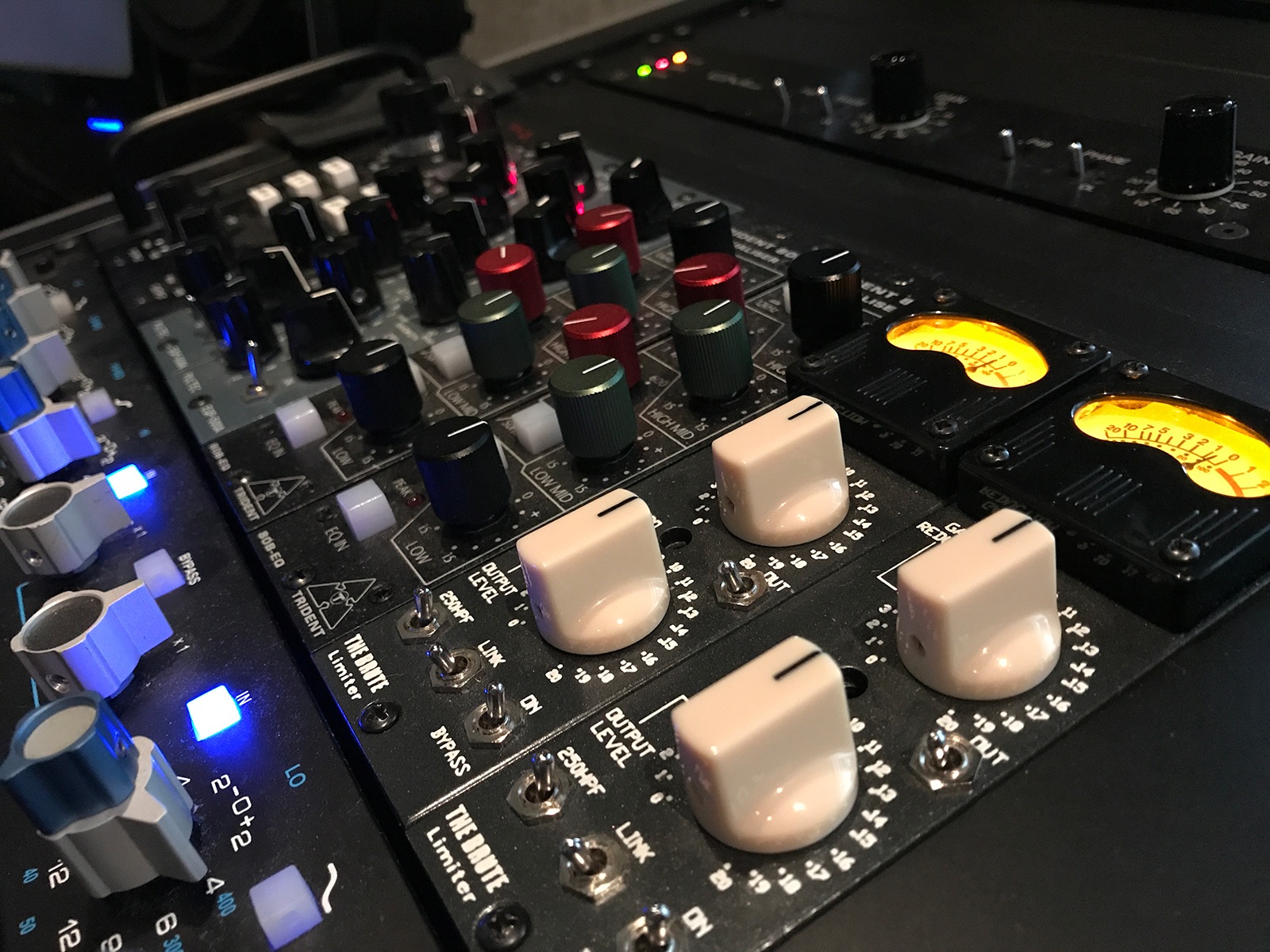 As a hybrid of analog audio processing and a state of the art Pro Tools HDX system, at the heart of the studio is the Shadow Hills Equinox offering mastering grade monitor control and 32 channels of analog summing.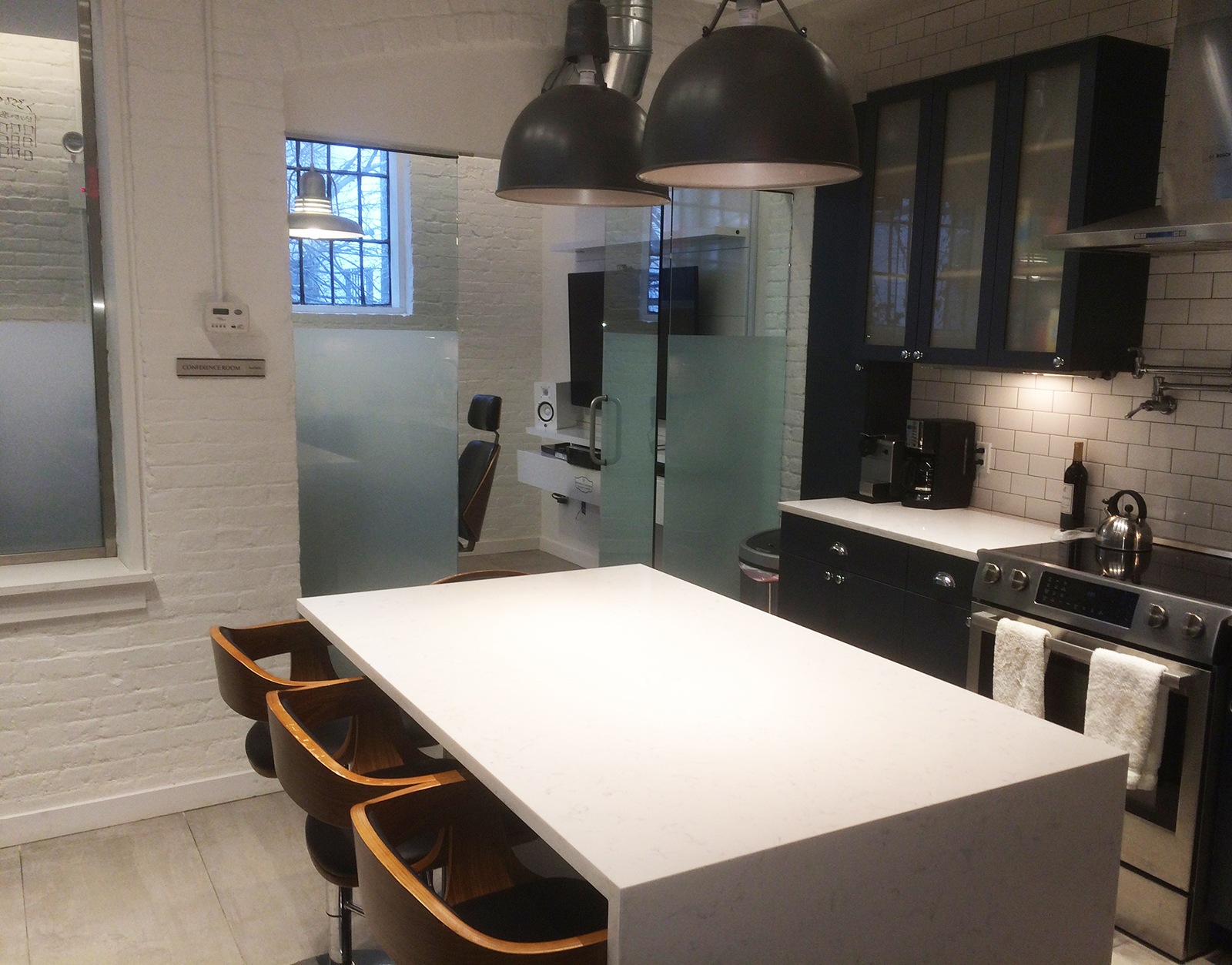 St Felix is a fully creative space for music, art, fashion, film and food the space also makes the most of the outdoor balcony, chef's kitchen, and large conference room wired with audio & video feeds. This makes it the perfect space to make a record, shoot a commercial, edit branded content, host a meal (BBQ on the porch anyone?), have a creative meeting, or record your next podcast or voiceover.
Explore the full St Felix studio page, and get in touch with our bookings team to enquire about rates and sessions.