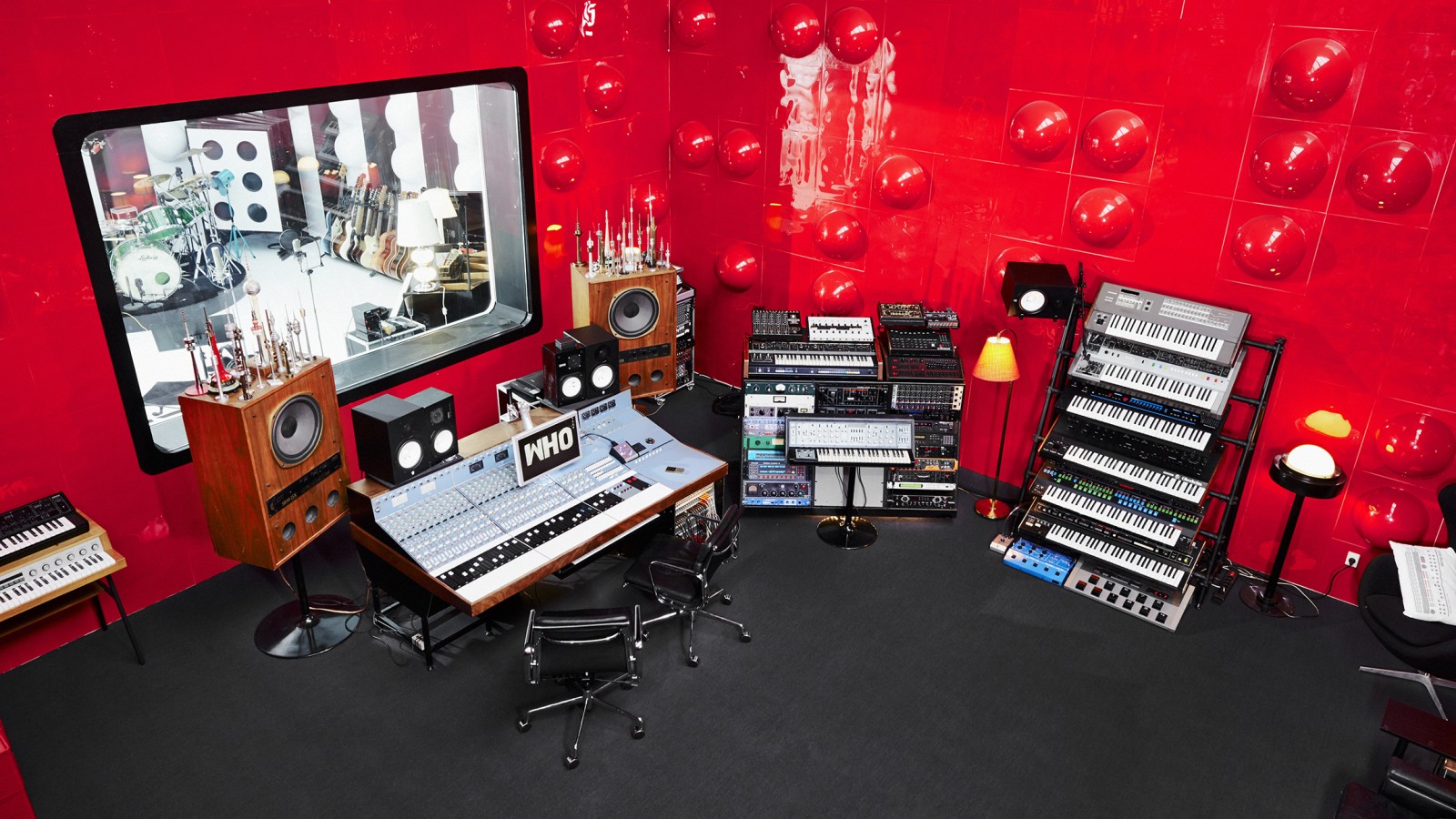 We love discovering great studios from all around the world and showing them off, and this week we are pleased to announce that we have added our first Danish partner studio! Located in the capital of Copenhagen, Delta Lab Studios offers a mix of modern digital and vintage gear, all presented inside one of the most striking studios we've come across. Danes are know for their design, and this one is a great example – imagine if Verner Panton and Andy Warhol designed a recording space, and that's Delta Lab.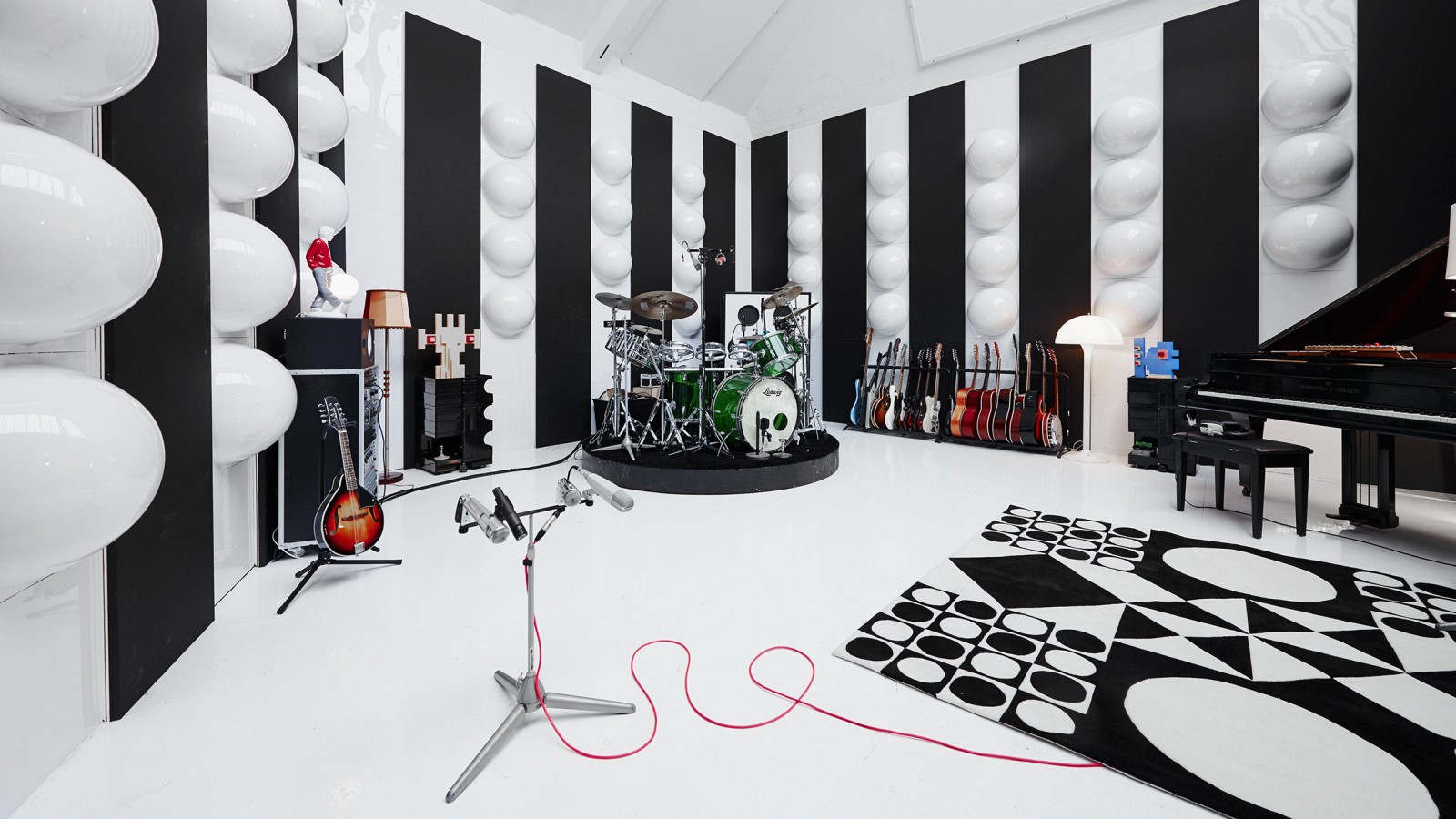 After being originally located on the outskirts of the city, founder Thomas Troelsen moved the studios to its new home  in a creative studio complex, a stone's throw from trendy neighbourhood Nørrebro. Delta Lab features multiple acoustic spaces, including a mezzanine floor, synth room, drum room, and a large monochrome live room. Here you will find an impressive array of instruments and gear, including a huge synth collection, latin percussion vintage mics, drum machines and more.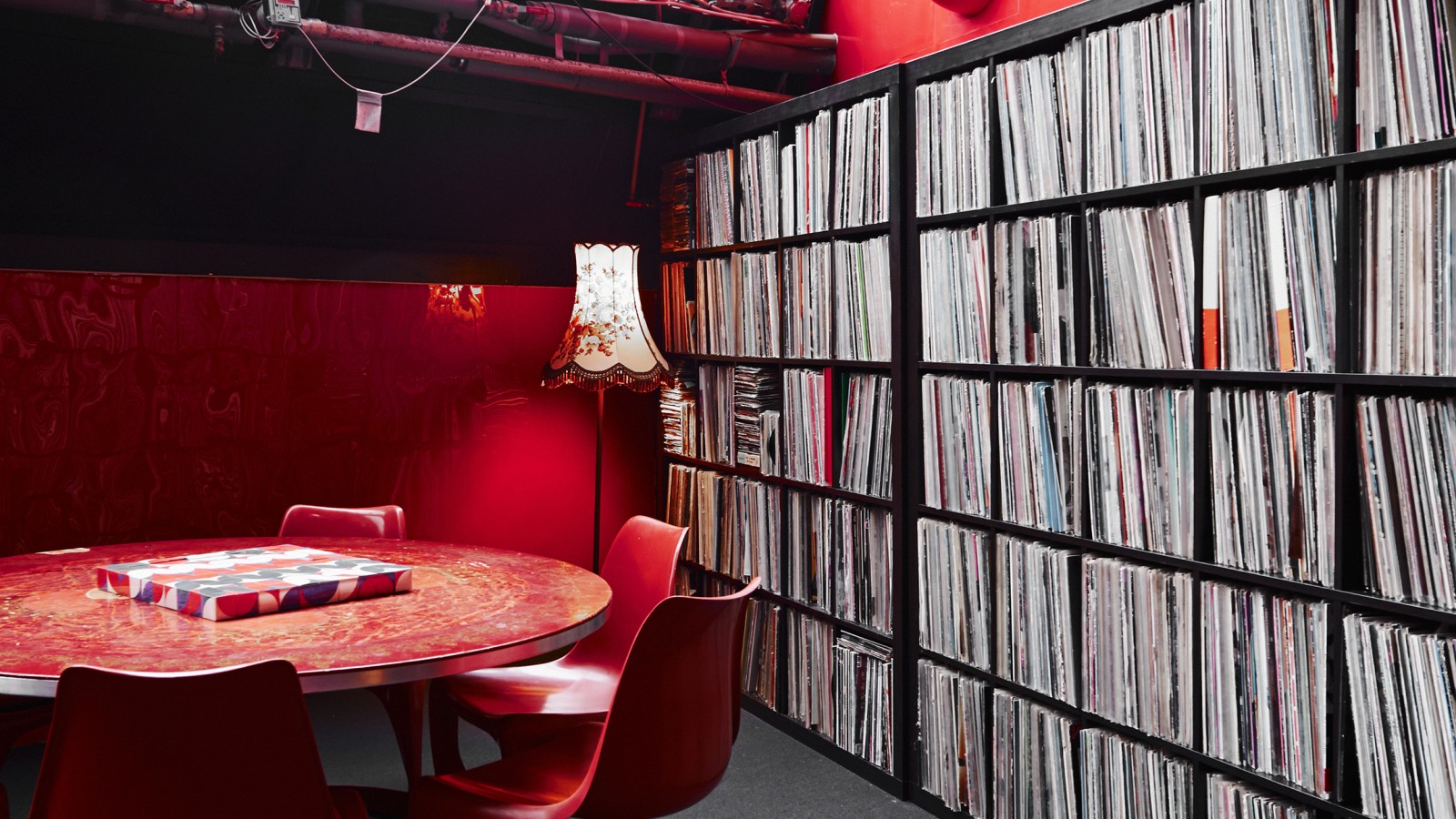 The piece-de-resistance of the studio is the vintage sounding Tweed Audio 22x4x2 console in the vaulted control room, clad in bright red walls and flooded with natural light. The studio is home to Thomas' personal collection of gear, amassed over the last 20 years – not to mention one of the most staggering vinyl collections we've encountered.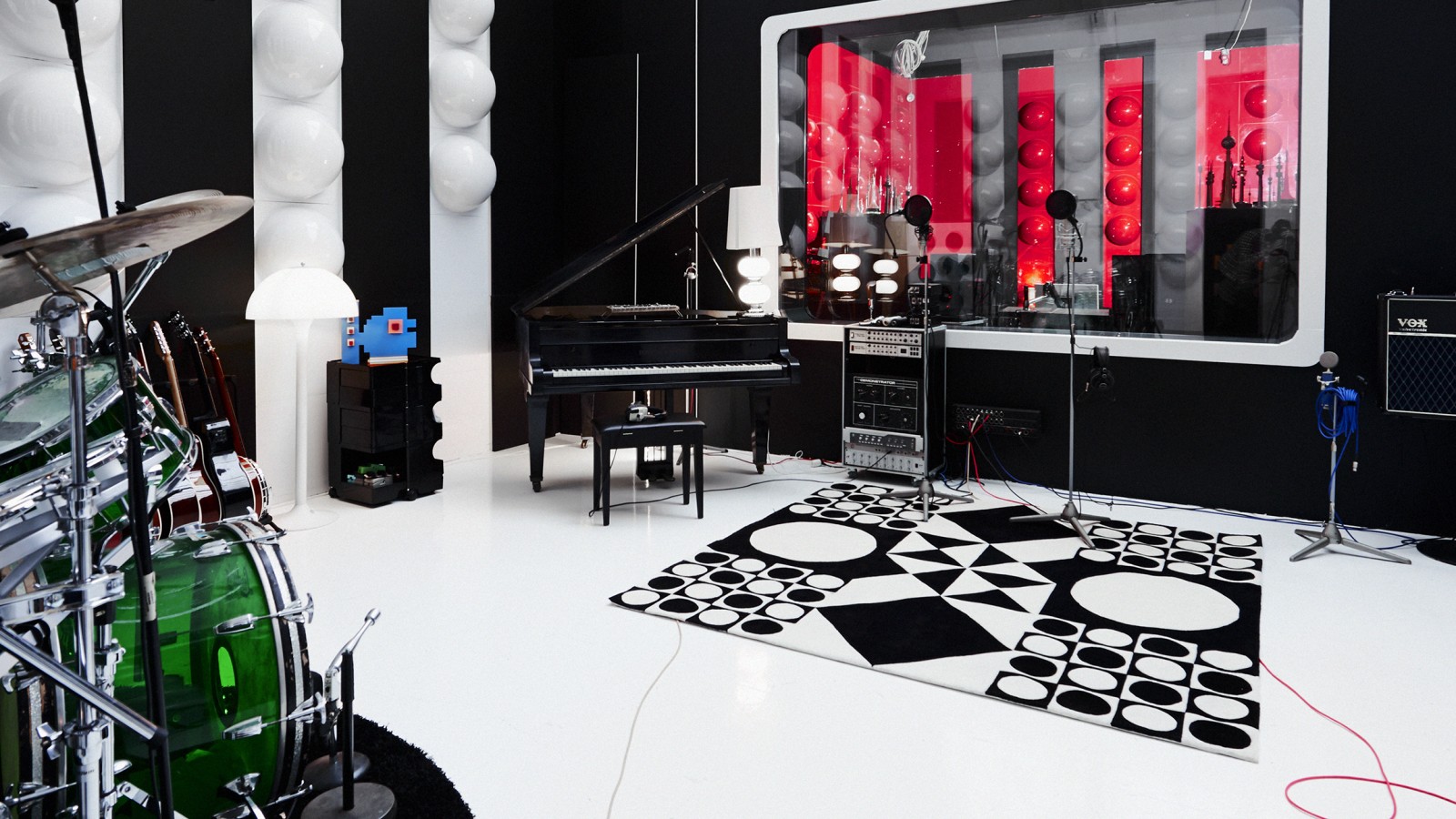 In an inspiring space like this, surrounded by a multiplicity of sound machinery, the possibilities of what clients can create is endless.
Check out the full studio page and contact our bookings team if you are interested in rates or booking a session.