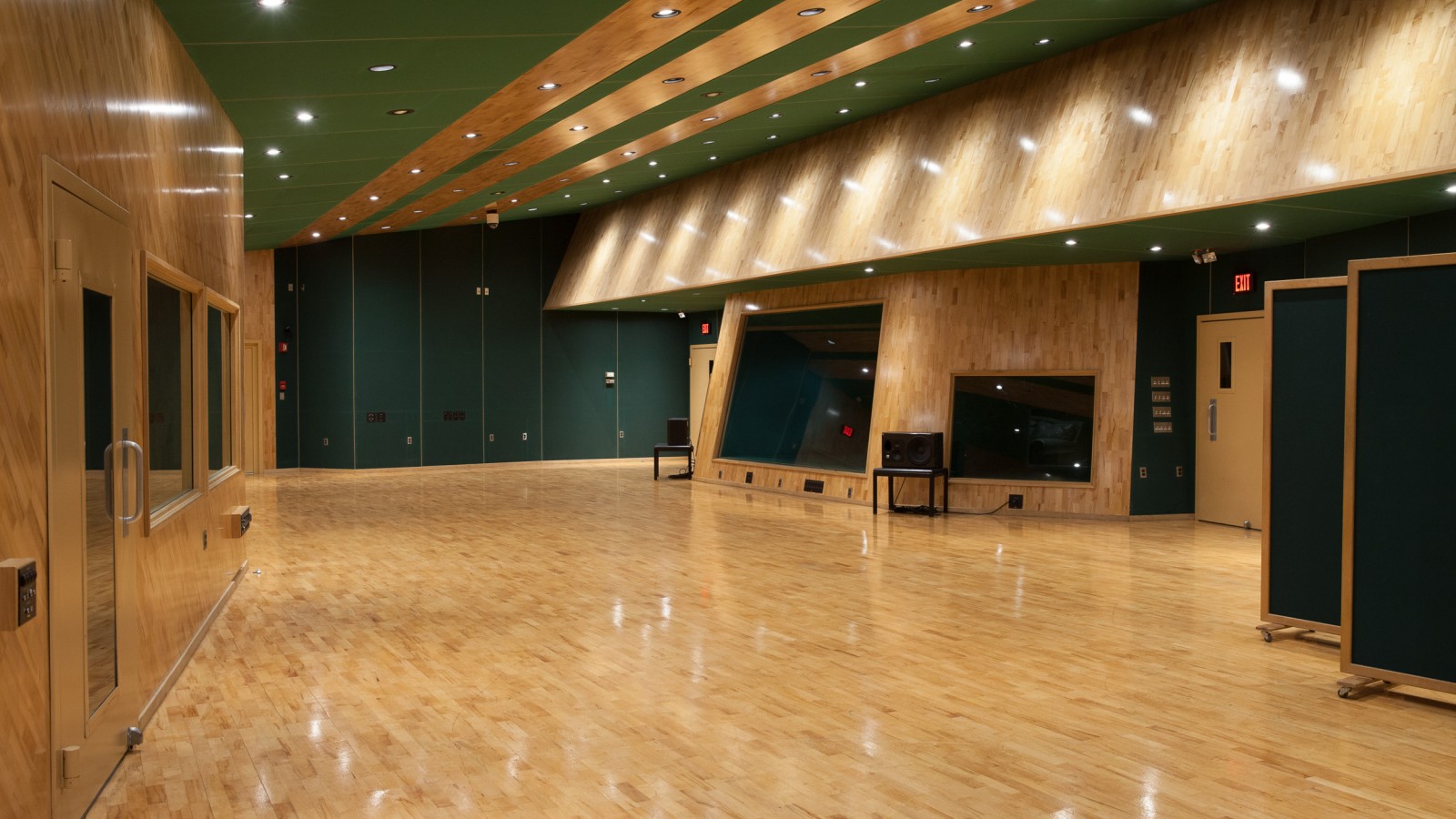 When you welcome a studio named The Tracking Room, you know straight away what they're known for. Located in Nashville, Tennessee, The Tracking Room is the largest single studio in the whole city, and with over 300 recording studios in Music City, that's saying something!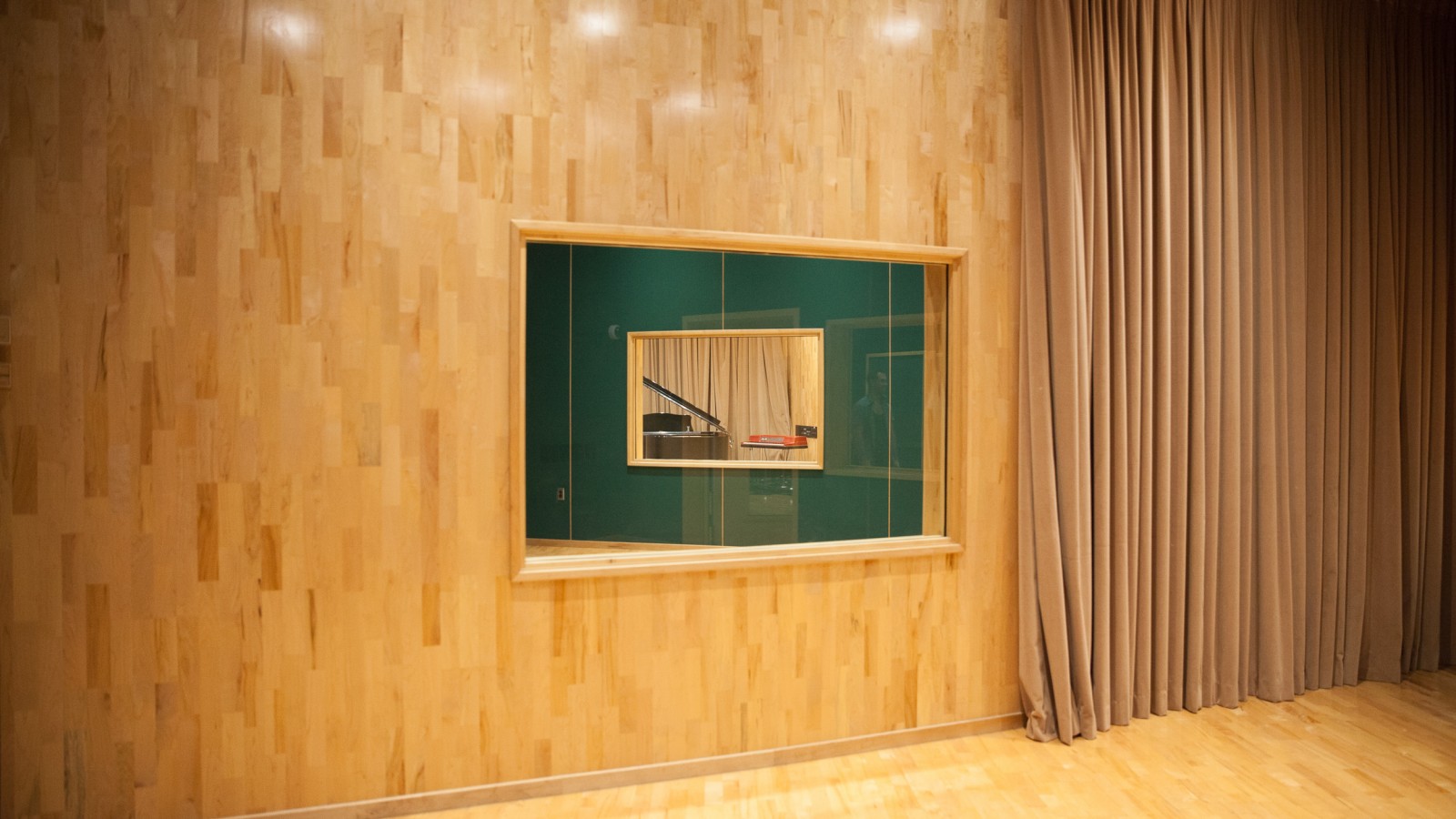 The 6,500 sq. ft. space was designed and built by studio architect Tom Hidley 20 years ago, complete with doors that were designed by NASA (yes, you read that correctly) to maximise audio isolation.
The main studio
was created to the highest specifications of audio fidelity and features five ISO booths, each created as a separate environment with unique sonic and aesthetic characteristics, and a reverb chamber known as the "Stone Room", renowned for recording percussion.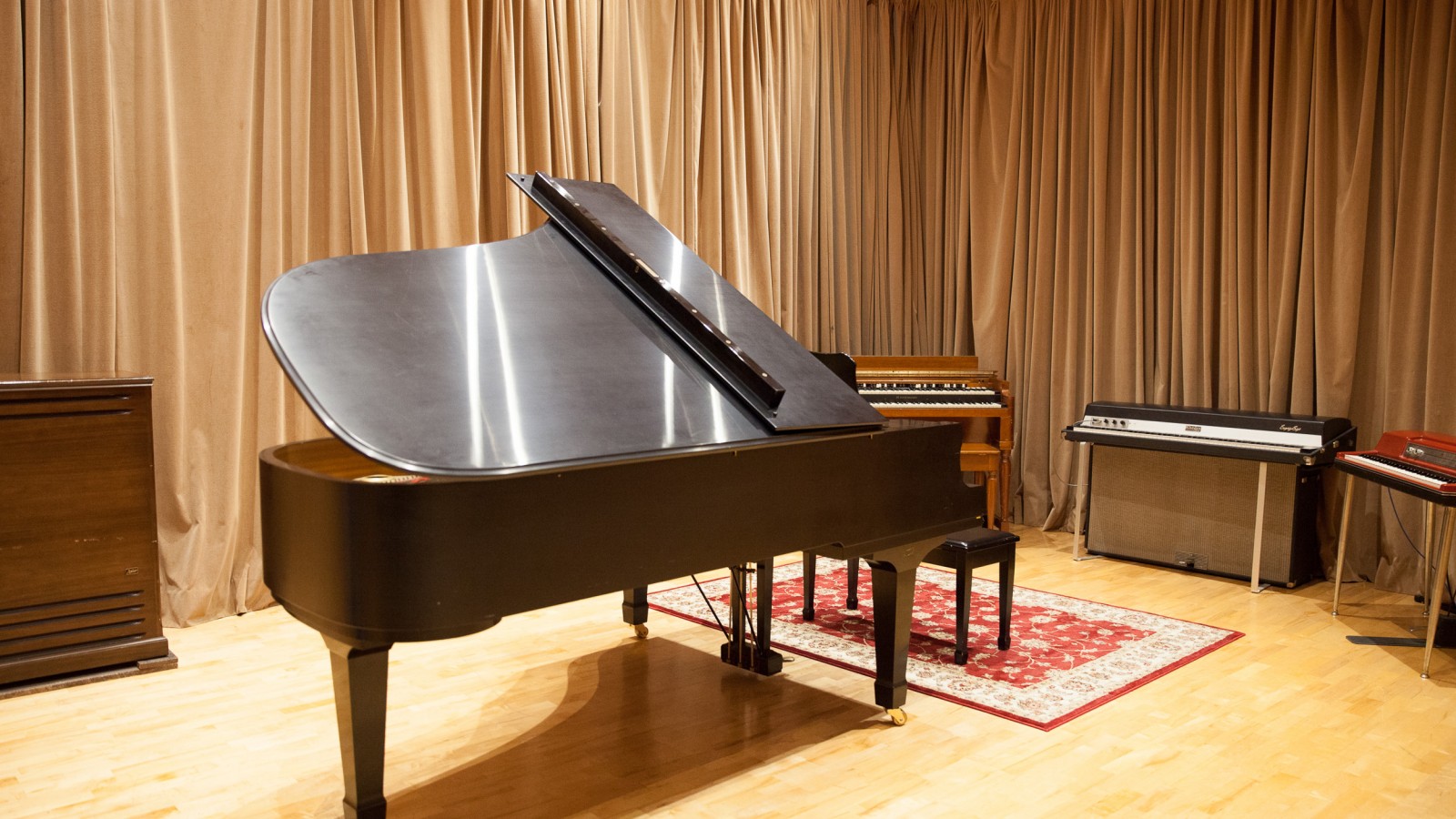 Attached to the live room is the large and luxurious control room, centred around an 80 channel SSL 9000J Series console, complemented by Kinoshita, Adam, Mackie and KRK monitors. The control room can comfortably host a large group during sessions for recording or mixing.
In addition to some of the most beautiful recording spaces on offer, The Tracking Room also houses an extensive selection of high quality
gear
, backline and outboard for clients to make use of.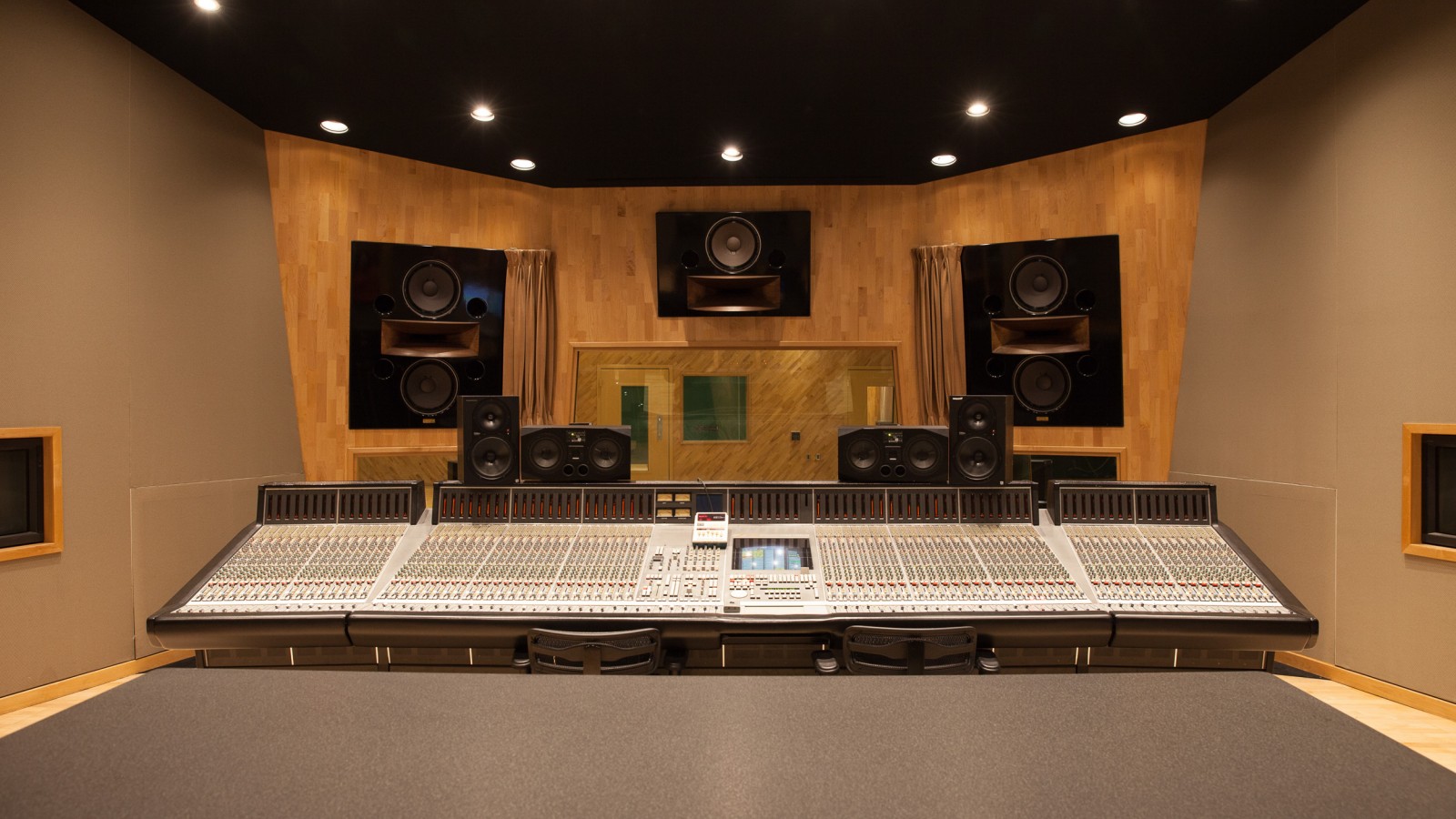 And speaking of clients, The Tracking Room has quite an impressive array! Artists such as Taylor Swift, James Taylor, Shania Twain and many more have all had the pleasure of recording within their walls.
If you would like to join their company, get in touch with our bookings team to enquire about a session.