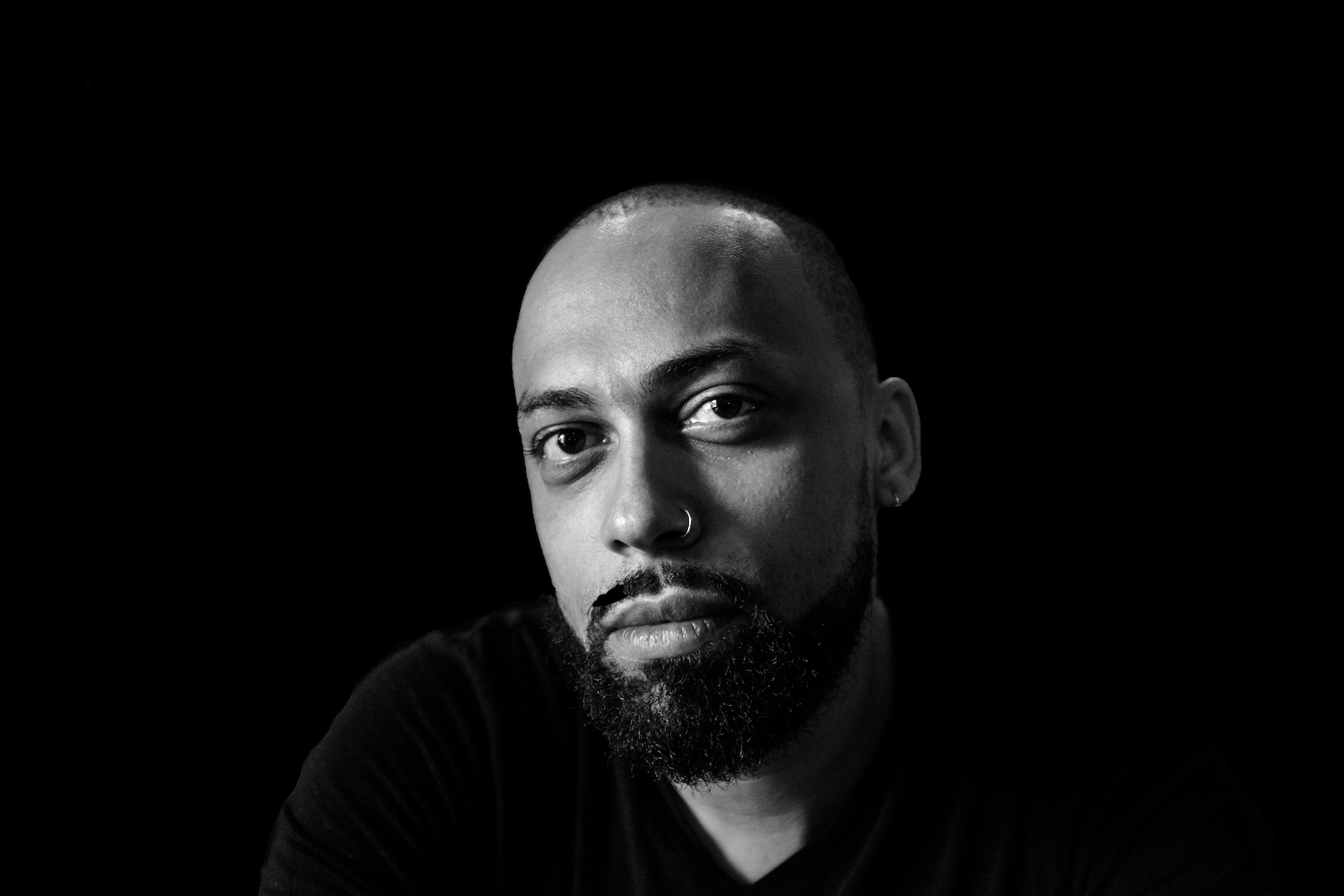 Please help us welcome to the team, Alex 'Cores' Hayes! Alex has been a friend to Miloco as owner of Shoreditch partner studio, the uber vibey Rooftop Studios.
Alex now joins the ranks of the very talented producers, mixers and engineers represented by Miloco. He's come on board as a vocal producer and mixer, lending his talents to specialise on working with vocalists and top liners to get the best possible performance AND mix using our premiere mixing rooms.
Contact the Miloco bookings team to enquire about booking in your session with Cores.