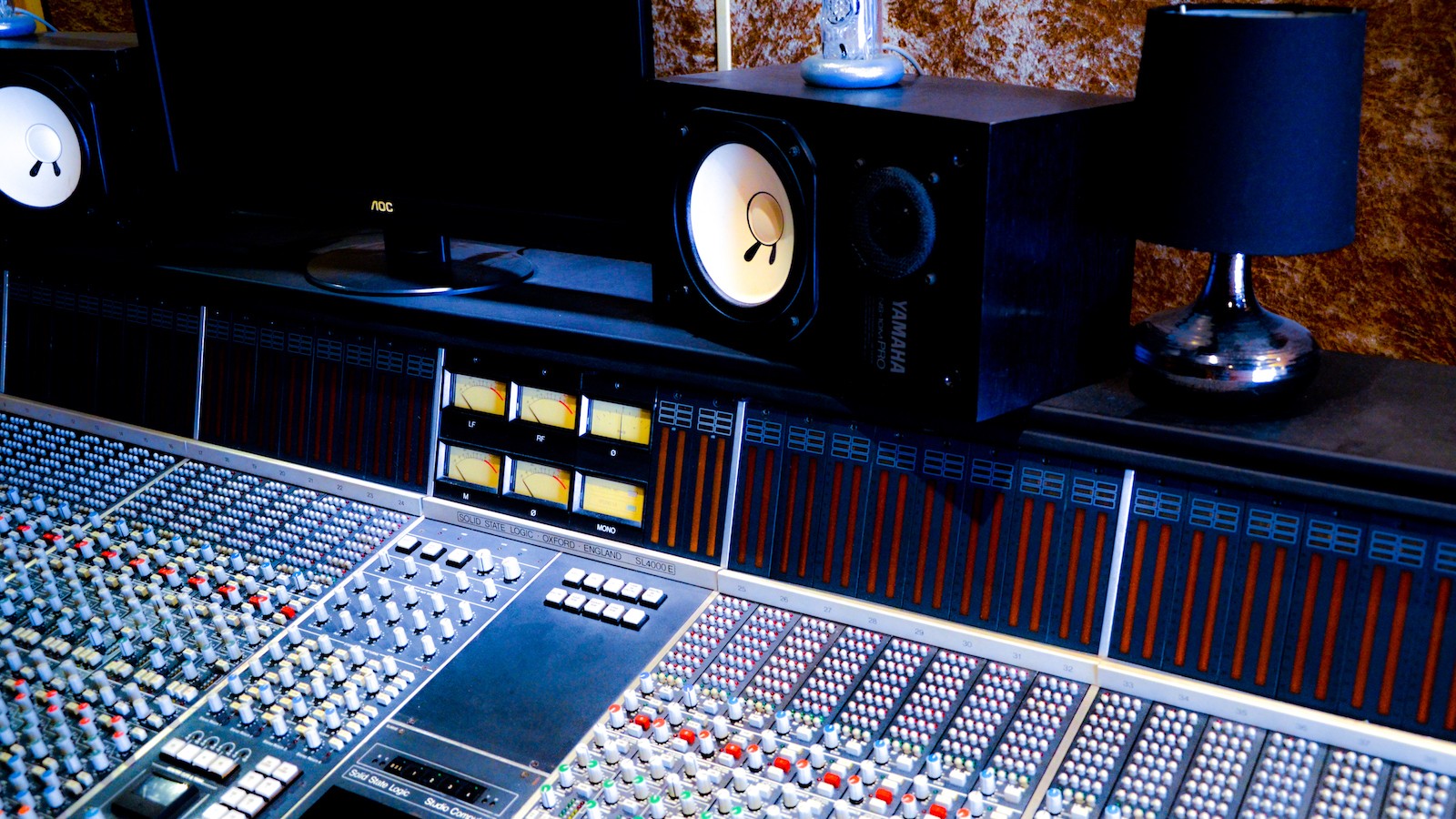 Expanding our repertoire of UK based partner studios, please help us welcome Studio 44, a hidden treasure SSL studio in Birmingham's city centre.
Set in a converted Victorian jewellery workshop in the city's jewellery quarter, this is the perfect space and atmosphere to get your creative juices flowing for your recording, songwriting, production and mixing sessions.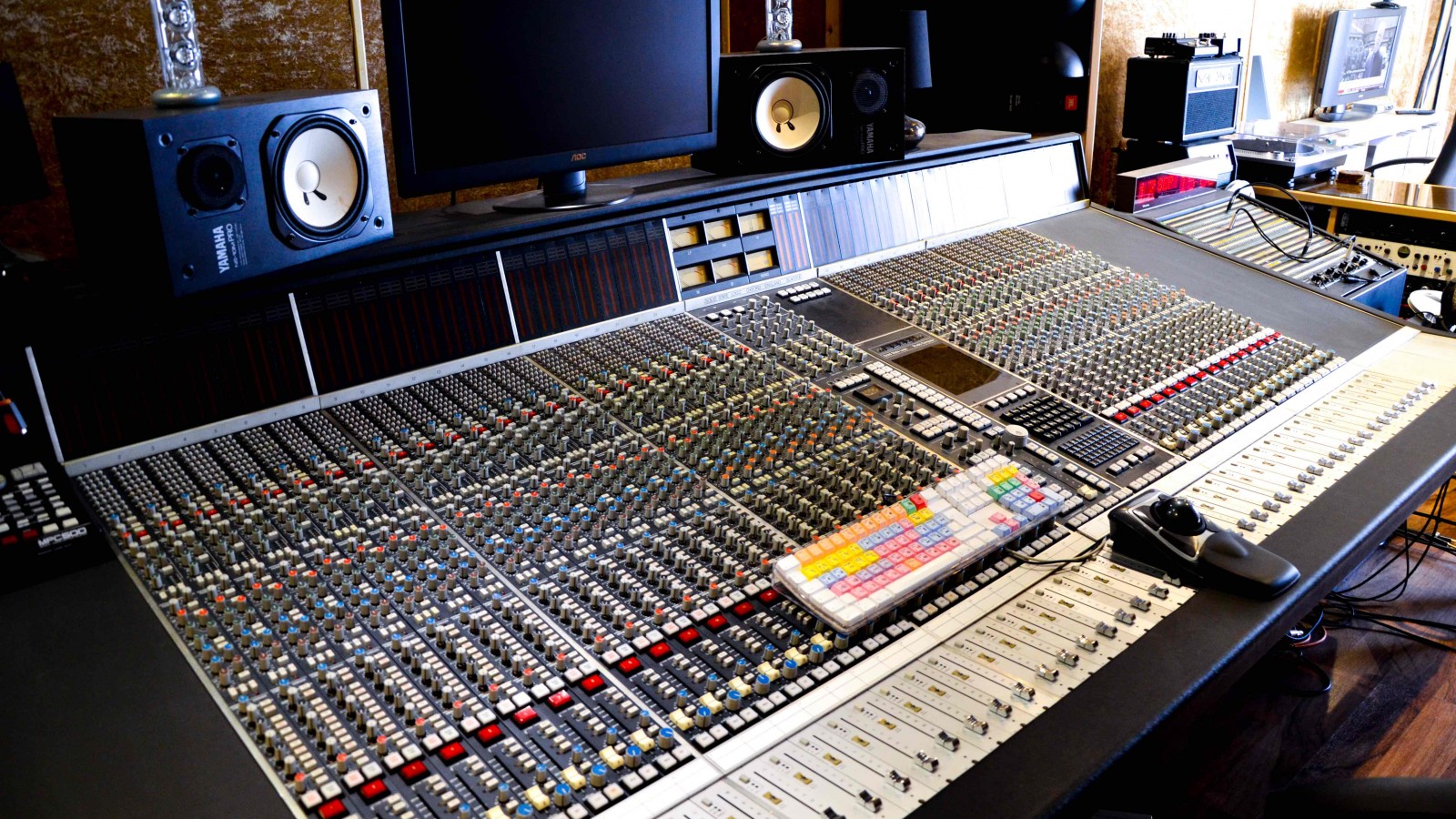 The two room space features a comfortable conditioned control room, cosy live room, and lounge room/kitchen.
Studio 44's control room centres around an SSL E/G Analog inline desk, and is also home to ProTools HD3 rig, an impressive array of microphones, preamps, guitars, drum kit, Fender Rhodes and Hammond organ. It really is the perfect choice for artists who want to work in a buzzing and creative area of the city centre whilst still maintaining peace and privacy in the studio.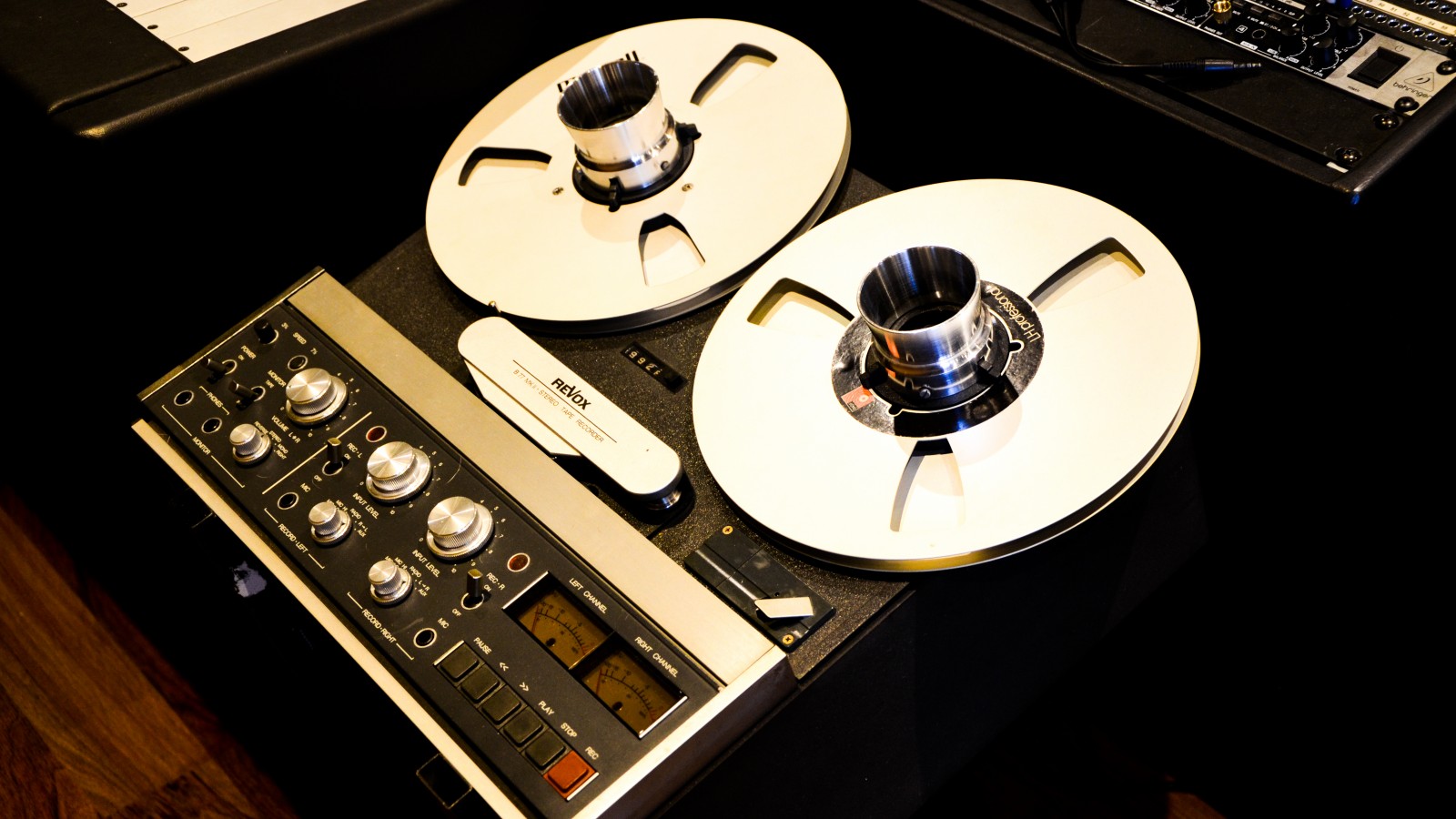 Being in such a lovely area of town the studio is within close walking distance of a range of artisan coffee shops, restaurants, next to the train and tram station, and is just a short train journey from Birmingham International Airport. Excellent accommodation options within walking distance range from budget to luxury hotels and apartments.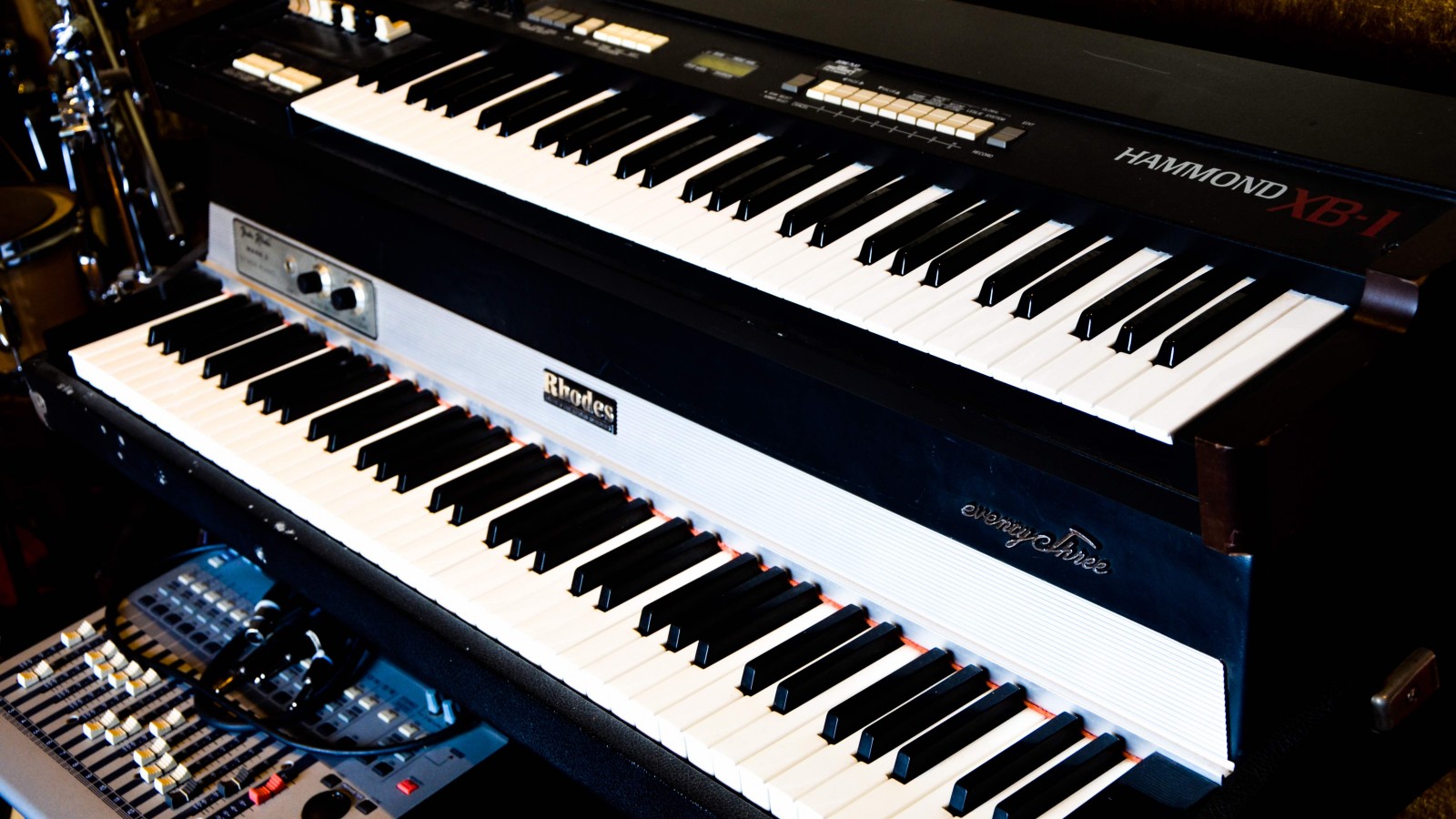 Explore all the studio has to offer on its dedicated page on the Miloco site, and get in touch with out office team at Miloco HQ to enquire about rates and booking a session.