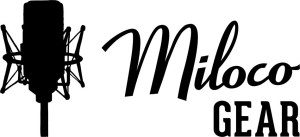 Miloco Gear
Internationally reputed pro audio equipment sellers and brokers of both new and used recording studio gear.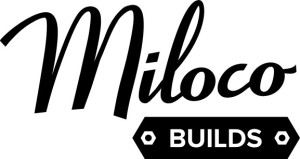 Miloco Builds
With over 15 years of experience, Miloco Builds knows what it takes to design and build your ultimate recording studio.

Drumdrops
The number one drum samples download site with live drum kits, multitrack drums, drum stems and drum loops.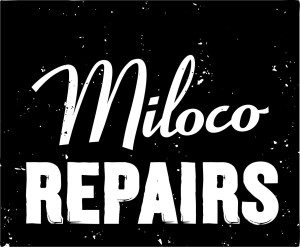 Miloco Repairs
Offering pro audio equipment repairs expertise on all equipment.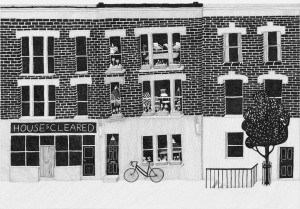 Russell's of Clapton
Russell's of Clapton is a stylish, upmarket B&B in east London, and so is the perfect place for all our clients working across the east and north London studios to stay at during their sessions.
Sentric Music is a body committed to supporting unpublished UK artists, and is available to anyone who performs and produces original material.

Gearslutz.com
All the studio nerds post on Gearslutz. We'll see you on there then!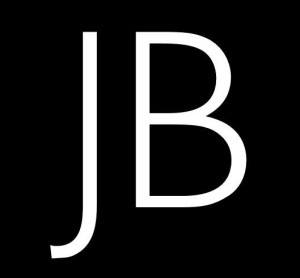 Julie's Bicycle
Officially 'taking the heat out of music', Julie's Bicycle are a not-for-profit company who work with professionals from the music industry and science world in order to reduce greenhouse gas emissions created by the UK music business.

 Tape Op
For all things creative recording, from both sides of the Atlantic!

PSNEurope
Every current affair you need to know about the audio industry, all wrapped up in a glossy magazine!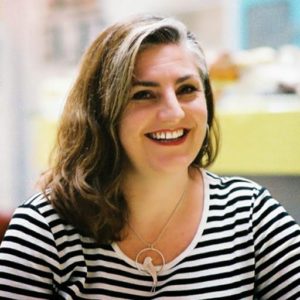 Our excellent photographer. You can check out samples of Lucy's work on her website and Miloco's studio webpages.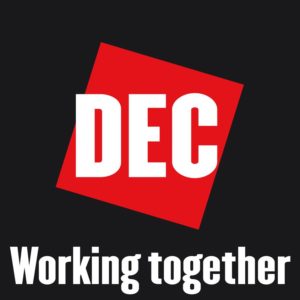 Disasters Emergency Committee
Still a worthy cause. Follow the link!