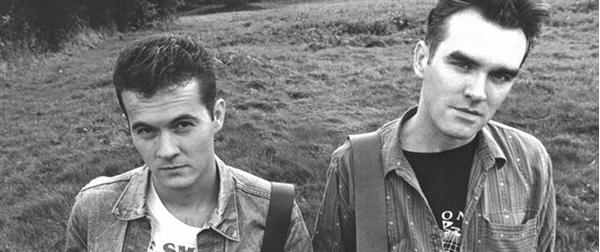 This month we have two brand new interviews with two of the UK's top producers published on the Miloco website. Following last month's launch of our new Programming and Writing Room, The Bunker, we also bagged some time with legendary producer Stephen Street, who we are running the studio in partnership with.
We were thrilled to be able to sit down with Stephen to discuss the studio, his prolific catalogue of work and his personal thoughts on how the record industry has changed over the course of his career.
To read Miloco's interview with Stephen Street, please click here.