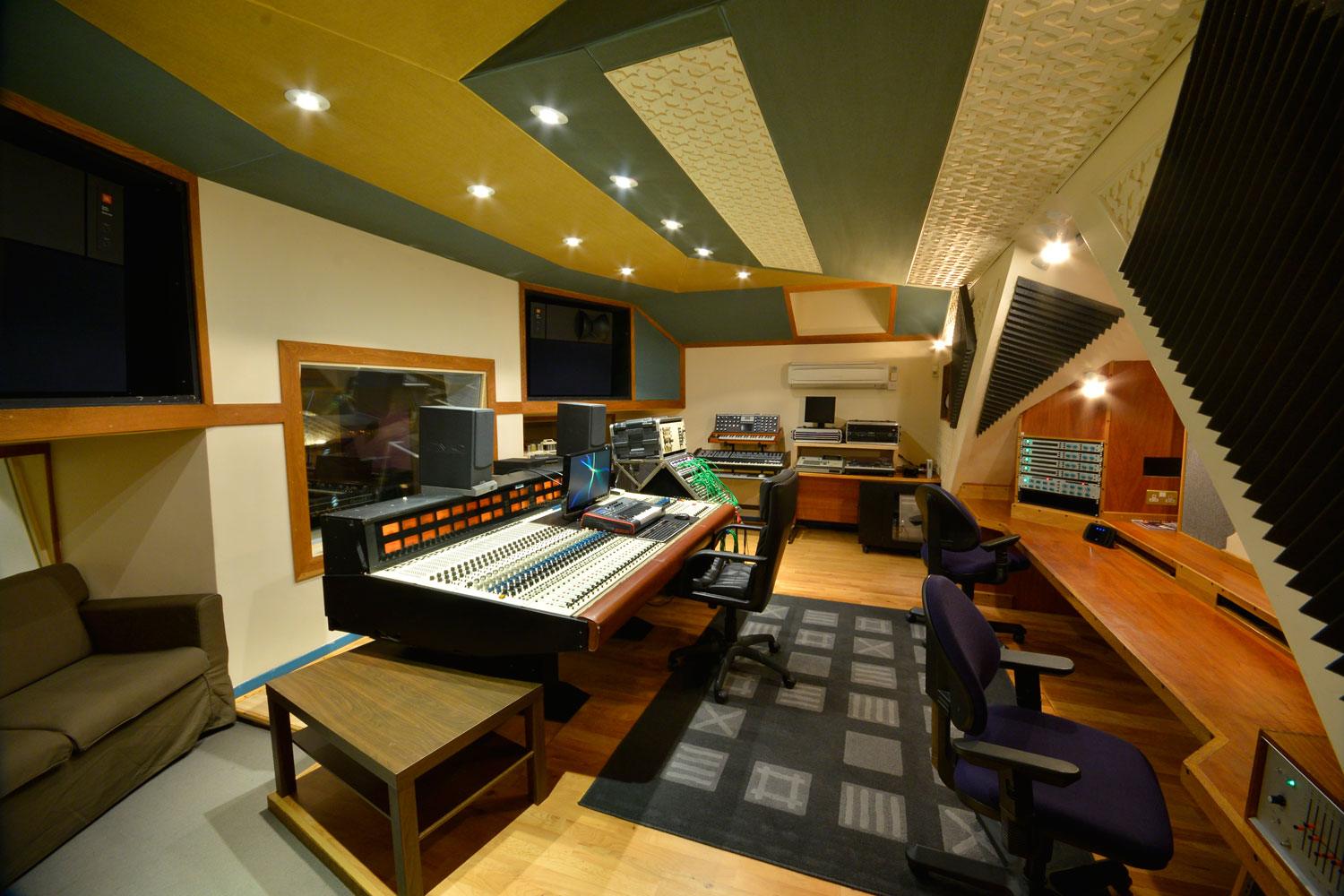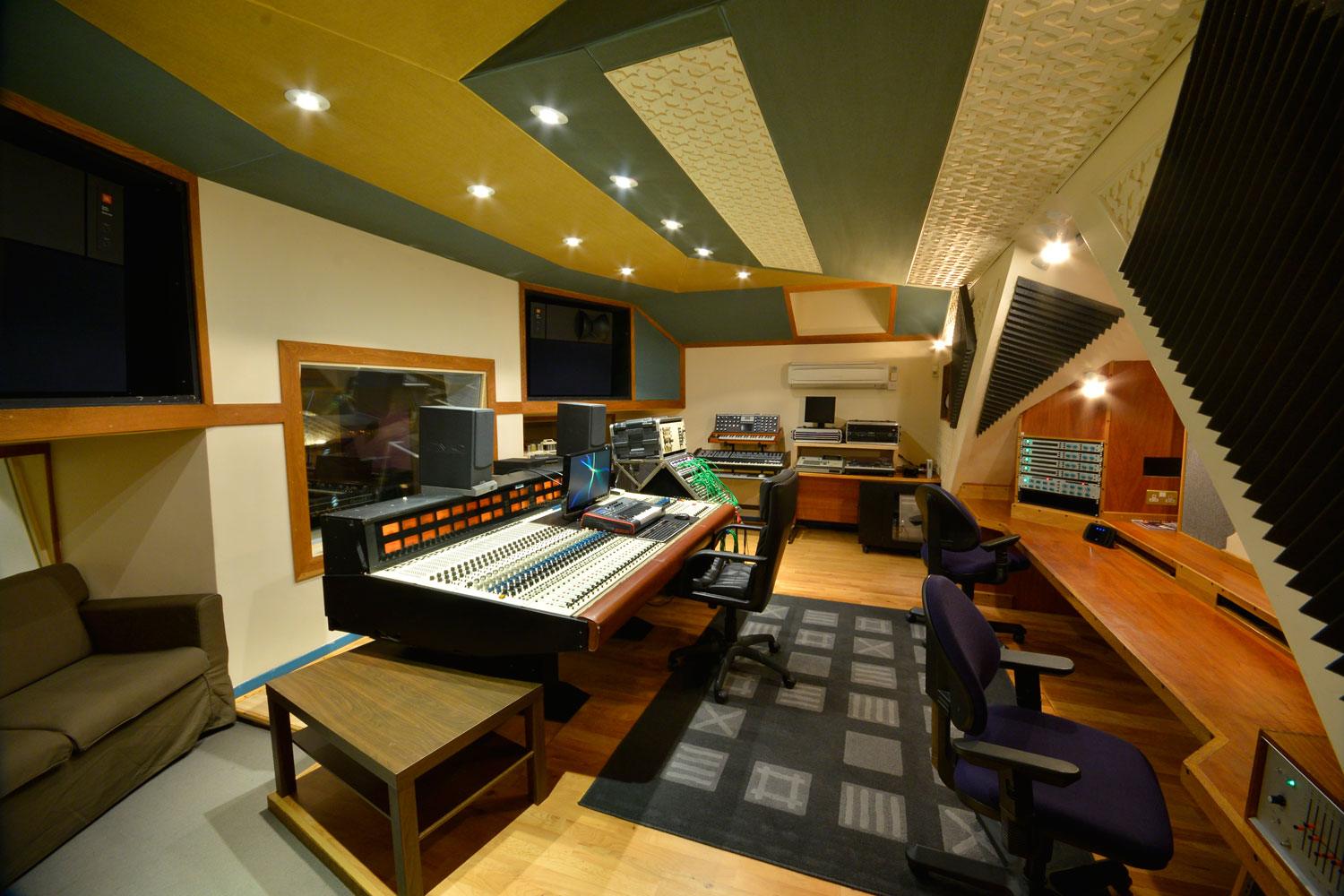 Ilkatron Studios is the second amazing London recording stdio we are launching on the website this month. It is based in Clapham, south west London, and is run by producer/engineer Ben "Steamy" Williams. This brand new partnership with Miloco sees us enter the south west of London for the very first time.
Ilkatron features a wonderful 32-channel vintage Sphere Eclipse C console, which has recently been lovingly restored. The studio is perfectly laid out for bands looking to record together, with a 350 sq ft live room, a large booth and a room for isolating amps. It offers a great collection of classic mics, outboard, and backline and also includes a state-of-the-art Pro Tools|HDX system with a substantial selection of plug-ins. The equipment spec has been carefully devised to accommodate the simultaneous set up of all the studio's instruments, so that everything can be ready to record at a moment's notice.
The building, which was once part of Joe's Garage Recording Studios, comes steeped in history. In the '90s it played host to Boy George, Ian Dury, Bob Geldof, Stereo MCs, Right Said Fred, The Orb and David Byrne. The studio's previous occupants, Morcheeba, produced six albums during their time here in the late '90s and 2000s.
Find out everything you need to know on Ilkatron Studios by visiting www.miloco.co.uk/ilkatron.