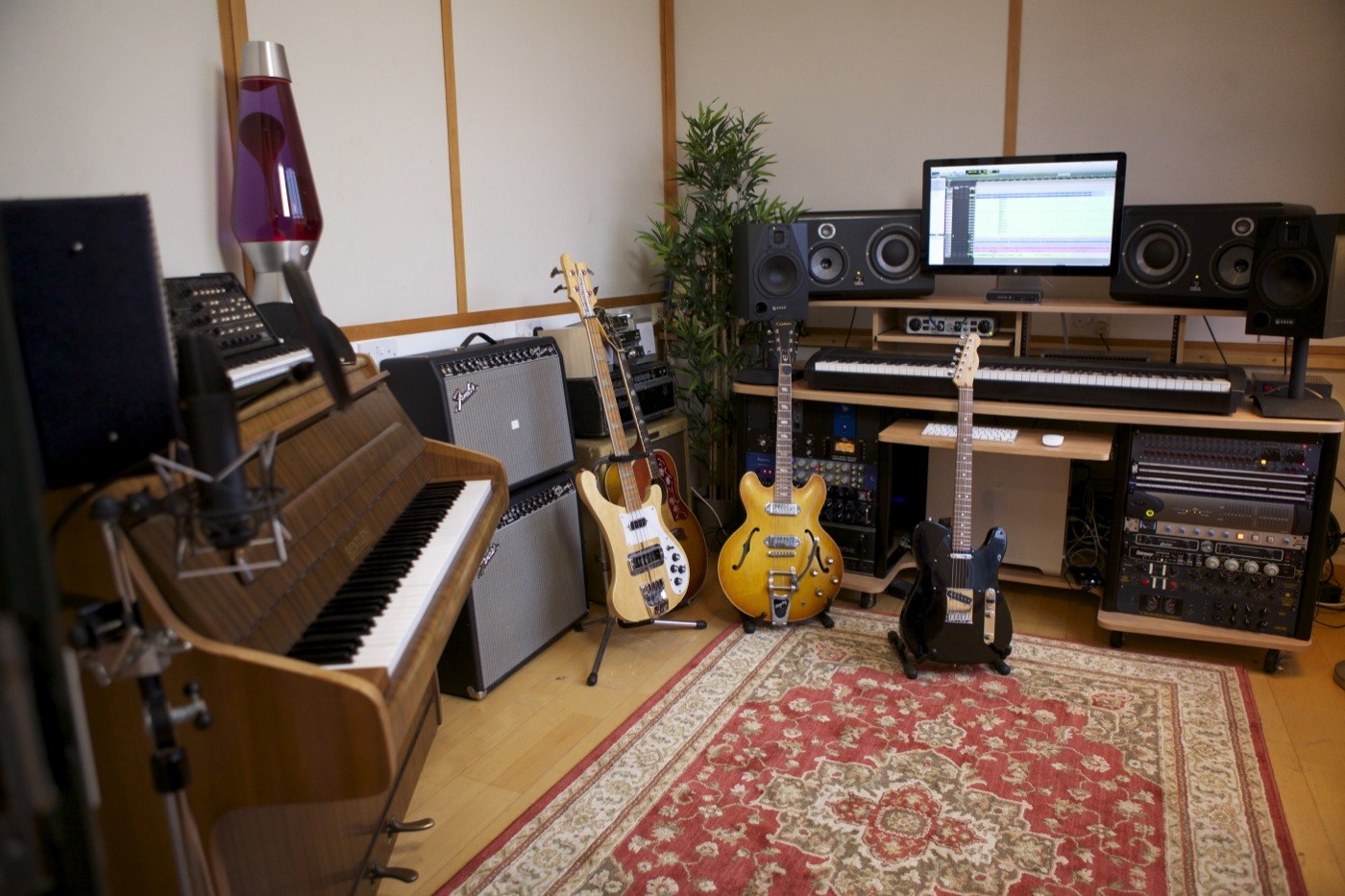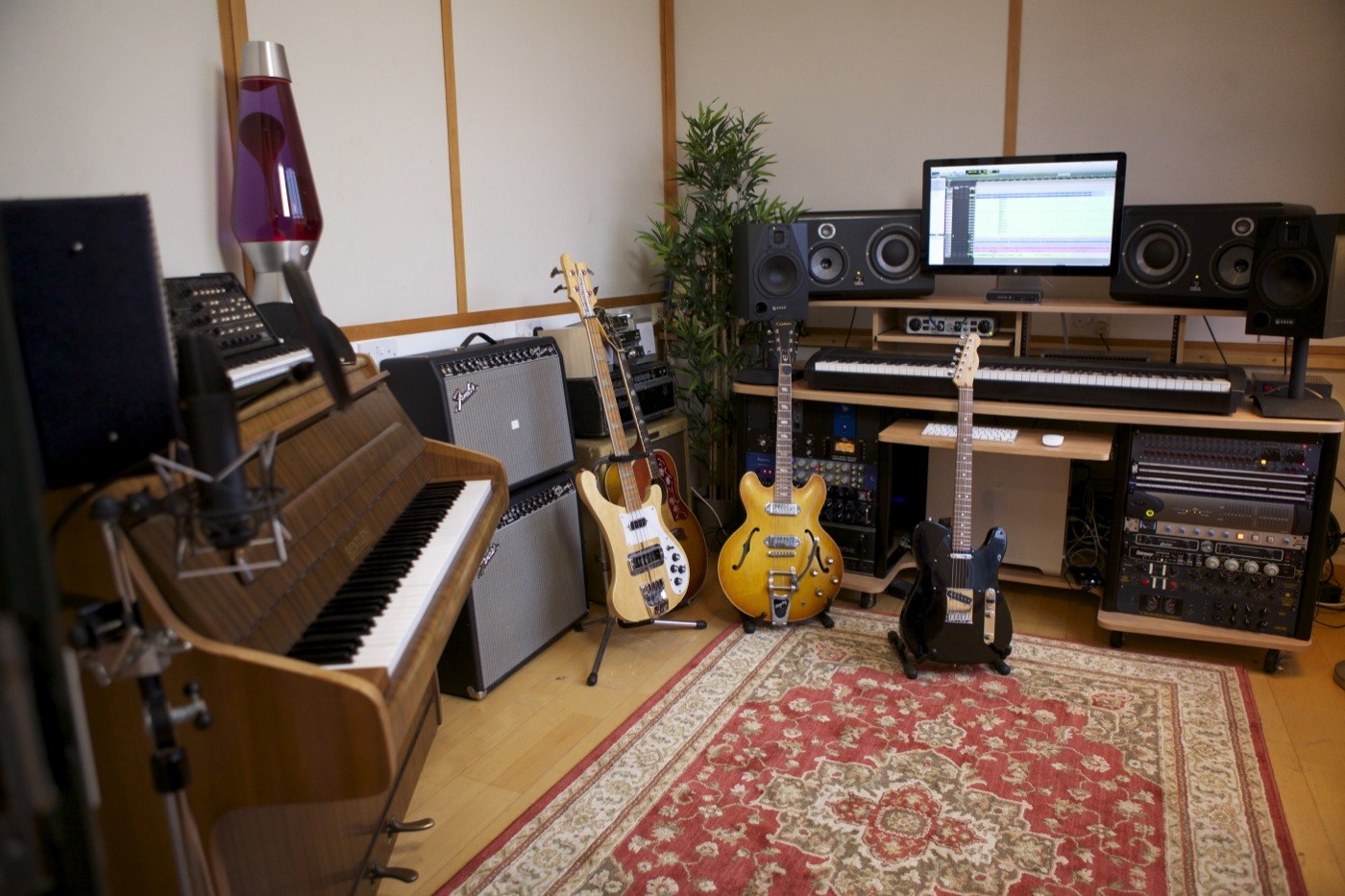 This January we have some new studio activity in west London. The good news for anyone in this part of town is that we have just partnered with writer/producer Paul Draper (ex-Mansun) at his studio, The Kitchen, which is based in the same building as Sofa Sound on the Chiswick/Acton border.
The Kitchen is now available for producers, writers, artists, engineers and musicians to use when Paul isn't in there working on his own projects. This is the perfec west London recording studio for writing, over-dubbing, editing, vocal recording and programming.
Fitted out with an excellent Pro Tools rig and a comprehensive list of classic outboard gear, vintage guitars and amplifiers, as well as virtual instruments, the room offers a fantastic experience for a large range of projects. Paul's collection of classic guitars and guitar amps are a particular highlight on his spec.
The studio is based in the vibrant Stanley House, which is where Hugh Padgham's beautiful SSL recording and mix studio, Sofa Sound is based, as well ten production rooms, a large kitchen and lounge area and a roof terrace with views across west London. The cosmopolitan Chiswick High Road is a short walk south of the Studio, and central London is not far on public transport. Stanley House provides a secure car park for tenants.
All the information you need on The Kitchen is now live on the Miloco site. Find out more at www.miloco.co.uk/kitchen and contact bookings@miloco.co.uk for all enquiries.