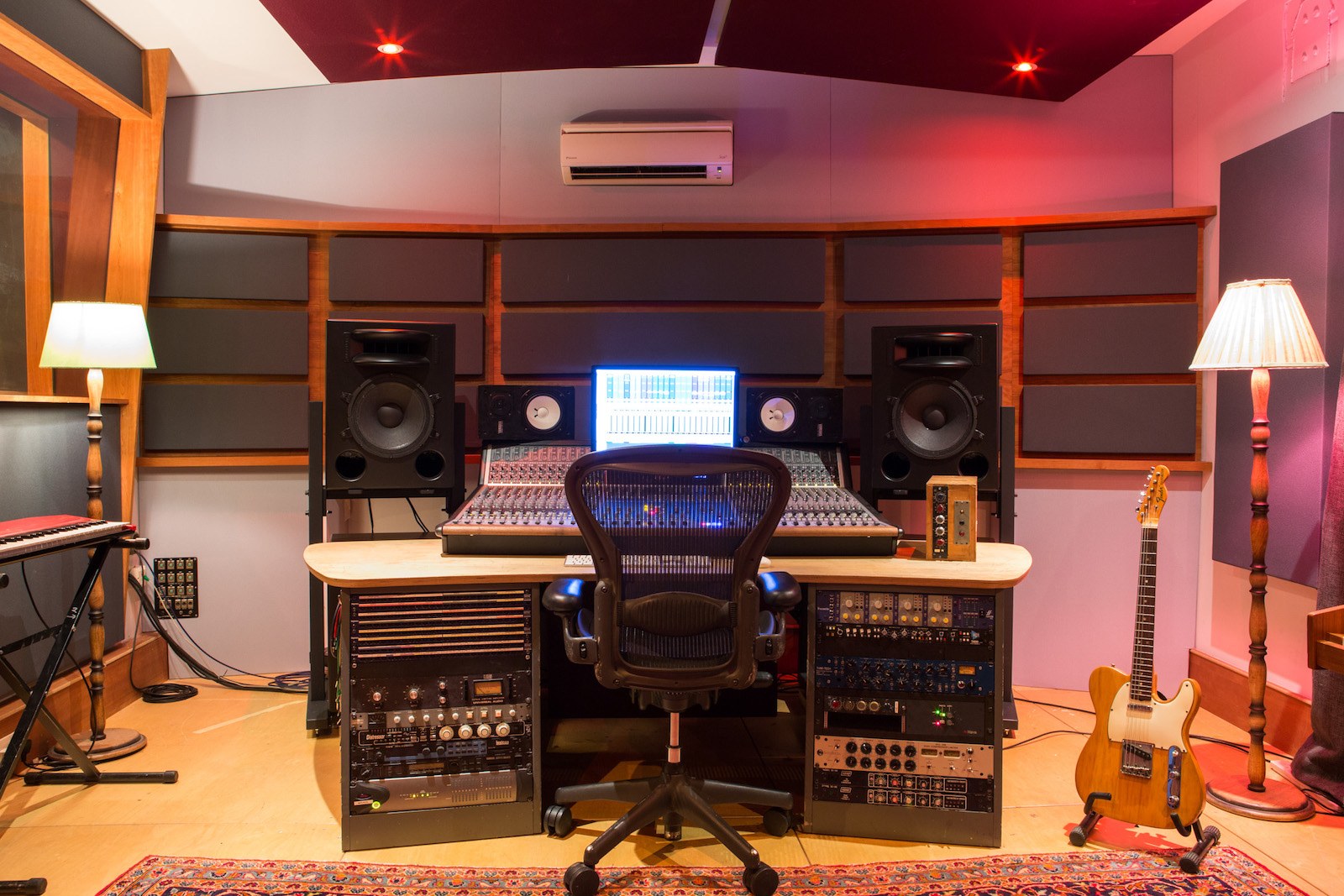 We are very excited to reveal that we have recently completed a cosmetic, acoustic and equipment upgrade in our flagship Orinoco Complex writing studio, The Bridge, in London's SE1.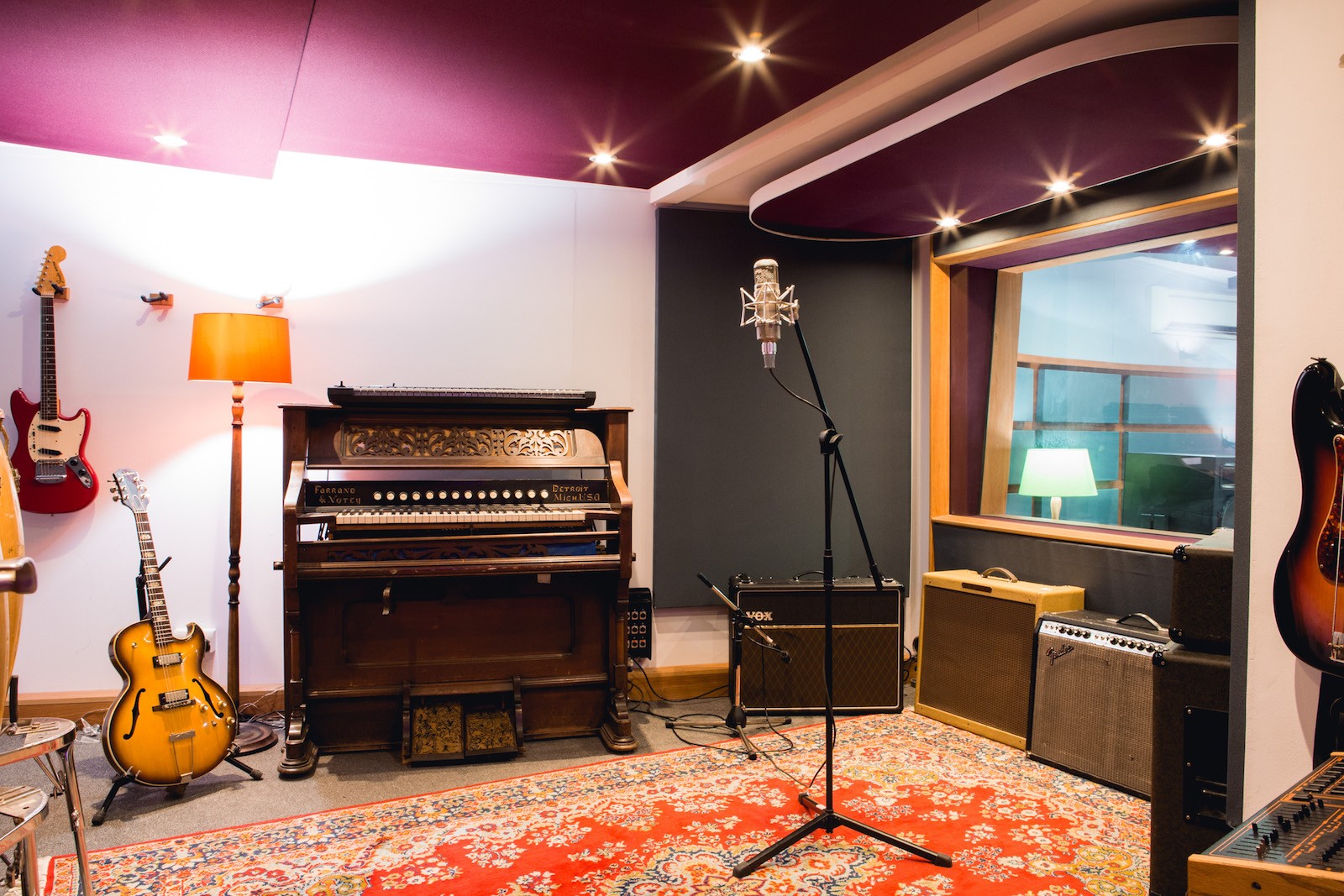 At the centre of the room is a brand new 24 channel Audient ASP8024 Heritage Edition console. The Audient console is a great console for the writing room, offering clean sound with a retro touch and plenty of routing flexibility. Miloco Gear will be demoing the new Audient console to prospective clients.
We want to say a big thanks to Audient for the help in installing this beauty of a console. On top of the console we have also improved the monitoring with a significant upgrade. Firstly, we added bass absorption in the rear and front of the room. This has helped deaden the control room but also tightened up the bottom end response.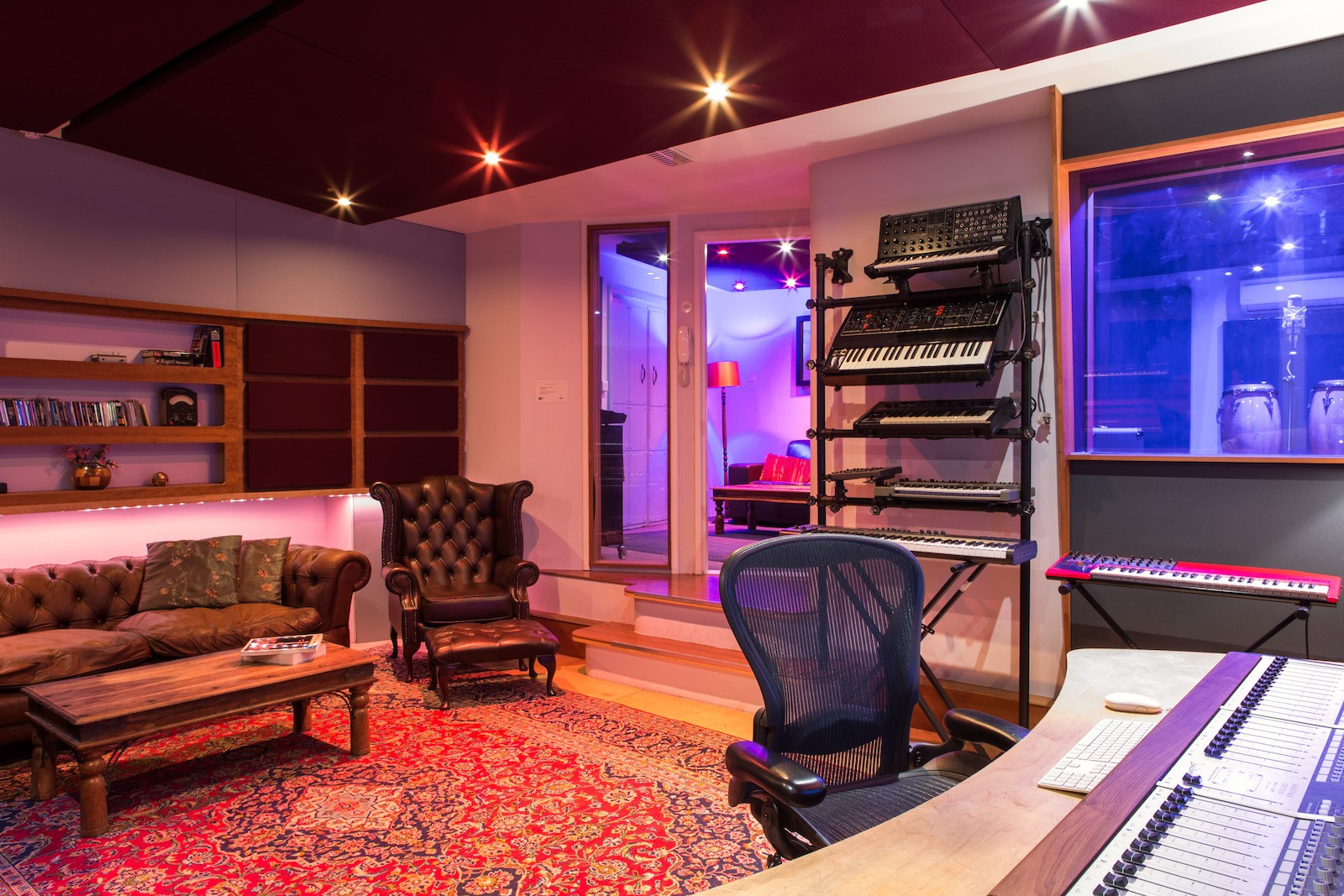 Just to make sure that the sound is truly great in there, we have installed a pair of Augspurger Solo-12 mid range monitors with two 12" subs. Like all the Augspurger speakers we have installed in many of our rooms, they sound incredible! They really have perfect stereo imaging, plenty of power and accurate response. Once again these can be demod with an option to purchase through Miloco Gear.
Finally, a Miloco room would not be complete without our signature Hue lighting system. You can control the lighting of The Bridge to suit your mood, and all from your phone. Any colour, any brightness, with endless combinations to choose from!
We didn't think this writing room could get any better, but it did! Book now or come and check it out by calling +44 (0) 207 232 0008 or emailing bookings@miloco.co.uk