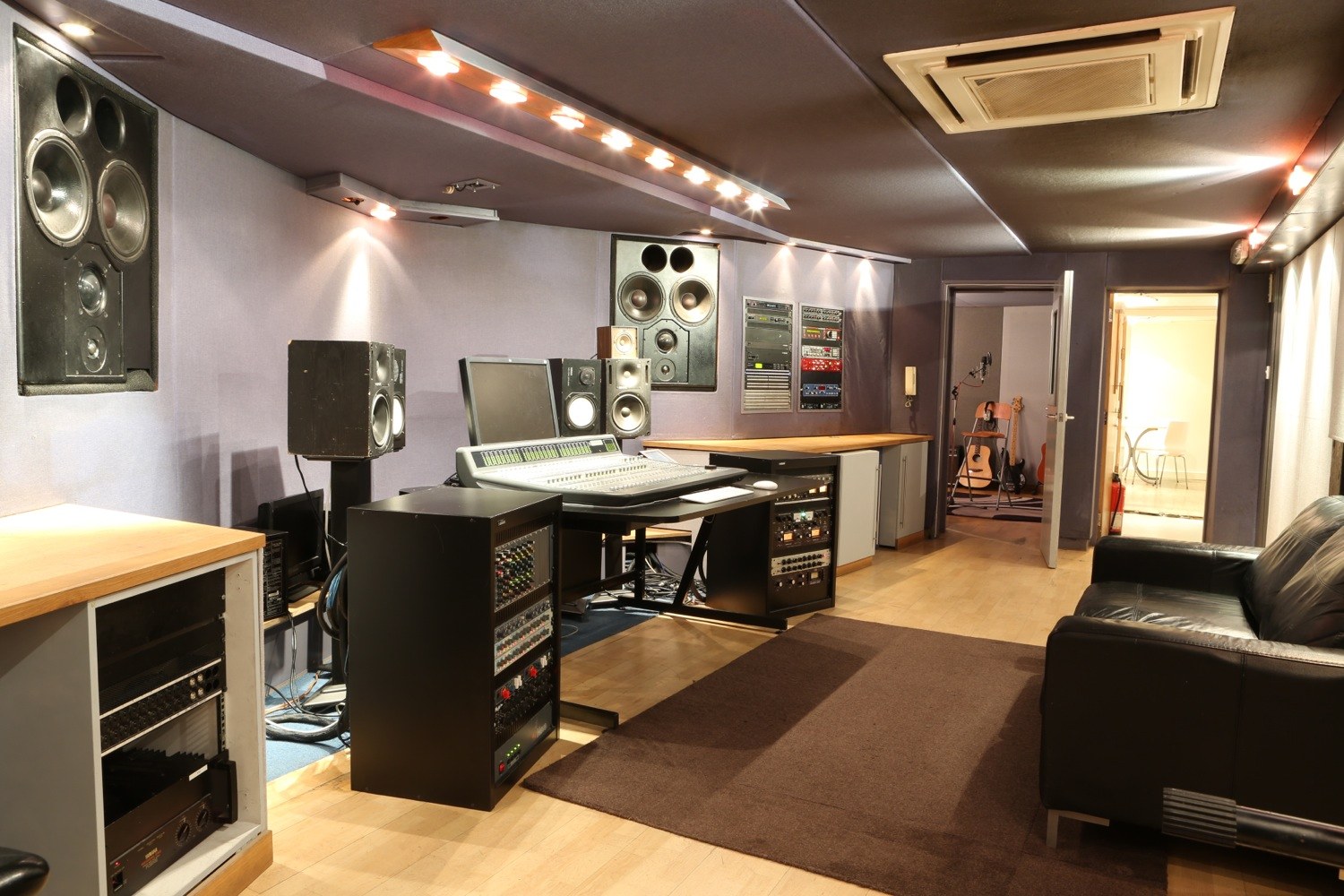 We have a great selection of long term let studios in London, perfect for artists to be able to hunker down in for longer projects. It's not often that one of these gems becomes available for lease, but we are pleased to say that The Yard in Highbury & Islington will soon be back on the market.
This large long-term let space in an amazing location next to Highbury and Islington tube station is a great, large space for producers, musicians and writers. It has a booth, air conditioning and alarm stystem, and also comes with cleaning 5 days a week, internet and TV.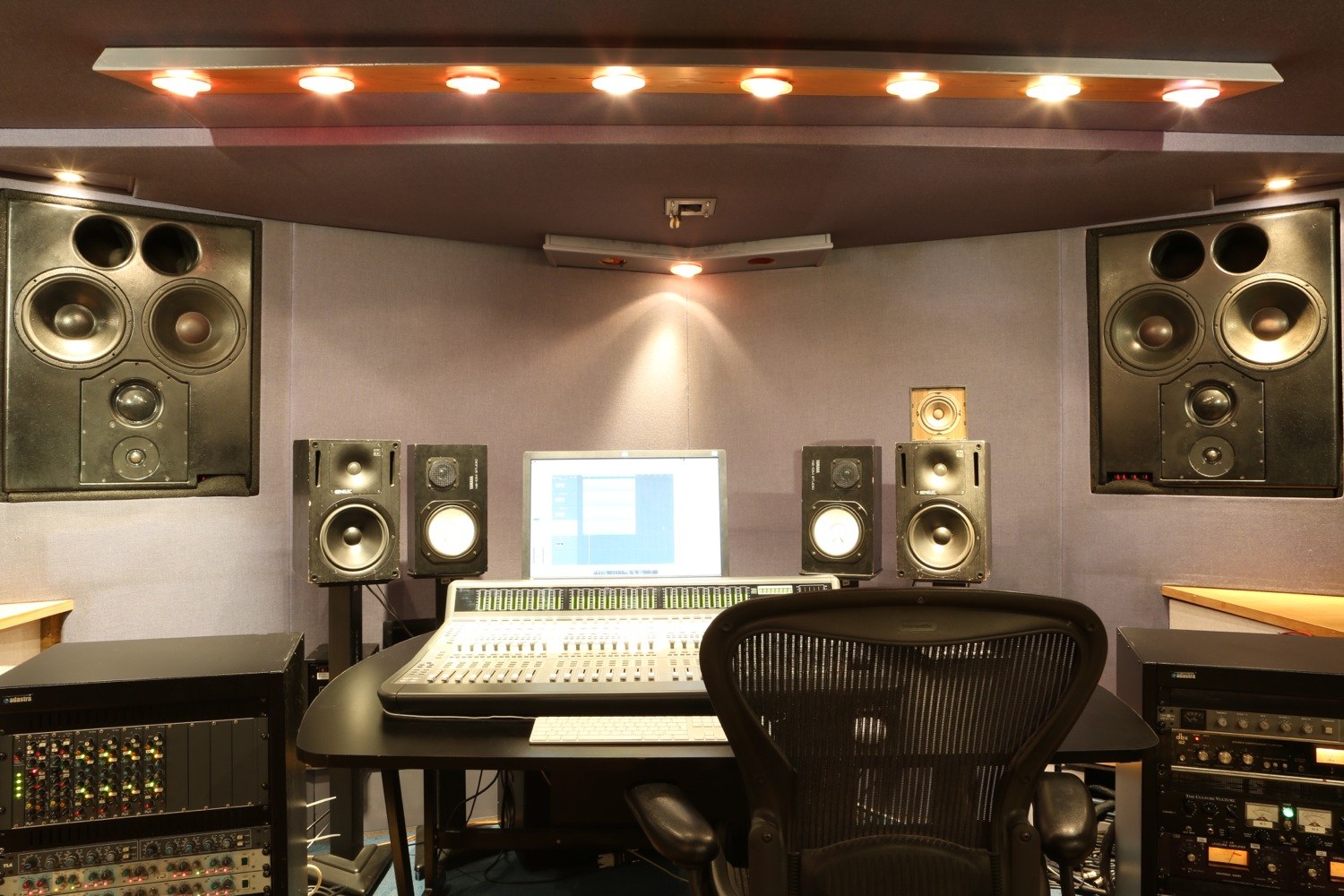 There is a shared kitchen and rec room with other rooms in the building, plus all the many amenities of Islington's Upper Street.
The studio is hired without equipment, or for an extra charge equipment can be included. Contact the office for more details.
This studio is available to hire from the end of April 2017. Please call +44 (0) 207 232 0008 for details or email bookings@miloco.co.uk