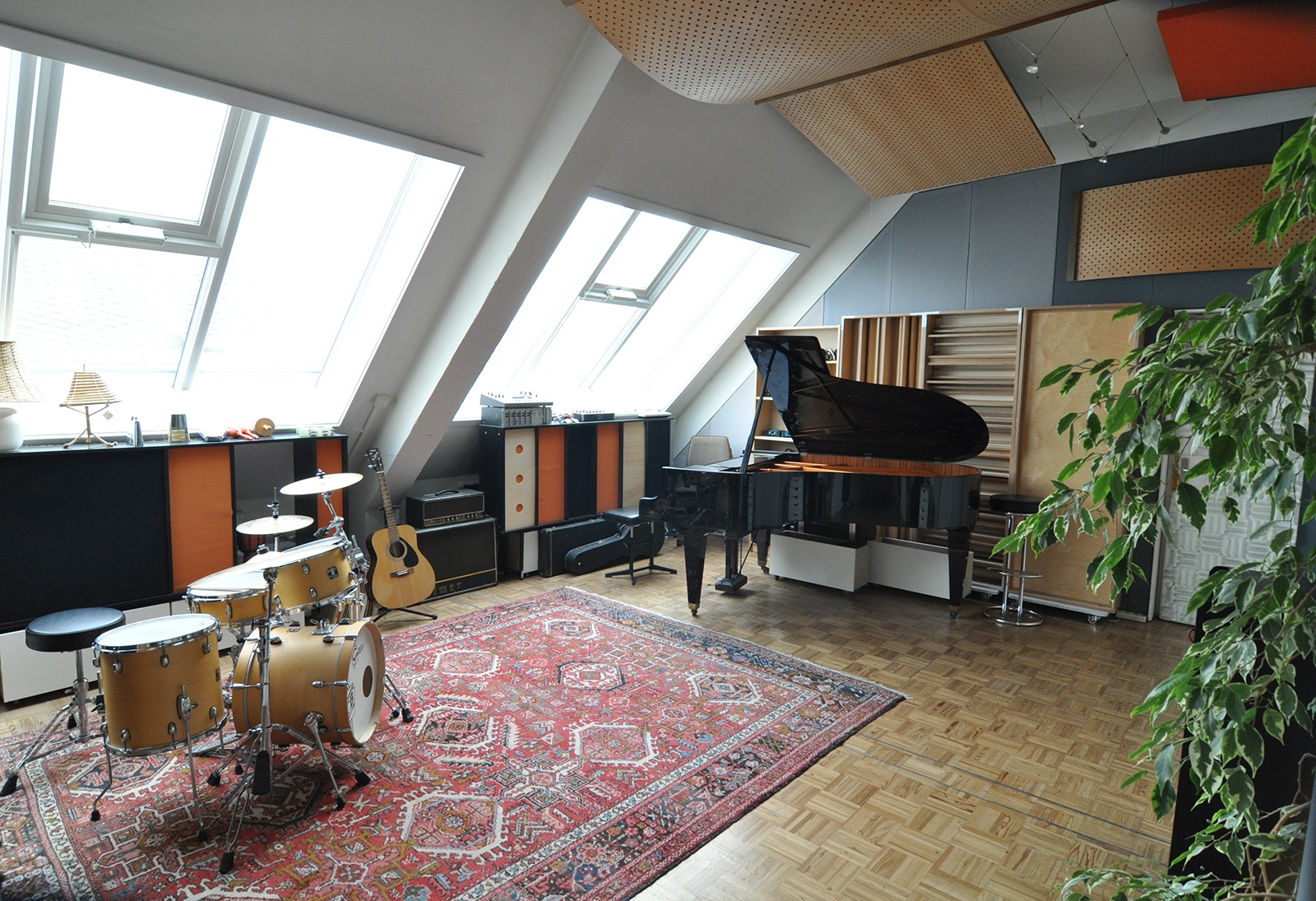 Welcome to Tic Studio, our new partner studio in Austria's beautiful capital, Vienna. Located in the historical and trendy Neubau district, the 150m2 studio was newly renovated and opened its doors in November 2016. Part of the large Tic Music complex built in 1989, the studio hosted countless recordings of the glorious Austro-Euro Pop era, and is the perfect space for bands and solo artists alike to write and record, or mix via console or summing.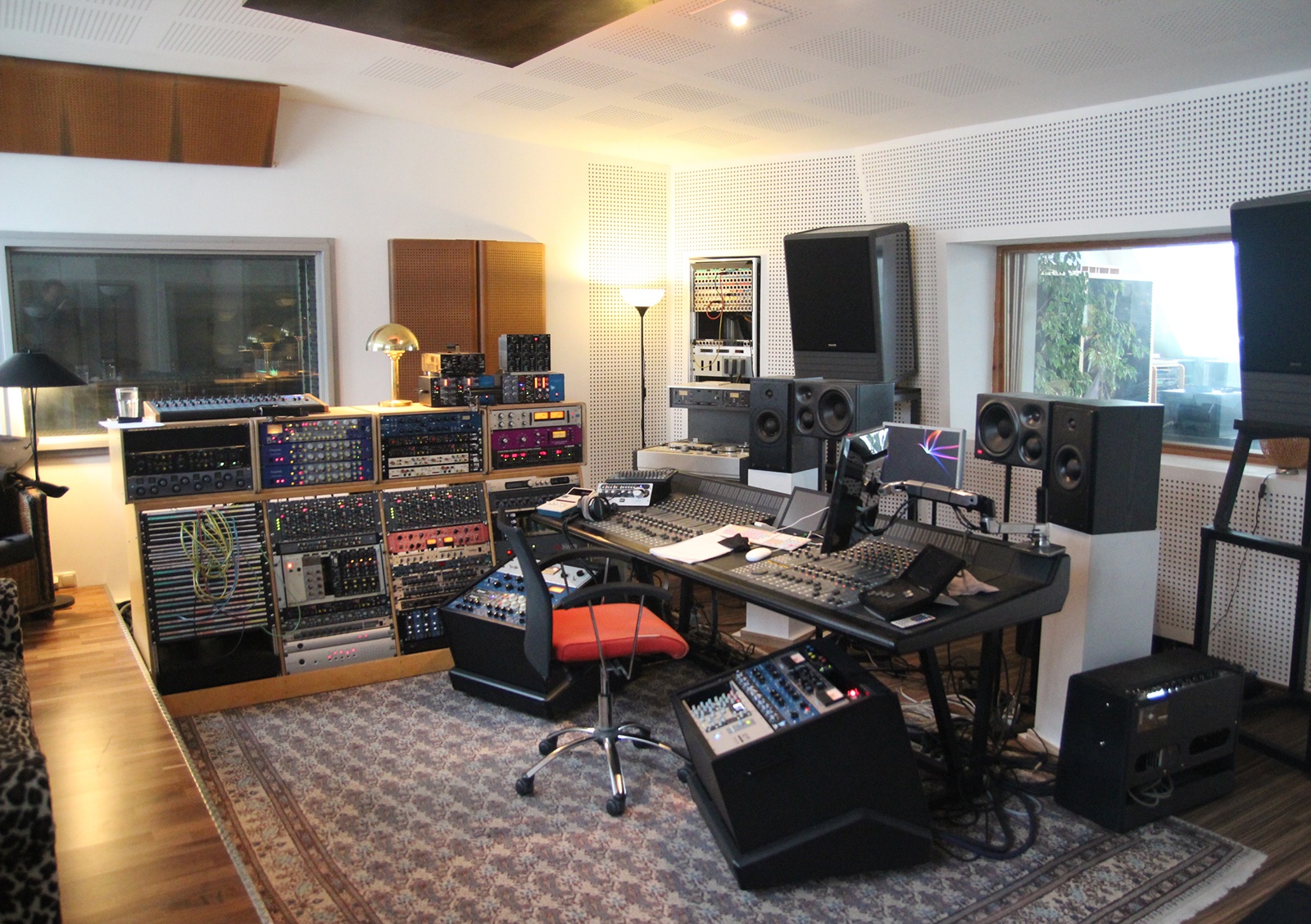 All the recording spaces at Tic are flooded by daylight from the huge windows on the top floor of the old building, including the the main live room which features a great sounding Boesendorfer Piano. There is a second large recording room, usually used for tracking drums, and a 16m2 vocal or amp booth, making a total of three live recording spaces plus the large, luminous control room. The spaces are well connected with high-quality Mogami cables, to provide the maximum flexibility for live recordings or solo/writing projects. Take a virtual walk through the studio with our interactive floorplan.
With an impressive gear list, the studio boasts a large collection of analogue gear, including classic and modern microphones. The core of the studio is a Pro tools 12 HDX with monitoring provided by a beautiful sounding Tannoy System 15, The K&H O300 and the classic ATC SM20. You will find a marvelous arsenal of gear at Tic, many of the classic everyday use preamps, Eq's and compressors, plus a selection of boutique modern processors, and a 128 input Euphonix CS2 console.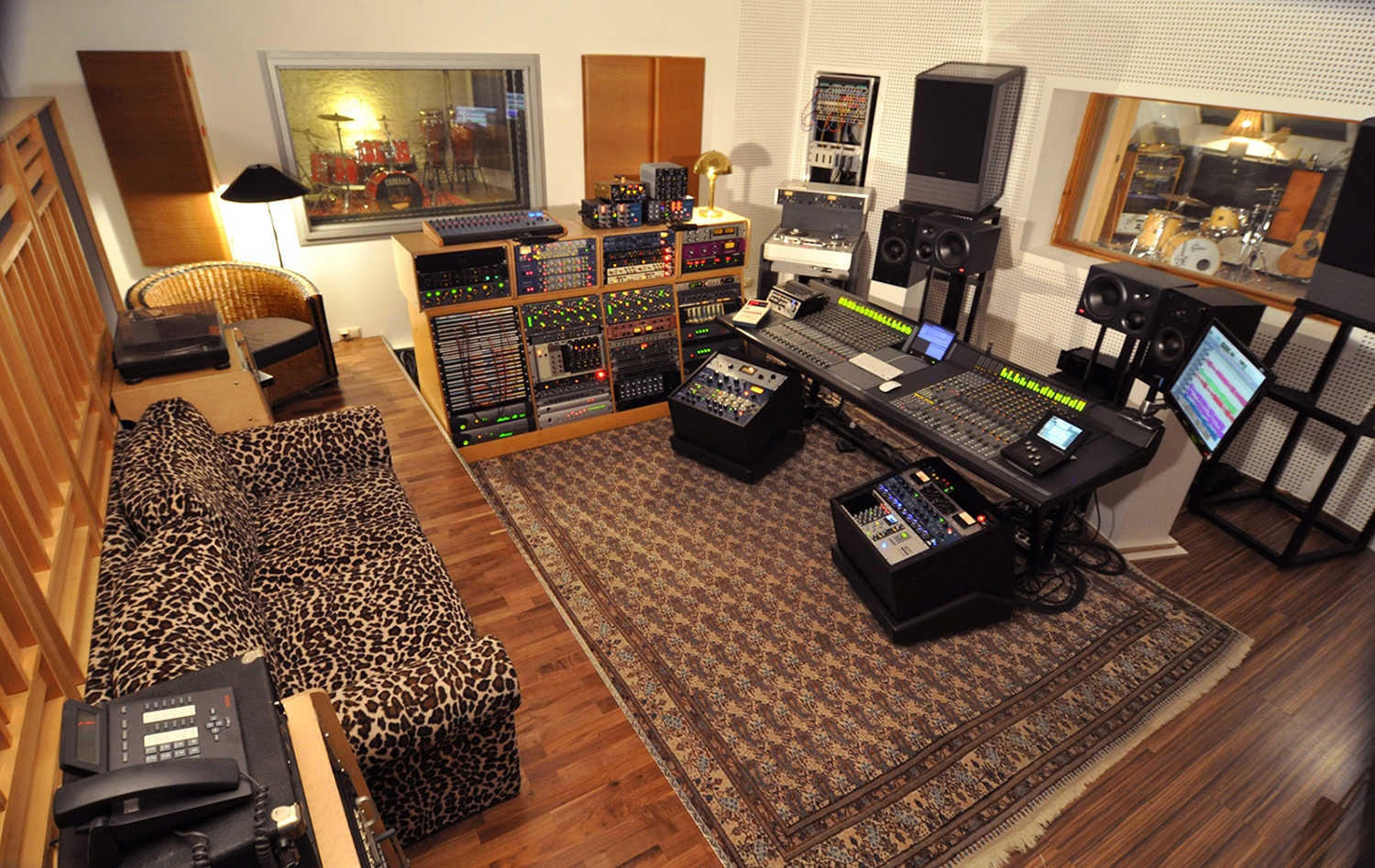 The studio also features a comfortable kitchen & lounge area, with a fantastic and varied food selection available to order for delivery from several nearby places. The Tic Music complex is a creative hub, housing two busy state-of-the-art post-production suites and two film studios just two floors down. Plus many of Vienna's attractions are easily reachable from the studio location, making it a great destination for those wanting to record away from the distractions of their home city.
With a rich history of clients under their belt, more recent bands to record at Tic Studio include Martin Klein, Russell Morgan, Atlas, SheLoom, 5th Projekt, Apache Darling, Black Sirens Wendepunkt, Julia Siedl, Bamdad Xosh, Maddes and Soft Plastic.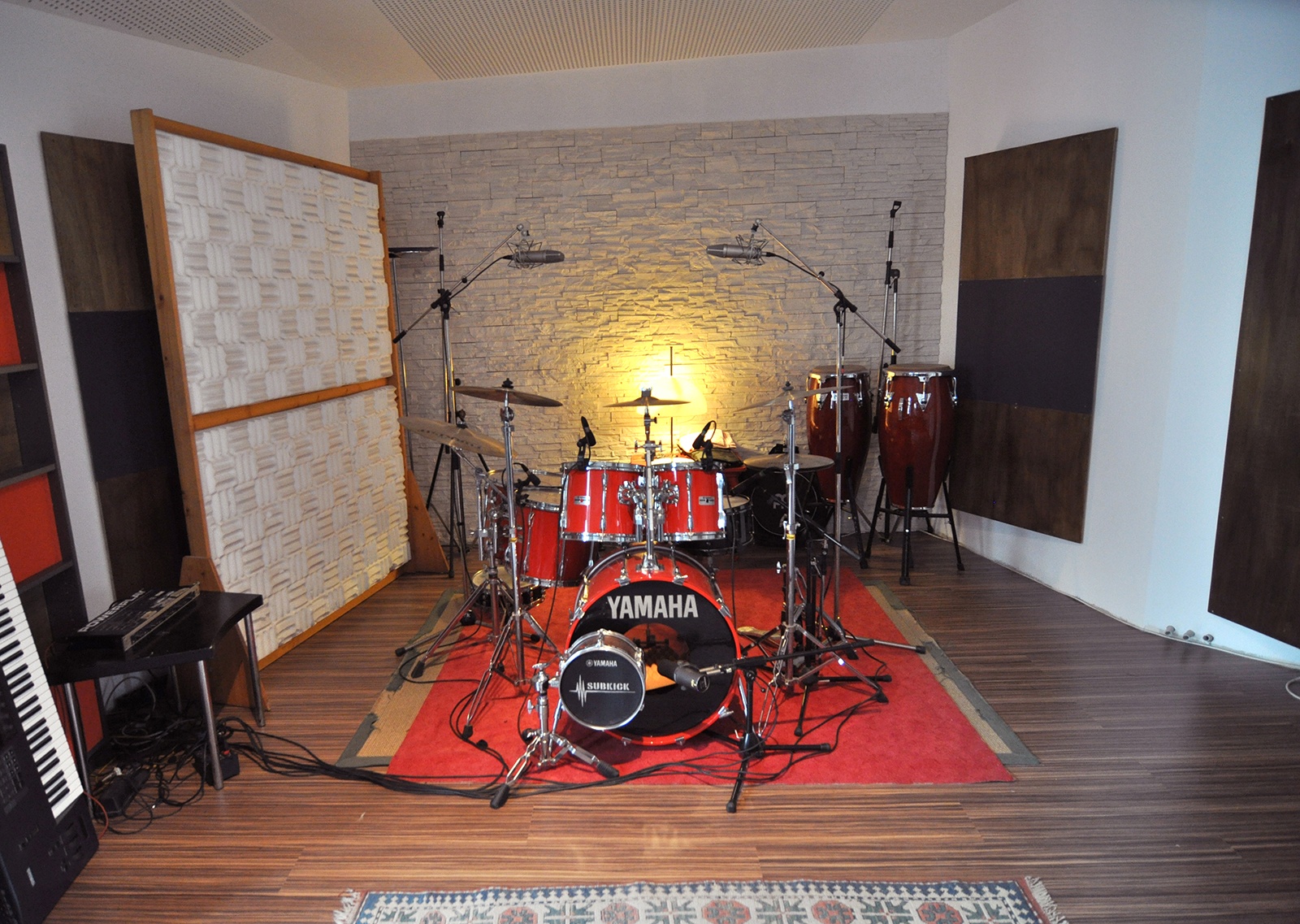 For all booking enquiries at this stunning facility, please contact the bookings team at bookings@miloco.co.uk