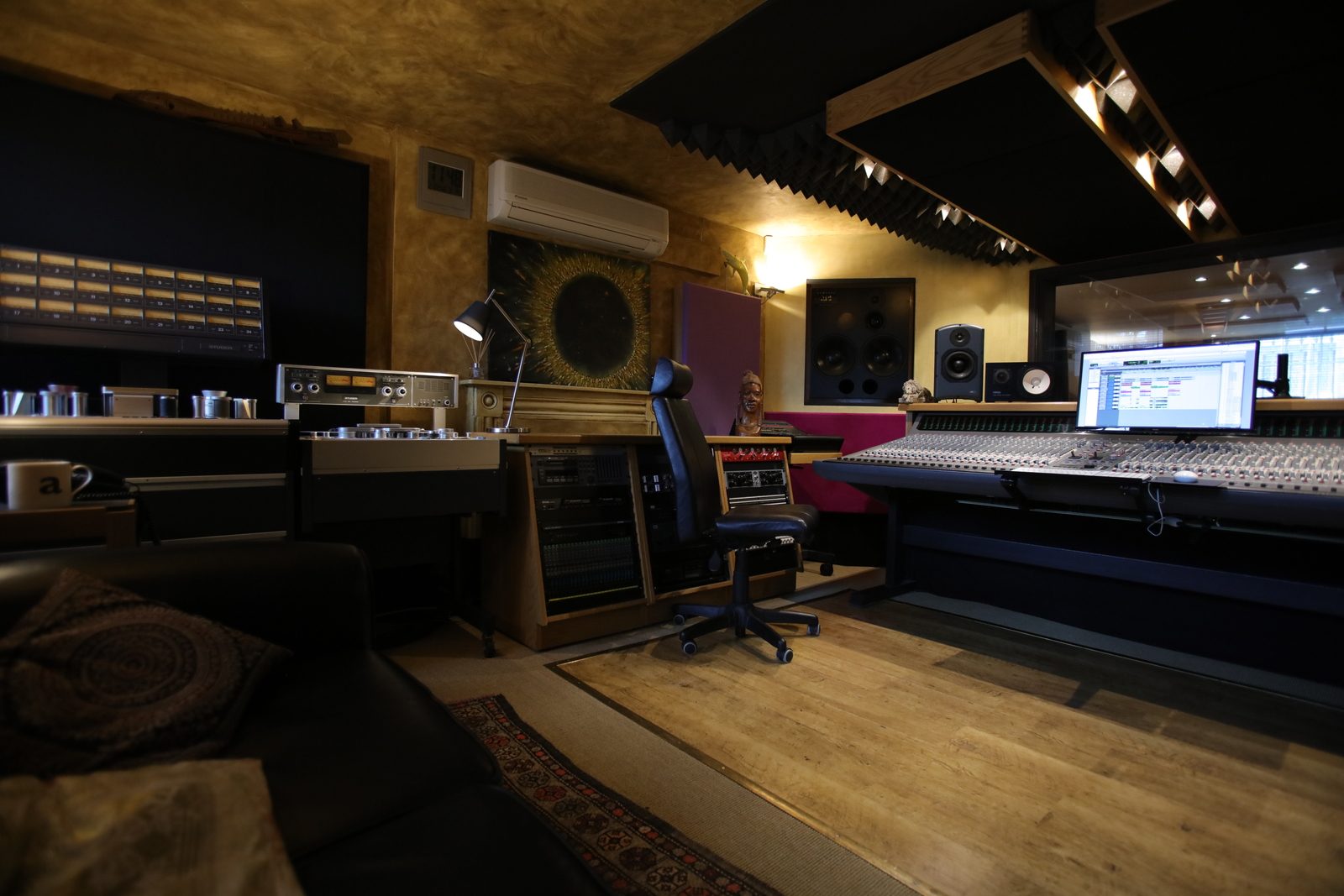 Our ever-growing directory of partner studios has been made even bigger this week with the addition of Yellow Shark Recording Studio! Located in Cheltenham in the charming Cotswolds region north west of London, Yellow Shark is a world-class recording facility owned by Jeremy Drew, who named the studio after Frank Zappa's final album The Yellowshark.
Yellow Shark comprises of two large live rooms, two small booths and a large control room, each room having its own special uses. The main live room is large and with low absorption generates a fairly live sound whilst remaining controlled, which is great for vocalists and acoustic instruments. The second live room and the booths are covered in absorption, creating a dead environment perfect for recording guitars and (depending on the sound you're after) is also ideal for drums. Take a look through the virtual floor plan to get more of a feel for the space here.
While you're at it, we recommend you browse through the extensive equipment list for all the gear goods they have in store, including an unusually wide variety of very fine instruments such as an original Hammond B3 with Leslie!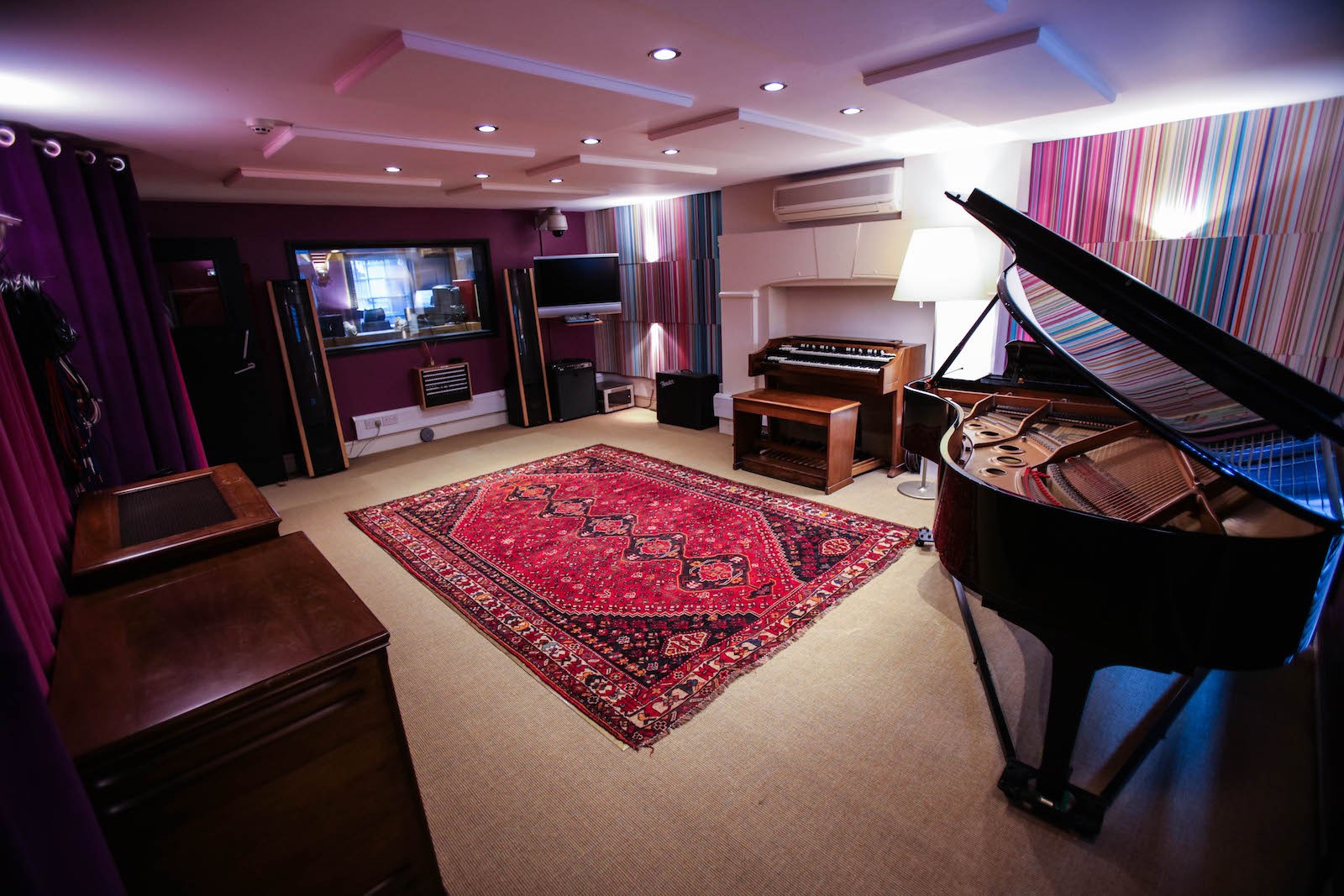 The control room, this room is centered around a Soundtracs Jade-S 48 Channel recording and mixing console,  which stopped being produced in 1996 and is renowned for its warm sound, and 'SSL' like features. The team at Yellow Shark have gone to great lengths to ensure the monitoring is perfect, with wall mounted ATC 200ASLs, ATC SCM20, Focal Twins BE and Yamaha NS10's. The combination of all these will give you the perfect sound and allow you to pick up every detail when recording and mixing.
It's not all about the sound though! The team at Yellow Shark know how important the look and feel of a studio is for clients, and so the interior has been designed to produce a creative vibe and beautiful ambience without compromising on sound quality, with dimming lights in every room to set the mood.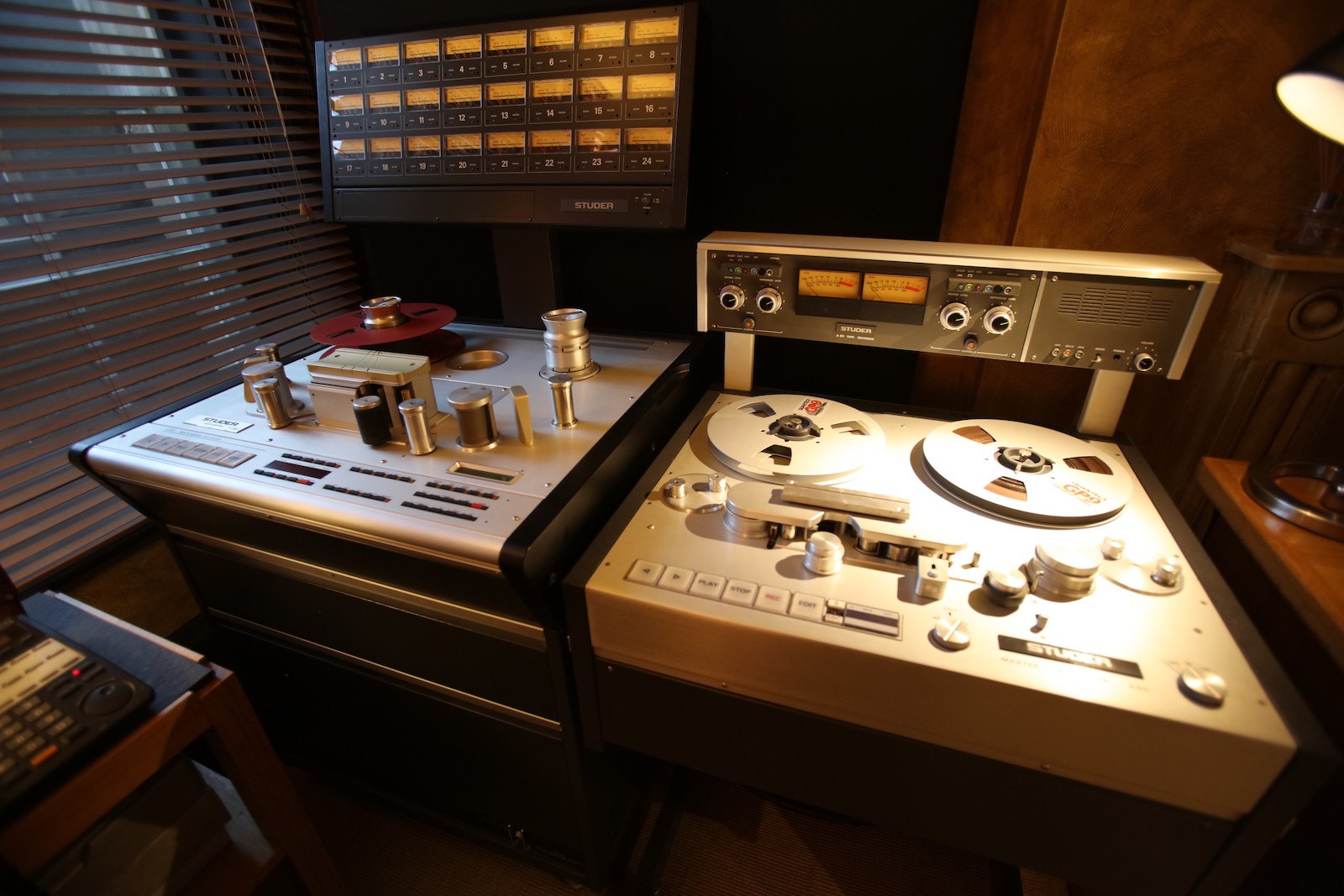 Regardless of how big or small your recording project, from recording singles to albums, radio to corporate voice overs, the team at Yellow Shark can cater to your needs and budget. With an unmatched passion for sound, Yellow Shark offers  the best technology at all stages of the recording process, and a team of experienced engineers who have worked with some of the finest musicians, producers and companies in the industry.
Explore the full studio page here and contact our bookings team for all enquiries.