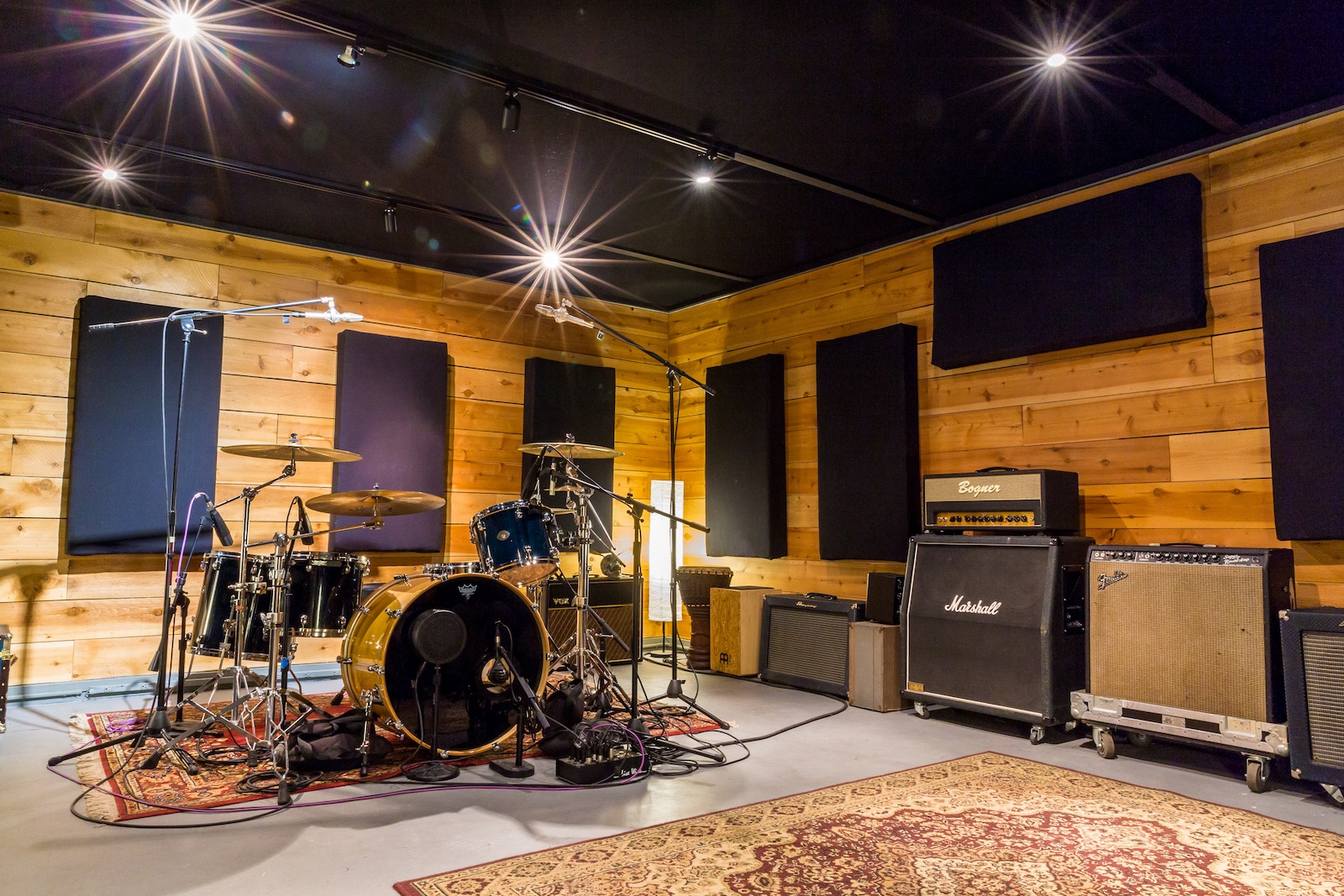 Tucked up in the trees of Woodland Hills, California, away from the hustle and bustle of Los Angeles is where you will find our newest partner studio, the aptly named TreeHaus Recording.
Alongside a comfortable live room and a high end SSL control room, the studio boasts spectacular views and a relaxed environment for recording artists, producers and engineers to work in.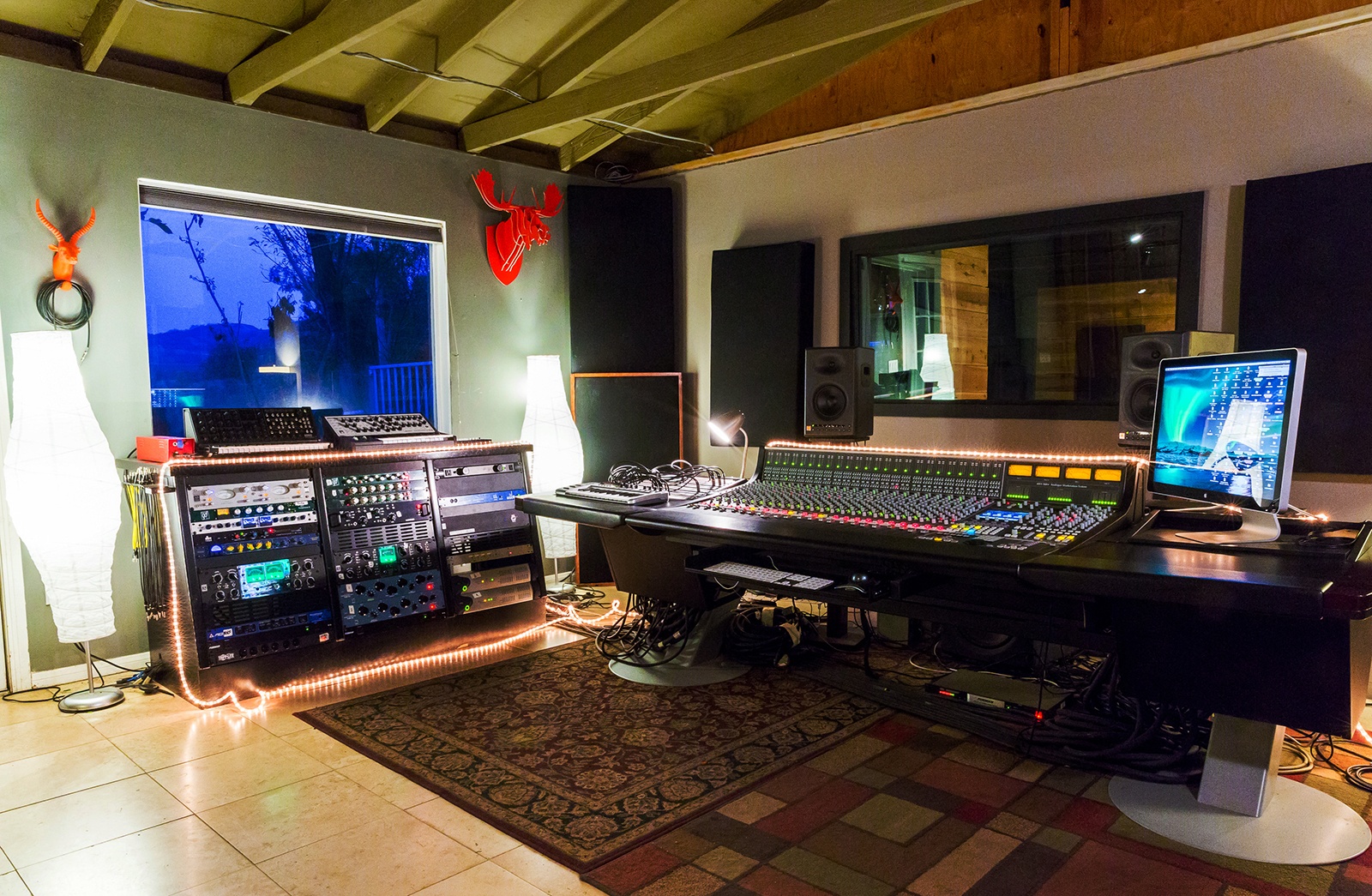 The wood panelled live room is acoustically tuned and includes full access to TreeHaus' large collection of drums, guitars, amps, synths, and mics. With a permanently set up drum kit the live rom records tones on par with rooms twice its size, and is quite a nice choice for string quartets. The room features an impressive array of new and vintage drums, guitars, amps, synths, and mics, and two distinct backdrops for photo and film crews. View the full gear list here, but if there's something else you're after just enquire with the studio and they will be happy to accommodate your request.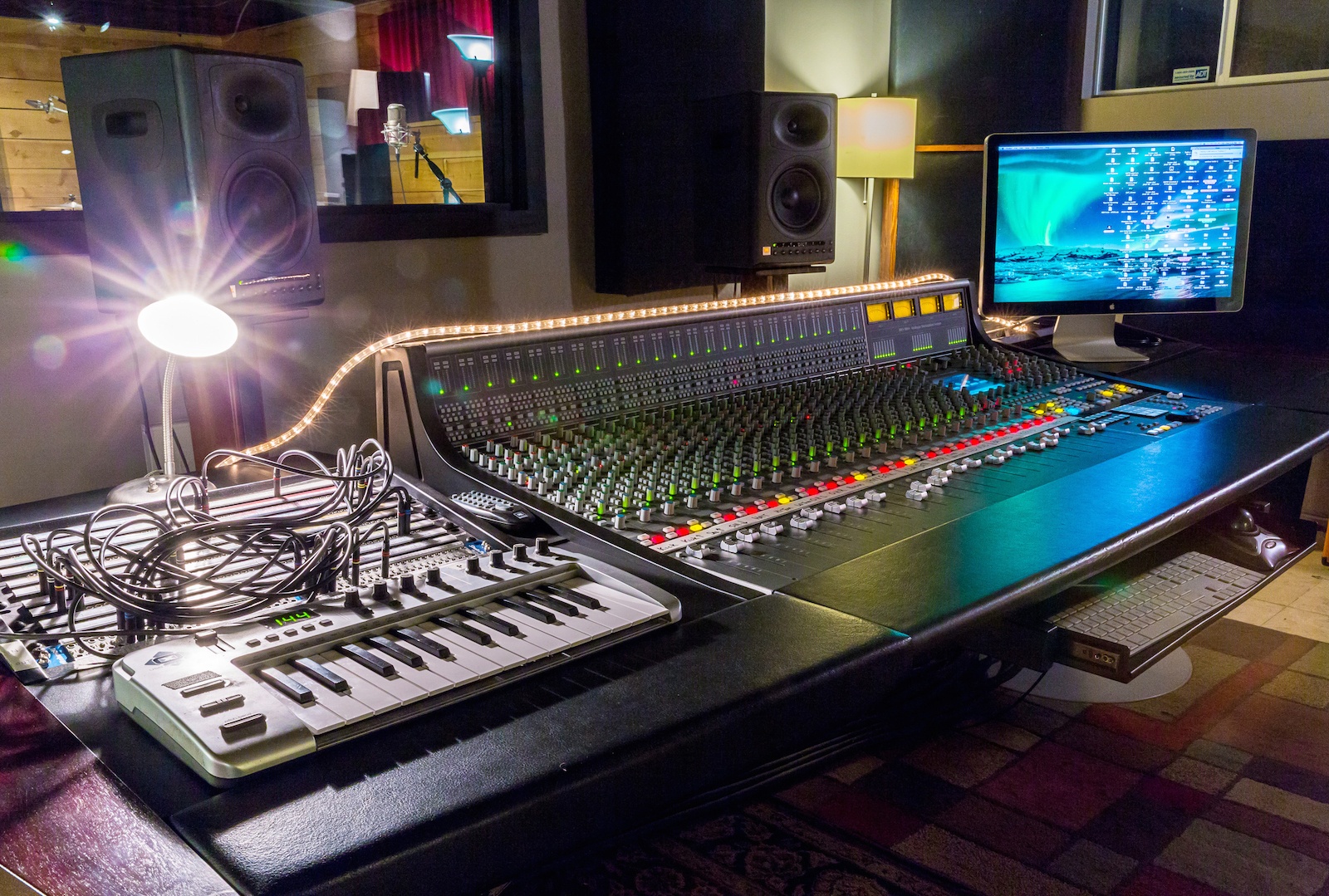 Through the window you'll find the control room, centred around a Solid State Logic AWS 900+ analog console with racks of outboard gear by Avalon, Chandler, Daking, dbx, Warm Audio, and more! TreeHaus runs the latest versions of Pro Tools, Logic, and Ableton Live, with an Antelope Orion 32+ that provides spectacular D/A conversion, and JBL monitors provide pristine, accurate monitoring.
Our Mac Pro is loaded with all the essential plug-ins, such as Waves 9 Mercury, McDSP All Access, Autotune 8, SoundToys 5, Komplete 10, and the full suite of Antelope Audio's stellar Realtime FX.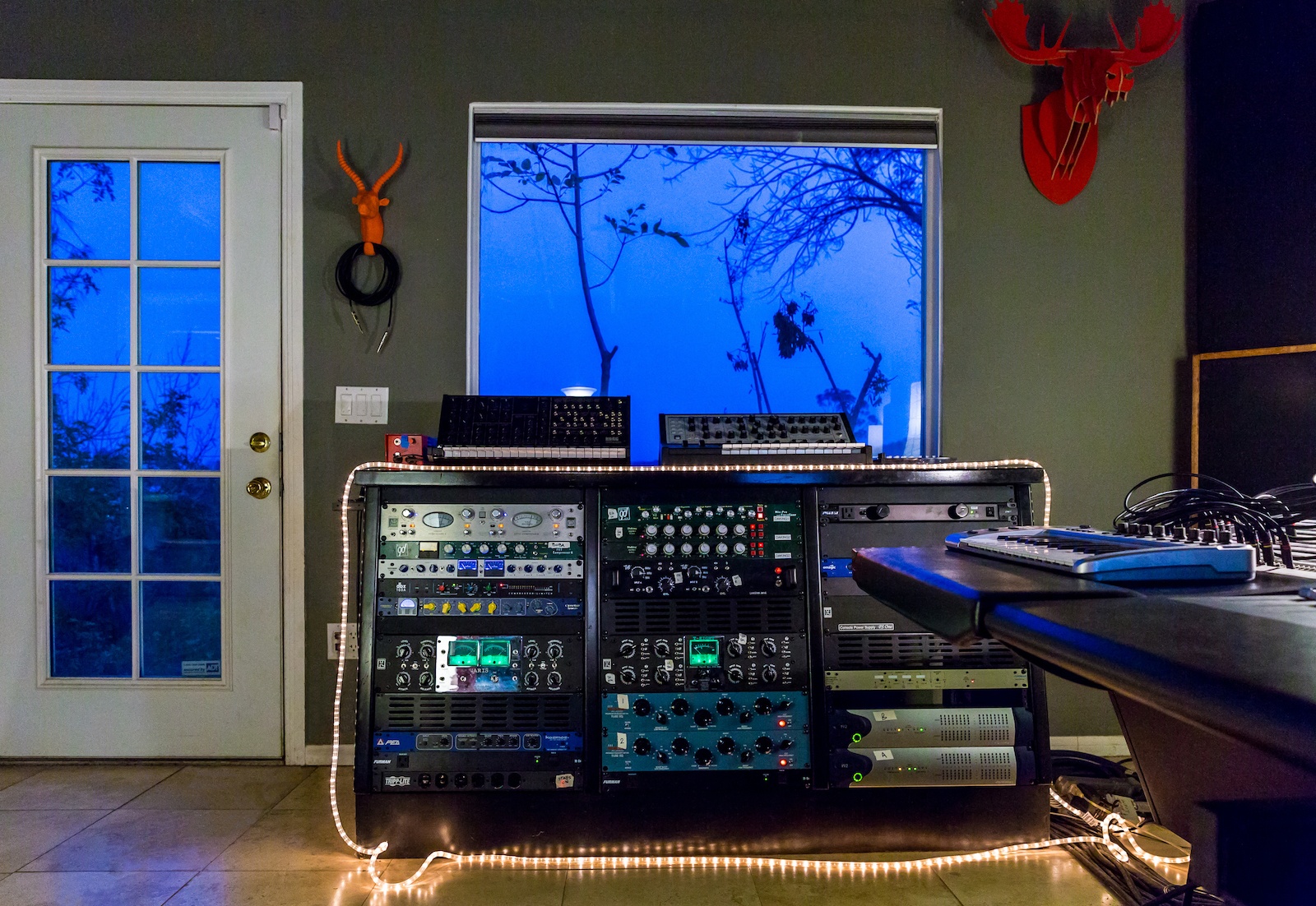 The studio owners, producers themselves, Justin "JC" Gariano and Dusty Schiller welcome all artists, as well as freelance engineers, producers and mixers, but are both on hand to engineer or assist all sessions, at no extra cost!
As a full-service studio whether you're looking to use the studio for tracking, editing, mixing or even filming and photography the team at TreeHaus are happy to accommodate any project for artists on every end of the musical spectrum.
To enquire about booking half or full day sessions, overnight or extended lockout session please contact the Miloco bookings team at bookings@miloco.co.uk.
Explore the full studio page, including location and equipment list here.