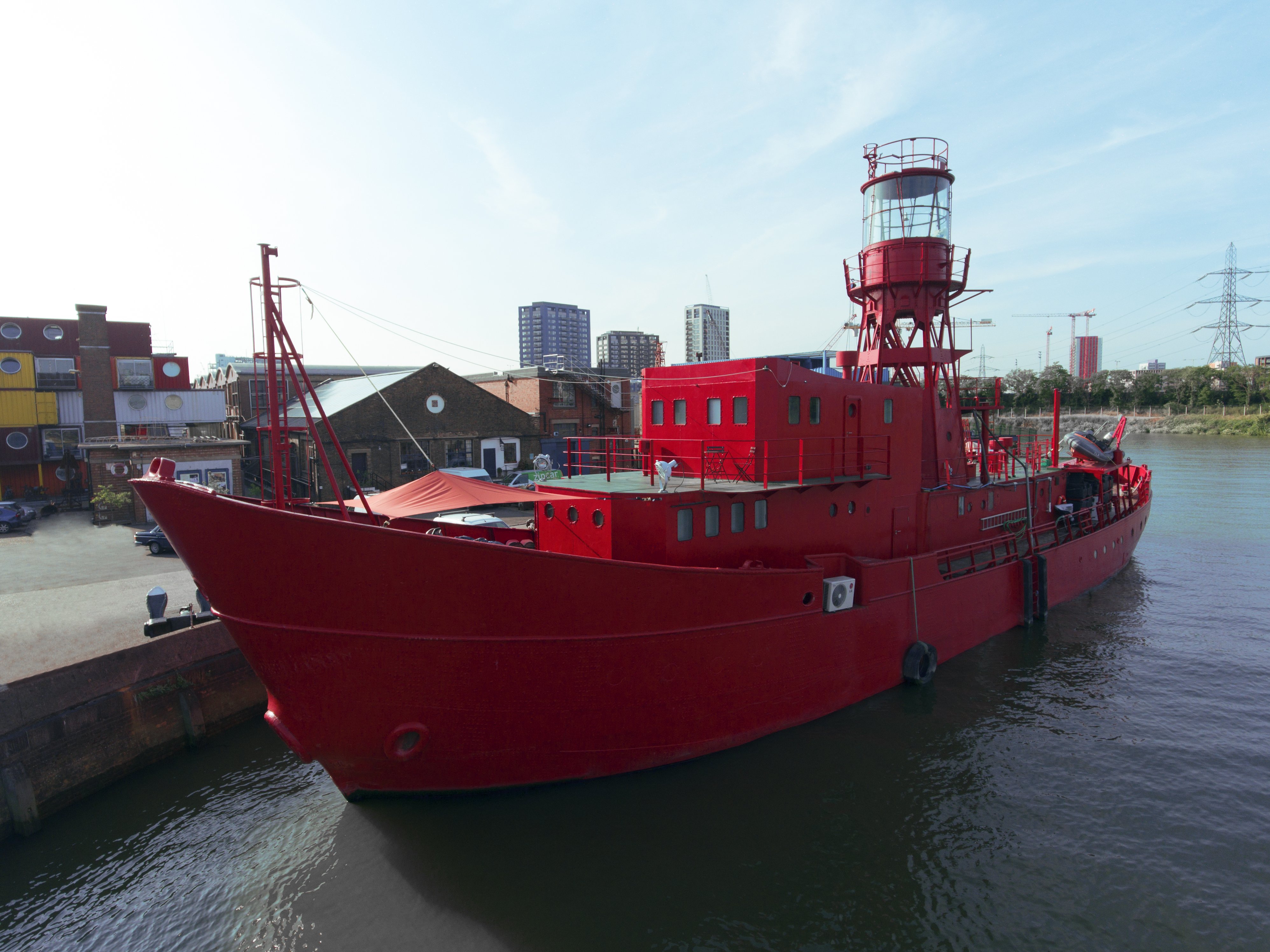 We're pleased to announce that one of our most unique recording studios, Lightship95, has joined our roster of London long term let studios.
Housed on a boat permanently moored at Trinity Buoy wharf in East London, the studio was purpose built on the ship in what was the engine room!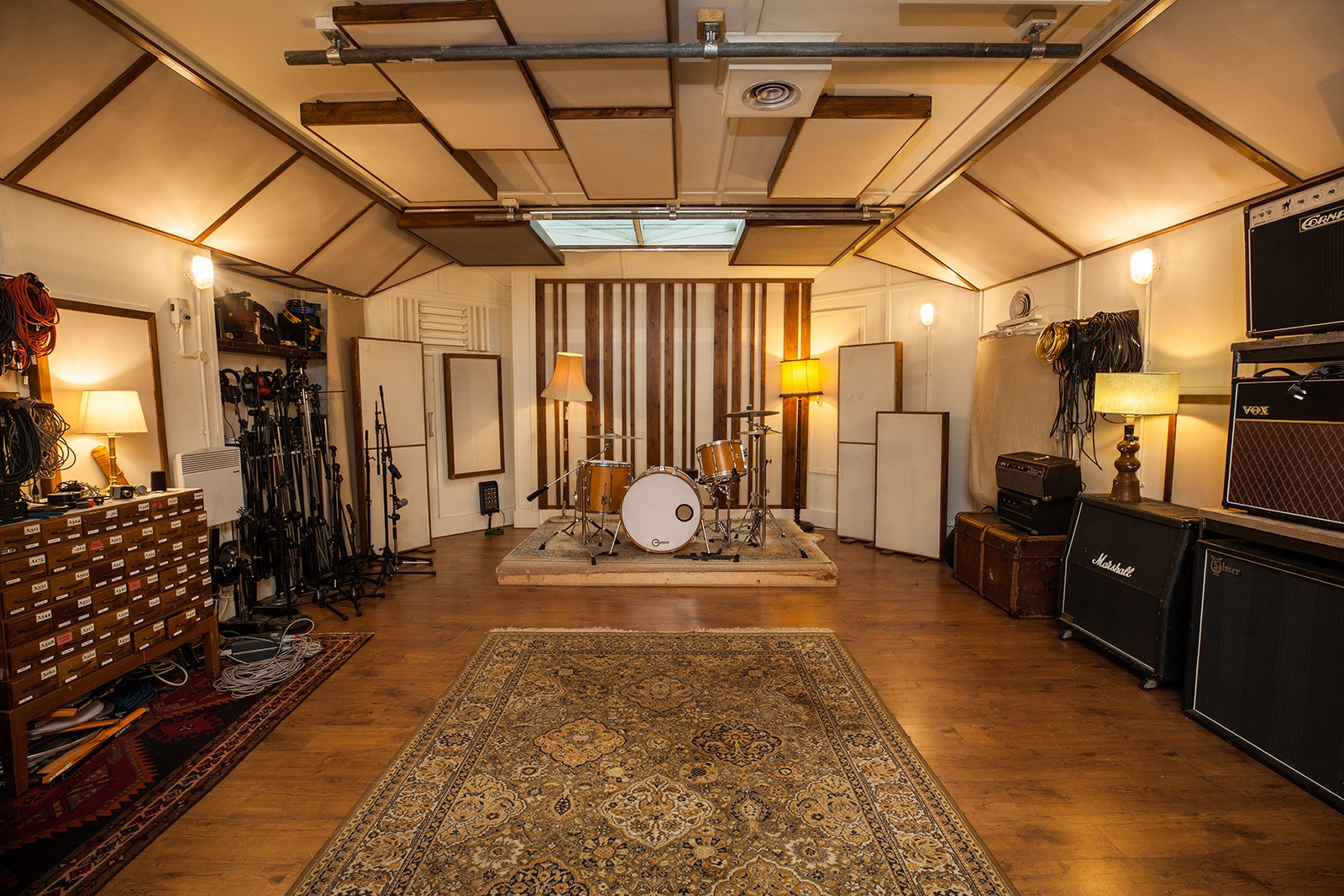 It has been meticulously designed and built from scratch to offer a superb recording space in a beautiful and inspiring setting. Formally a successful commercial studio, the space is now available to hire on a long term let basis without equipment. The studio furniture can remain if required, including absorbers, difusers, gobos, sofa and the piano.
The price for this exceptional space is £2500 + VAT per month.
The studio is currently available, for all enquiries please e-mail bookings@miloco.co.uk or call us on 0207 232 0008.