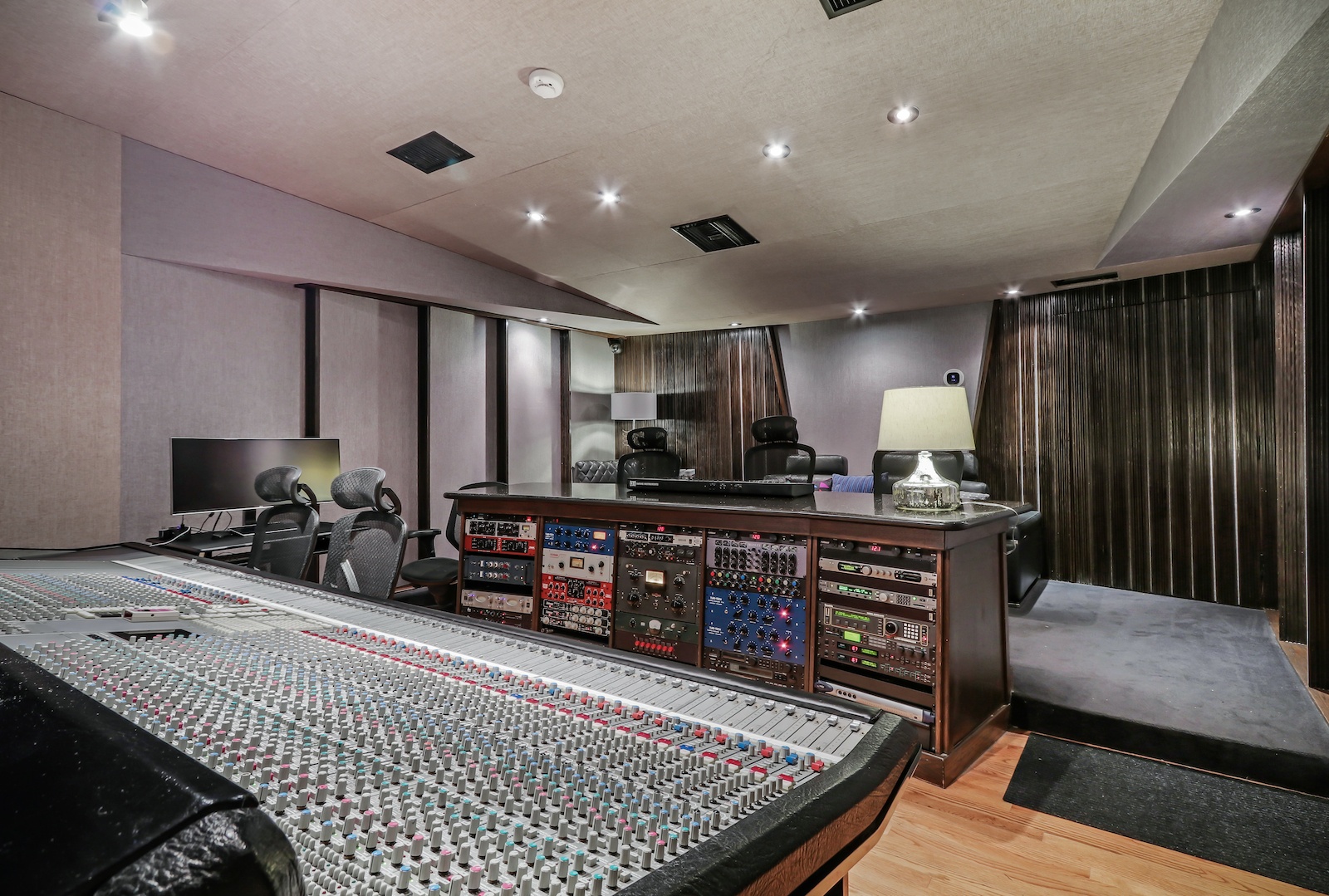 Help us welcome a new addition to our inspiring roster of Los Angeles Recording Studios, Fever Recording Studio.
The boutique space is an expansion of existing LA Miloco partner studio, Clear Lake Recording, located a short distance away in North Hollywood.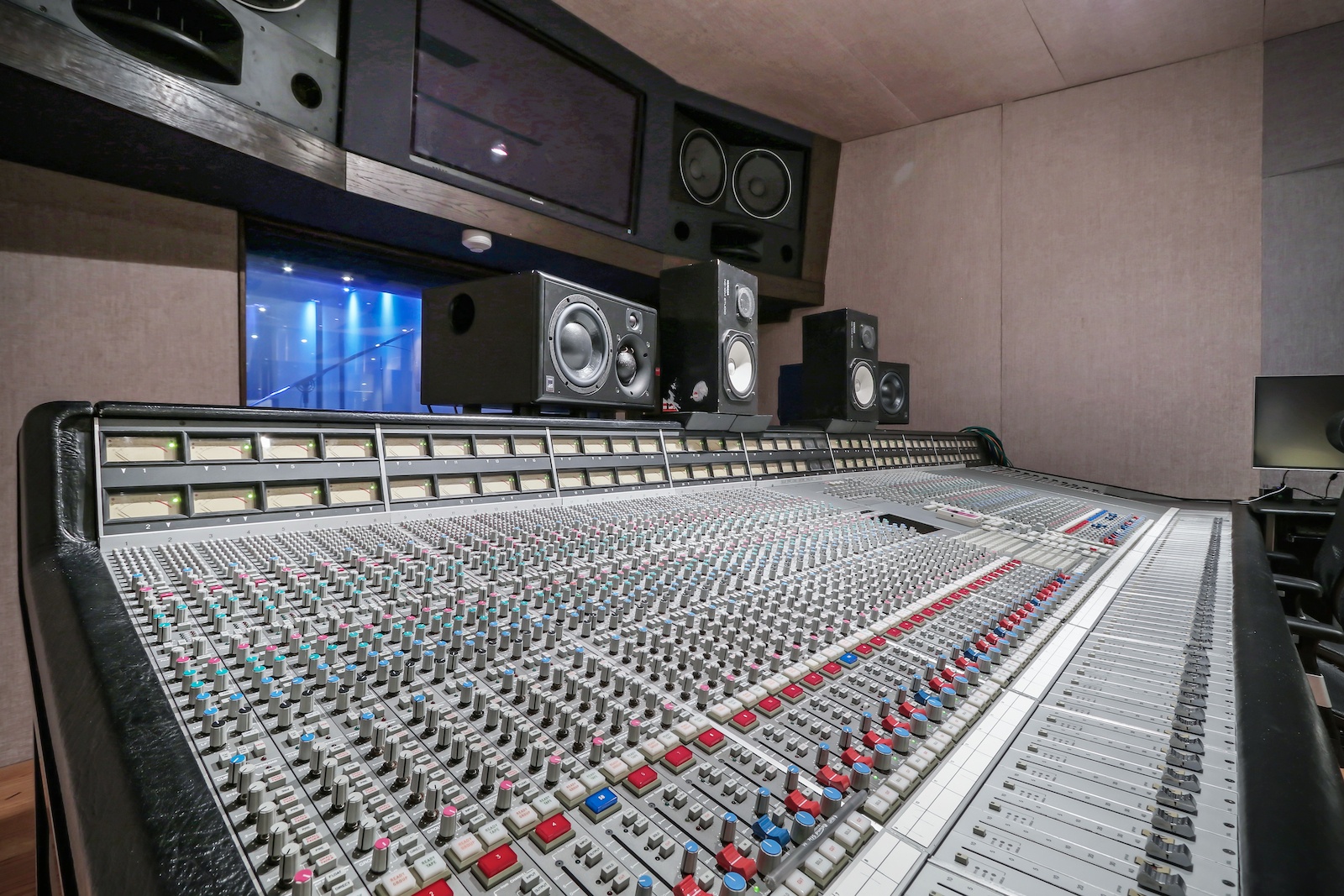 Owner Eric Milos has gone to great lengths to create a luxurious atmosphere within the state-of-the-art space, complete with comfortable private lounges and full-service amenities
Fever Recording is made up of one large live room and attached control room, four production rooms, each with their own vocal booths, and a spacious communal lounge. Studio 1's lovely live room has been fitted out with hard wood floors and deep, natural tones that create a warm and inspiring ambience in which to create. The live room is large enough to house a full band setup including grand piano, drums, guitarist, bassist and vocalist. The ample space means that it's also a great location for filming!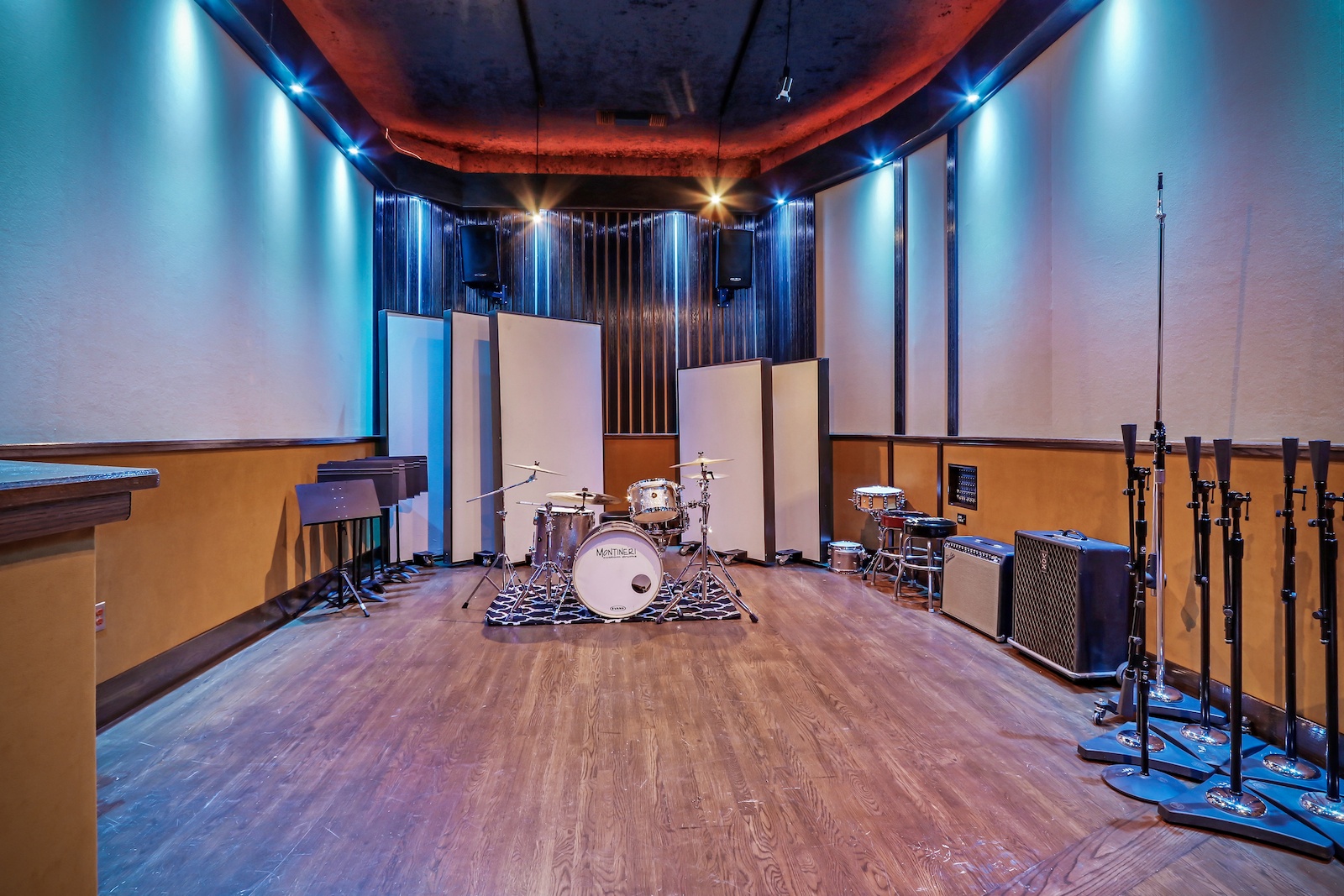 The attached control room is centred around a SSL 4000G desk, supported by an array of vintage and modern outboard and impeccable monitoring from the likes of Augspurger and Yamaha.
When it's time to kick back and take a break, clients of Studio 1 can walk up the spiral staircase to their exclusive, private lounge.
The experienced team at Fever Recording are at the ready to cater to all projects, from independent artists to the heavy hitters of the music industry.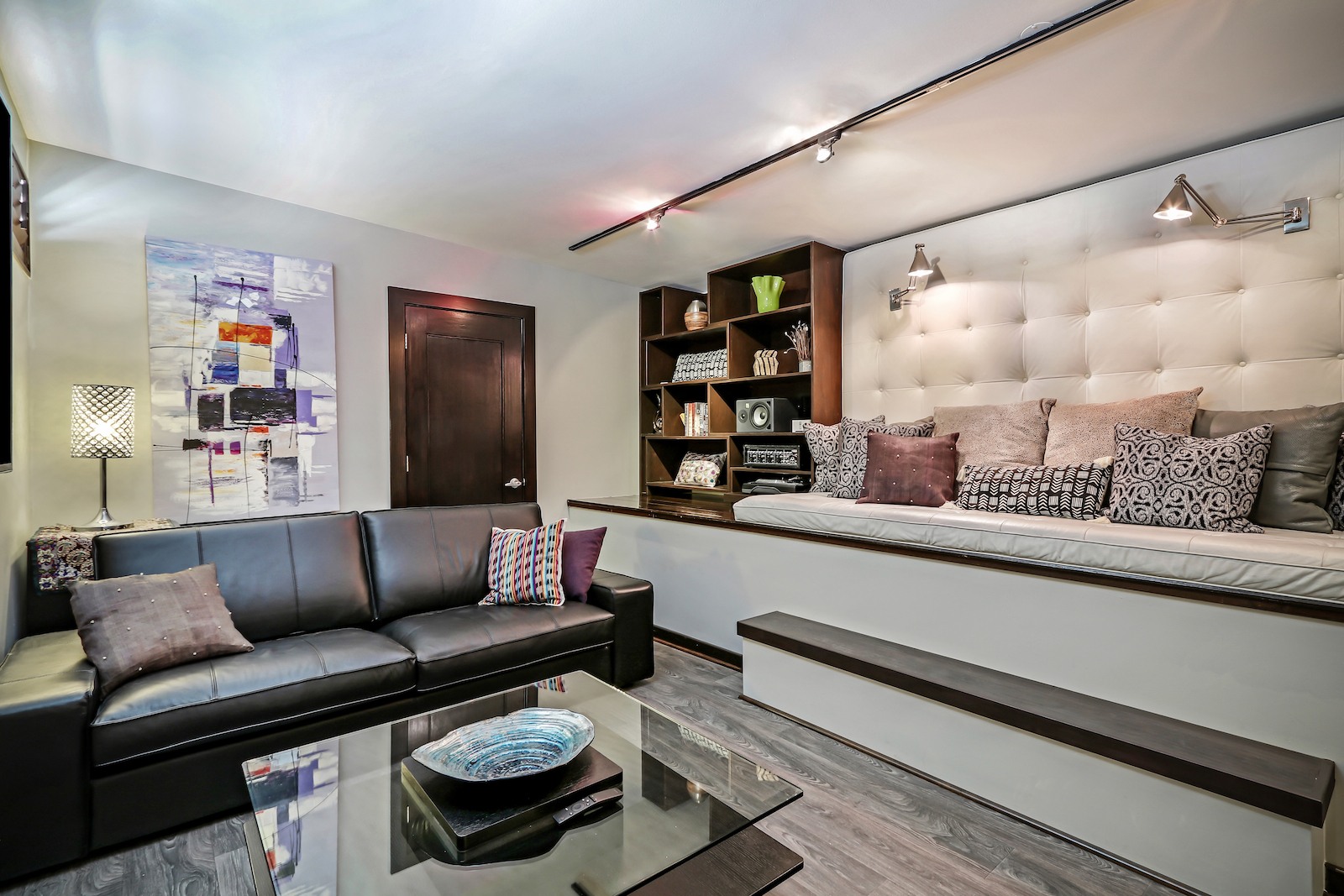 For a limited time only Fever Recording are offering new clients discounted rates on their first session. Get in touch with the Miloco bookings team to enquire about this special offer, and book your session!