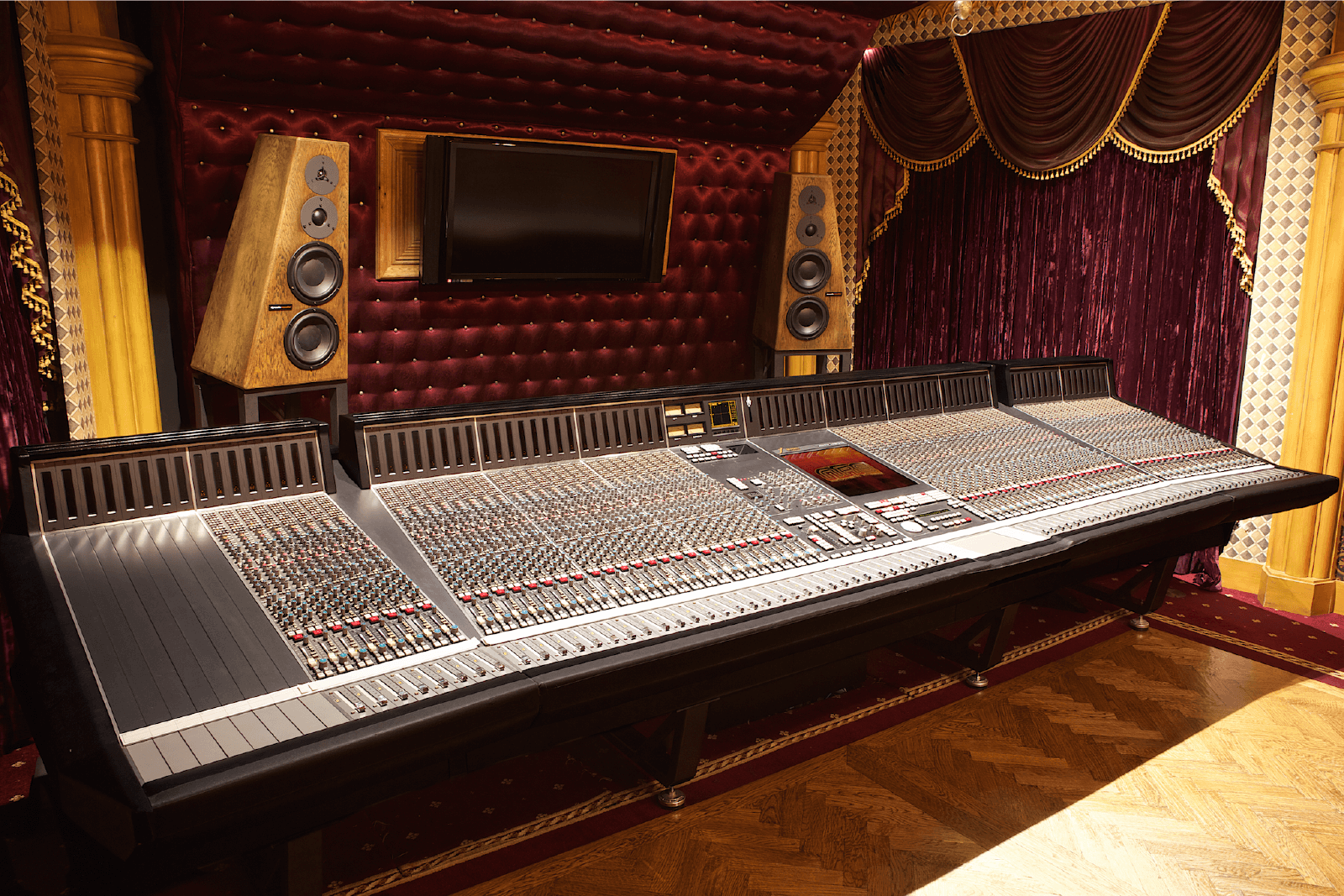 We are pleased to welcome prestigious west-coast studio NRG Recording Studios to the Miloco Studios directory. Located in North Hollywood, the studio sits in LA's creative hub of the NoHo Arts District, one of LA's hidden gems.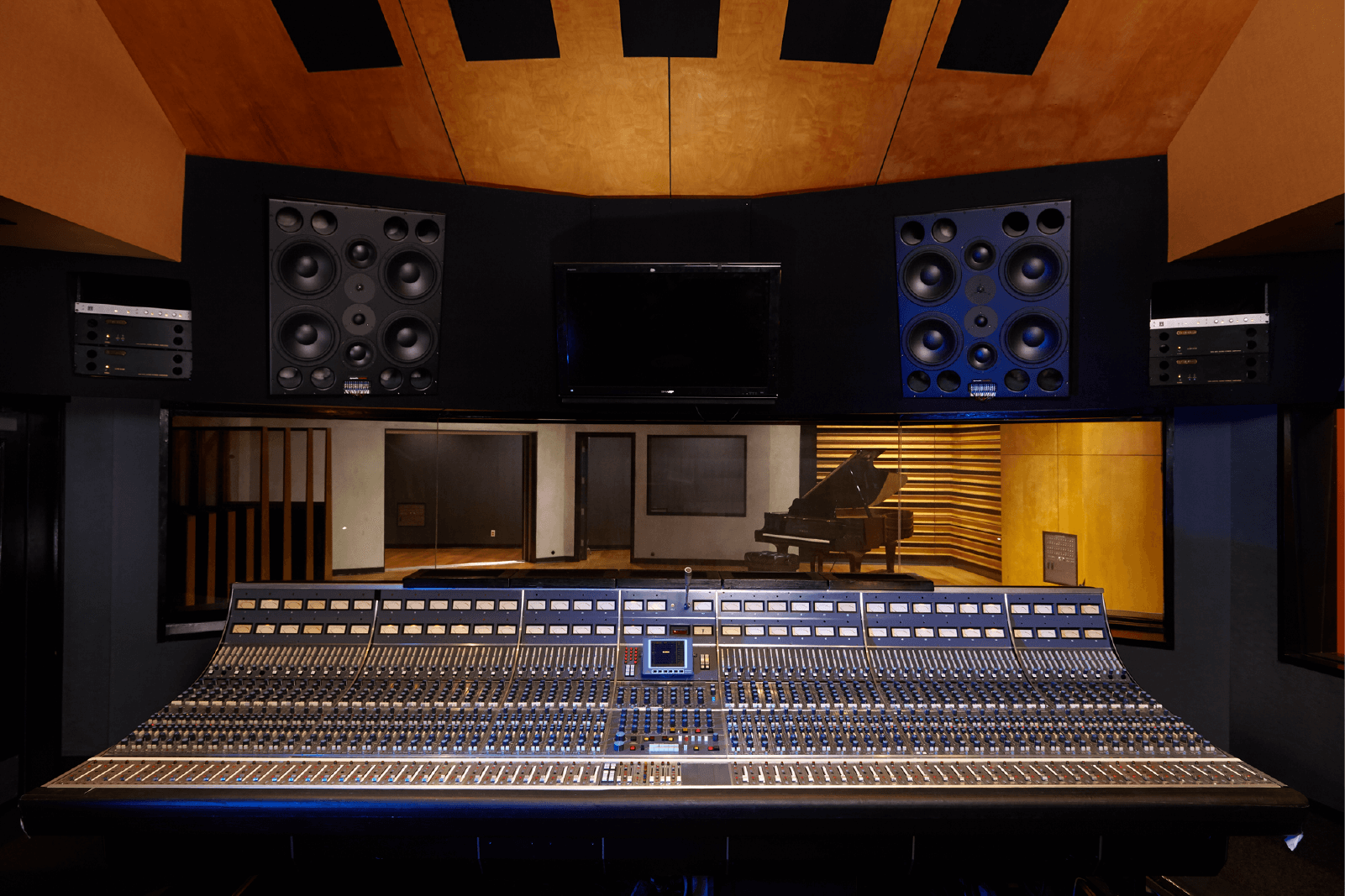 NRG is a three studio facility founded by legendary producer Jay Baumgardner, which has over 30 years of experience in the music industry and a long history of providing one of a kind recording experiences. Studios A and B are large tracking rooms, while Studio C is a plush mixing room and all are stocked with the best in digital and analogue equipment.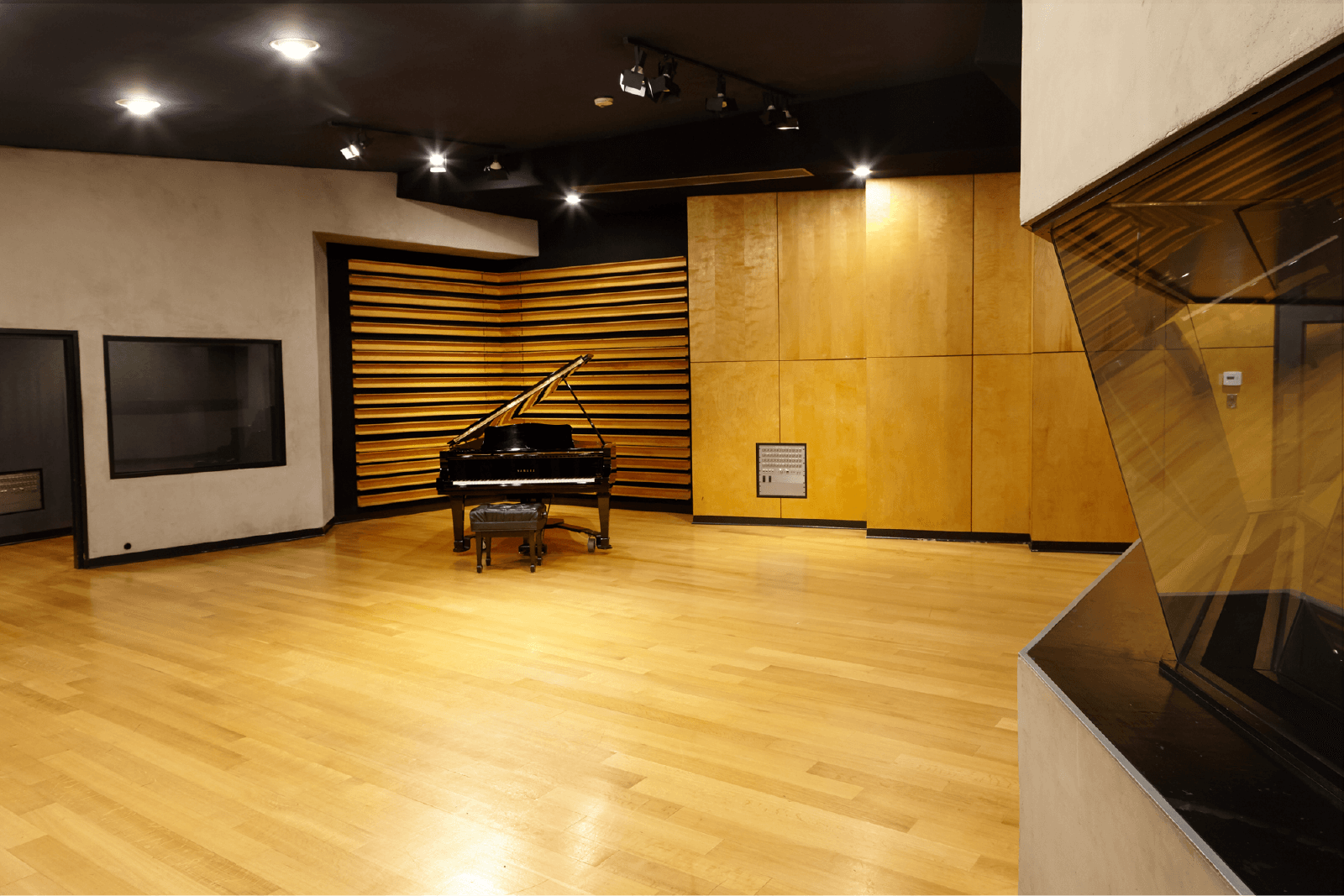 Studio A is the largest of the studios here at 5000 square feet, with a live tracking room with cement walls and birch wood paneling, 3 iso booths, a producers lounge (which doubles as a fourth iso booth), a Yamaha C-7 Concert grand piano, and Mytek Private Q individual headphone systems with 8 mono and 2 stereo channels. The attached control room, is centred around a custom built 64 input Neve 8068 console. Studio A also features a spacious private lounge with a full kitchen and dining area, widescreen HD DirecTV with surround sound, and a tournament pool table.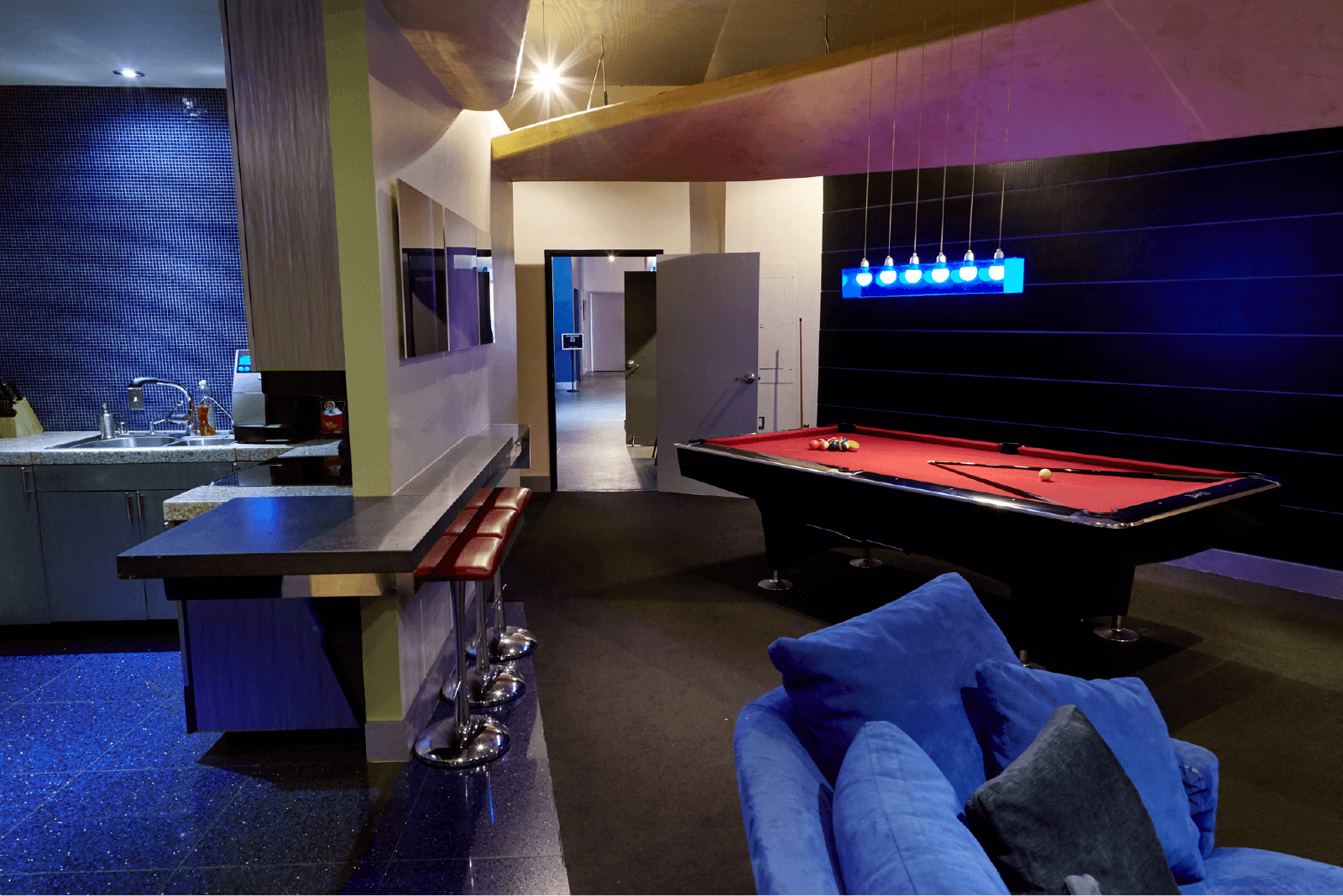 Each of the studios has its own distinct look and character, and Studio B has it in spades. The Moroccan themed room features a 30 x 40 foot live room with warm walnut wood floors and high ceilings. The large space also houses two isolation booths, two amp closets and, like Studio A, it's own producers lounge. Also like Studio A, Studio B features a custom built Neve console in the control room, the 8078, which includes 24 channels of 1073 mic pres, and custom Dynaudio C4 main monitors.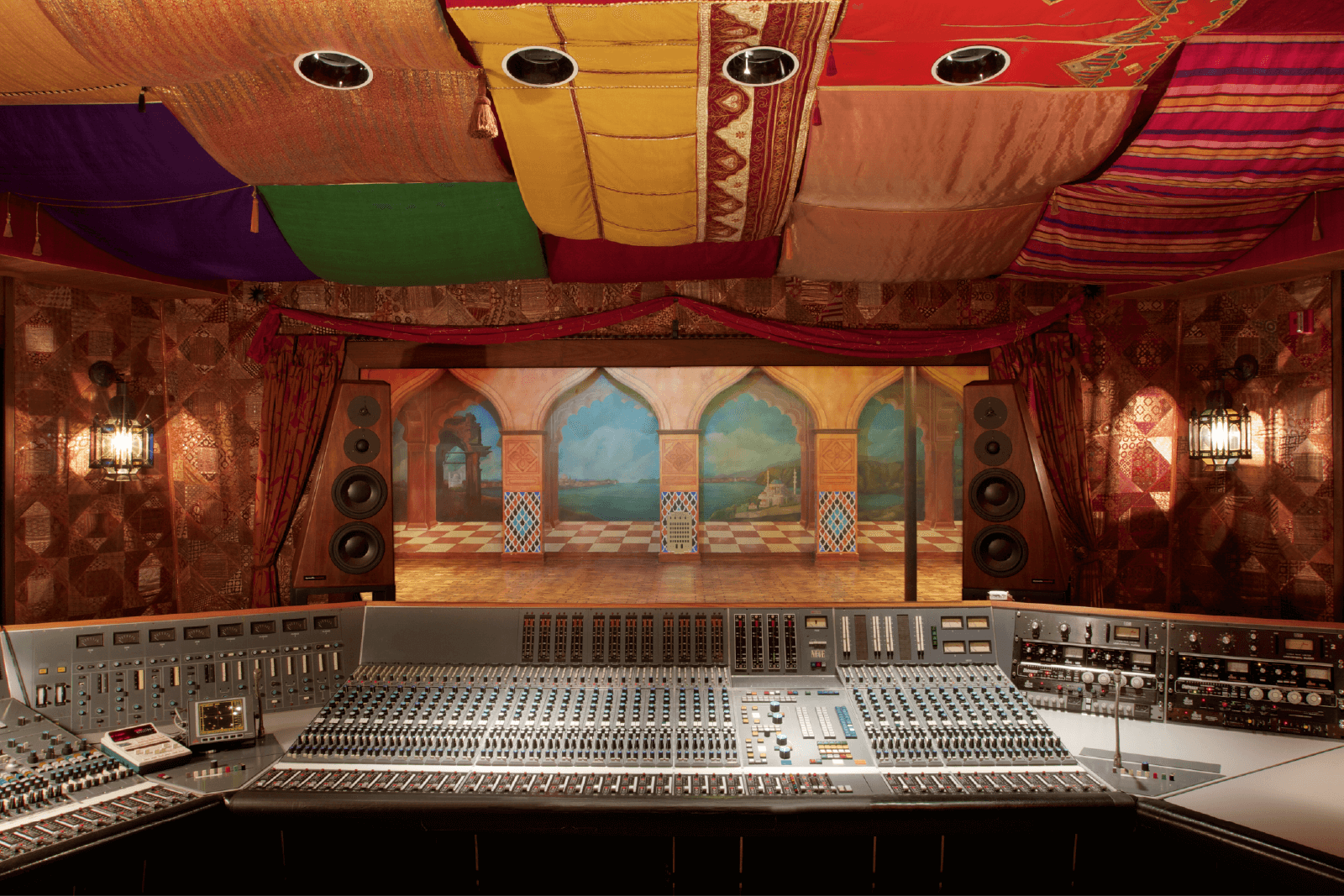 NRG's mix room is the luxurious Studio C. Designed in a 'gothic revival' style with velvet and carved oak, Studio C is designed purely for mixing and is centred around a custom Raven Black SSL 9000J. This spacious control room features custom Dynaudio C4 main monitors, and a private lounge/iso booth with vaulted ceilings and pointed arches, which provide another unique creative environment.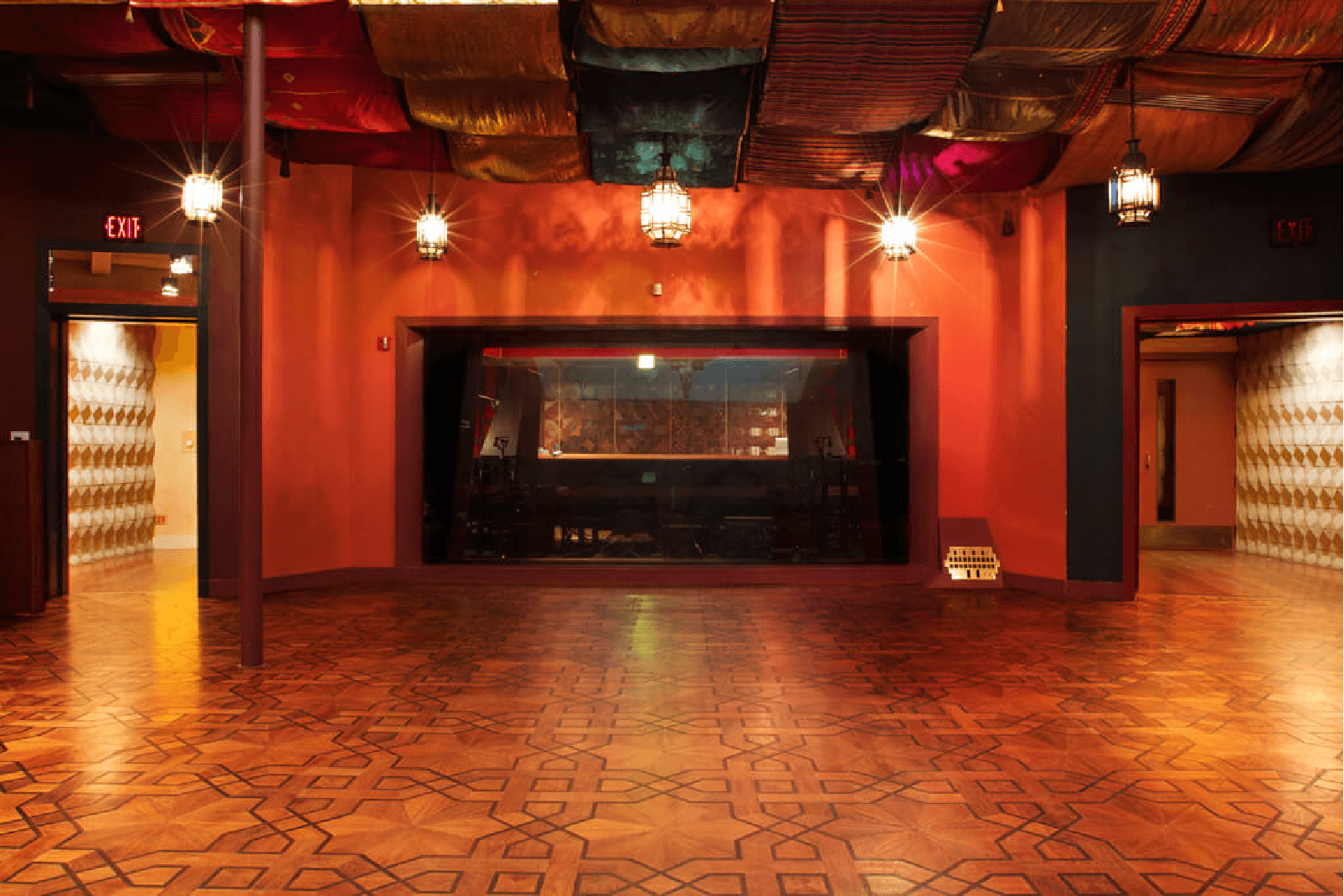 With character and quality, it comes at no surprise that over the years NRG Recording Studios has attracted some of the biggest names and most exciting projects to its halls. Artists such as Beck, Miley Cyrus, Linkin Park, 30 Seconds To Mars, BB King, Justin Bieber and many more have come to take full advantage of the space and its equipment.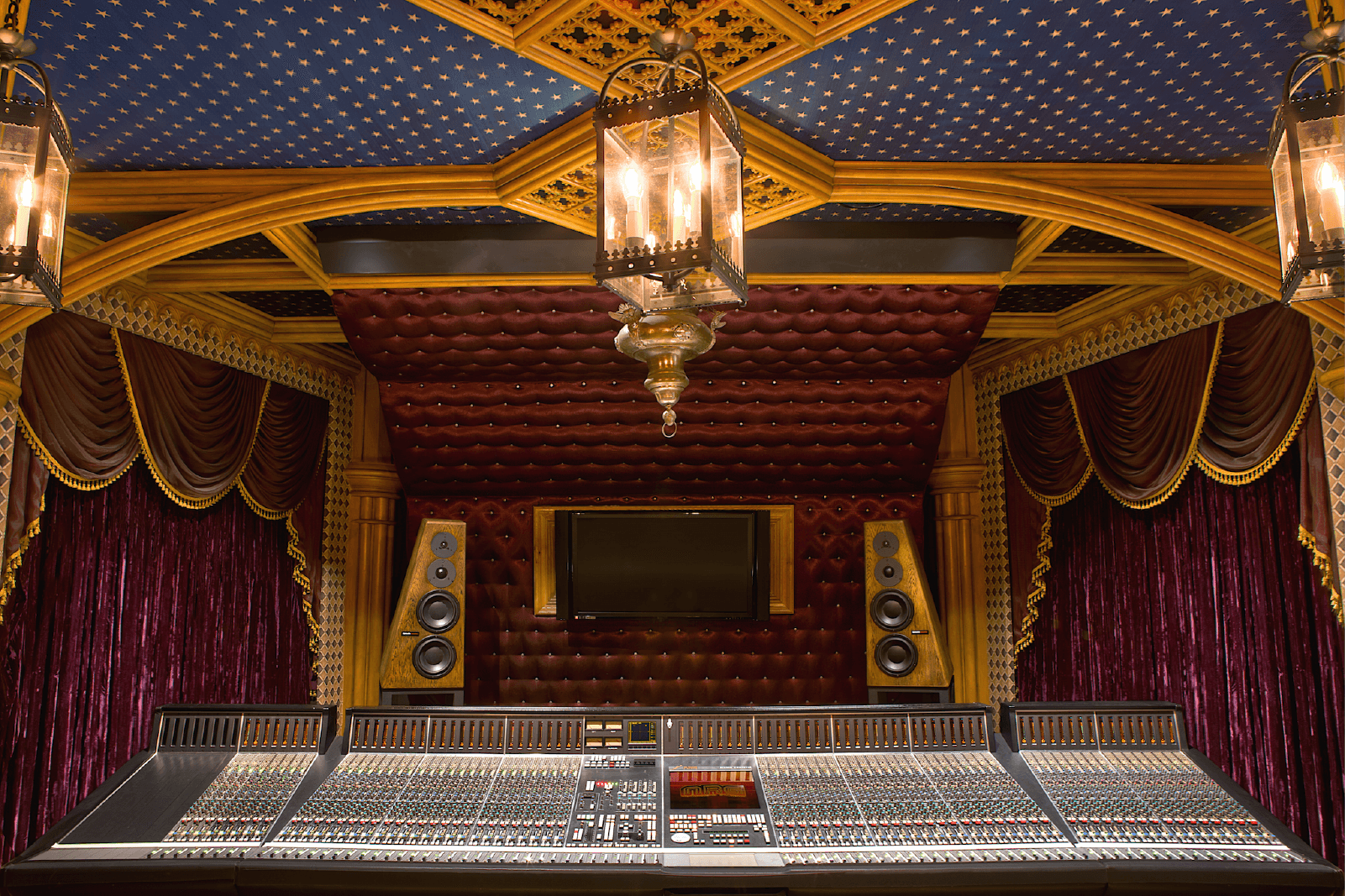 View the full studio page here, and make sure to get in touch with our bookings team to enquire about rates and sessions.