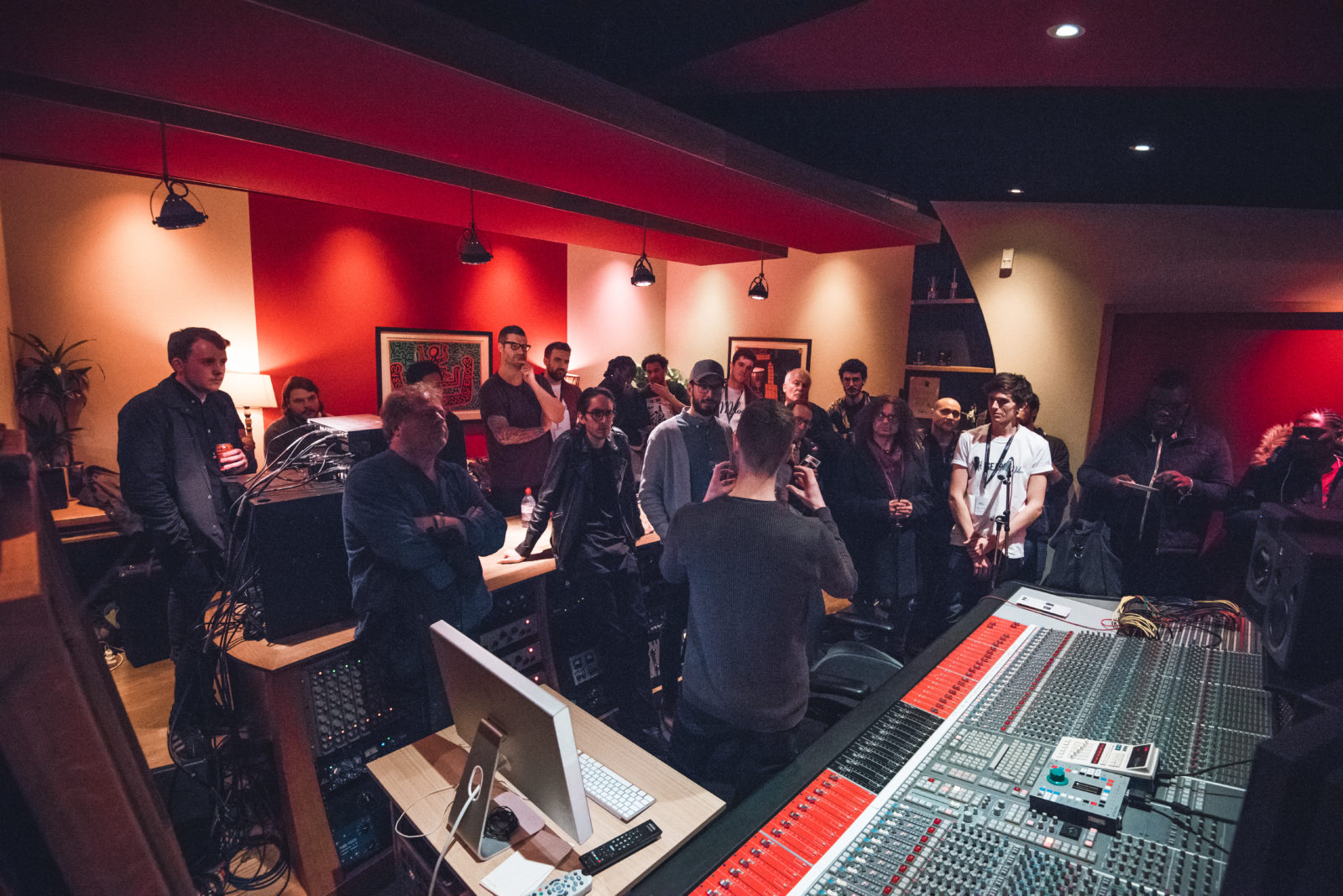 In case we didn't shout about it enough already, last week we opened the doors of our SE1 studio complex HQ to the public for the premier Miloco Pro Audio Gear Showcase.
It was a great night with many new and familiar faces coming down to check out our new facelift and the new gear we had on offer. The event was a huge success, and we would like to thank all that attended – we truly believe we offered something very new in the trade/showcase format!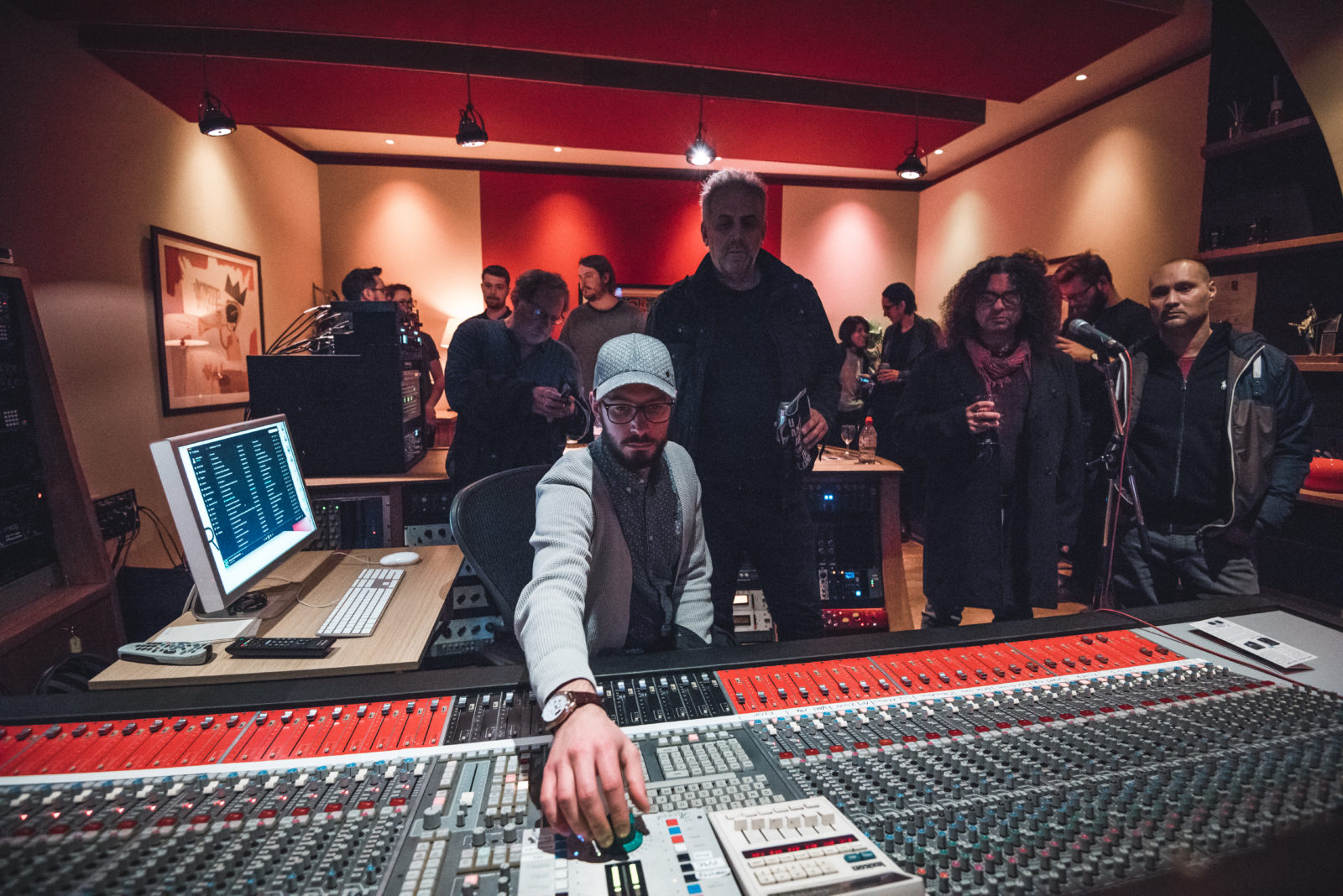 Special thanks must go to all of our partners on the event, including Sam Bath from SSL, Martin Warr from RME, Bryn Wildish at Audient, Simon Short from Focusrite, Gary Ash from Manley, Ian Down from PMC, Sam Simon Norris from Sony, Soyuz, Trinnov, API, Sontronics, Townsend Labs and Lauten. We were also very lucky to have Augspurger's Managing Director Dave Malekpour attend all the way from California to launch the new Augspurger Treo 812 monitors in The Pool.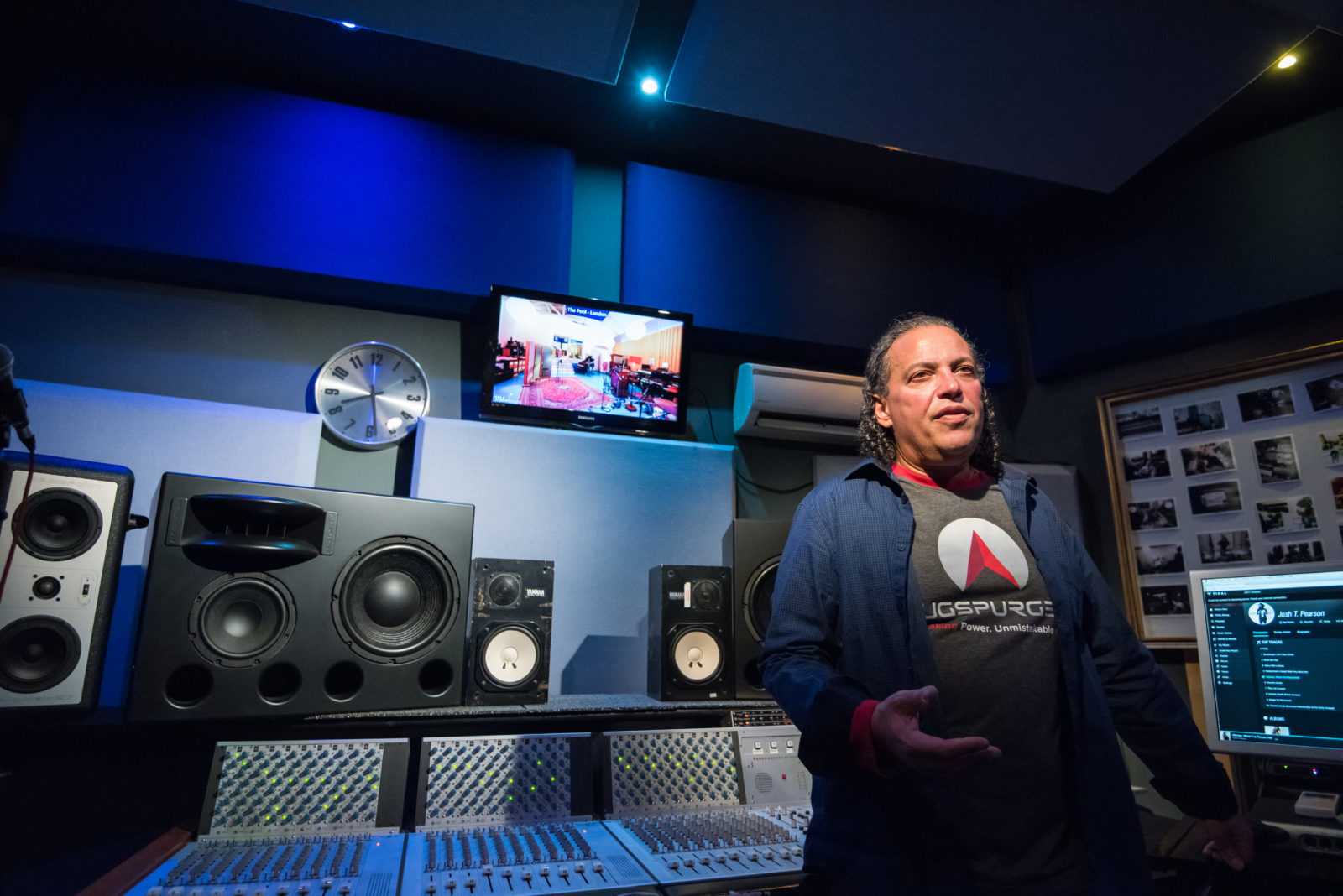 Highlights of the evening were the microphone and compressor shoot outs, each room was full to the rafters and full of rich conversation. It was our great pleasure to host the European launch of both the Sony C100 mic and Augspurger Treos along with the UK launch of the PMC Result 6.
Needless to say we're really looking forward to our next event post Frankfurt Messe 2018!