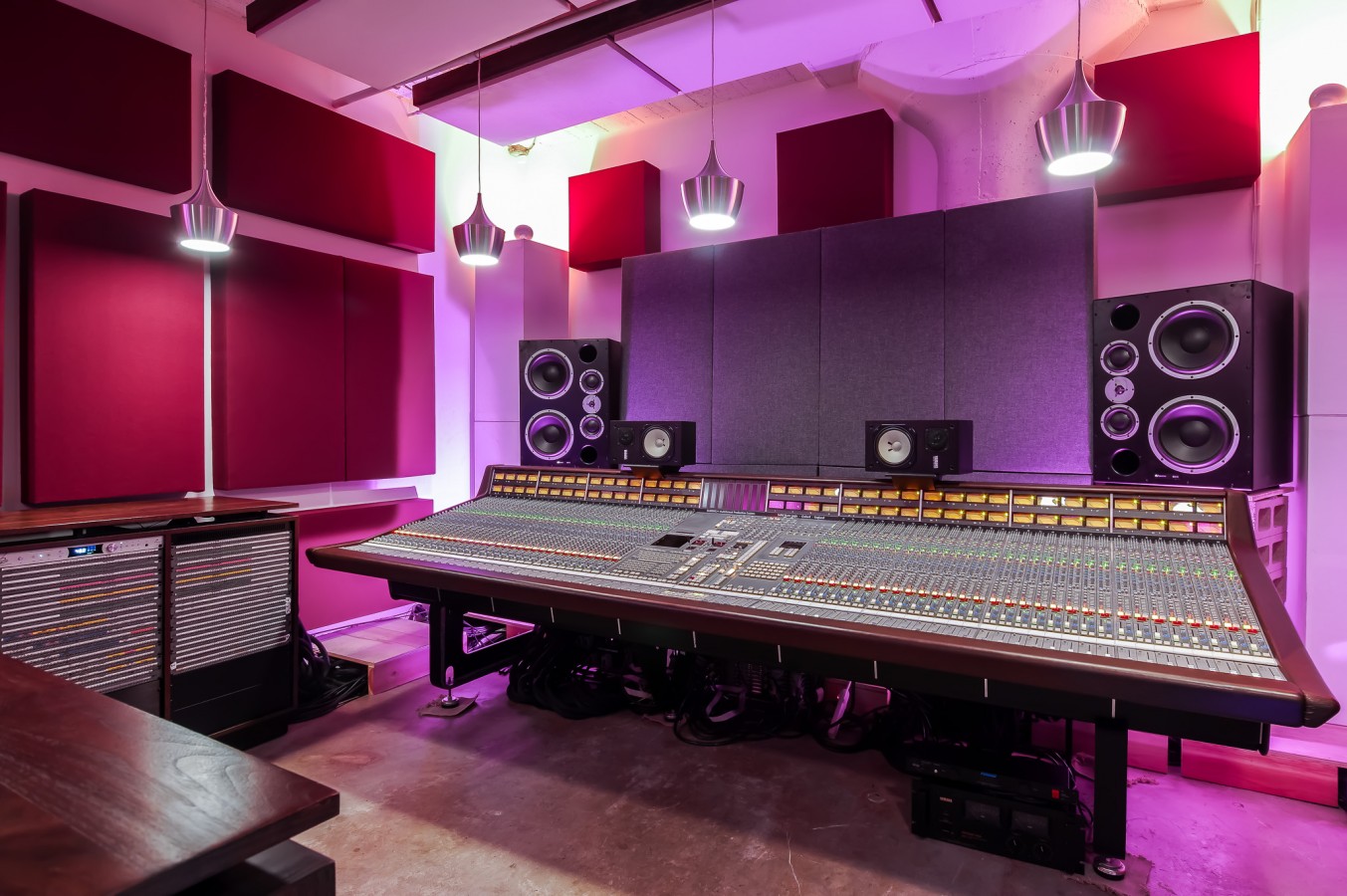 At the risk of making too may airline themed puns, please strap yourself in, get comfortable and enjoy this post with In Flight Music Group.
A "creative hub in downtown Los Angeles", this gorgeous facility that delivers comfort and sonic excellence to each and every client that comes through its doors.
Surrounded by quintessentially LA palm trees and greenery and located a block from the Warner campus, In Flight is home to a large control room and attached lounge room which doubles as a writing room and ISO booth for recording, an additional artist lounge, and machine room.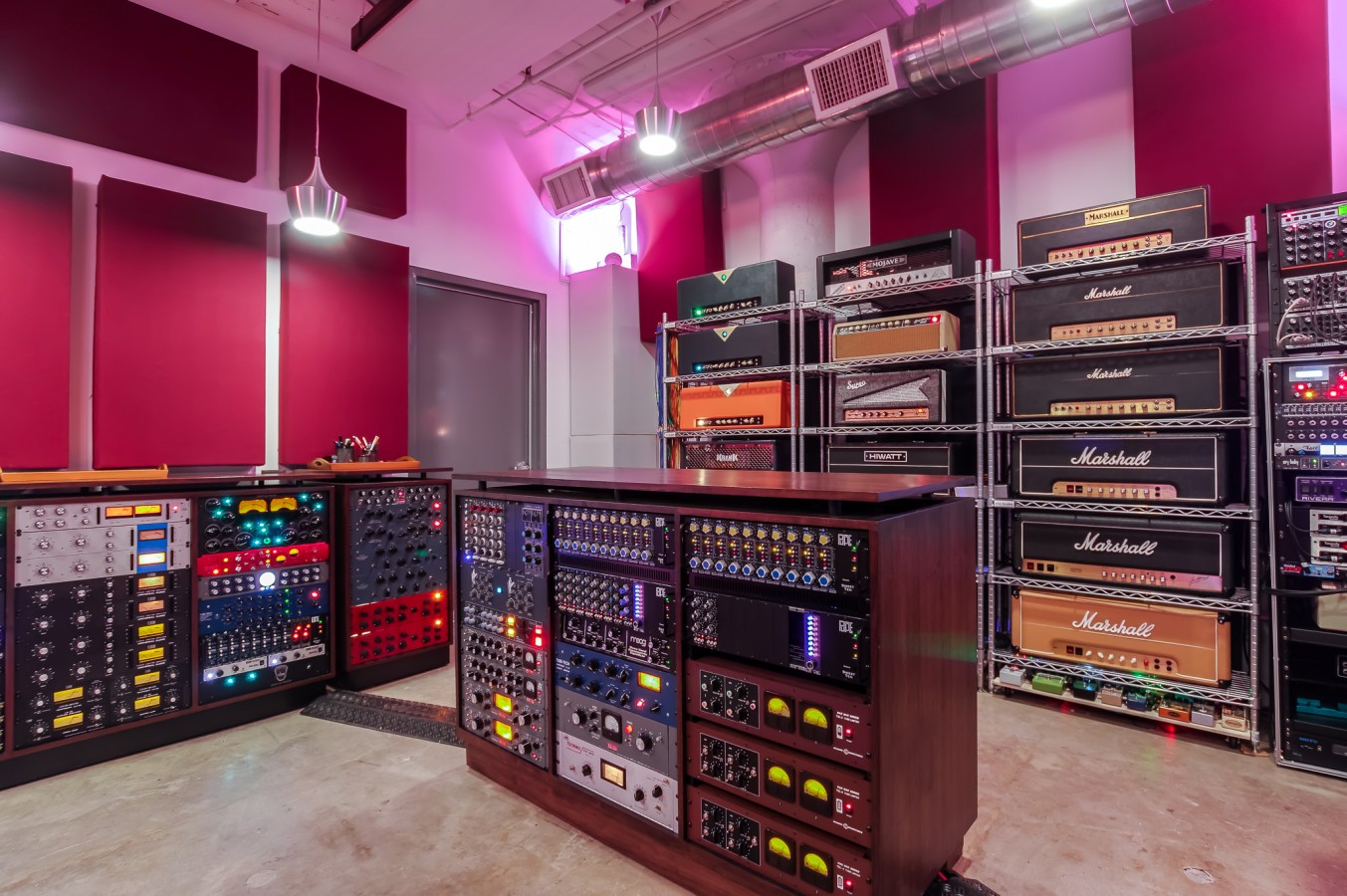 The studio features a painstakingly restored Solid State Logic 8064G+ recording console, cutting-edge Dynaudio Mains that deliver the most incredibly clear and crisp sound. Here clients will also find all the gear they could need, including the top names in vintage and boutique signal processing, and an extensive microphone collection that would accommodate even the most demanding vocalist!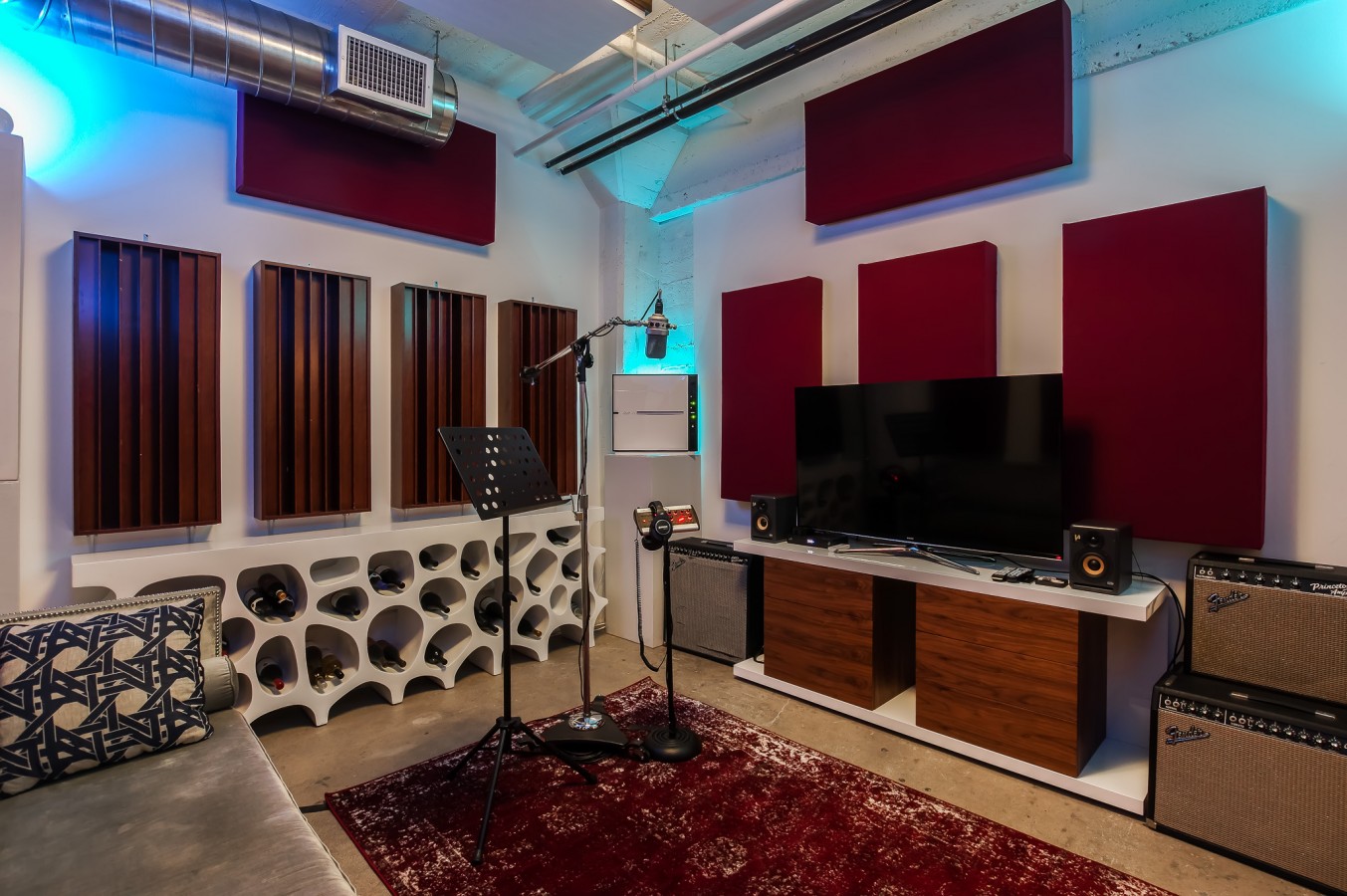 The team have In Flight have utilised the space's industrial nature to create a studio that is cool and modern while remaining comfortable and relaxed, facilitating the workflow of the modern producer, songwriter and artist and stimulating their creativity.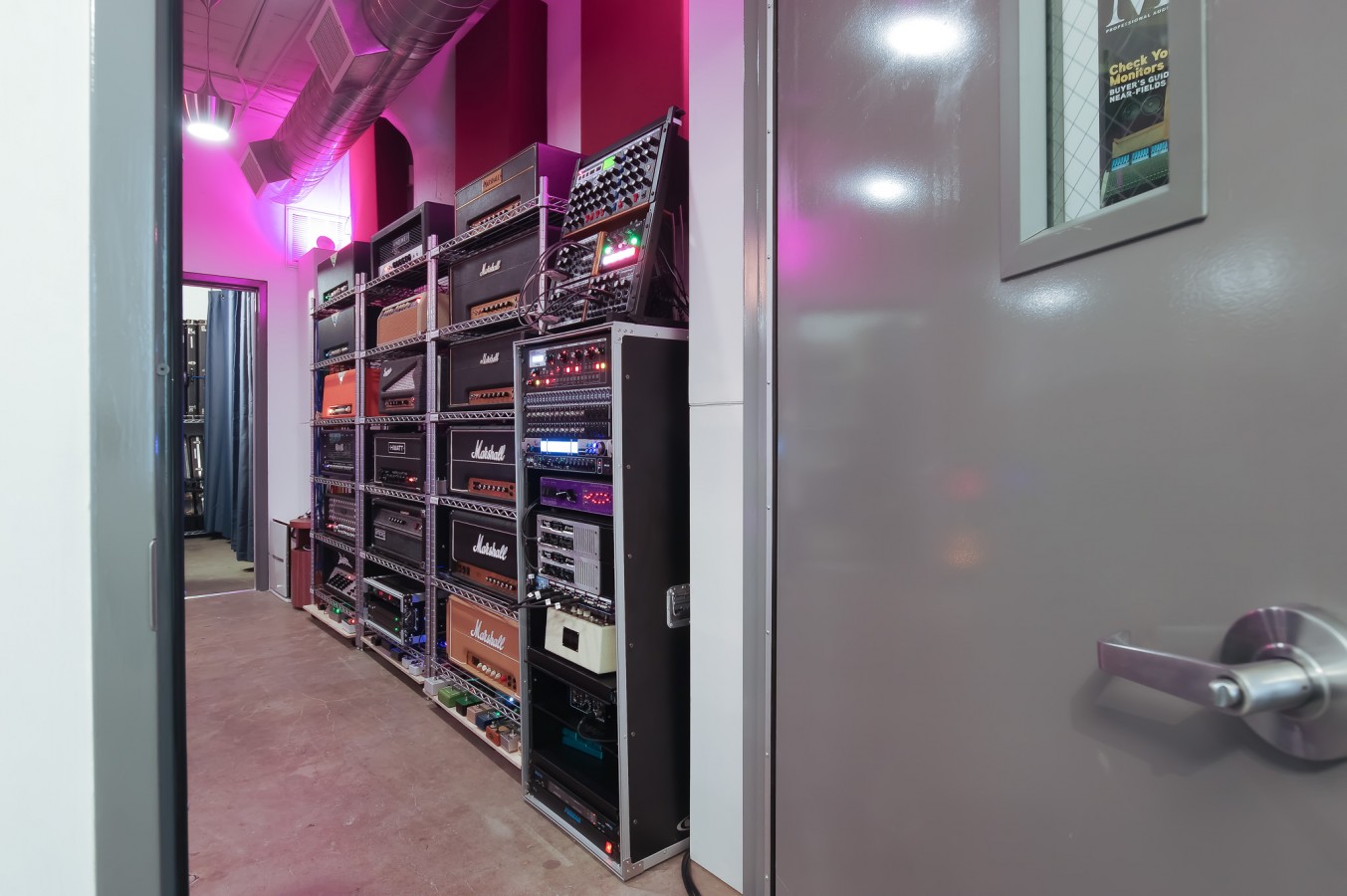 In Flight is also the home away from home for a team of talented and music-obsessed producers, engineers and assistants who will go to any length to ensure clients needs are not only met, but exceeded. Explore the studio's guide to the in-house and surrounding amenities artists can enjoy when recording at In Flight.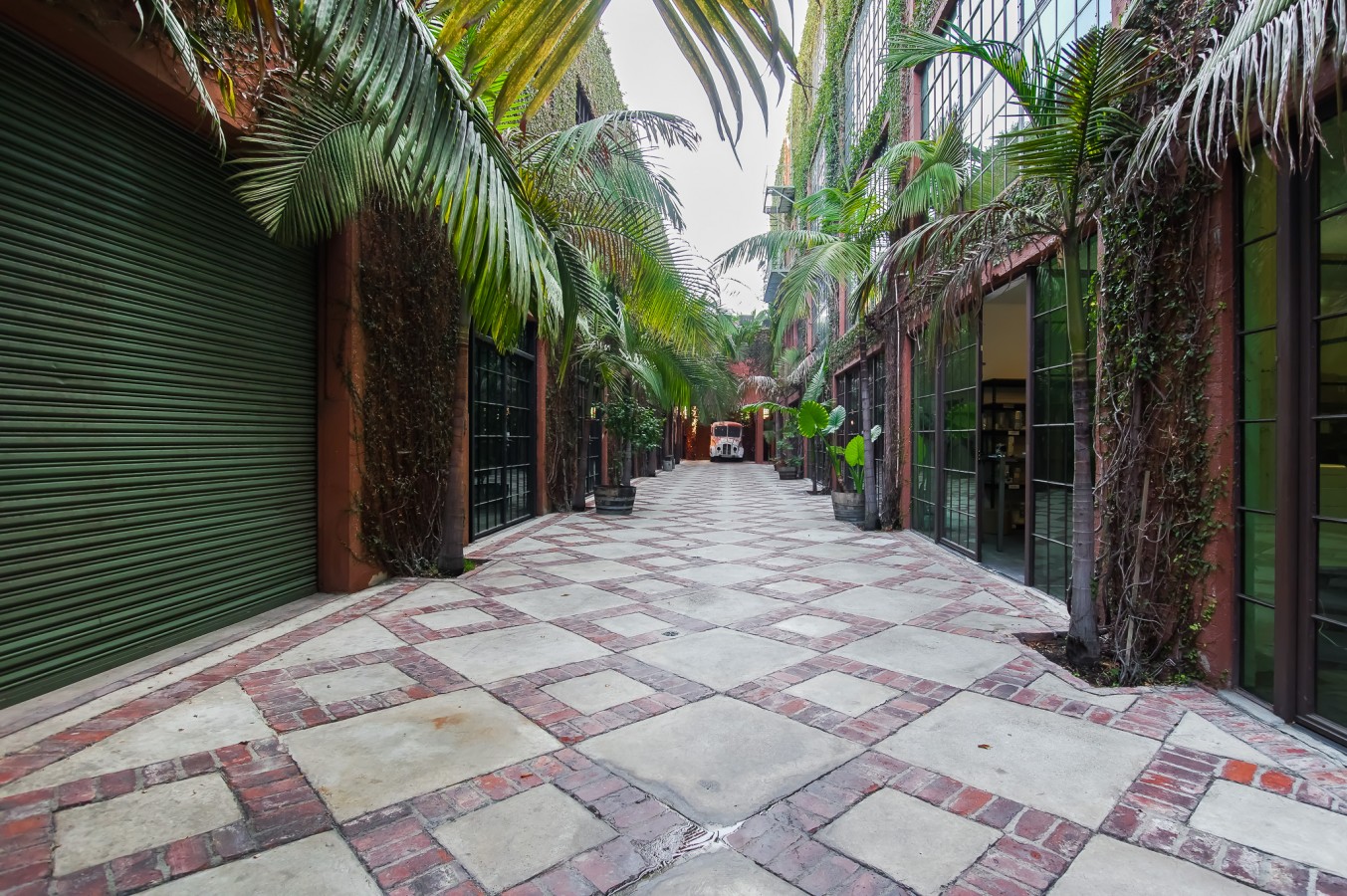 The technical expertise, envy-inducing gear spec and creative layout make In Flight a great studio option in the ever-growing creative arts district of downtown LA.
Explore the full studio page, and get in touch with our bookings team for all session enquiries.