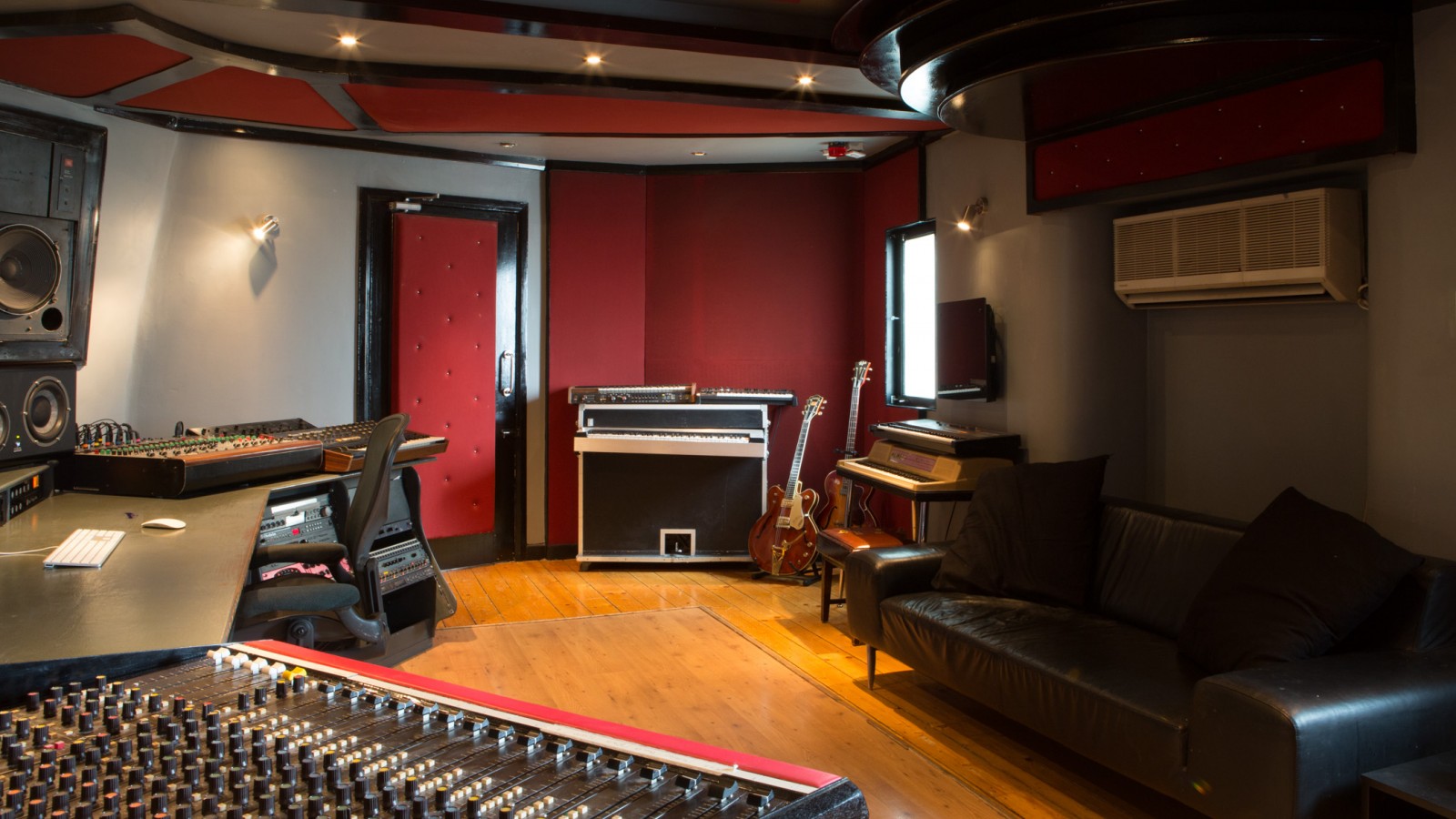 New studio directory addition Love Electric comes with the tagline, "built by creatives, for creatives" and we can't help but agree!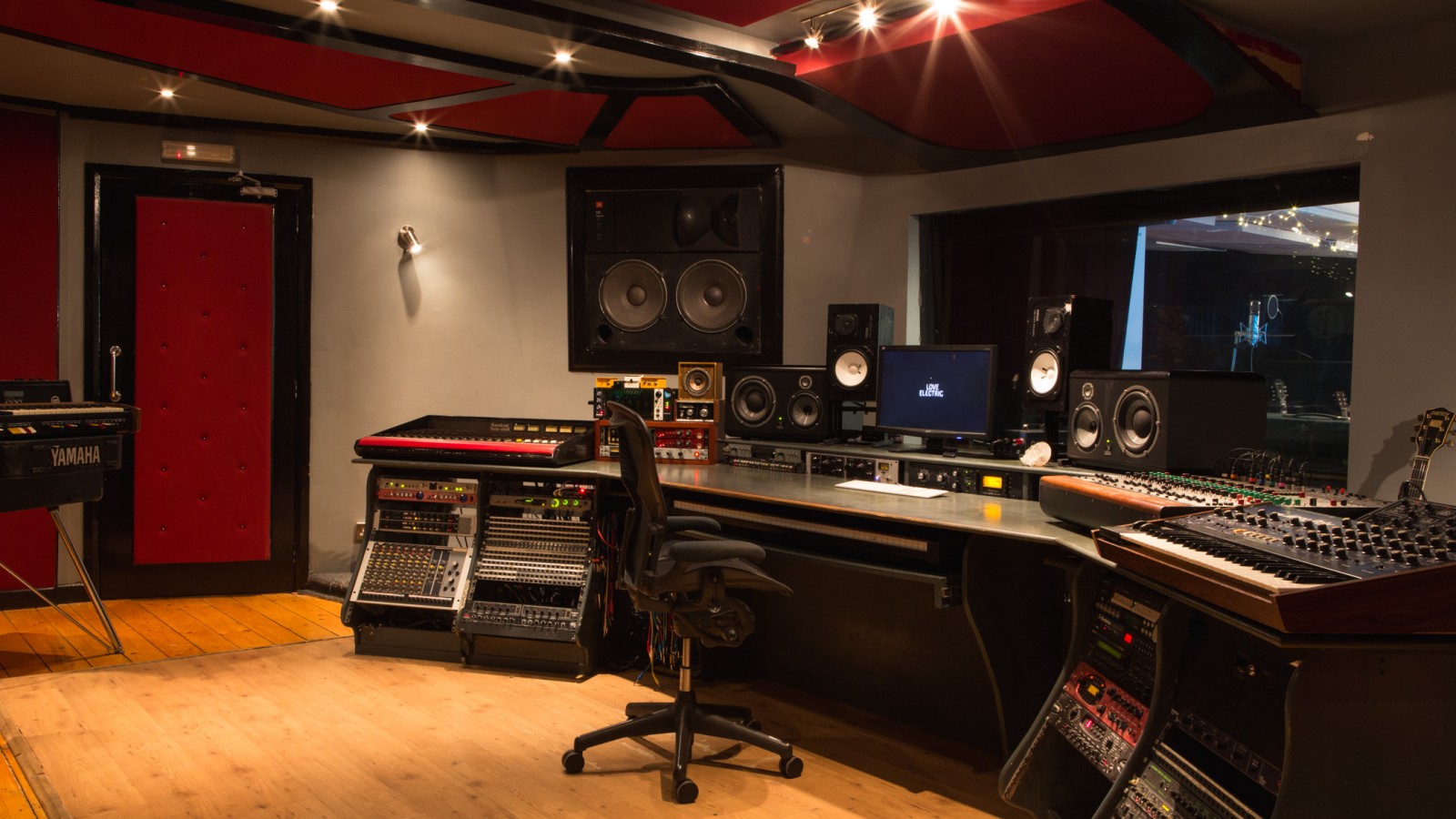 The boutique vintage-inspired tracking studio can be found tucked away in the leafy streets of North London's Islington. A two-studio facility Love Electric comprises of a large live room and attached control room with excellent visibility and plenty of space.
The main live room is a fully sound treated room with wooden floors, and space to fit up to 12 string players or bands of up to eight. Here you will find not one but two Bosendorfer grand pianos, including one used by Elton John and Tina Turner.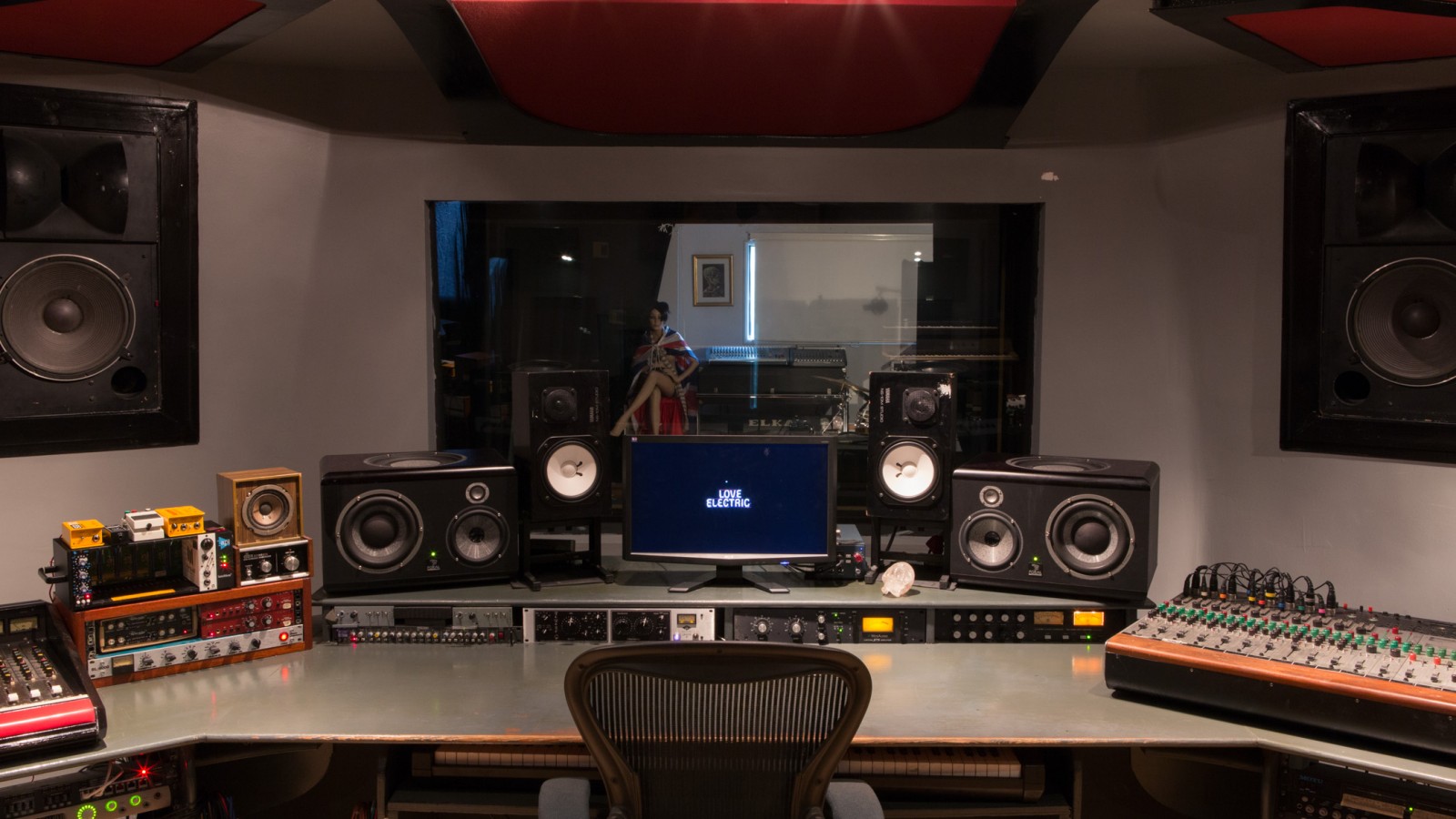 A studio that specialises in live band tracking, Love Electric has an additional ISO area and recording booth for tracking and instrument isolation, as well as a private studio and recreation area for clients to relax in during sessions.
The studio's control room is based around a Universal Audio Apollo system, where you will also find a wide selection of preamps, and monitoring from Focal, Yamaha, JBL and Auratone.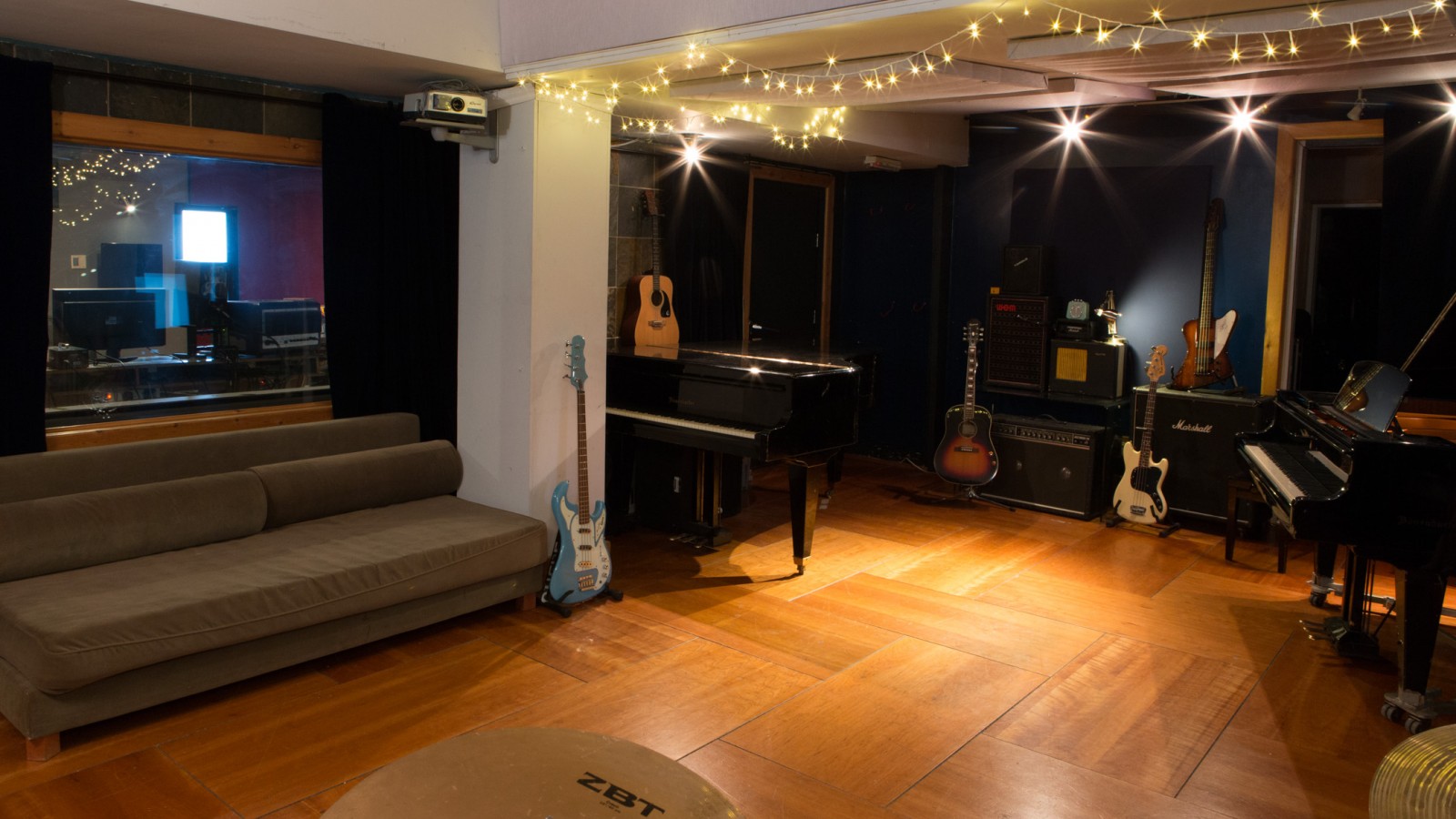 Despite being a boutique studio, the equipment list is anything but! The comprehensive selection of instruments and backline include vintage drum kits, two Bosendorfer grand pianos, vintage keyboards, synths, guitars, amps – you name it, they've got it.
As creatives and musicians themselves, the Love Electric team are well equipped to provide artists and producers with the utmost flexibility, as well as a unique environment that bring together modern recording methods and the character and warmth of classic vintage equipment.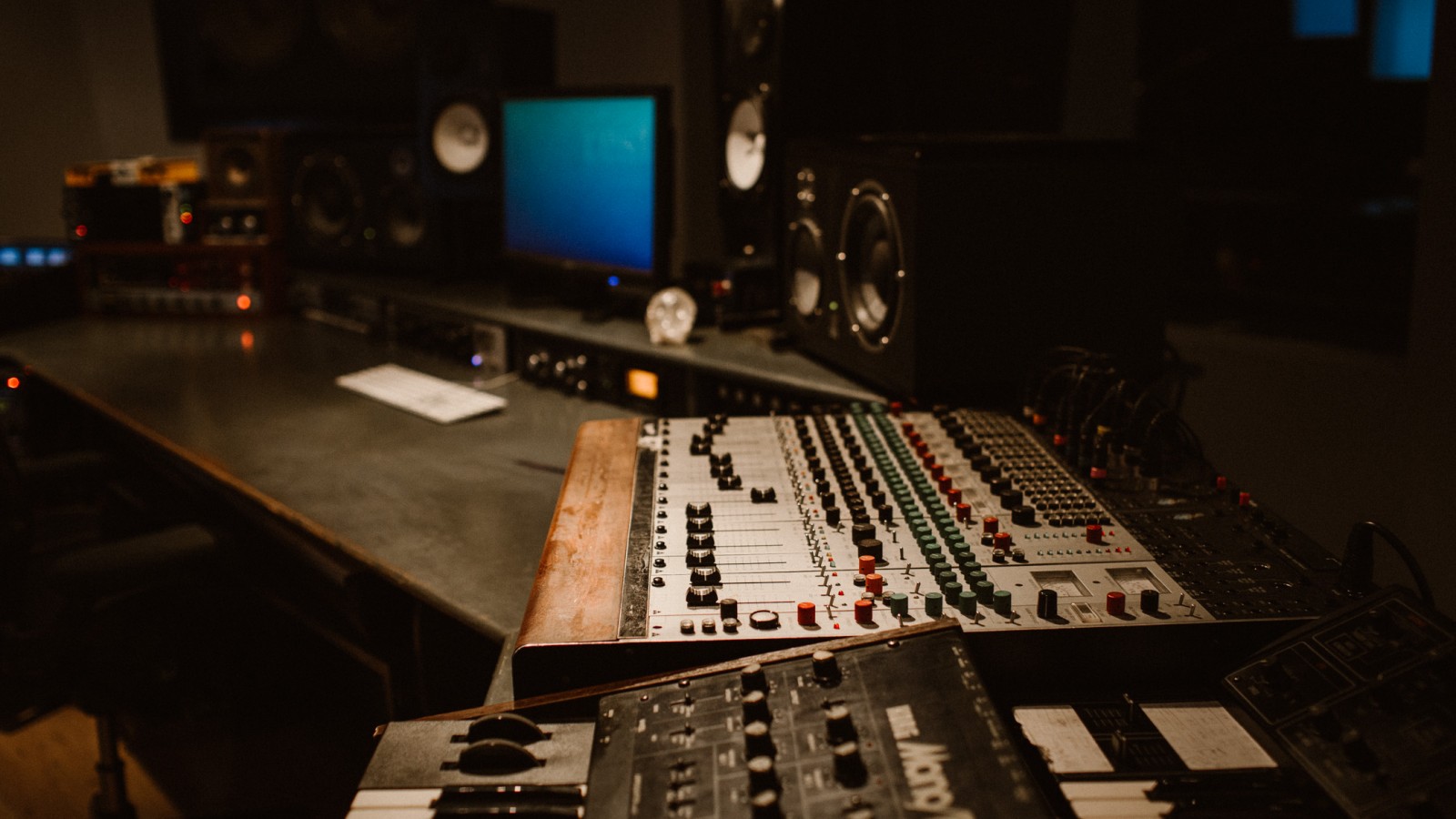 View the full studio page here and contact our bookings team to enquire about booking a session, with very reasonable rates starting from £350 a day including an engineer.