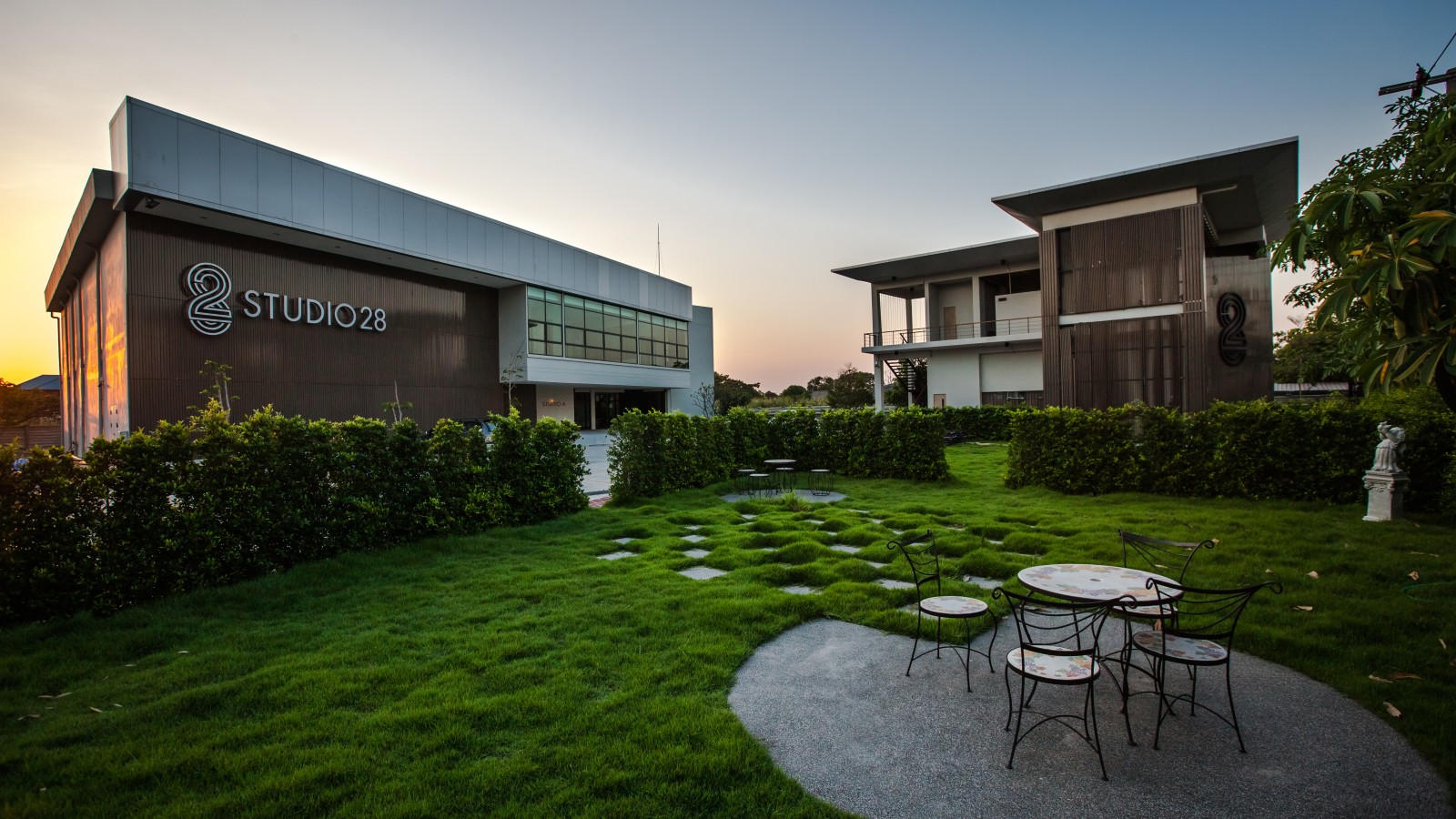 We love adding studios to our directory from all corners of the world, and we are pleased to say we have recently added to our list of Thai studios with Studio28.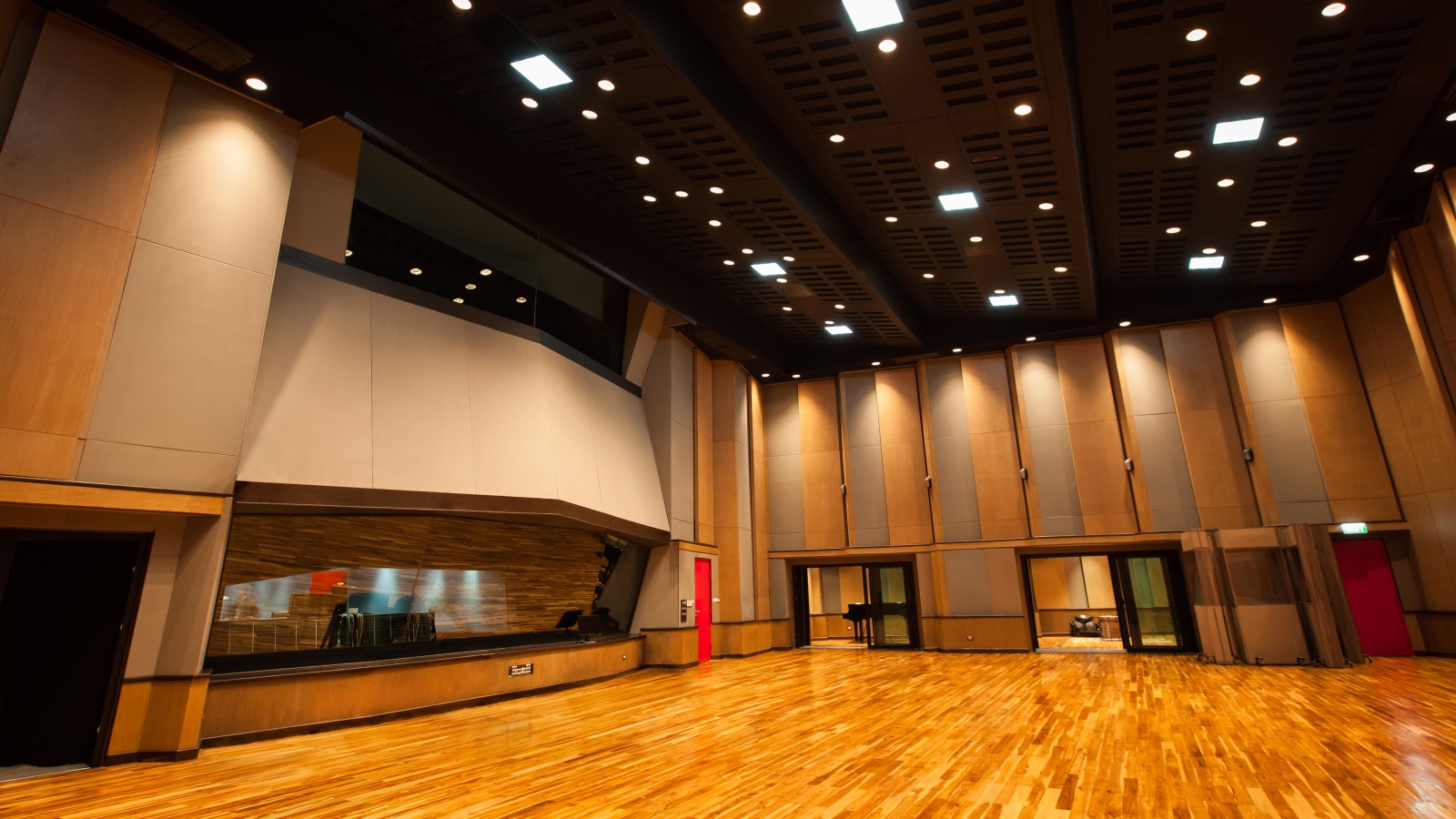 A brand new facility built in 2014, Studio28 is located in the heart of Bangkok, and provides a tranquil recording oasis in amongst the buzzing activity of the capital.
Studio28 is home to two studios that can cater for any type of setup. The monstrous Studio A is a large live room with the space and equipment fit for any size project, but is especially perfect for orchestral recording. Attached is a spacious control room centred around an SSL Duality Delta console, which also features plenty of outboard and other gear for clients to take advantage of.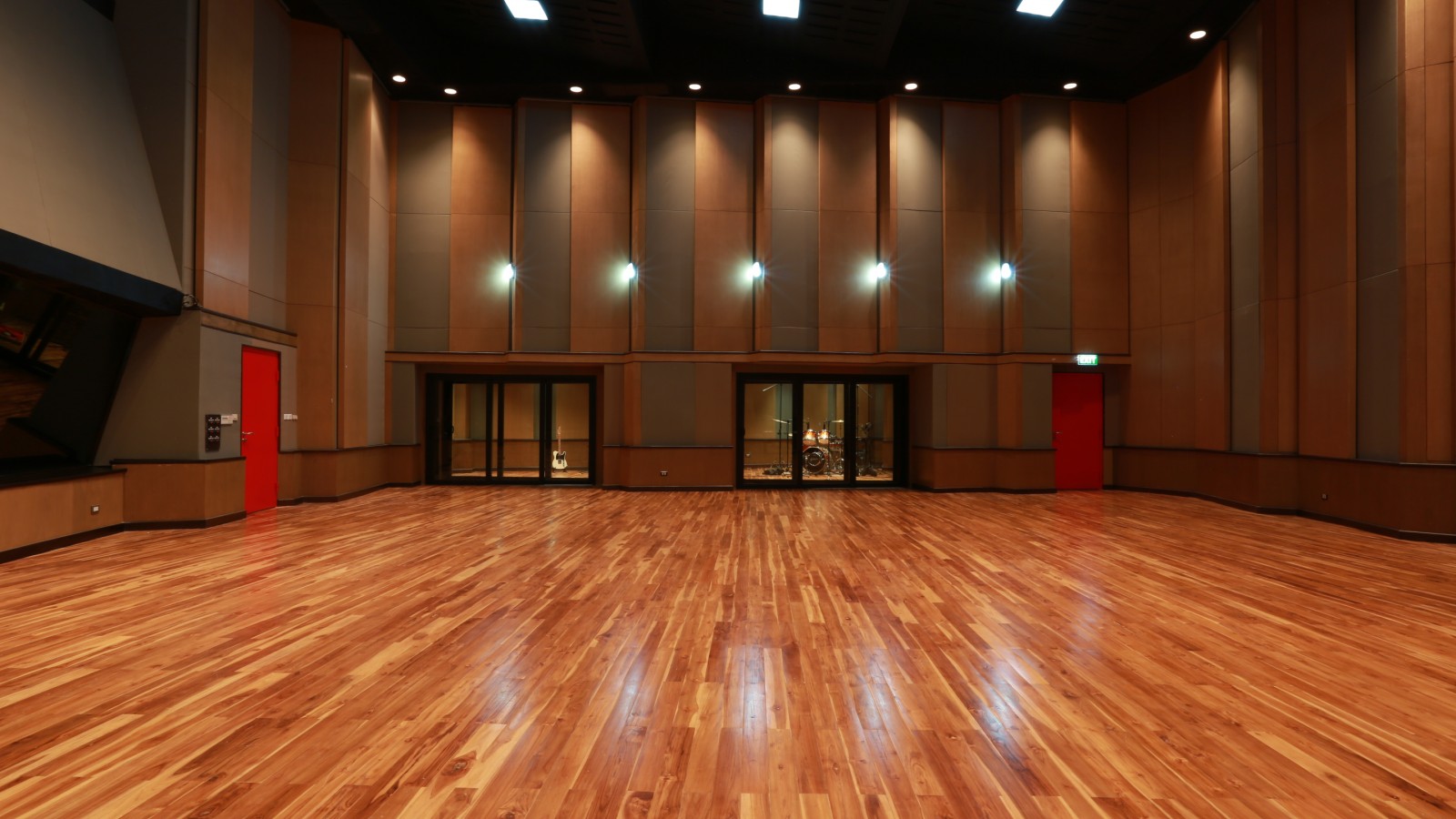 Next door you'll find Studio B, which is a smaller, but incredibly versatile room. The space has been developed to be able to record vocals, voice overs, ADR, as well as editing and mixing.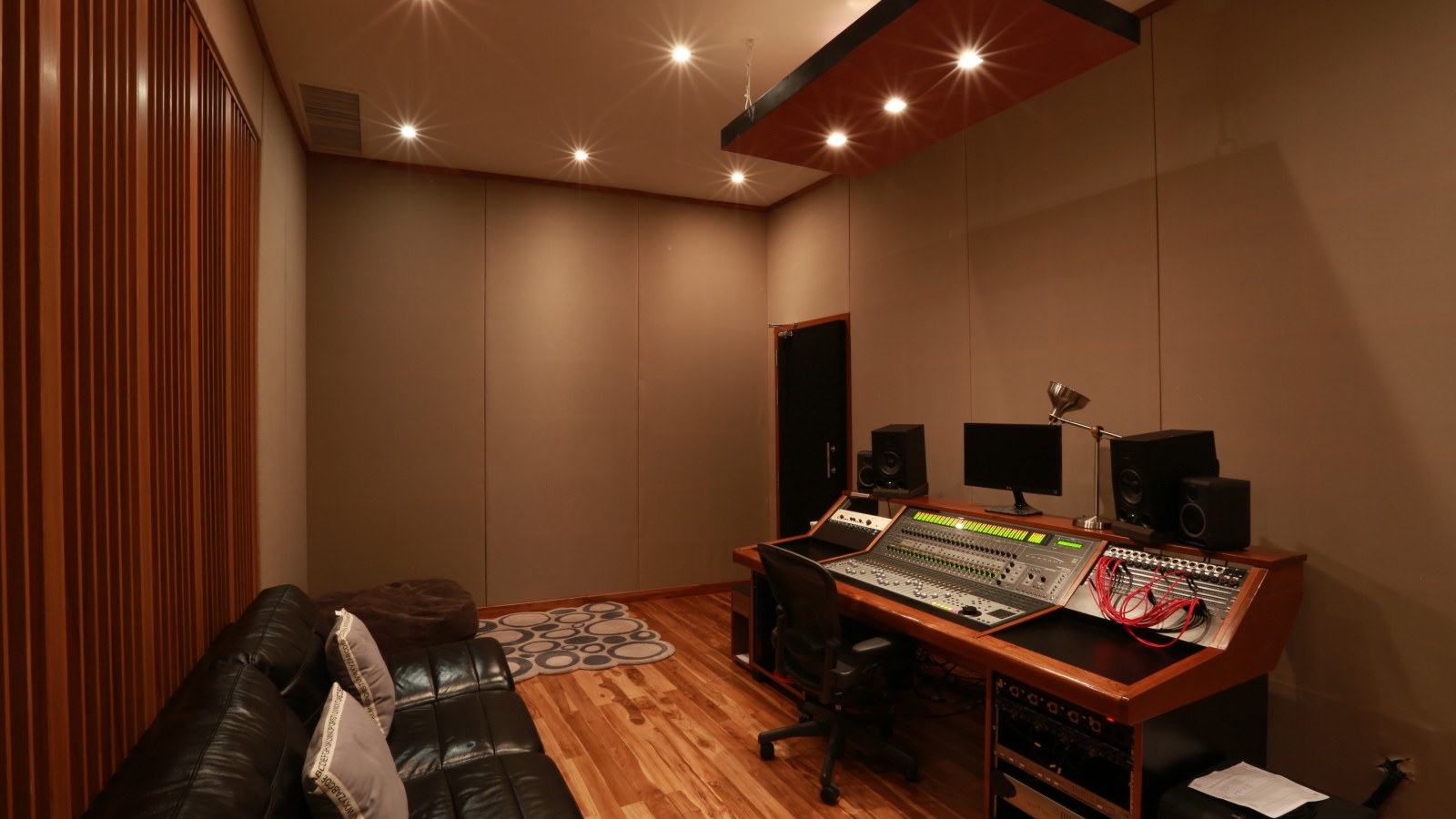 In addition to world-class facility, Studio28 provides clients with a welcoming and highly skilled team that allows artists total creative freedom and a comfortable environment to record in.
To plan your next Asian recording escape, contact the bookings team at bookings@miloco.co.uk.