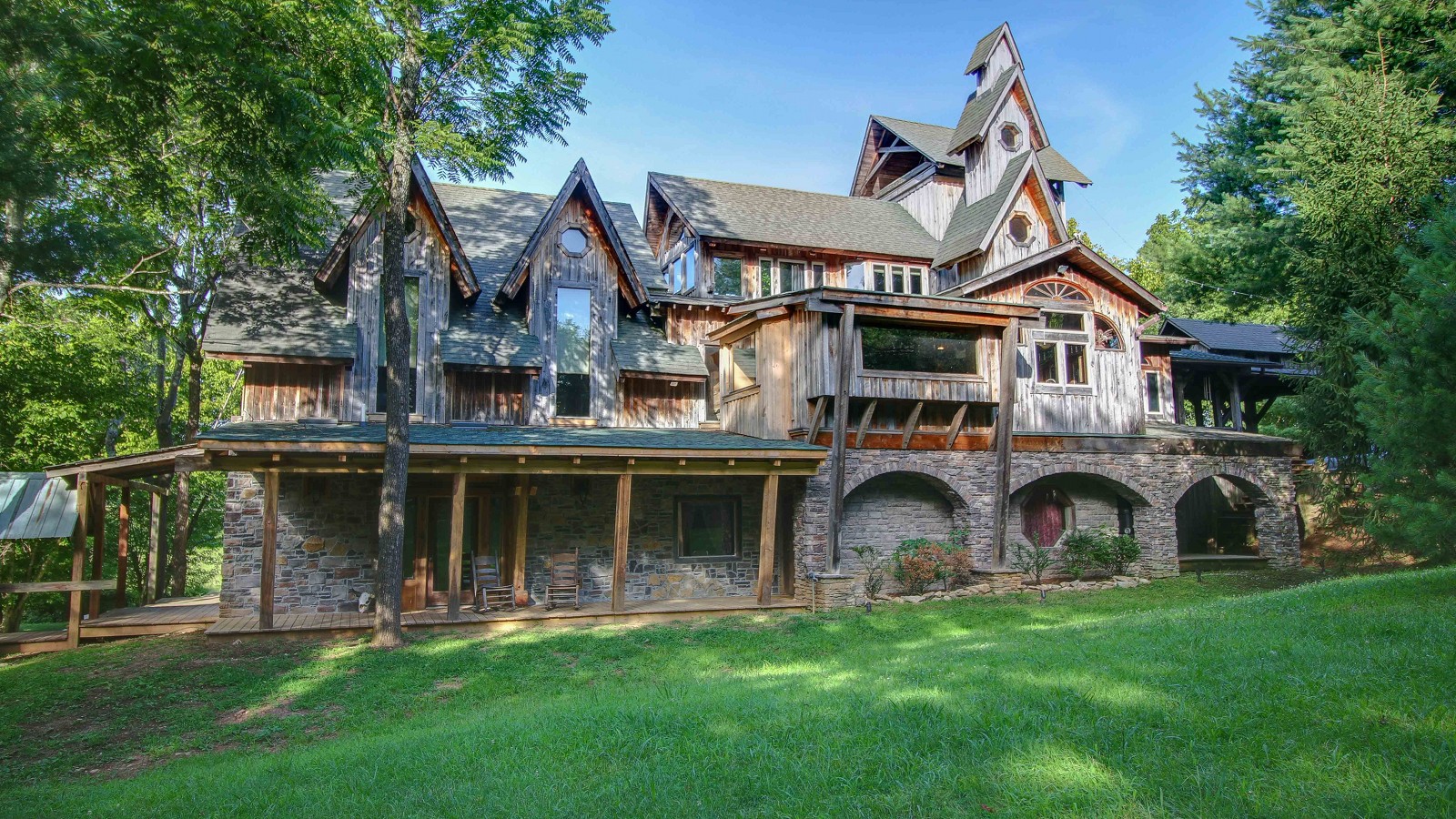 Keeping in with the Nashville theme, we have welcomed yet another Tennessee studio to our directory, with the incredible Dark Horse Recording Studio. Dark Horse is a luxury residential studio set in the lush countryside just outside of Nashville that marries vintage analog gear with top of the line modern digital equipment.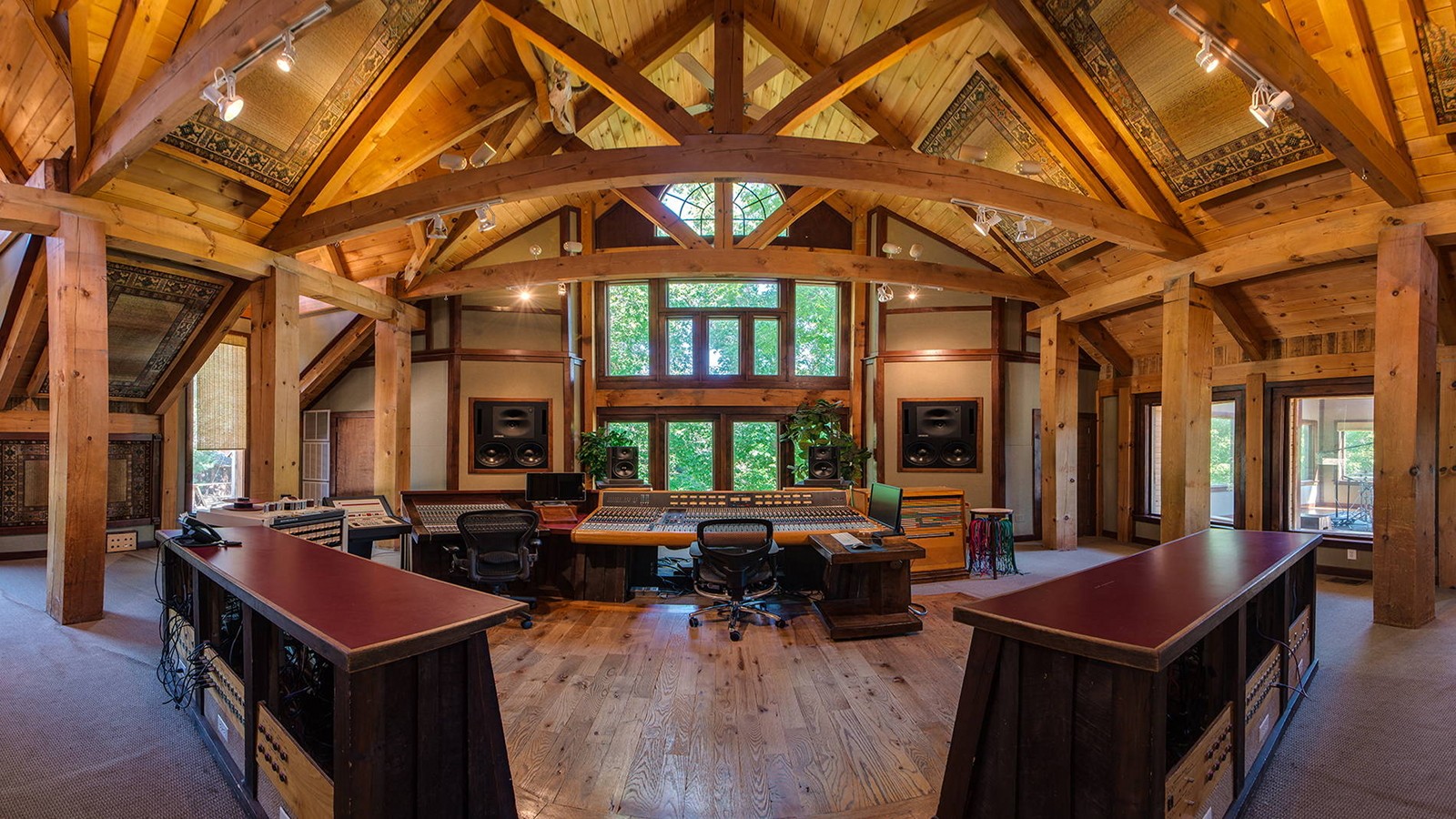 This studio provides undoubtedly one of the most creative and inspiring environments to write and record in. This place is like a fairytale hideaway crossed with a recording studio crossed with a luxury forest lodge. The 4 studio complex is set on a multi-acre plot of scenic farmland
The studio is centred around The Lodge Studio, a lovely and light room with a 33 foot cathedral ceiling, with tall windows and stunning views to the surrounding countryside. The Lodge is home to a 40 channel Trident series 80 desk, accompanied by the Martinsound ACX 24 console, perfect for mix sessions and the most demanding tracking sessions.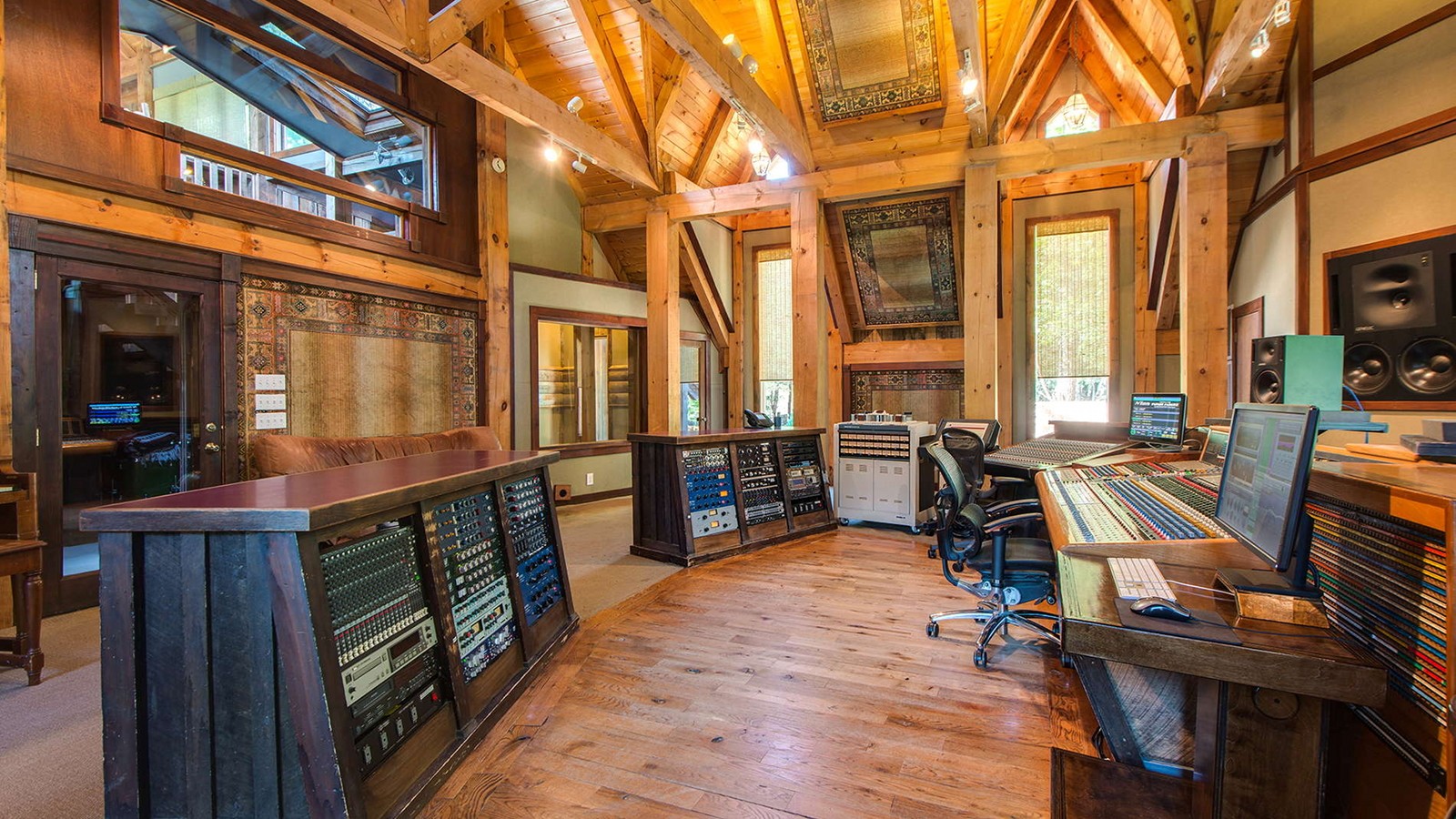 The Barefoot Studio is the most flexible of all the spaces (hence the name 'Barefoot'), with no bolted down equipment allowing the room to be configured in numerous ways. The Barefoot room can be used in isolation, or as an extension of The Lodge for larger sessions.
As a residential studio, Dark Horse fully caters to all clients with spacious on-site accommodation in the main building, with an additional space well on its way! The main building is also home to a fully equipped living room and numerous other areas outside to unwind and relax after a day of recording.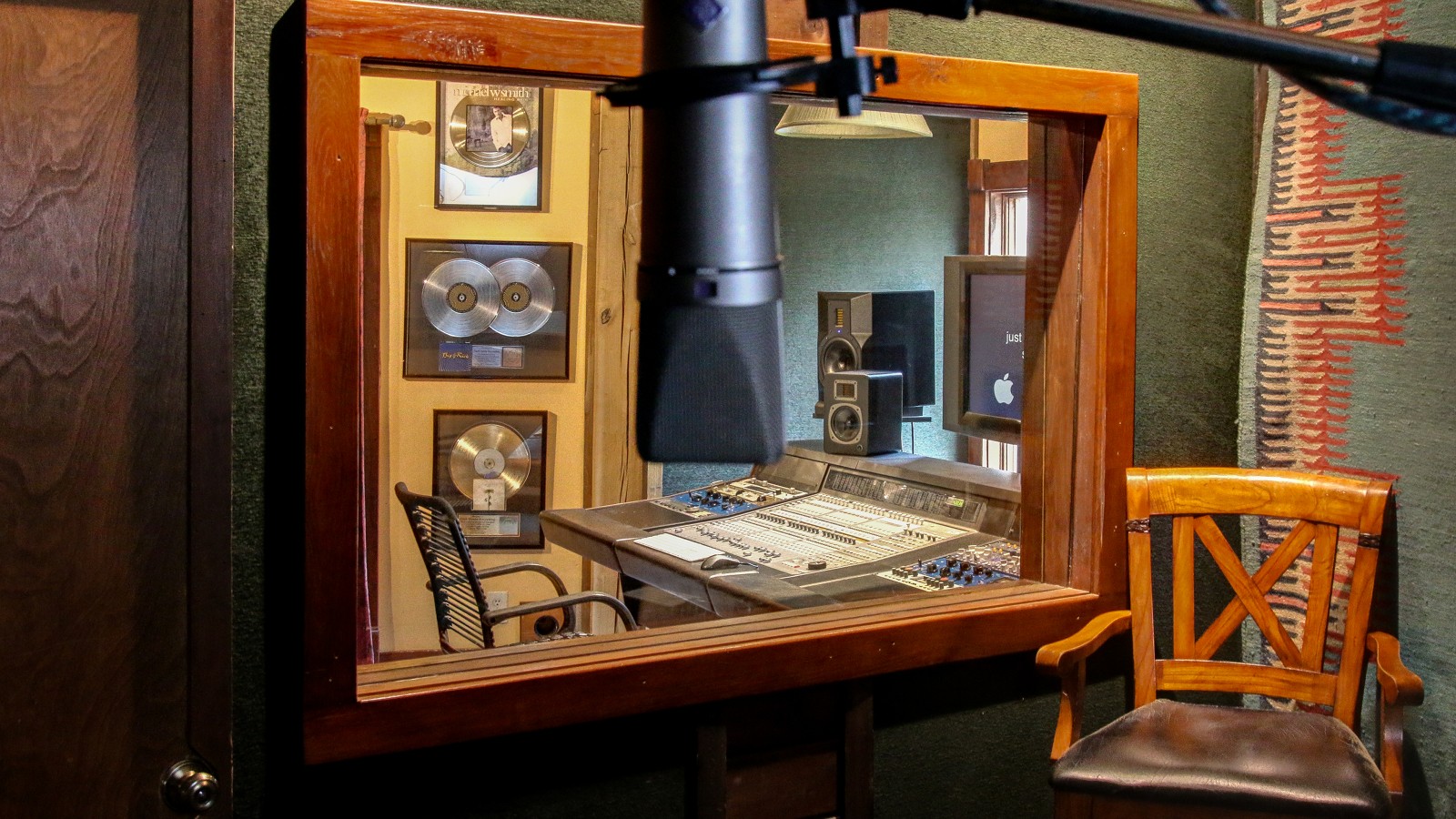 Dark Horse caters to all manner of clients, from the world's biggest superstars to independent artists, such as Taylor Swift, Keith urban, Keith Urban, Korn and many more.
View the full Dark Horse studio page, and enquire with our office team about rates and booking your session.