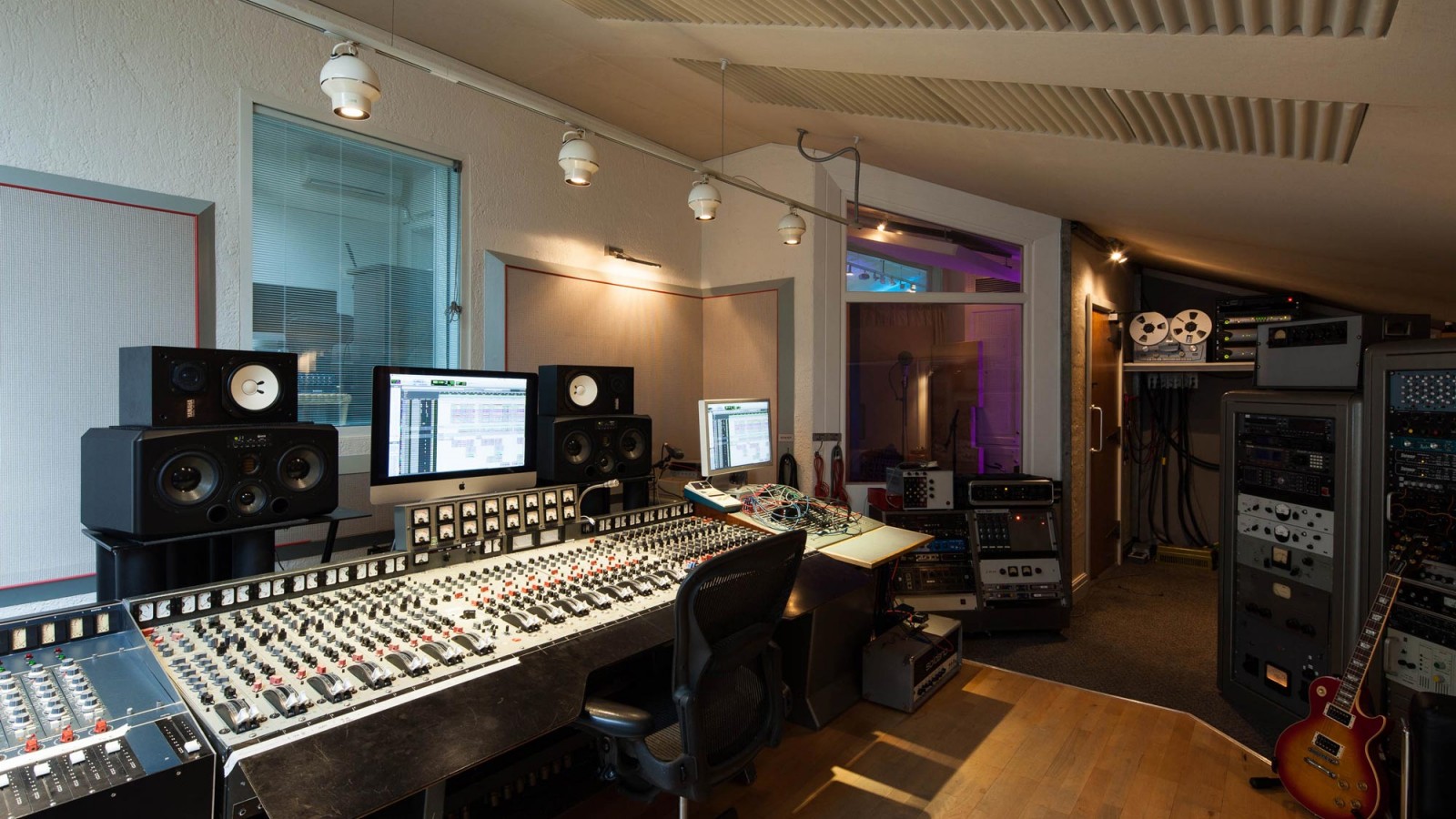 Introducing State of The Ark, a boutique vintage recording studio in the leafy south west London borough of Richmond. Originally built for the exclusive use of songwriter and producer Terry Britten, State Of The Ark has opened its doors to the public – and has garnered quite the reputation, hosting the likes if Mumford & Sons, Nick Cave & The Bad Seeds, London Grammar and more.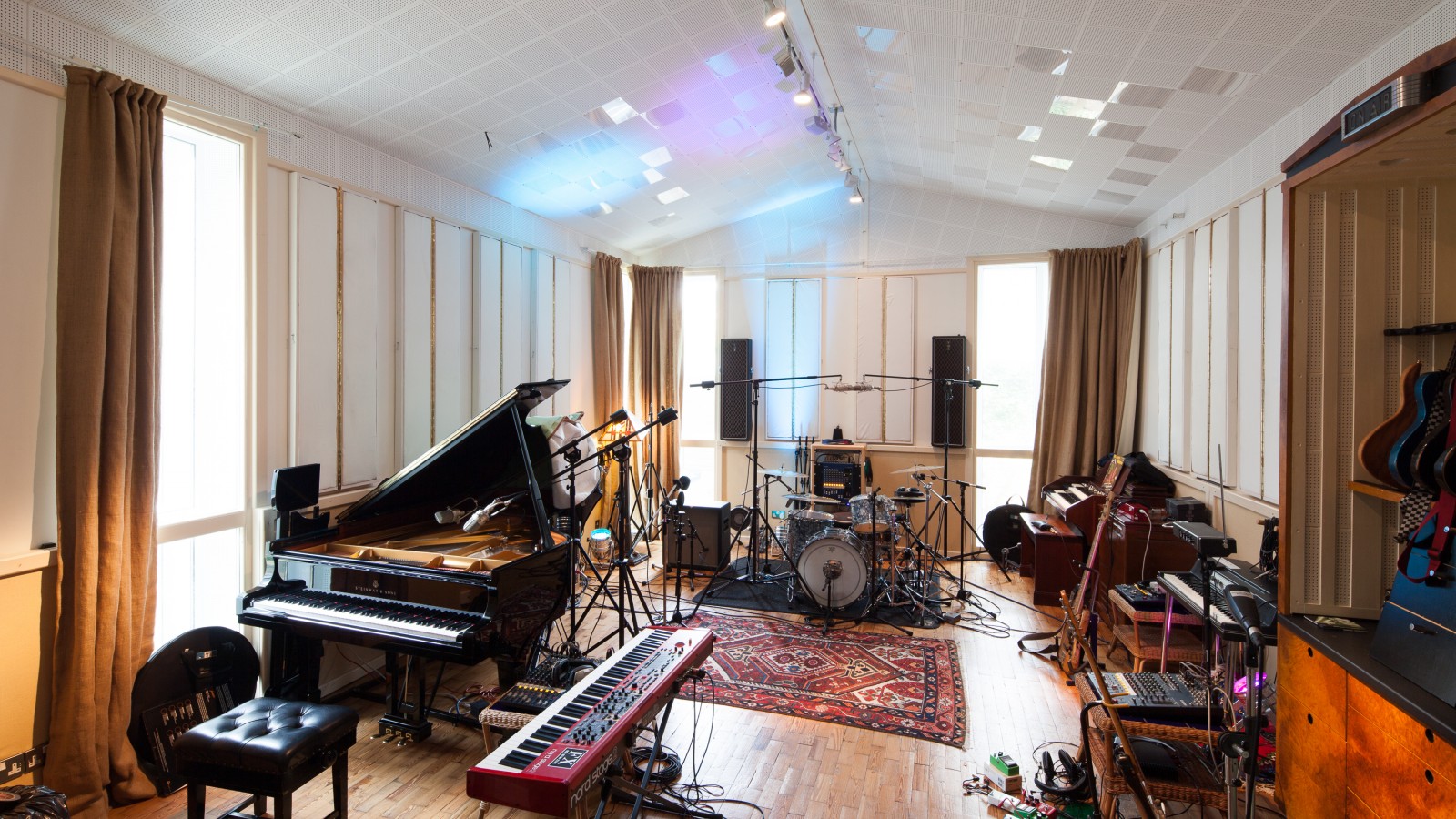 The studio comprises one large live room, two medium sized isolation rooms, two amp isolation booths and a control room, centred about a 1960's 24 channel EMI TG 12345 KMIII Console. All recording areas have line of sight to the control room which makes for easy communication and cueing during live sessions.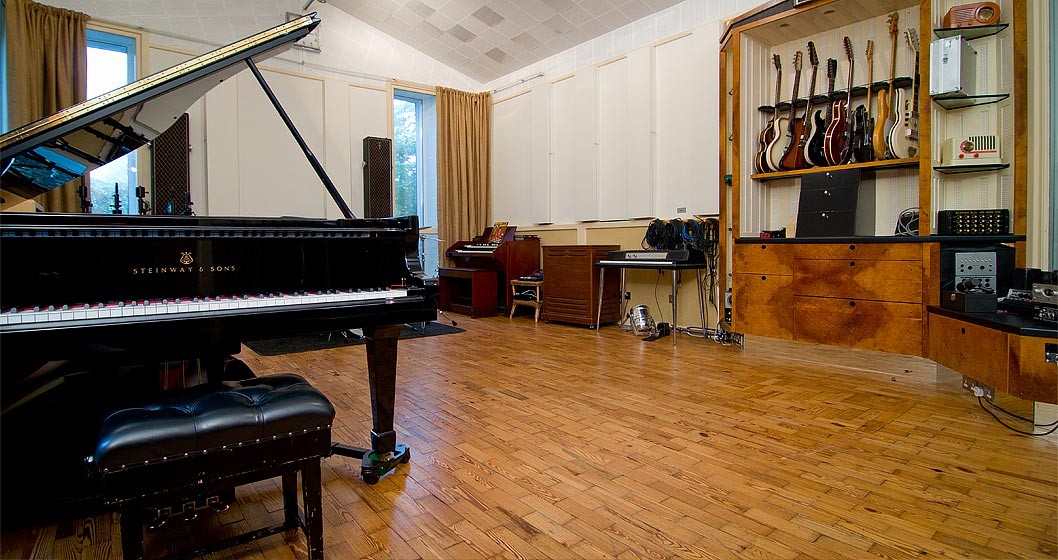 Included in the studio is a vast array of valve and early solid state outboard gear, 30+ guitars and basses from the 60's and 70's, and two beautiful pianos – a Steinway B grand and a Hammond C3 – as well as the vintage equipment the facility has become known for
The space benefits from plenty of natural light throughout, with skylights in the control room and kitchen area and large floor to ceiling windows in the live room.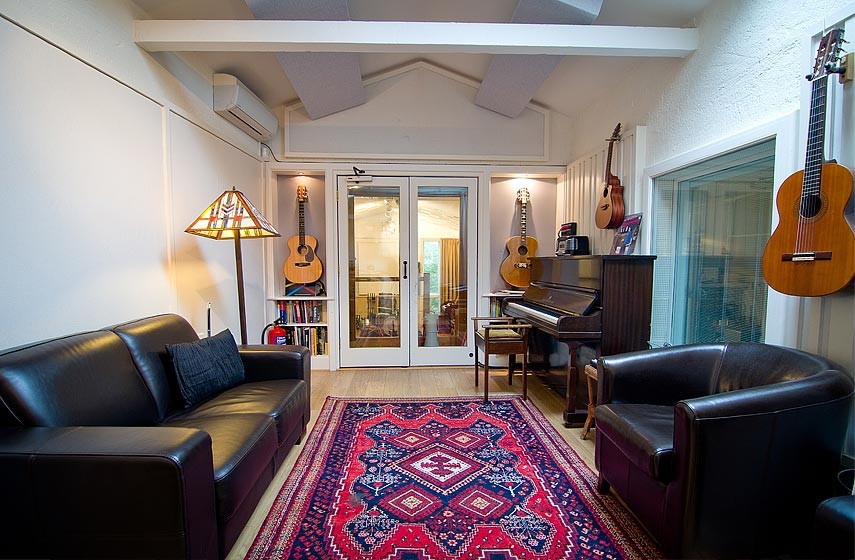 For breaks and won time there is a kitchen/dining area upstairs that is fully isolated from the main studio. This is the ideal space  for those seeking a studio that is both private and homely, equipped with the latest technology as well as sought after vintage gear, and home to impressive sounding rooms.
View the full studio page here and get in touch with our bookings team to enquire about rates and sessions.