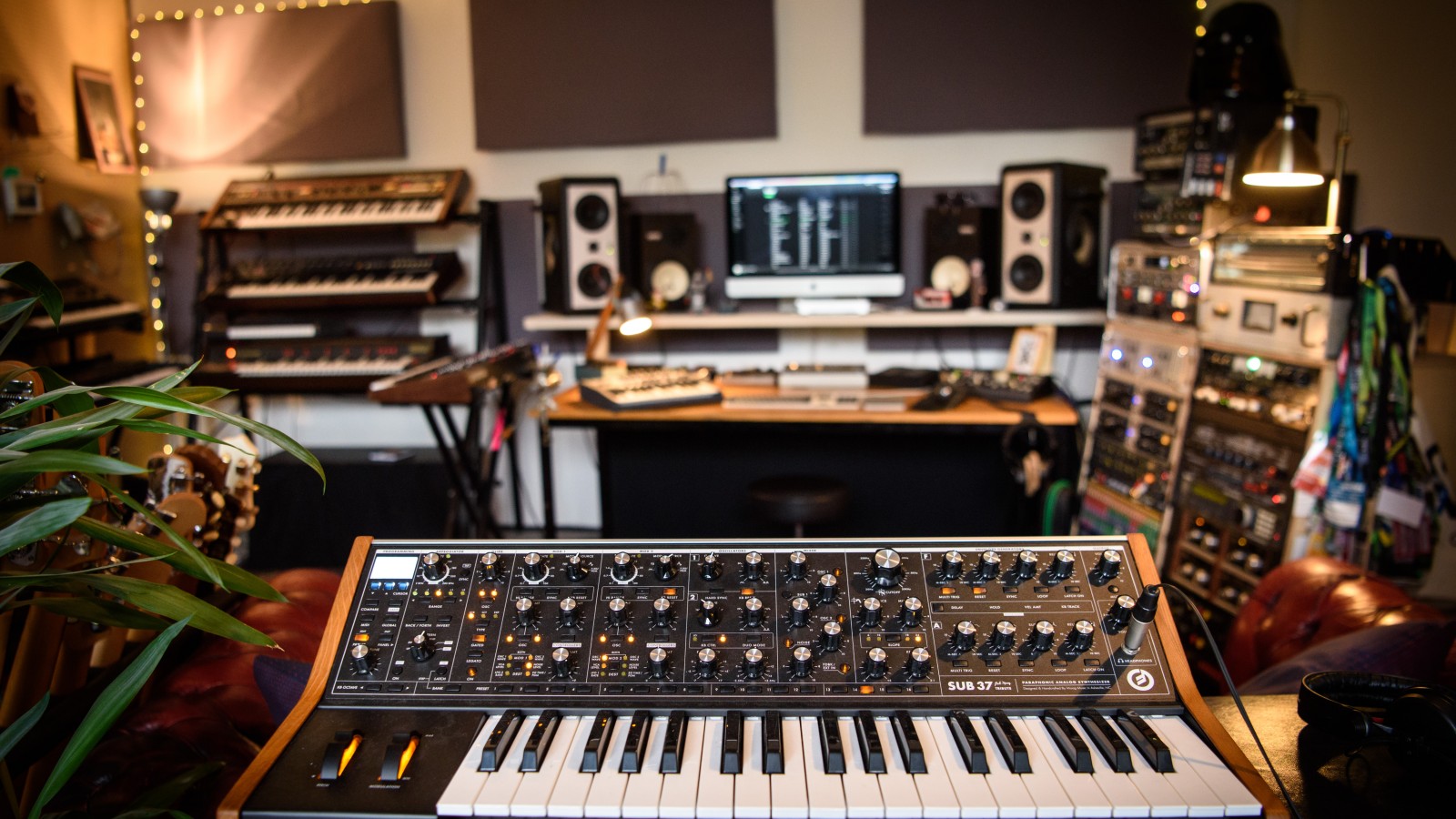 This week we're pleased to announce that new northeast London studio, NXNE Studios, has joined the Miloco Studios directory.
Housed inside an old sweet factory this is certainly a space to inspire, with just the right vibe and just the right gear to have you feeling like a kid in a candy store. NXNE is spread over one large open space, with every wall and corner is stocked with an array of analogue synthesizers, guitars, drums, percussion, piano and other toys for clients to let their creativity run away with.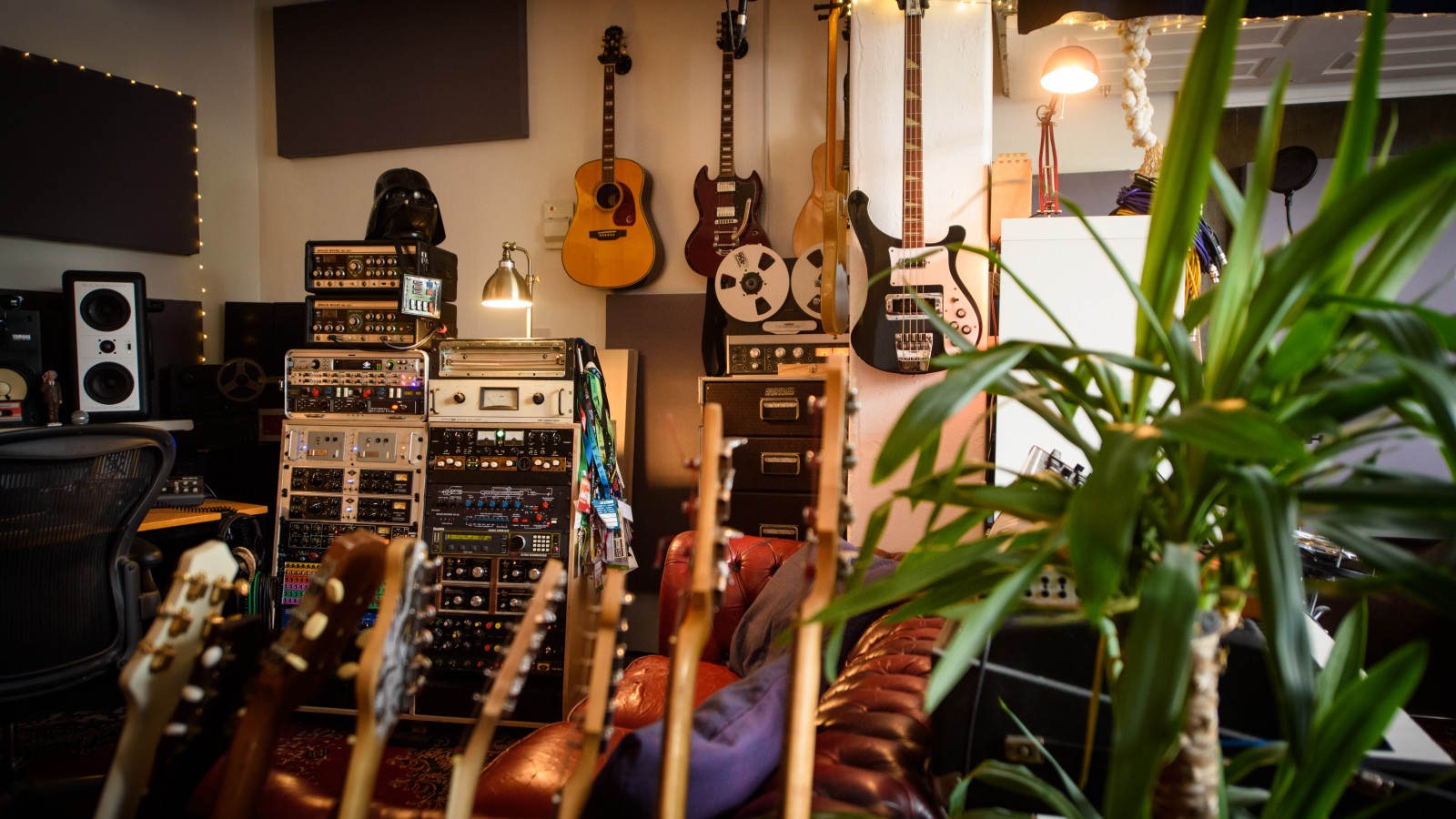 Designed with simplicity and ease of use in mine, NXNE's pain-free patch aims to save you time on connectivity, technical issues and has troubleshooting to near zero.
They say good things come in small packages and NXNE is no exception, stocking both vintage and new state of the art equipment to allow clients to find the right sound every time. This gear collection extends to a vast array of preamps, outboard (including the rare Ursa Major Space Station and DBX Boom Box), Barefoot MM27 monitors that  will give you mind-blowing accuracy of sound in your mix top to bottom and side to side. This is balanced with a pair of trusty Yamaha NS10 to give a more realistic reference for a household user. Other monitors are available upon request but truly these are a winning combination.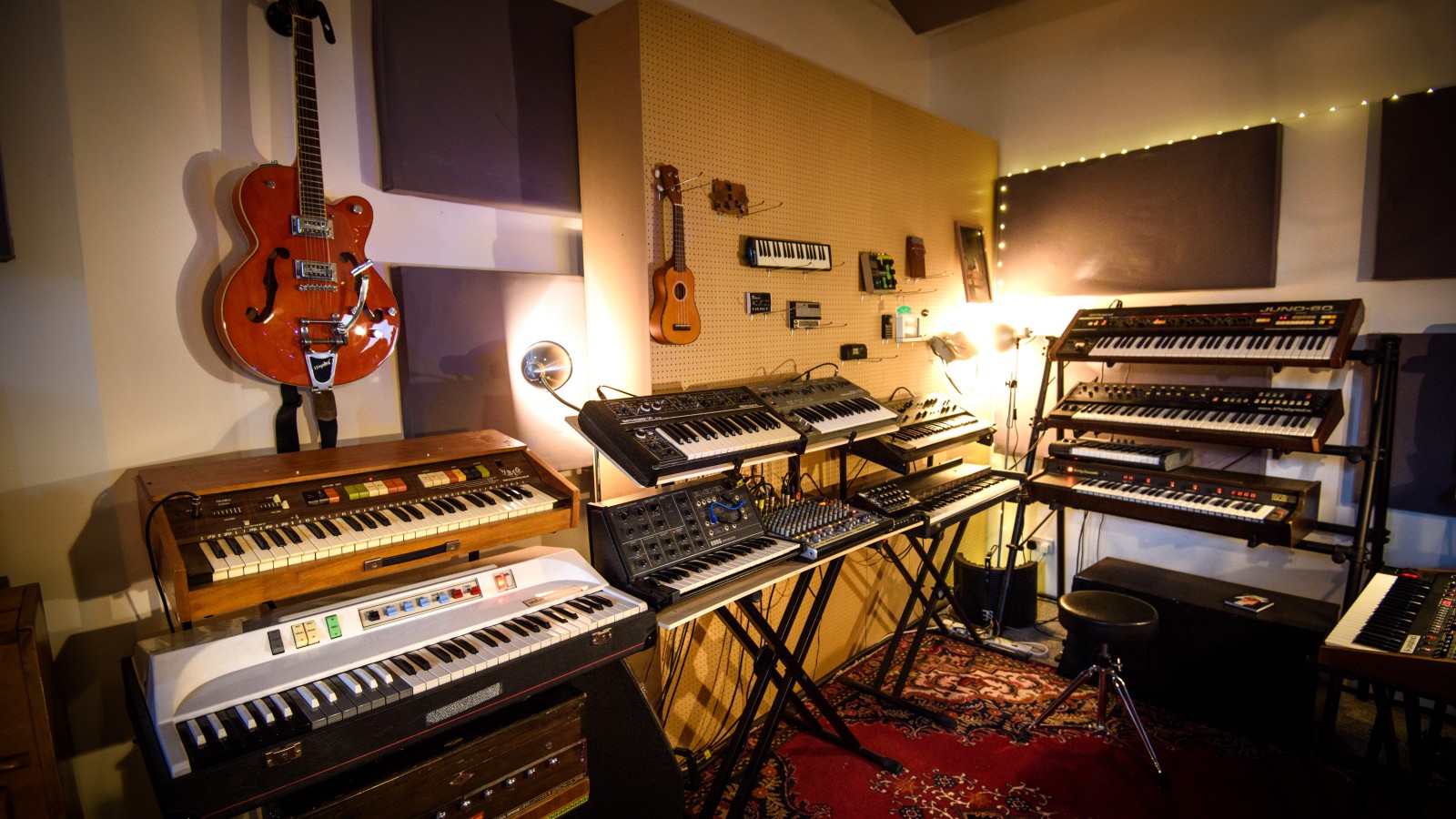 It wouldn't be the quintessential studio vibe without all of this being complimented by Persian rugs, fairy lights, plants and a Chesterfield lounge to create a warm and bohemian setting for you to settle into and feel right at home.
Explore the full studio page to see all NXNE has to offer and get in touch with out office team to enquire about rates and session bookings.