The MPG Awards is a highlight on the Miloco calendar each year and 2019 was no different. The team got dolled up and joined our friends and colleagues at West London's Grosvenor House to celebrate our industry and some of the amazing work that has been done over the past year.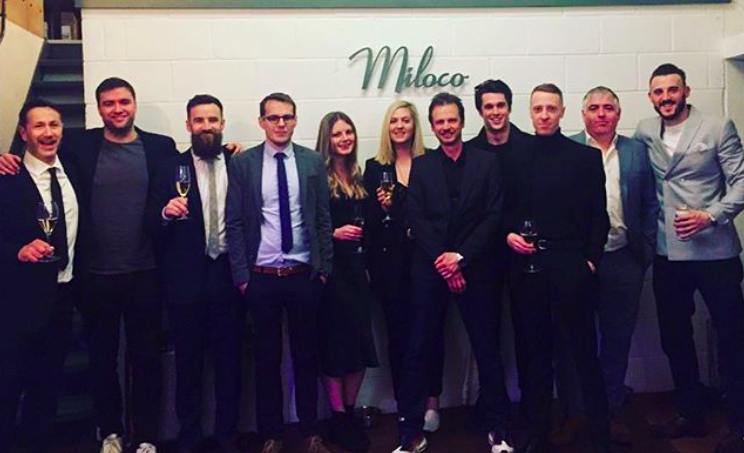 Among the many winners of the night we were especially pleased to see some of the brilliant people we've worked with over the past few years grace to stage and accept their awards.
• Earlier in the week, client and friend of Miloco, Skepta, was awarded the 2019 Inspiration Award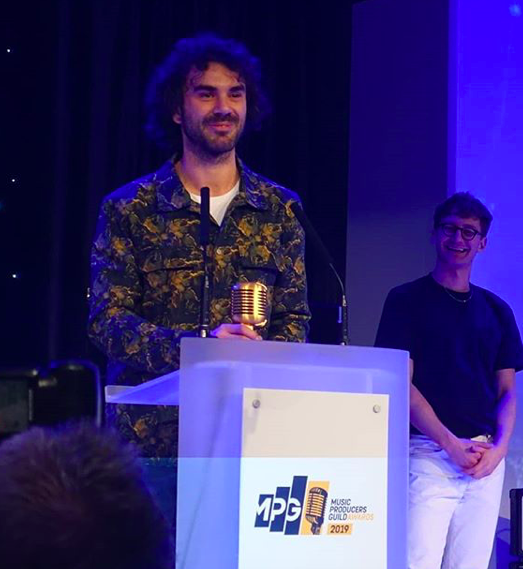 • Matt Wiggins (above), who started doing work experience for Miloco before assisting in The Pool and has gone on to producer and engineer for some of the biggest names in the industry, took home the award for Recording Engineer of The Year
• David Wrench (below) won the Miloco-sponsored Mix Engineer of The Year award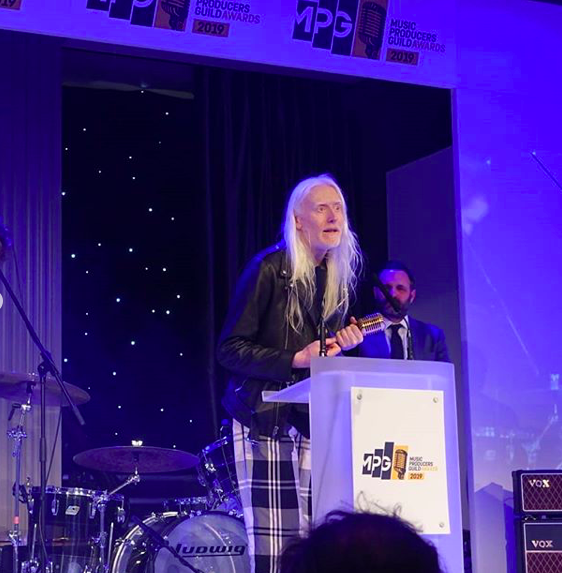 • Indie band Everything Everything, who have recorded a few albums with us, won Album Of The Year
• Former owner of Sofa Sound, which was a Miloco partner studio, Hugh Padgham won the Outstanding Contribution to UK Music
Congratulations to all the winners and needless to say we're already looking forward to The MPG Awards 2020!