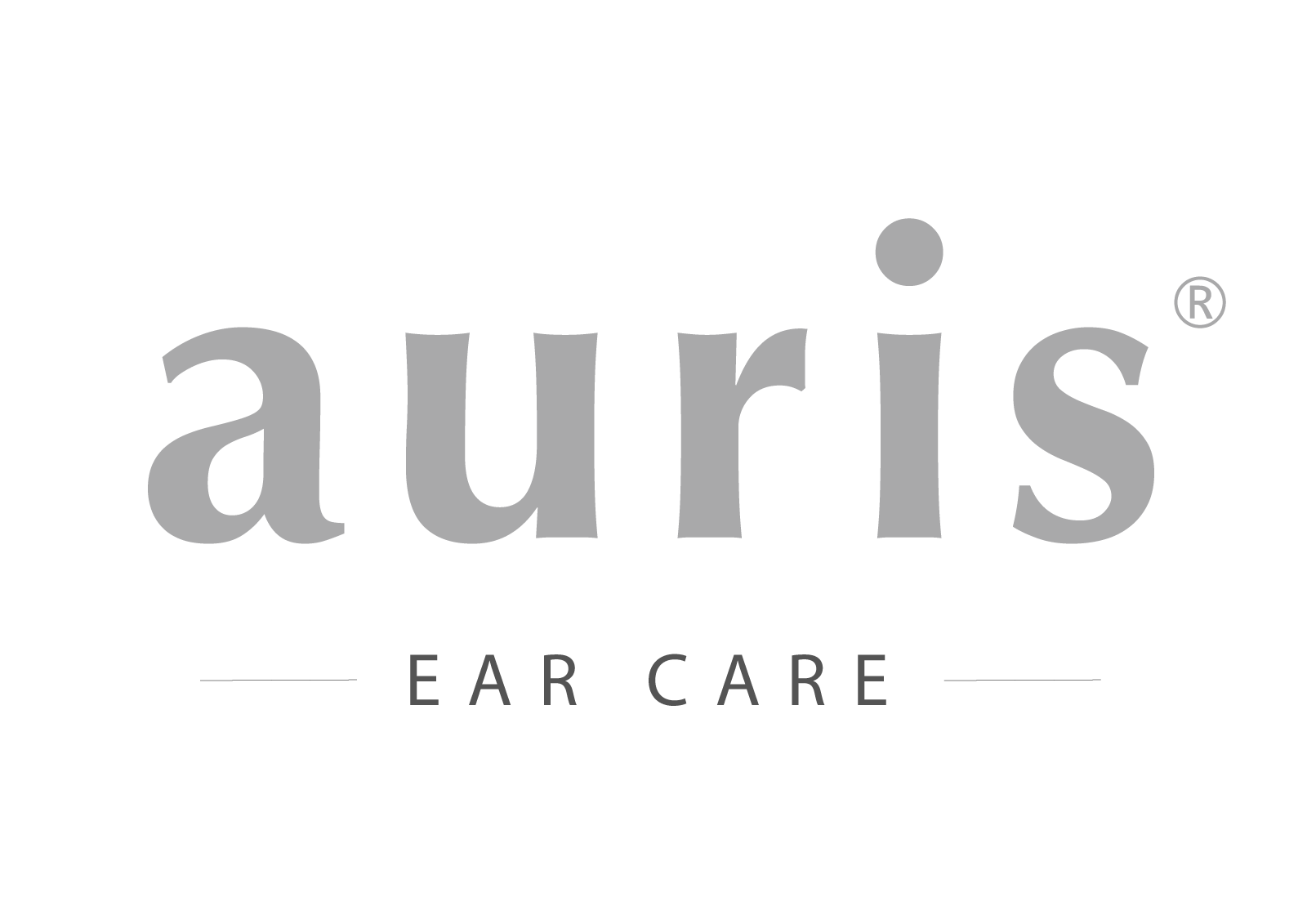 As you can imagine ear care is quite important around here, and to keep everyone's lug 'oles in check we recently had a visit from Dr. Riaz Rampuri of Auris Ear Care.
Being a sound production company, we take our ear health very seriously and clean ears help us hear better and thus provide our clients with an uncompromising service. Located at 10 Harley Street, London, W1G 9PF, Auris Ear Care are specialists in providing microsuction in London.
Dr. Riaz Rampuri spent a morning at our London headquarters checking and cleaning all Miloco staff ears. He also offered some free educational care advice as to how to maintain healthy hears – cotton buds are a big no no! The service was brilliant from start to finish, took no more than 15 mins per person, and we look forward to continuing our relationship with Auris Ear Care.
Thanks to Dr. Rampuri, you can ensure our team's ears are the best in the business.
To find out more about the earwax removal service in London they provide, please call 0203 151 0708.