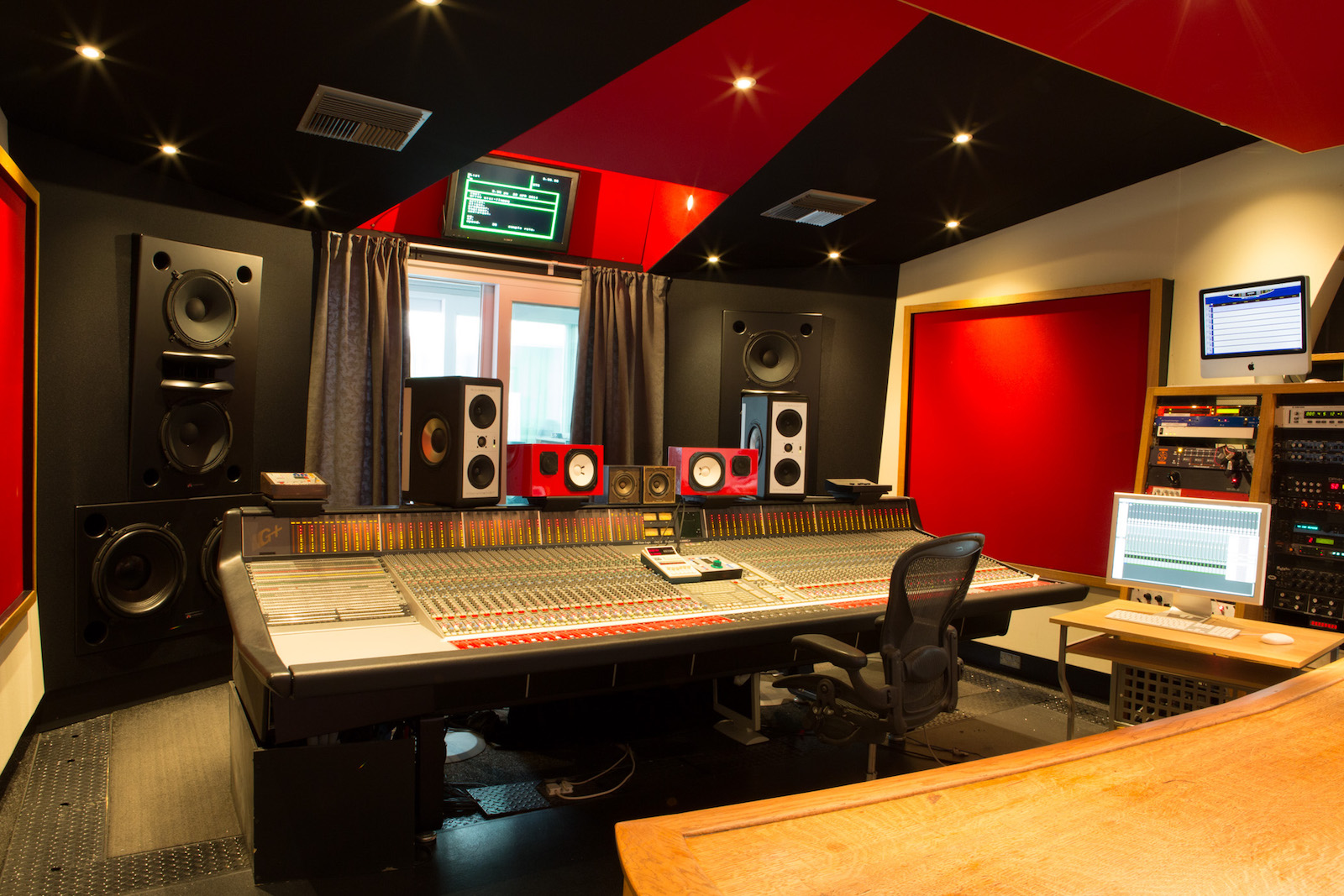 To celebrate the launch of our brand new Online Mixing service, we're giving away a free mix to one of you lucky people.
All you have to do is sign up to our newsletter, and at the end of the April we will pick one subscriber completely at random to send a 100%-off voucher to for one online mix.
To sign up to the newsletter and be automatically entered into the giveaway, click here!