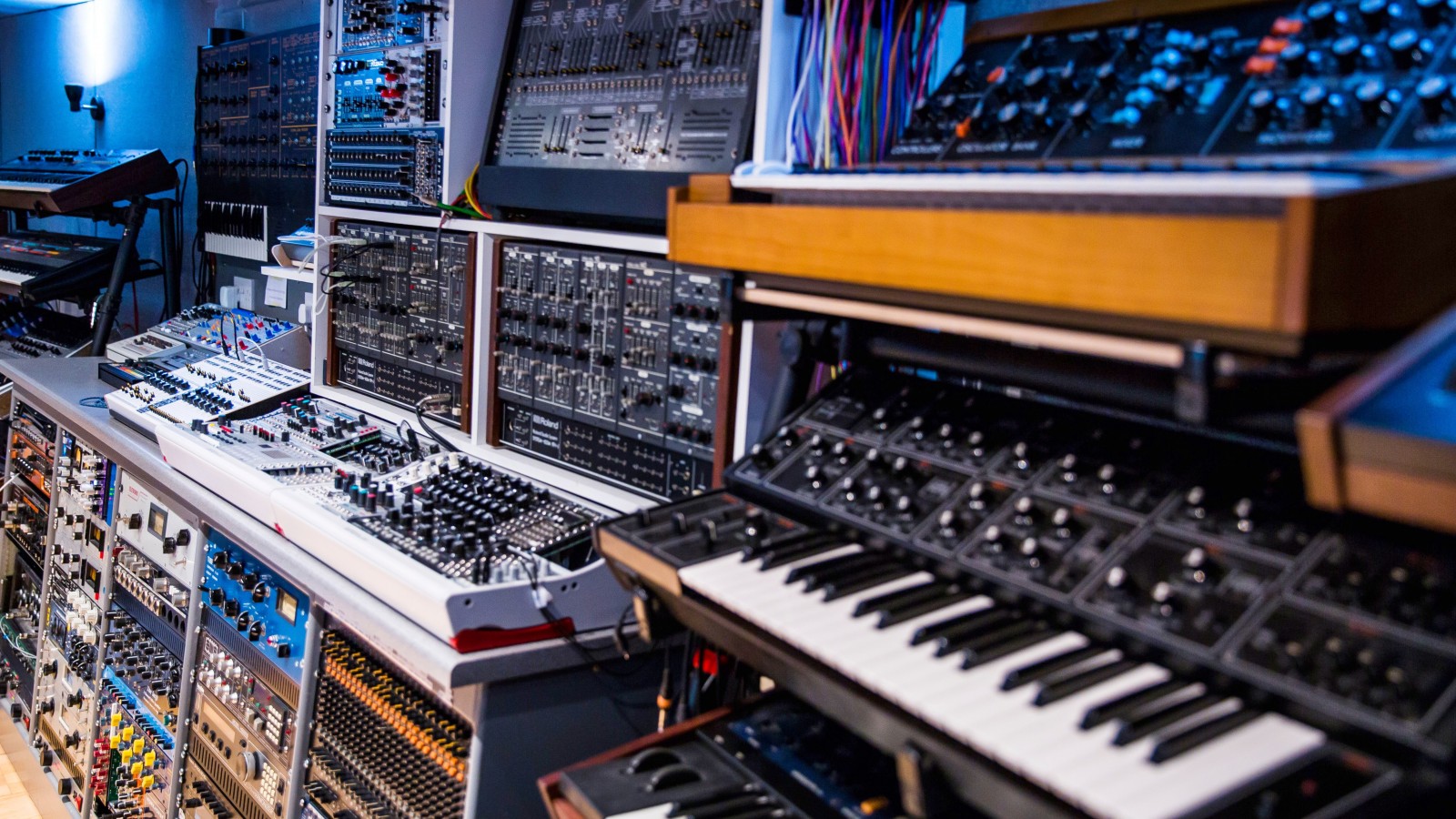 Please help us welcome our latest addition to the Miloco Studios global studio directory, Silver Shark Studios.
Part of a large studio complex in the heart of South West London right next to Tooting Bec station, the complex hosts the main recording studio and a further five smaller studios occupied by producers, engineers, a mastering house, and a pro audio retailer offering clients a one stop shop for all their recording, creative and musical needs.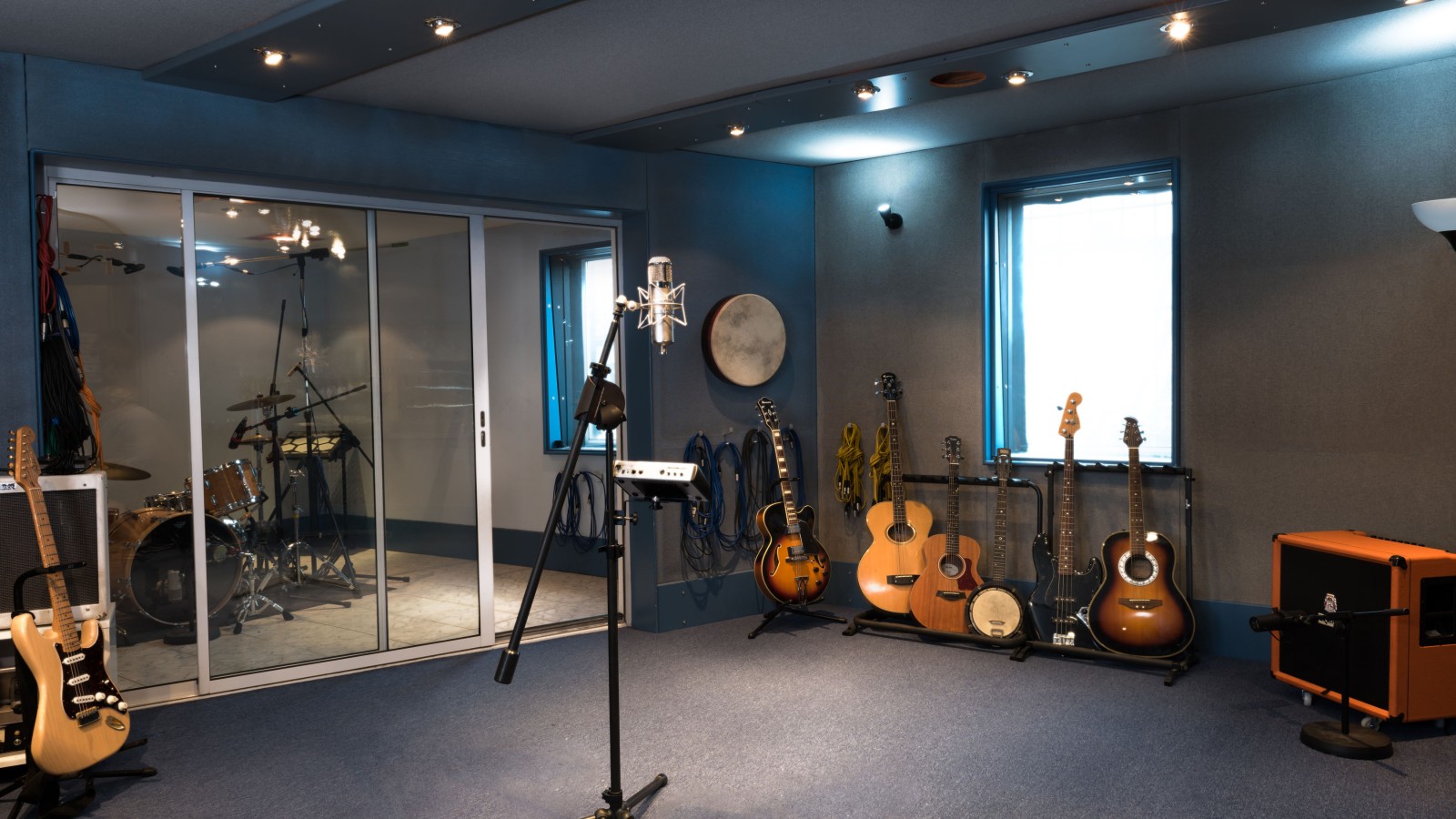 The studio comprises a spacious control room which is approximately 27sq metres and at it's heart is a compact 24 channel SSL G series console offering that classic SSL sound. This is complimented with a host of rare and classic outbound gear and electronics including mic preamps from Thermionic Culture, Grace Design and Phoenix Audio amongst others and Dynamics and EQs from Empirical Labs, UREI, Summit Audio and many more.
The main live room is approximately 20 sq metres and features plenty of natural light, which is rare for a location in central London. It can comfortably accommodate a five-piece band and has been designed to provide a dead acoustic sound with excellent separation.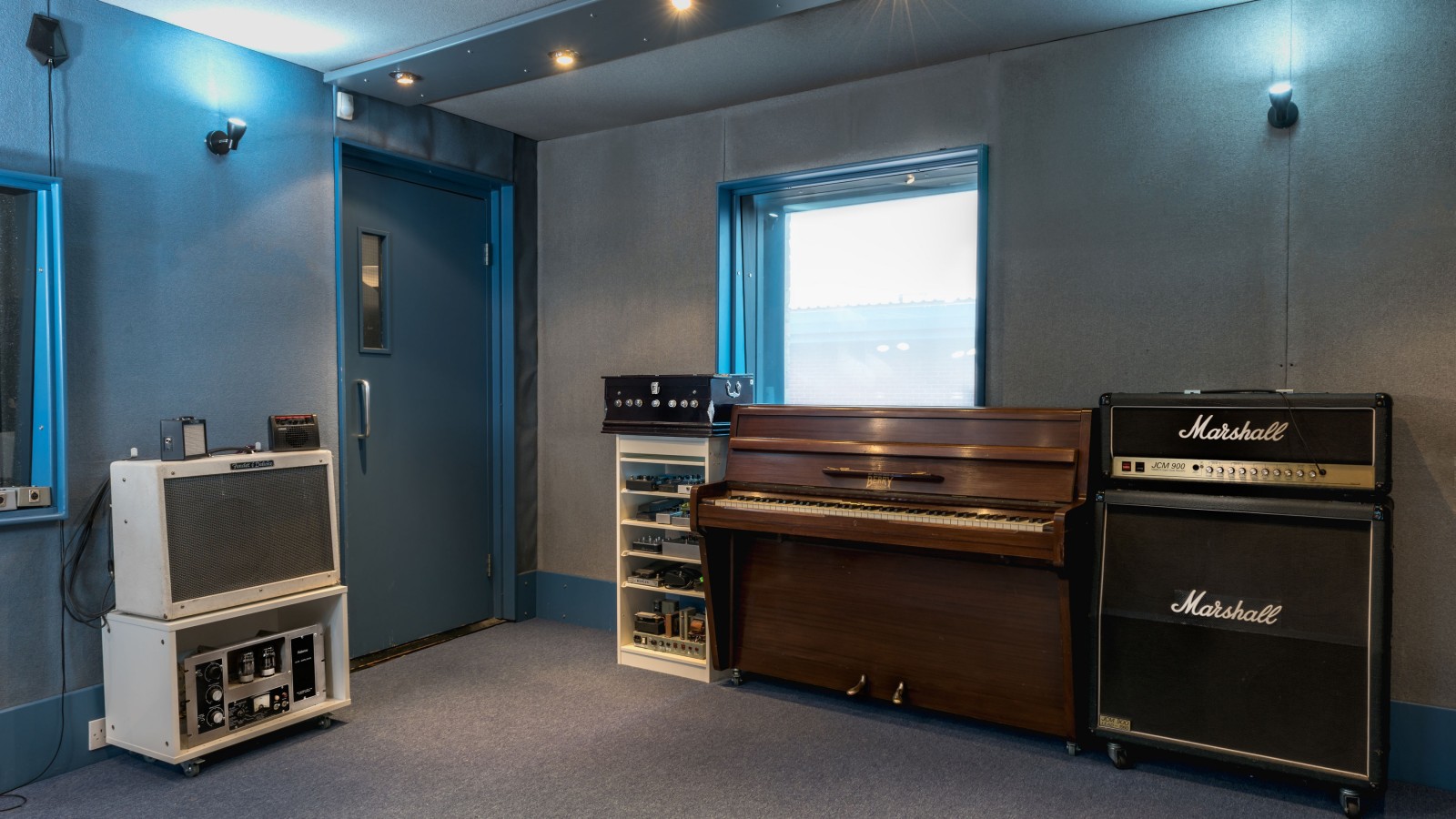 From the brand new industry leading Moog One to the stunning vintage modular Roland System 100m there is an endless variety of machines available in the studio. All the synths are controllable from MIDI and can be integrated into your DAW productions quickly and easily.
The studio has an excellent collection of guitars and instruments including an acoustic piano and a Fender Rhodes, along with amplifiers, percussion and effect pedals, all of which are available and included in the daily rate.
Silver Shark Studios offers a truly unique recording experience, with state of the art technology combined with rare and vintage equipment, providing the perfect creative environment for recording artists, producers and writers.
View the full studio page here and get in touch with the team at Miloco HQ to book your session.