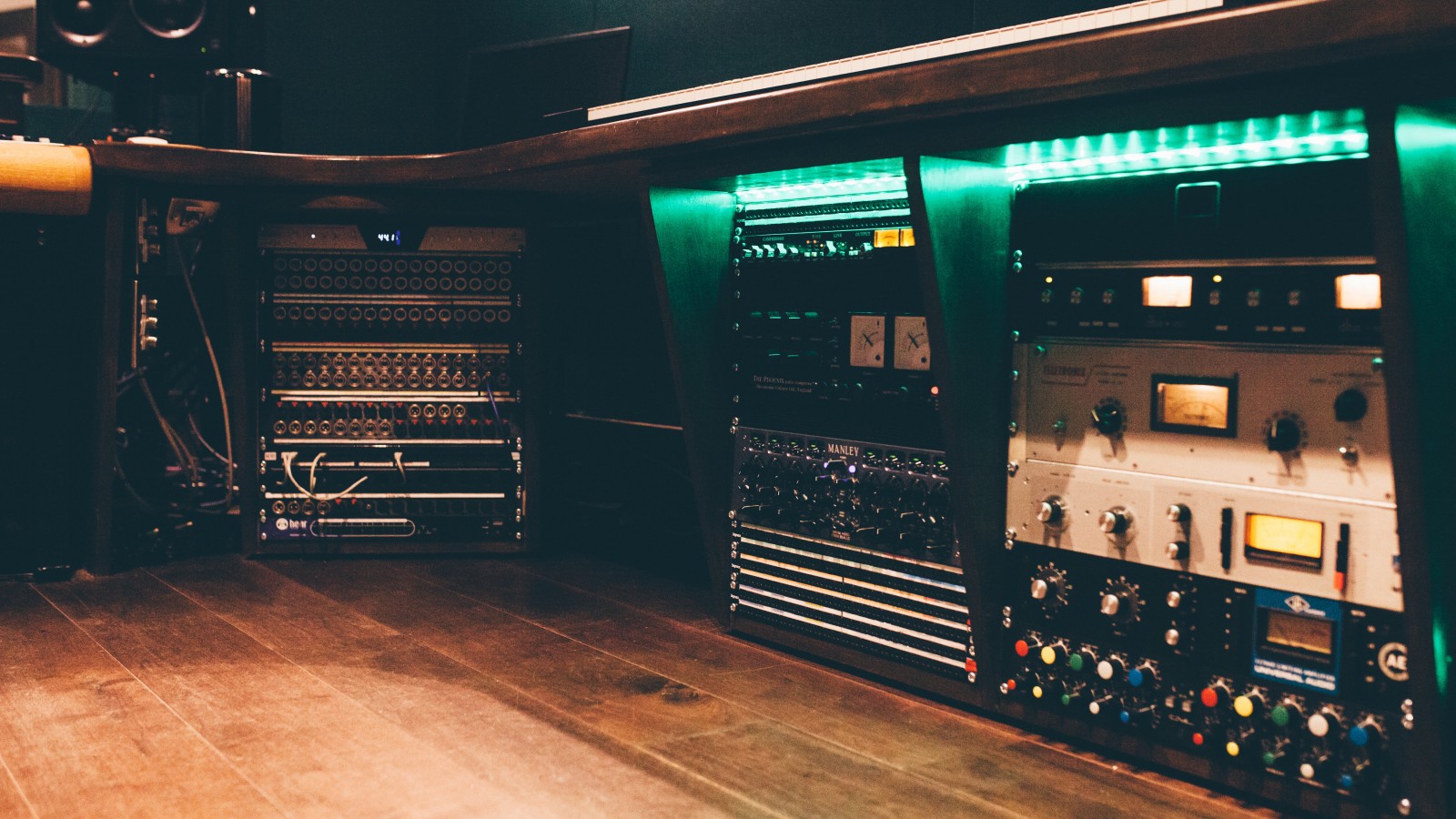 We are pleased to announce that Mount Street Studios has joined the Miloco Studios global studio directory.
Launched in 2018, Mount Street Studios is a brand new, state of the art, professional recording facility, located in the very heart of Nottingham city centre and is our first East Midlands studio to join our directory. Mount Street offers all the services modern day musicians, producers and writers require to inspire music creation.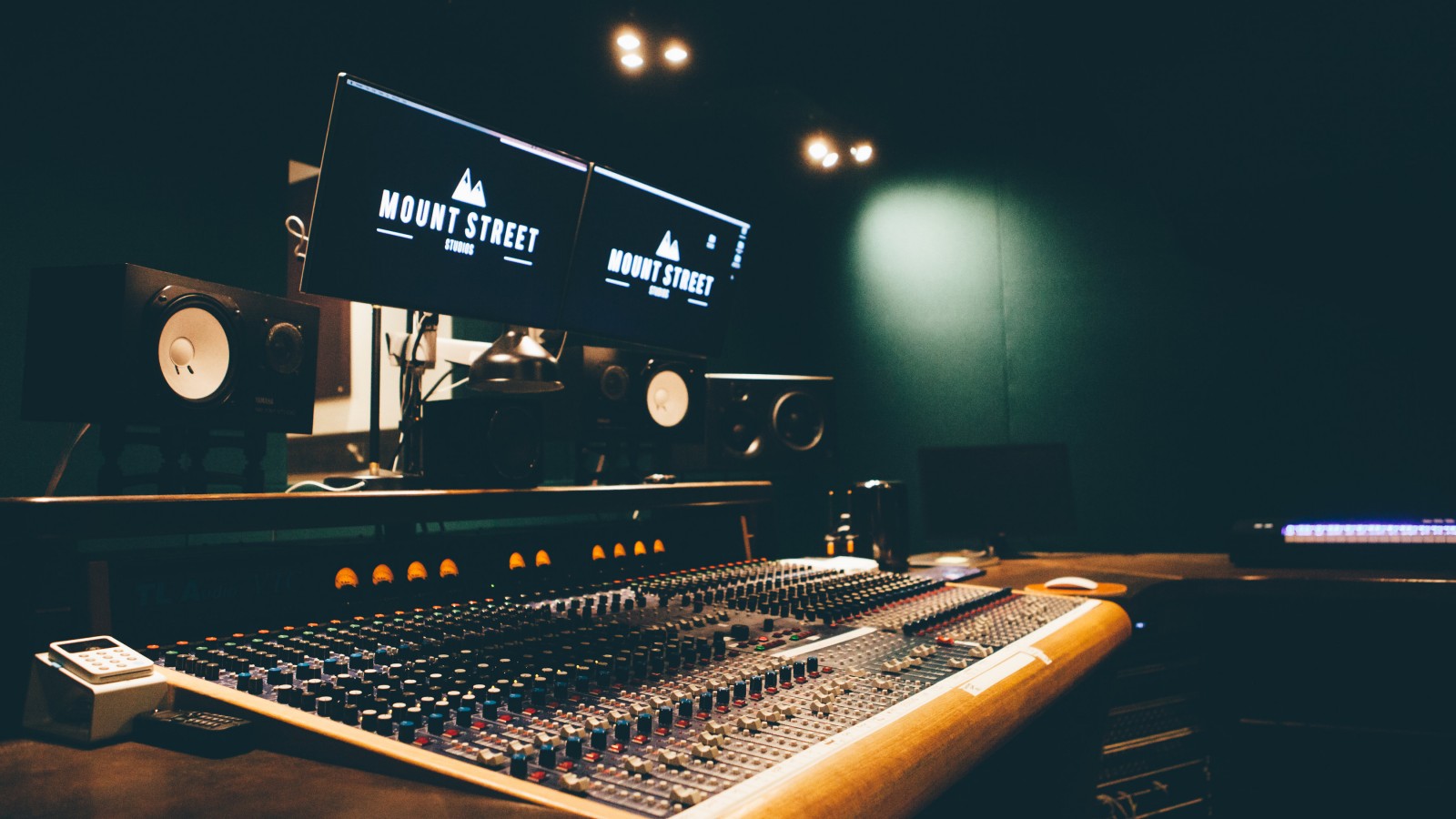 With a spacious 30sqm live room, separate vocal booth and drum room, all with specialist floating floors and shared clean lines of sight between them; the recording spaces truly are Nottingham's most professional environment to achieve the perfect sound. With the boutique control room, laid back rec room and useful kitchen, Mount Street Studios offers the perfect space for musicians to write, record and produce.
The studio aims to promote the regional and national music scene by providing a state of the art facility for both local and international artists, musicians and producers.
From a 1960's disused boiler room housing industrial boilers serving the original office block above, the space has been stripped out and transformed over the past 18 months into a fully dedicated analogue recording studio. The purpose-built drum room started life as a coal bunker, complete with shaft, housing over 24 tons of industrial coal, all shovelled out by hand!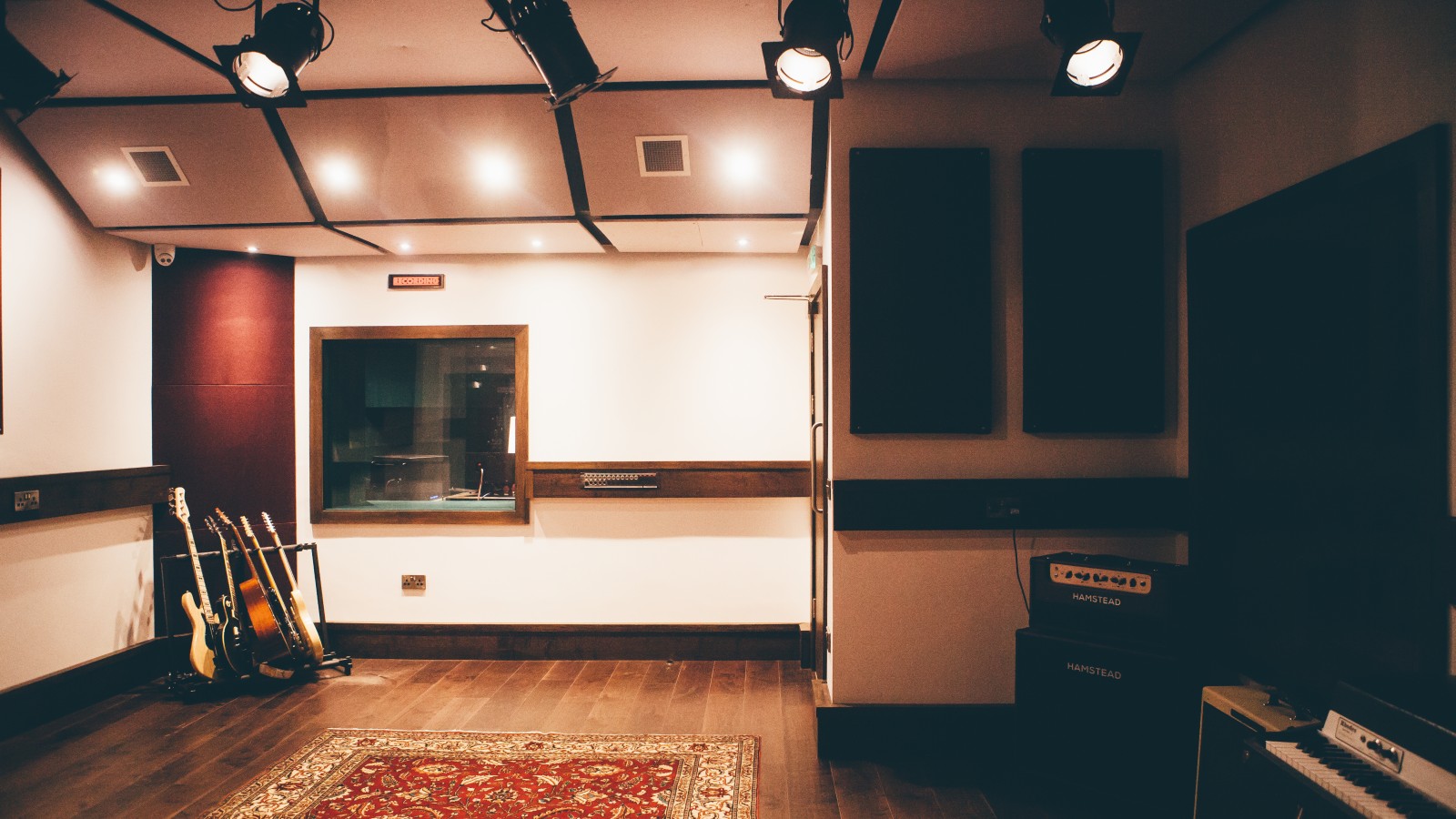 Mount Street Studios combines an easy, chilled out atmosphere with all the professionalism you'd expect from a first class professional recording studio, offering a full range of services including recording, mixing and producing.
Fully equipped with carefully selected cutting-edge digital and classic analogue hardware, each with their own stories to tell, we offer a balance between the very best of modern and vintage equipment available in the recording world.
View the full studio page here and get in touch with our bookings team to lock in your session.