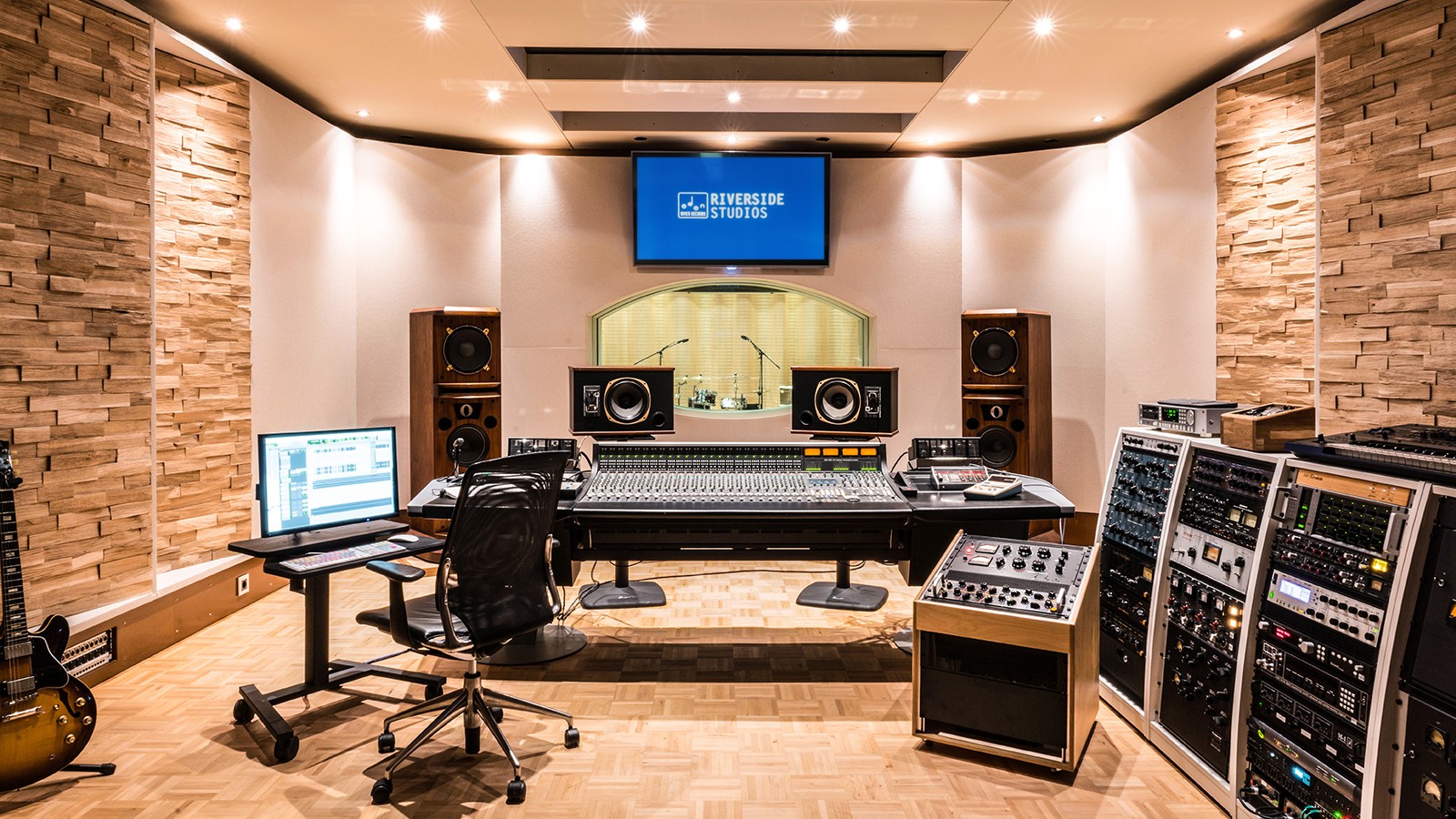 Help us welcome one of Germany's finest recording studio facilities to Miloco Studios, Riverside Studios. Located in the centre of Cologne, Riverside is just minutes from the central station and Cologne airport making it easy for clients from all over the world to fly in and make use of this amazing space.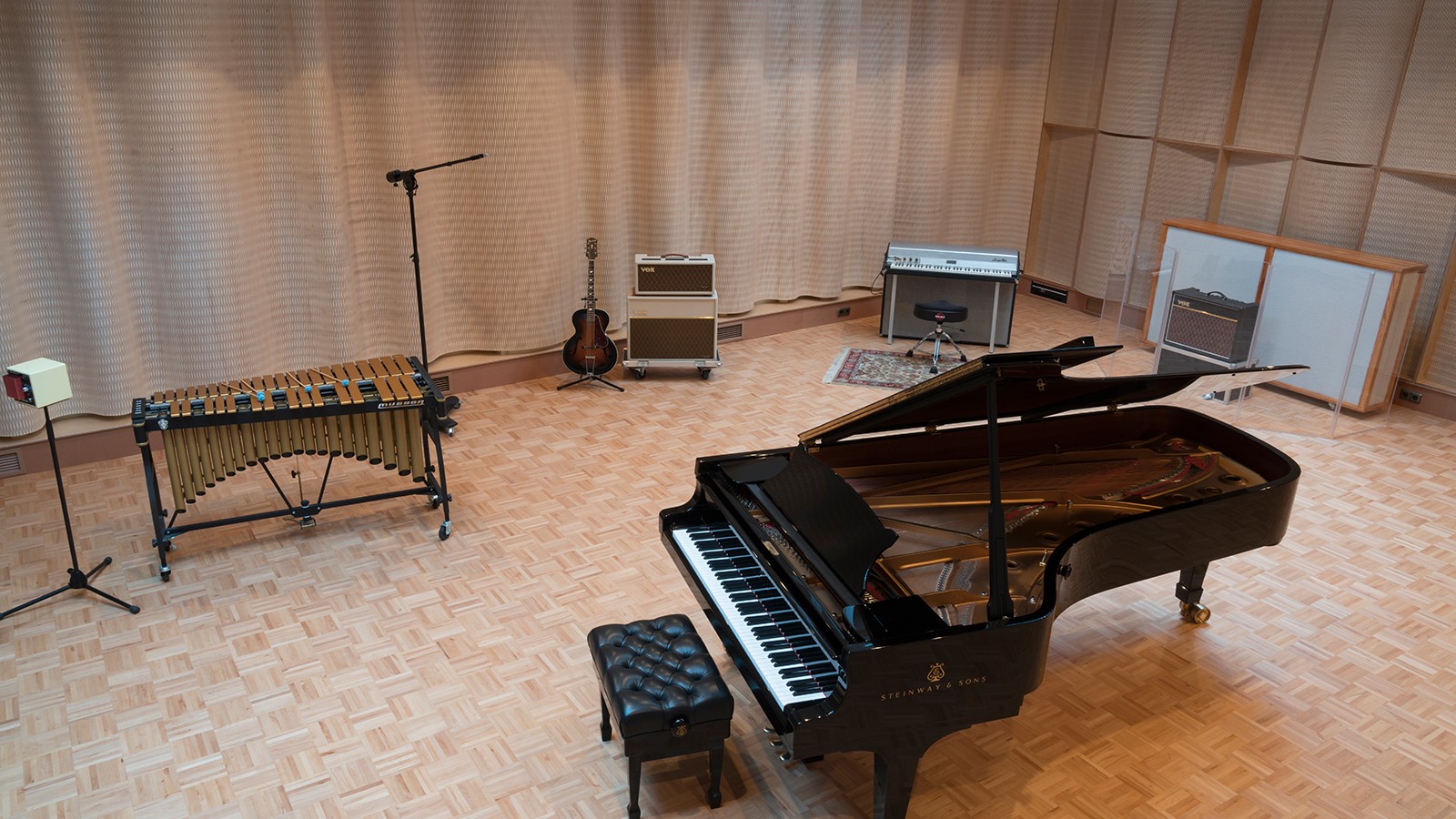 The studio marries the best of analogue and state of the art digital gear, guaranteeing the perfect workflow for all projects. From analogue tape machines and vintage microphones to high end digital and analogue mixing consoles, the unique array of equipment on offer at Riverside Studios  can be used to create your distinct sound.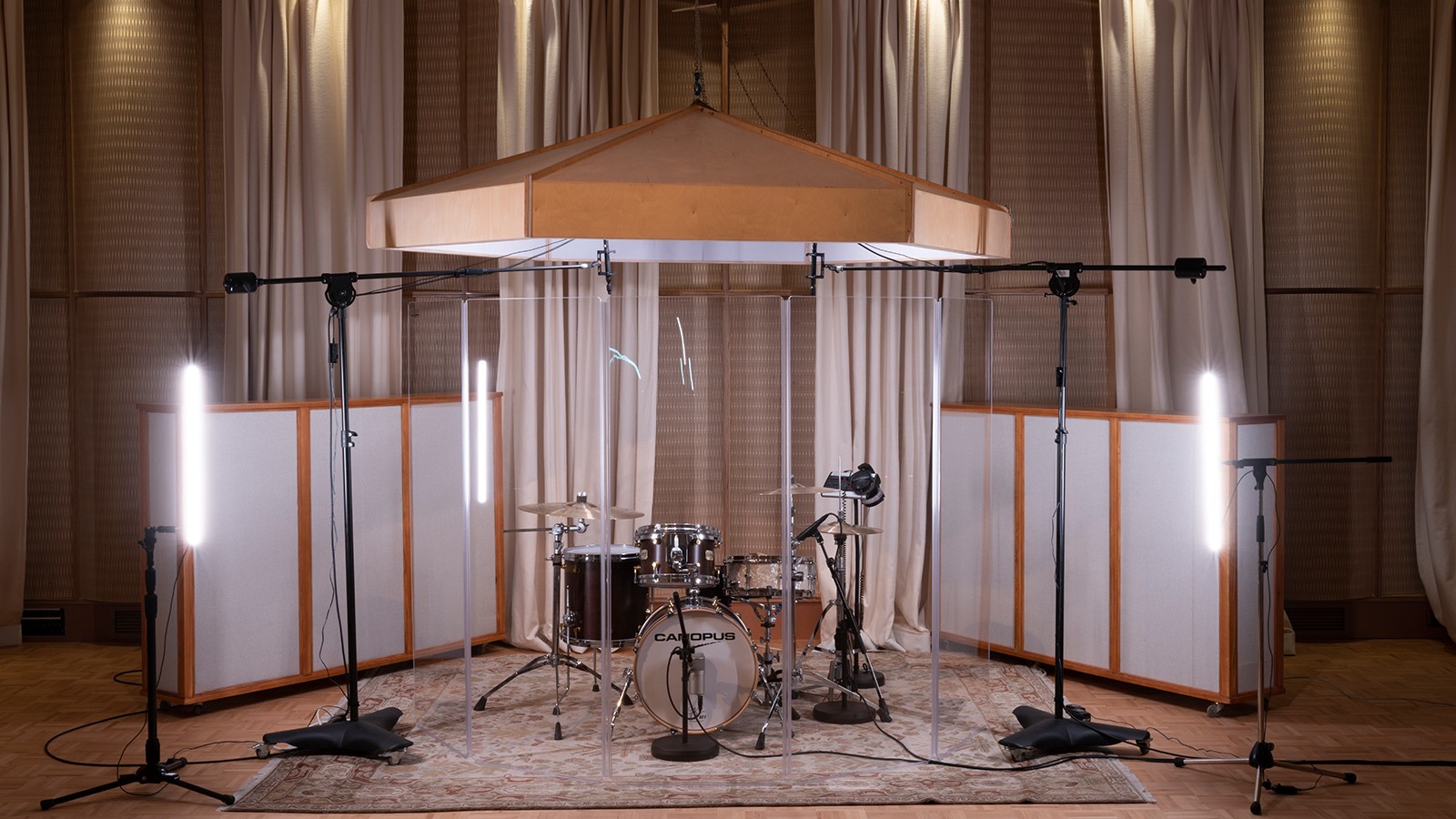 The largest recording space, The Hall live room has 86 m2 of floor space and holds up to 35 musicians comfortably, but is also possible to use as an intimite venue for live performances. All studios and control rooms are connected by network to ensure maximum versatility in the production process.
and are feature  with AC and plenty of natural light.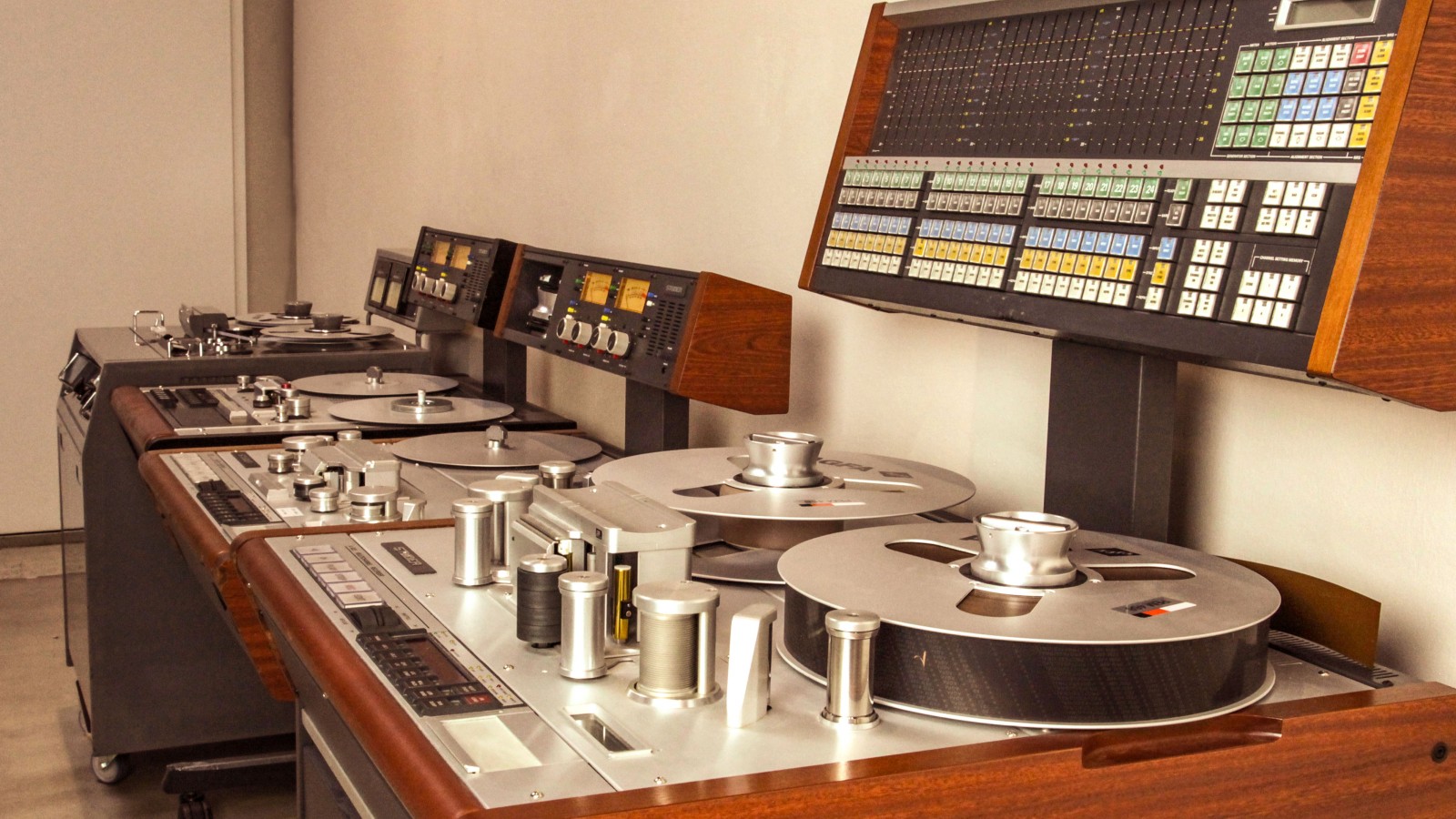 Specialising in recording and mixing, the team at Riverside can create custom tracks, rearrange and mix sounds, or guide a band to the best possible performance. You can work with a member of Riverside's specialised team of engineers, or bring your your own people.
Make sure to check out the full studio page, and get in touch with our bookings team to enquire about rates and availability.