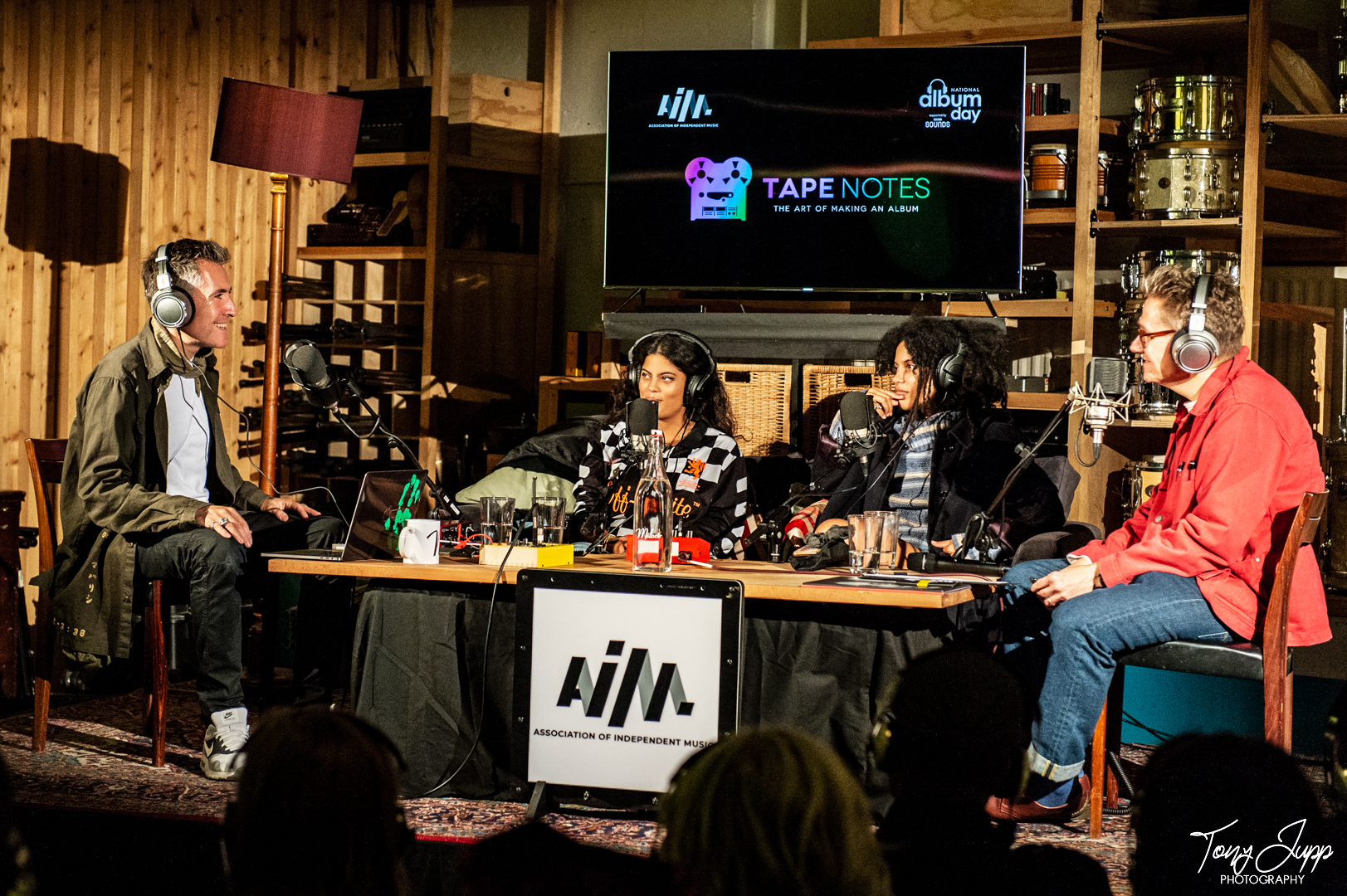 It's no secret that we're a big fan of albums here at Miloco. Don't get us wrong, we love a good banger of a single, but there's nothing like sitting down with a full body of work from an artist and listening to it from start to finish.
So a day that celebrates the album format, National Album Day,  is one we get excited about. This year it was made even more special by an event we hosted in The Pool, which saw music-lovers' podcast Tape Notes host a special live recording of an episode with Ibeyi and Richard Russell.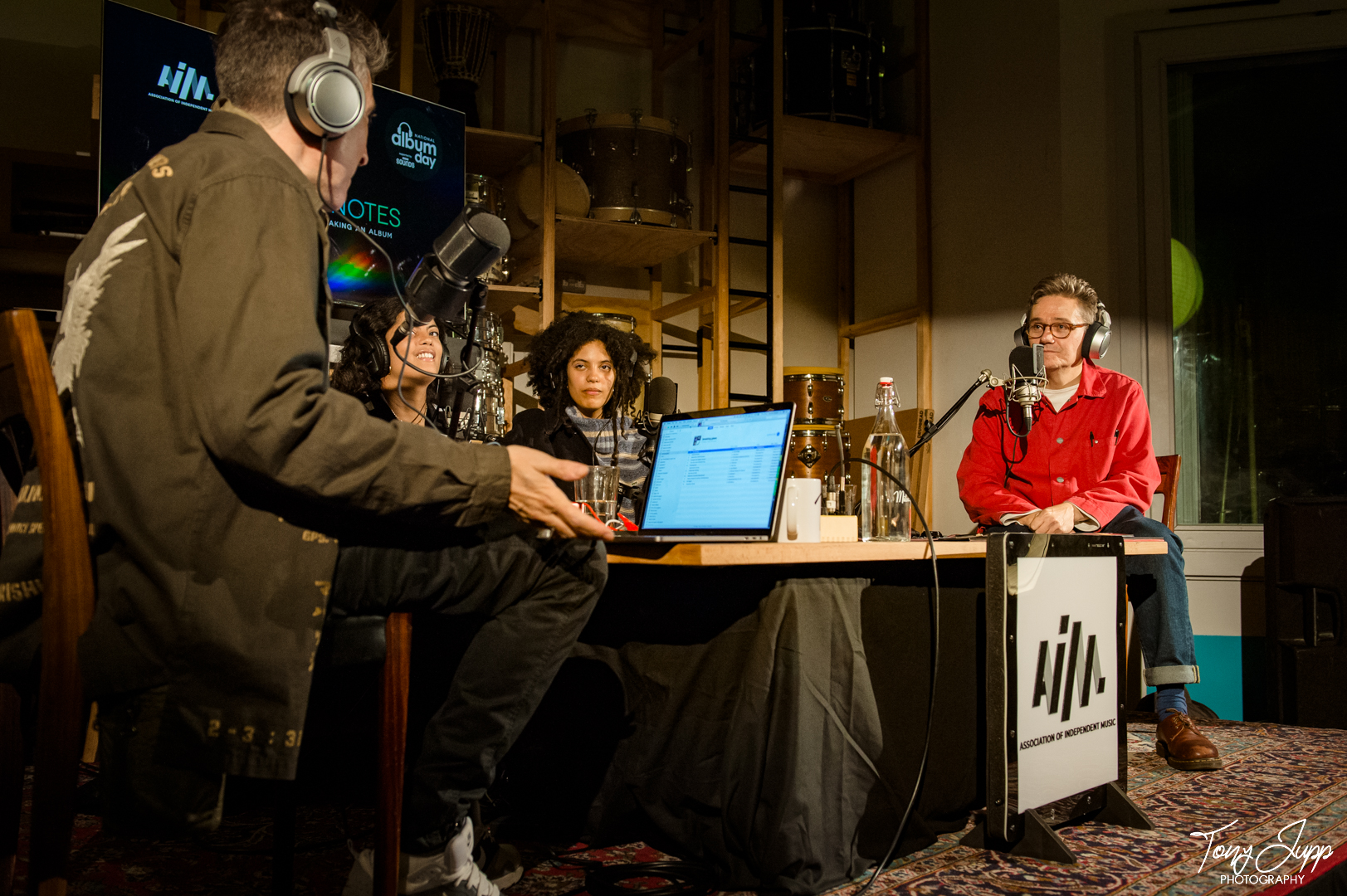 Presented with AIM (Association of Independent Music) and National Album Day, the event saw Tape Notes host John Kennedy delve into the creation of Ibeyi's two albums, which were produced by XL Records' Richard Russell.
Having signed to XL prior to the release of their debut self-titled album, the French-Cuban twins Naomi & Lisa-Kaindé have been working with Russell for the past five years, having him produce both Ibeyi (2015) and Ash (2017)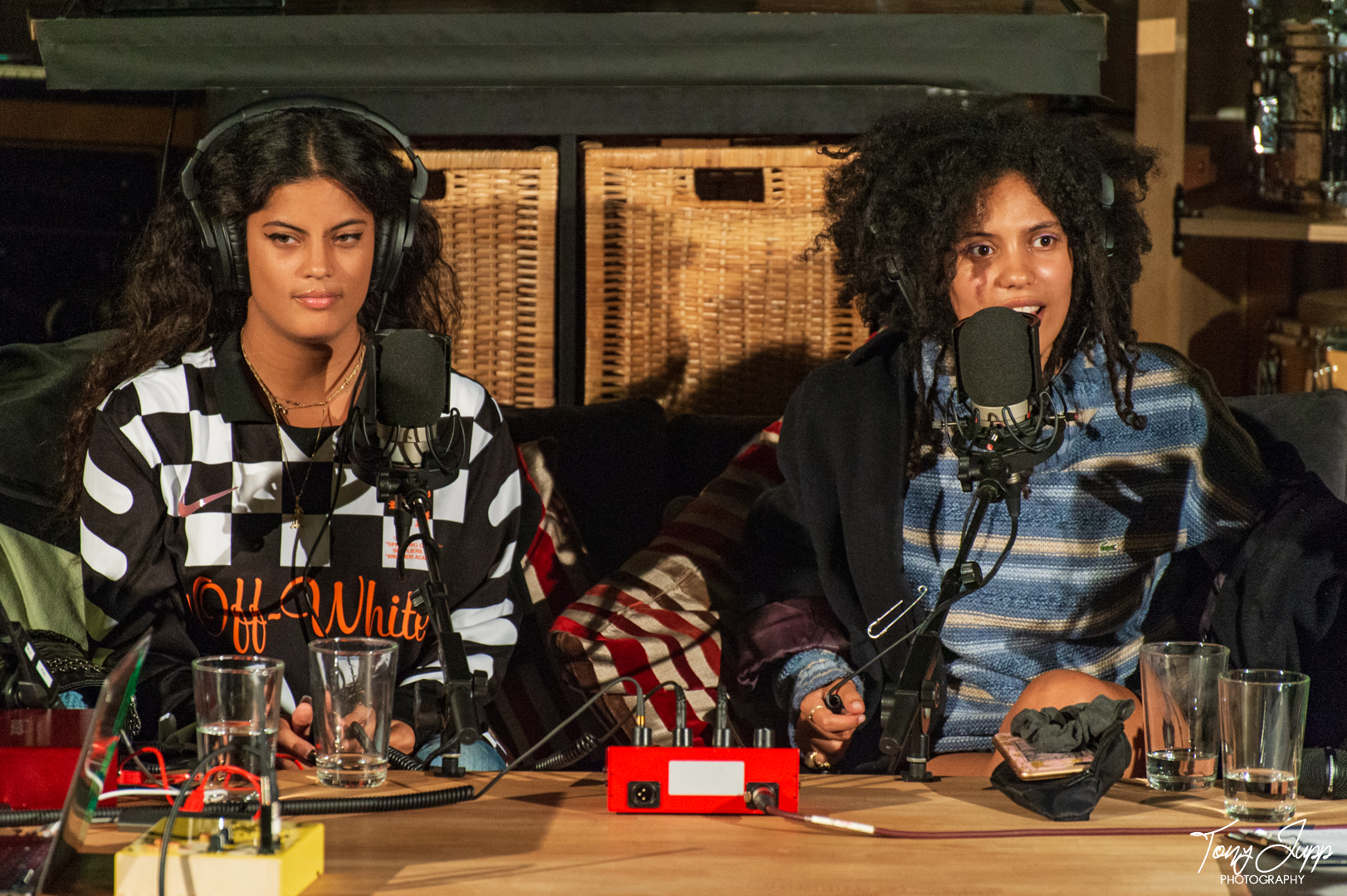 Speaking about how they work together in the studio, sometimes banging out two songs a day, the trio took a deep dive into the methods and techniques used in their recordings, including Russell's particular penchant for broken glass samples.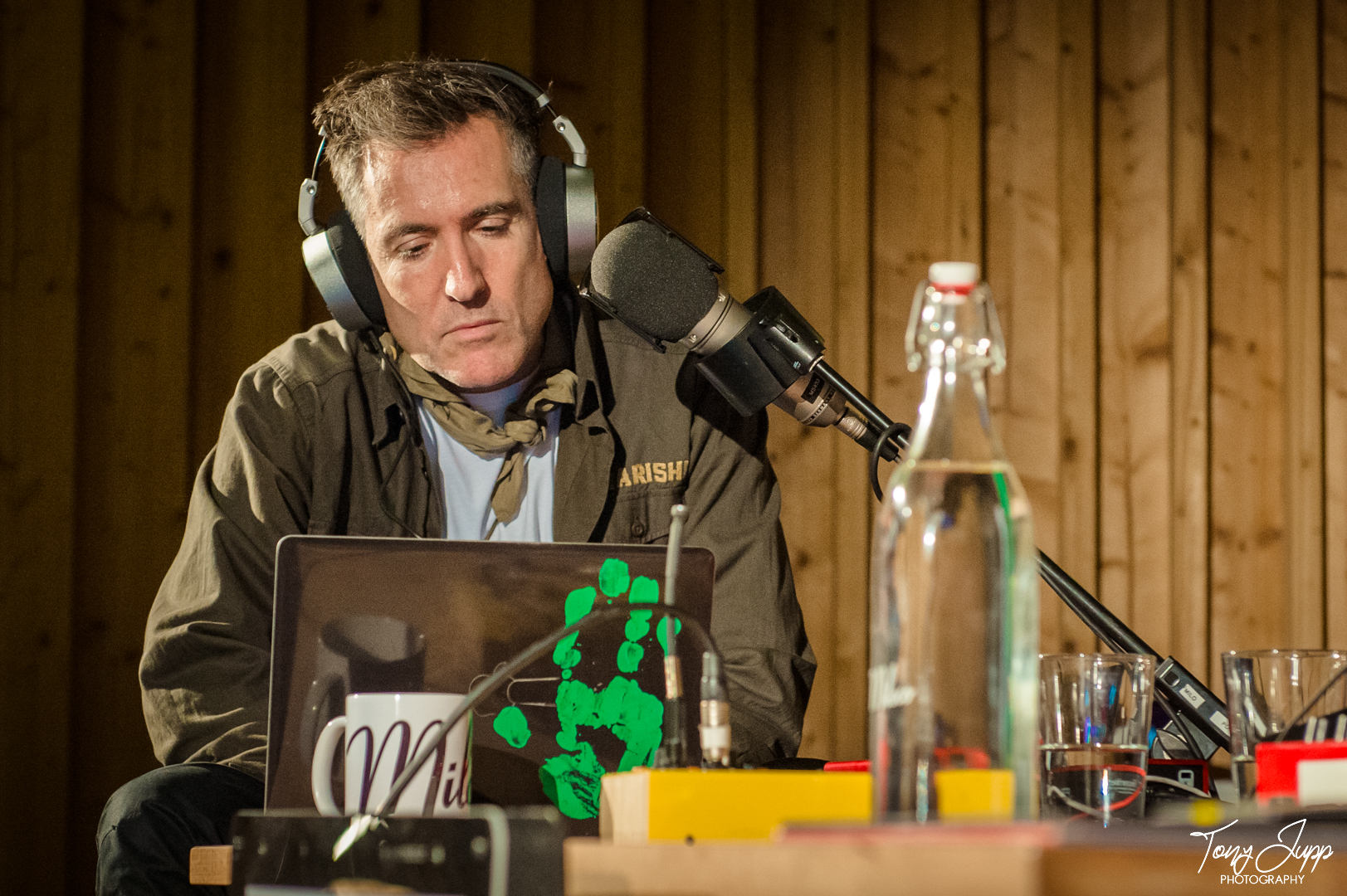 Discussing in particular 'Oya' from Ibeyi, and 'Transmission/Michaelion'  and 'No Man is Big Enough for My Arms' from Ash, the trio discussed the inspiration for the tracks and the vocal samples used, including a poem read by their mother and how they managed to clear a lengthy speech from Michelle Obama.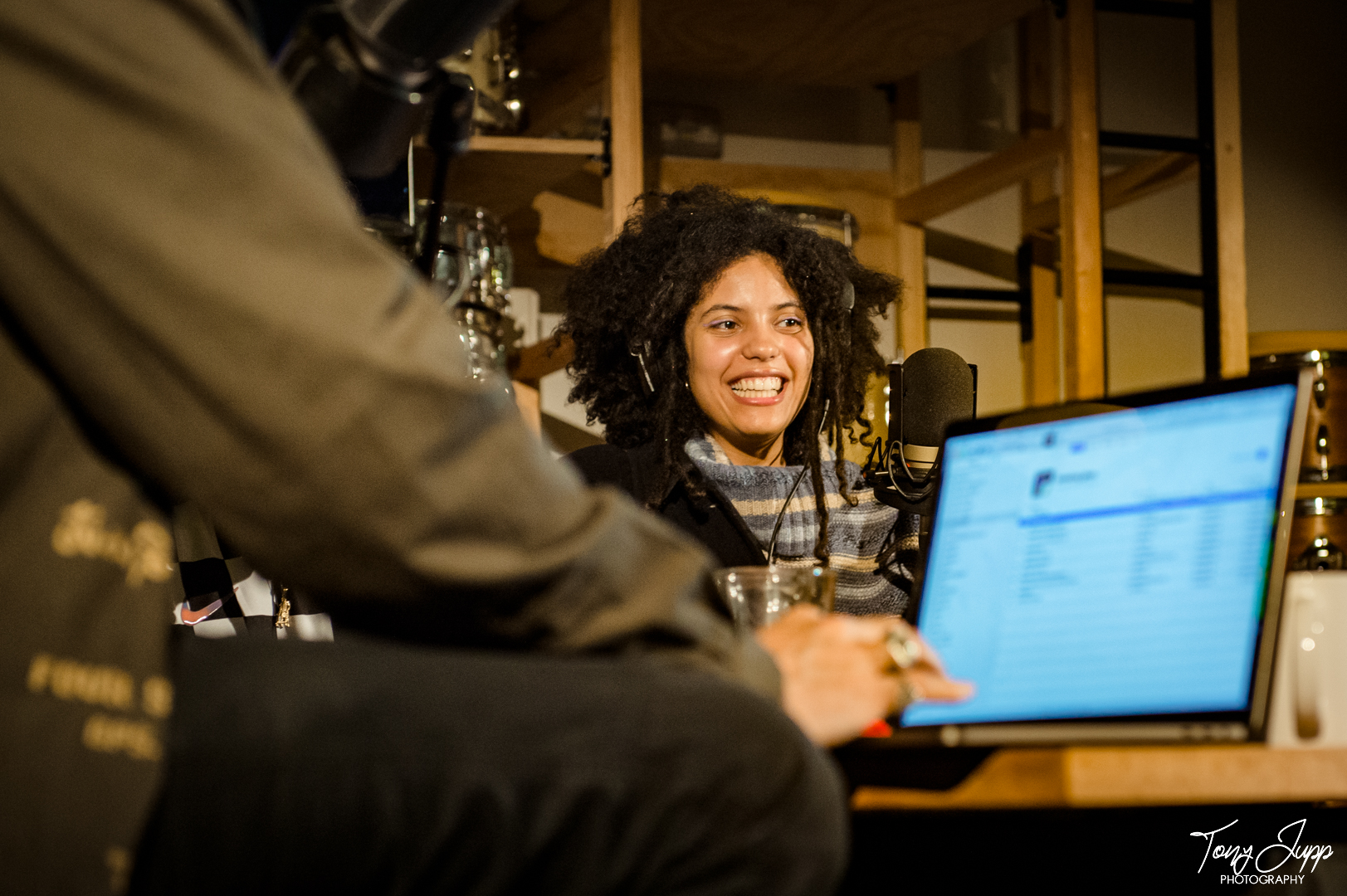 For over an hour a special invite-only audience of 30 watched on in The Pool, listening to the interview on individual headphones kindly loaned by Sennheiser.
Listen to the full live episode of this Tape Notes podcast here.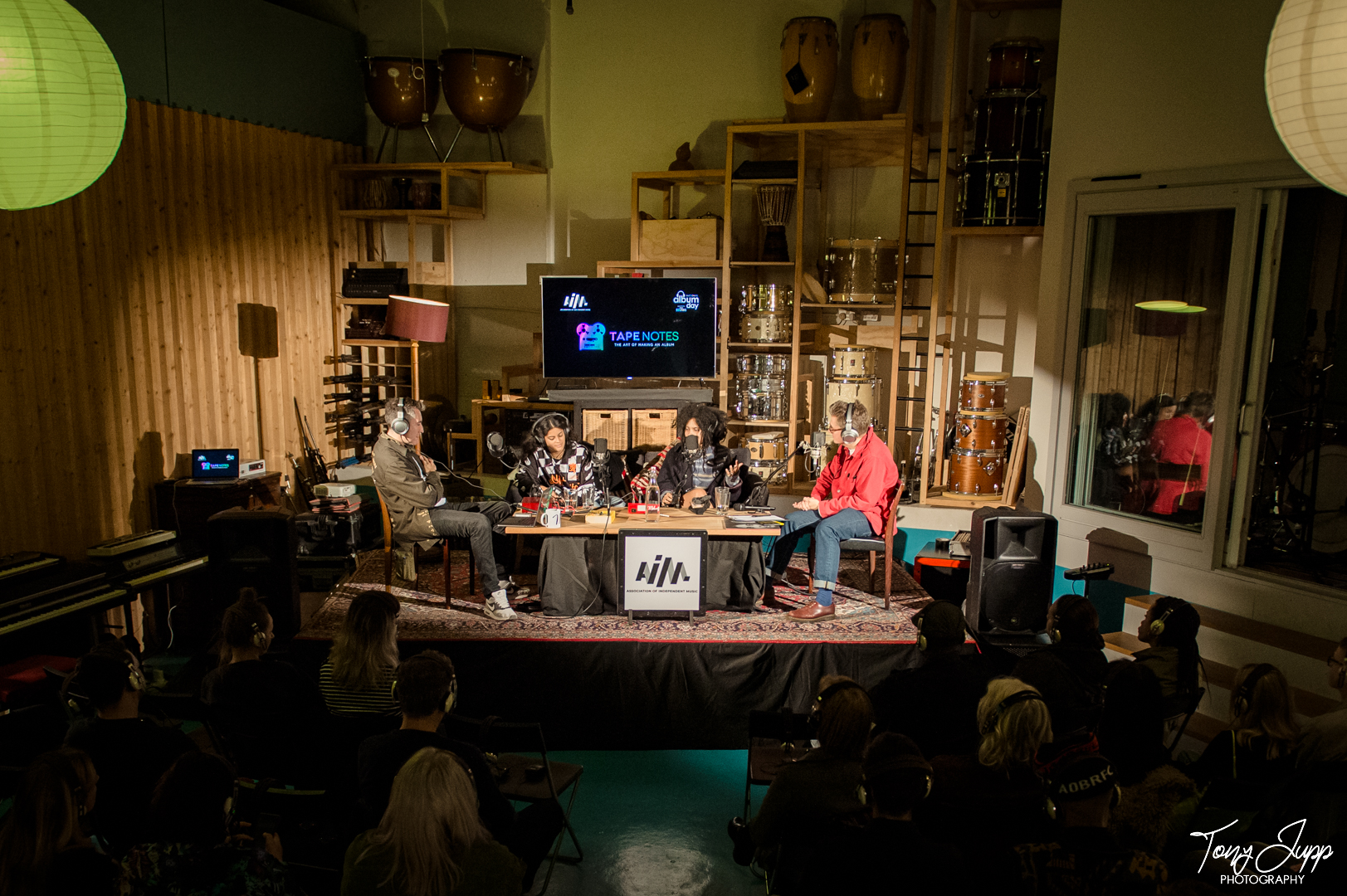 All images by Tony Jupp