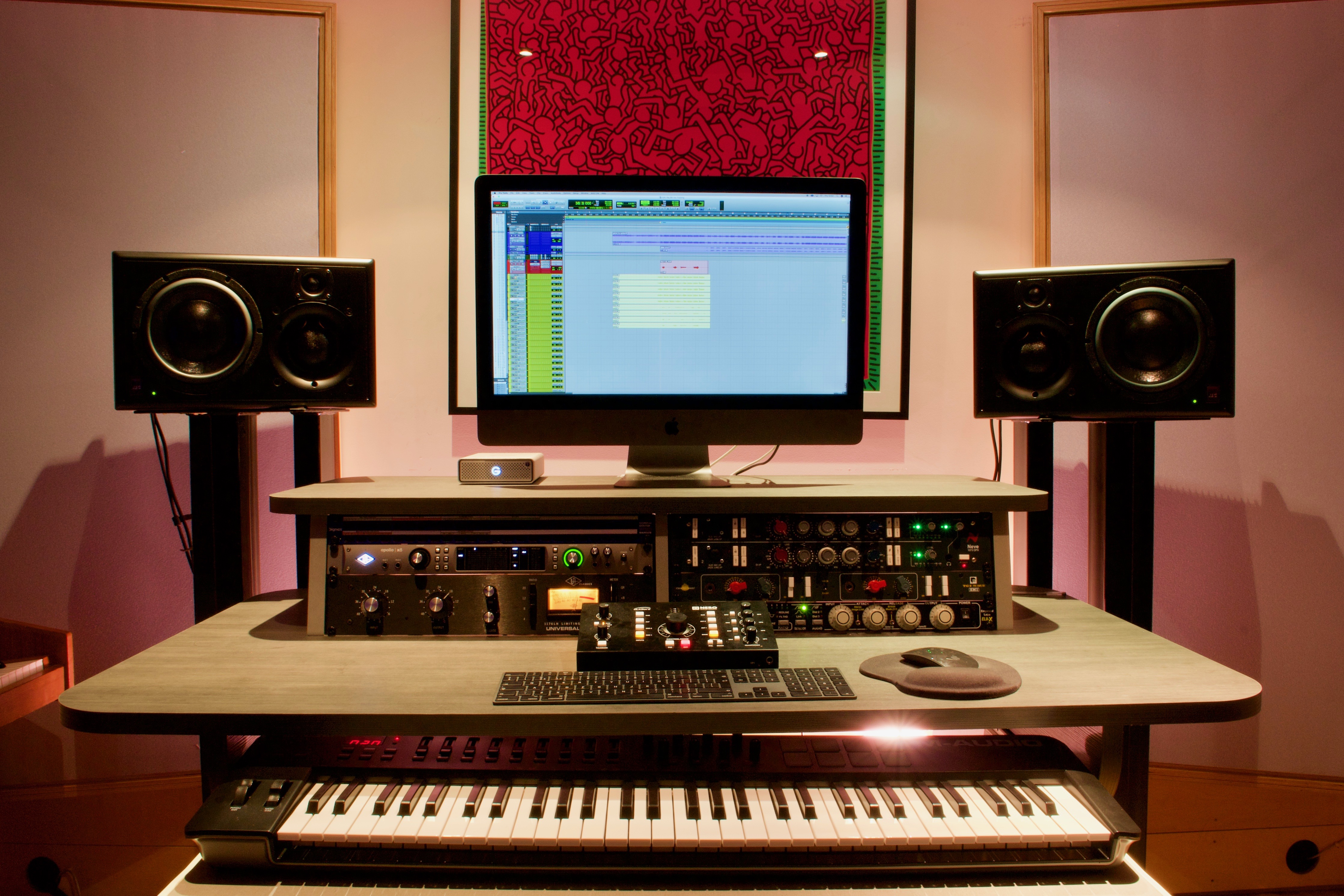 We may be biased, but our Miloco Studios London HQ, the Orinoco Complex, is home to some of the finest studios in the country. Alongside The Pool, The Red Room London and The Bridge, we are proud to present our brand new studio, The Vault.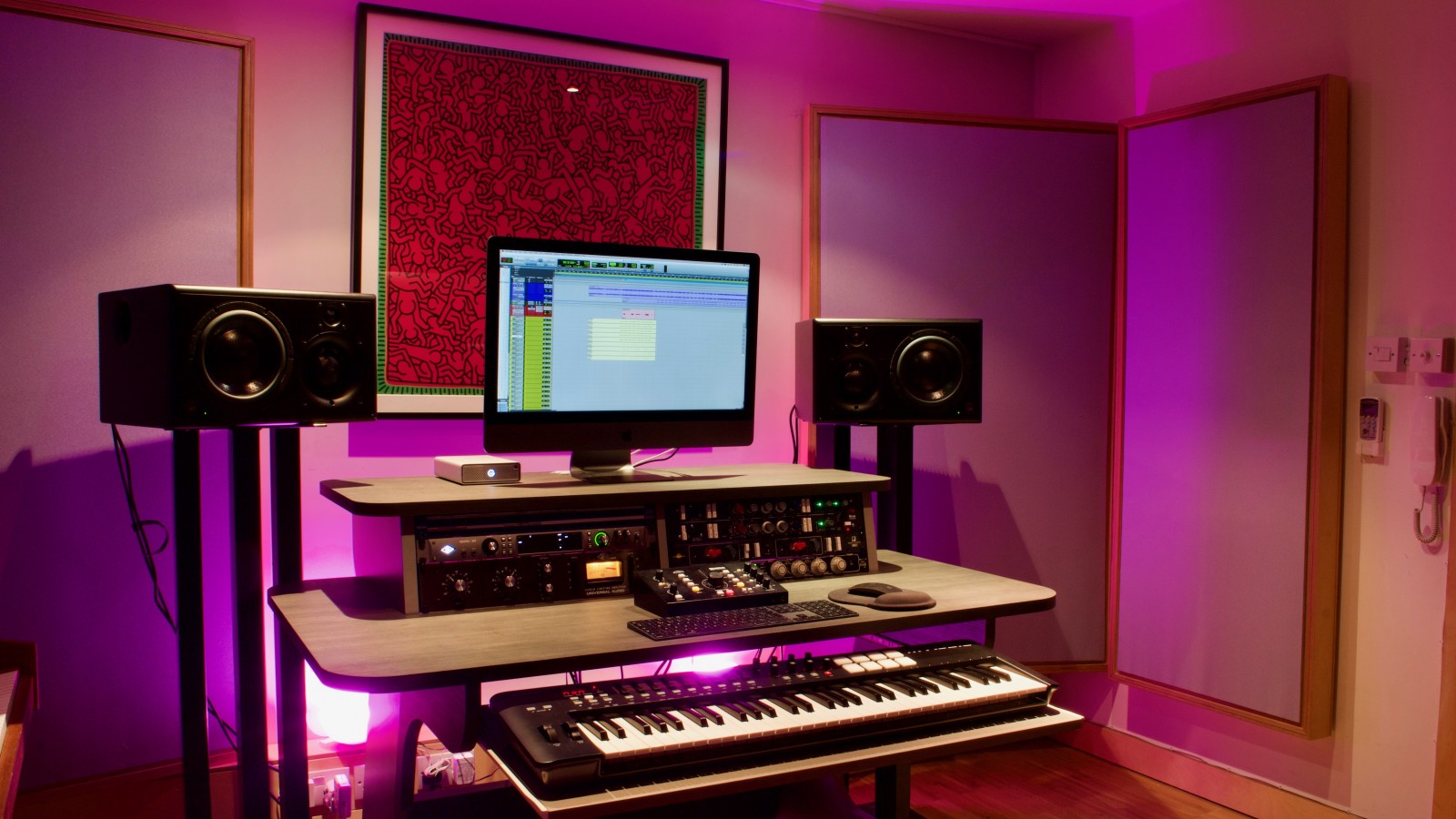 The Vault began ten years ago as a production space custom built within the walls of the Orinoco Complex for producer Stephen Street, known as The Bunker.  Stephen has since relocated The Bunker to West London, which gave us a whole new space to make the most of.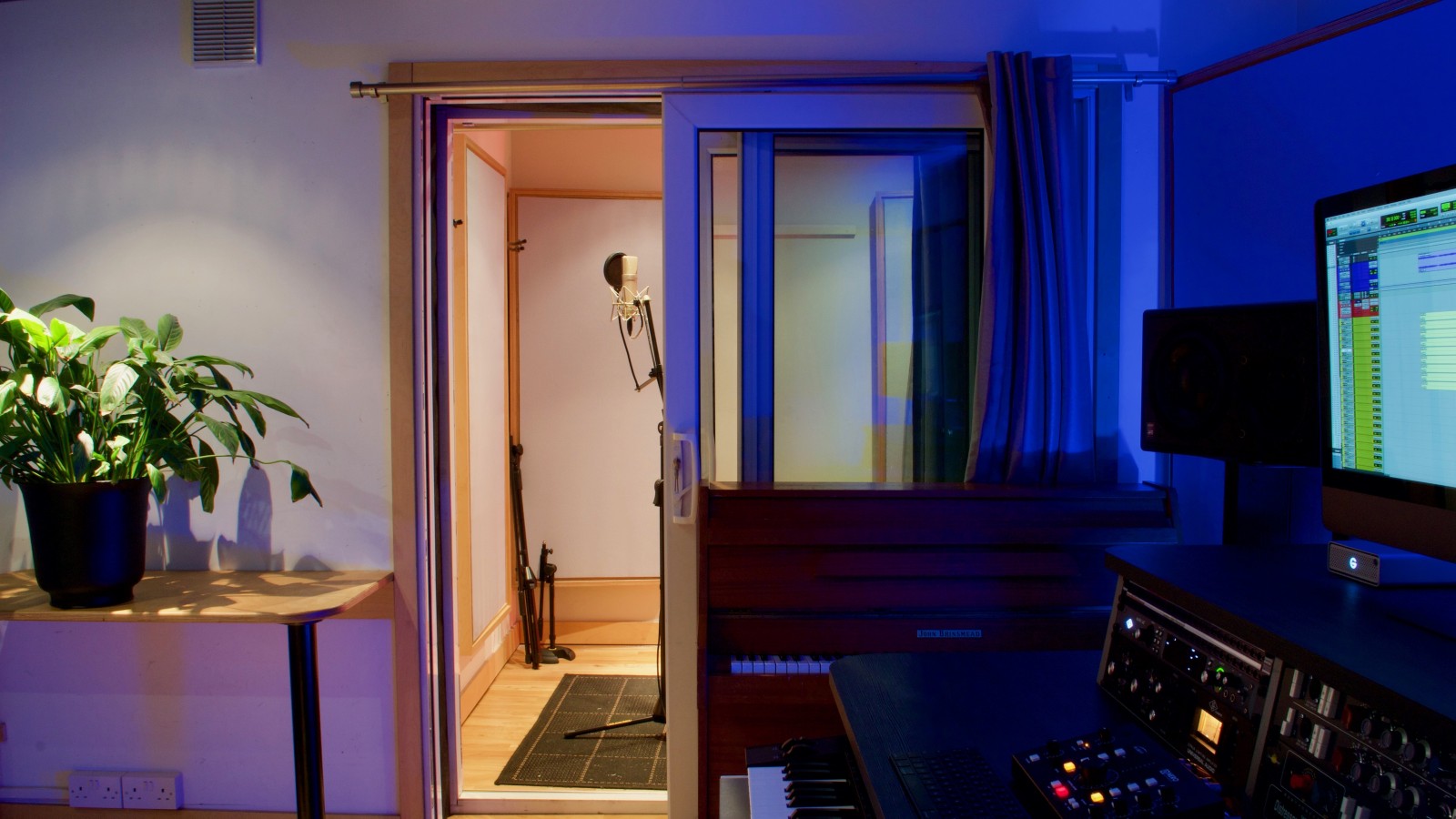 In autumn of this year we specced out the room to be the perfect modern writing, vocal and production room. Monitoring comes from ATC SCM25As, with a state-of-the-art Pro Tools rig running on a top spec iMac Pro with a UAD Apollo X8 interface. There's some choice outboard (Neve 1073s, 1176, Distressor), and some brand new mics from Neumann and Shure, along with an upright piano, acoustic guitar and other toys to make The Vault the ultimate affordable writing space.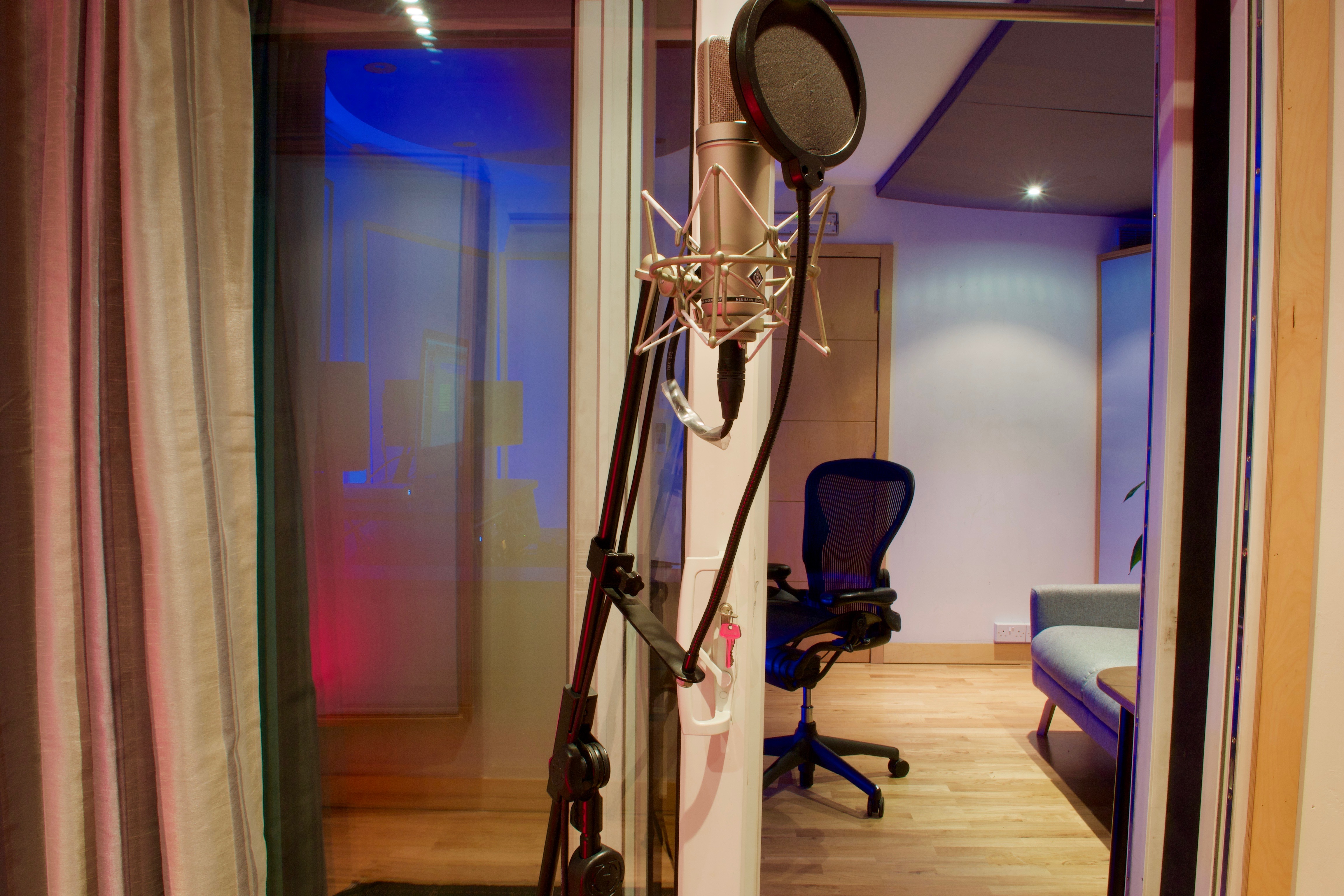 Here at Miloco we're fortunate to be able to observe the world of recording studios from every angle. Owning and representing some of the best and biggest studios around, we know how amazing a huge room and Neve or SSL consoles can be. But sometimes, all your need is a good rig, a mic in a booth, and a carefully curated selection of equipment right at their fingertips, ready to go. That's where The Vault comes in.
Explore the full studio page, including gear list, floorplan and studio images and get in touch with our office team to enquire about rates and bookings.