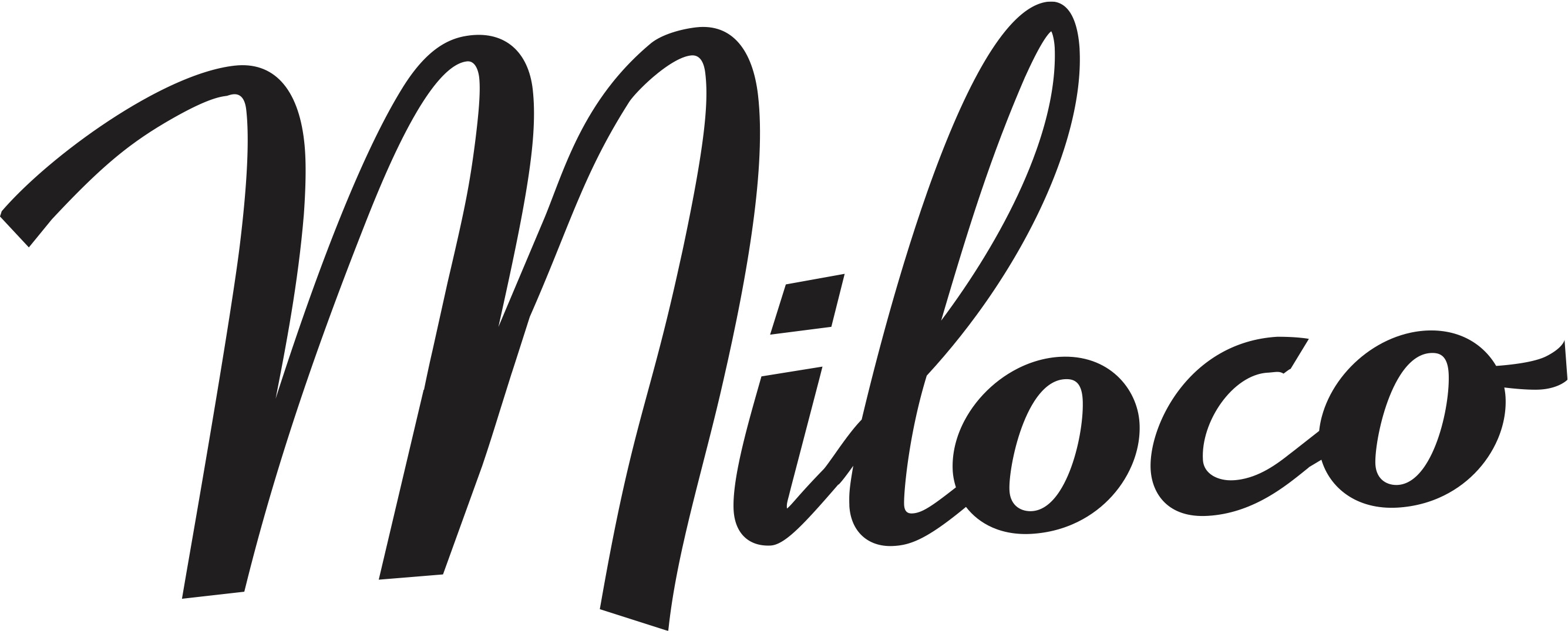 24/03/2020
At Miloco we are completely committed to the health and well-being of our staff, partners and clients. As an agency we have a duty of care to our clients, but also to our studio owners and freelance engineers and assistants, who are all facing difficult times ahead
As such, our office team have been working from home since last Wednesday and will continue to do so until restrictions are lifted. We will continue to operate recording sessions with stringent guidelines that reflect the latest announcement on the outbreak from the government. This includes limiting the number of people attending a session to two, including staff. Attendees must remain 2 meters apart in line with social distancing measures, and travel to the studio must not be by public transport. Strict cleaning must be carried out on surfaces and equipment, and any attendees must was their hands on arrival to the studio and regularly throughout the day. We also respect the decision of studios on our roster to either close or remain open during this period.
We would encourage clients and artists to work with us remotely and utilise our online mixing services over attended sessions if they can.
We are of course monitoring all the advice from the government very closely, including the guidelines to employers due to be announced today, and will make appropriate changes to our policy as and when the guidelines change, which will be updates on this page.
19/03/2020
Our studios all remain open, but we appreciate many artists and producers will prefer to work from home during this time. Our engineers are ready to help with any remote work that may be required. We also run an online mixing service which offers a sophisticated portal for uploading files and for mix comments/review, and allows you to speak directly to one of our talented team of engineers about your tracks. The engineers and studios are also available for any session prepping, editing or stemming, or for remote sessions via Skype. We will do our best to help in any way that we can, whatever your needs.
18/03/2020
We remain 100% open for business, however the health, safety and wellbeing of our staff, clients and their families remains our number one priority. We are closely monitoring advice from the UK Government and Public Health England and as part of our ongoing responsibility to Miloco stakeholders, we have taken a number of additional measures to ensure everyone passing through the studios at this time is as safe as possible.
The current steps we are taking include;
– Briefing staff on hygiene and cleanliness and the increased need to uphold this throughout the studios and in communal areas, and asking engineers and assistants to commit to washing their hands at regular intervals, particularly when entering, or re-entering buildings
– Arranging 'deep clean' intensive cleaning with our cleaning partner with a focus on anti-bacterial coverage on all touchpoints.
– Asking clients to limit the number of people attending sessions to the absolute minimum in order to streamline the number of people passing through the studios, and encouraging all attendees to wash their hands-on arrival at the studios
– Purchasing extra supplies of alcohol wipes to be used to wipe down studio computers and the baskets of vocal mics before and after sessions, and between vocalists if more than one person is recording during a session.
– Purchasing of new pop shields for vocalists to use, which are to be kept in their packaging until needed. Where these are unavailable, we are encouraging artists to bring their own if this helps them to feel more comfortable in the studio
– We have asked all staff members to adhere to the government guidelines of isolating themselves for 14 days if they are experiencing a fever or cough, and to inform us immediately if this occurs.
– We'd also kindly ask that any artist or clients displaying these symptoms refrain from visiting the studio so we can do our part in preventing the virus from spreading.
– We have installed Air Steril purification stations at our HQ that eliminate bacteria in the air.
We are aware that the situation is changing by the hour, so as things develop we will post relevant updates here.
Should you have any questions or require further any information please contact us on: bookings@miloco.co.uk or call: +44 2072320008.