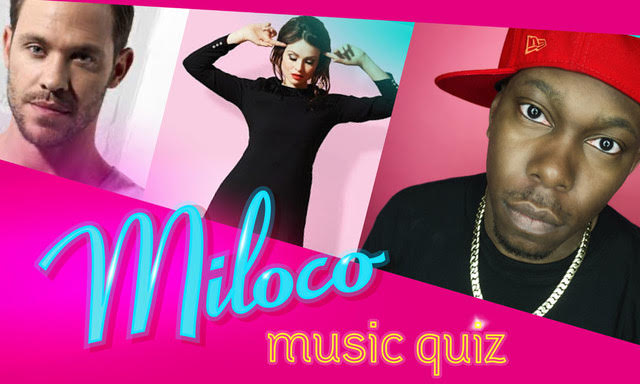 For everyone languishing at home, we've put together the perfect Wednesday night's entertainment! Hosted by Miloco's Sam and Ella.
We've plundered our little black book and come up with a host of bonafide grade-A celebrities to ask some of the questions. All you have to do is follow our easy instructions. Rules are in place to help everyone, dissenters will be met with swift and decisive action.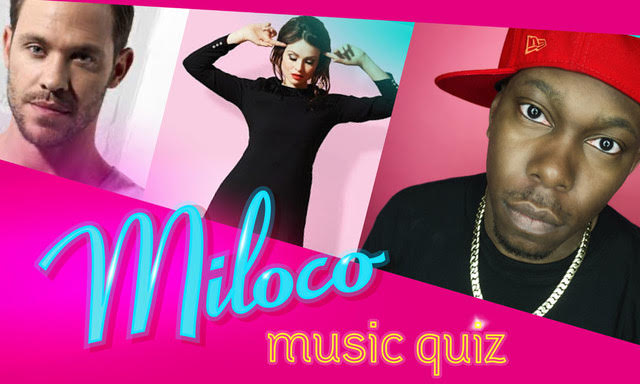 Here's how it works ……
Quiz 4 – Wednesday May 13th 2020 at 7pm UK time.
Each team leader must register their team name, and provide location, mobile contact number (for whatsapp) at least 24hours before the Quiz starts by e-mailing quiz@miloco.co.uk.
The team leader should be available 1 hour on whats app before the allotted start time. We may send a picture round before hand for the team leader to distribute.
We will host the quiz on Youtube. We will send the Team leader a link 1 hour before the quiz starts.
Teams should ideally be around 5 players max (for fairness) who can confer via whatever medium suits – house party , zoom, whatsapp etc etc .
Try not to reach for google, it's not clever and this is supposed to be fun!
No answers to be submitted via whatsapp (unless asked) as this will just spoil it for everyone else!
The team leader should clearly write their answers on a white A4 sheet pf paper with a marker pen. At the end of each round the quiz master will hold up a unique item infront of the camera for 10 seconds . We will ask the team leader to photograph their answer sheet with the item being shown on the screen in shot and then email to quiz@miloco.co.uk .
This will enable us to keep score and check the winning teams answers. If the winning team has failed to provide answer sheets in this manner they may be disqualified (if anyone is bothered!) x
Winners will be announced on our Instagram channel. Any prizes will be sent out or awarded as and when safe to do so.
Team leaders should also mark their own answers and post their scores on the quiz whatapp group so we can get an idea of who is in the lead although the final picture round will be the decider and should be emailed at the end of the quiz or when completed.
In the event of a tie we may contact the team leaders and ask a bonus question – The first whatsapp answer received will be the winner!
For any "who am I" rounds we will ask teams to email the answer as soon as they know. 10 points given if correctly guessed on question 1, 9 points on question 2 etc etc. A wrong answer will mean 0 points.