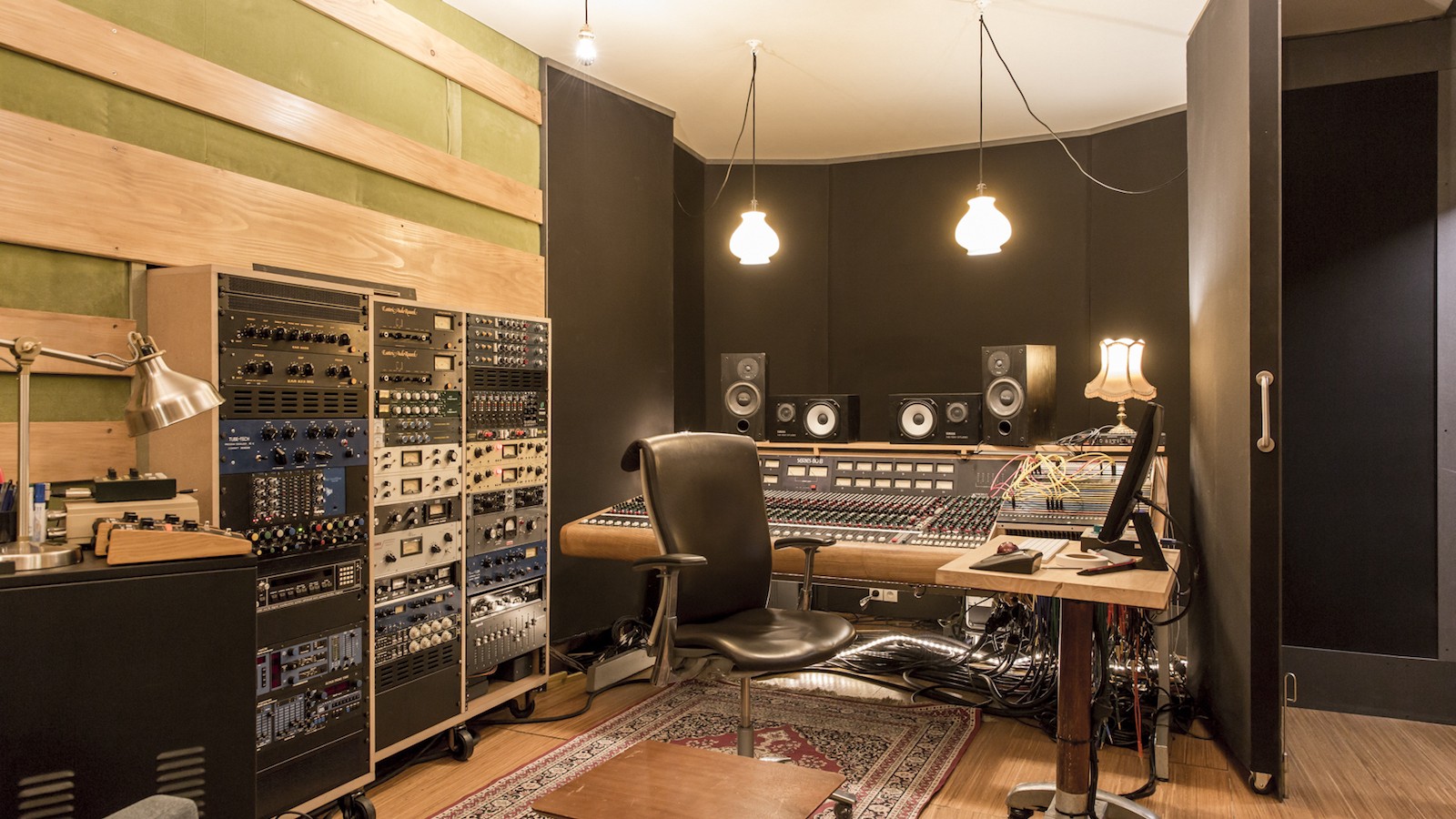 Please help us in welcoming new addition Studio Delta to our directory. Located in the heart of the Paris city centre, it's the perfect location to start working on your next recording or mixing project.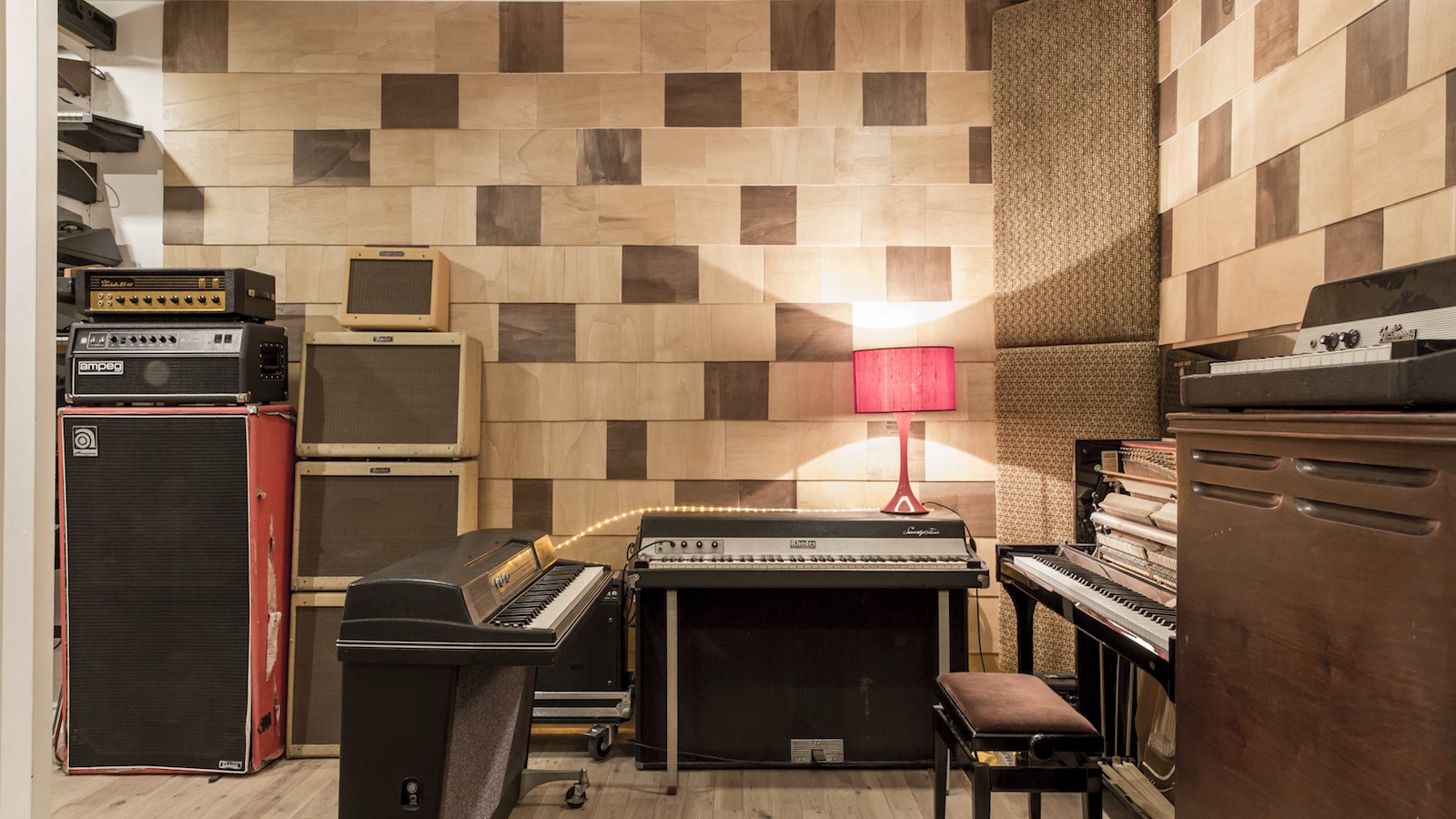 The studio features a cosy lounge area, and two live spaces. The main live room is 30 square meters, and you'll find a great selection of keyboard and synths in here ranging from a Seiler upright piano, Wurlitzer and Rhodes, alongside many other obscure vintage choices. If you want the complete opposite sound to the main live room, there is a smaller space adjacent to the control room which is popular for bass and guitar amps, drums, and not forgetting vocal recording.
Studio Delta's control room is centred around a Trident 80B console, it's also home to a large selection of classic Pre's, and has a vast array of vintage to modern outboard equipment. It really is the perfect choice for musicians who want plenty of gear to experiment and play with whilst creating.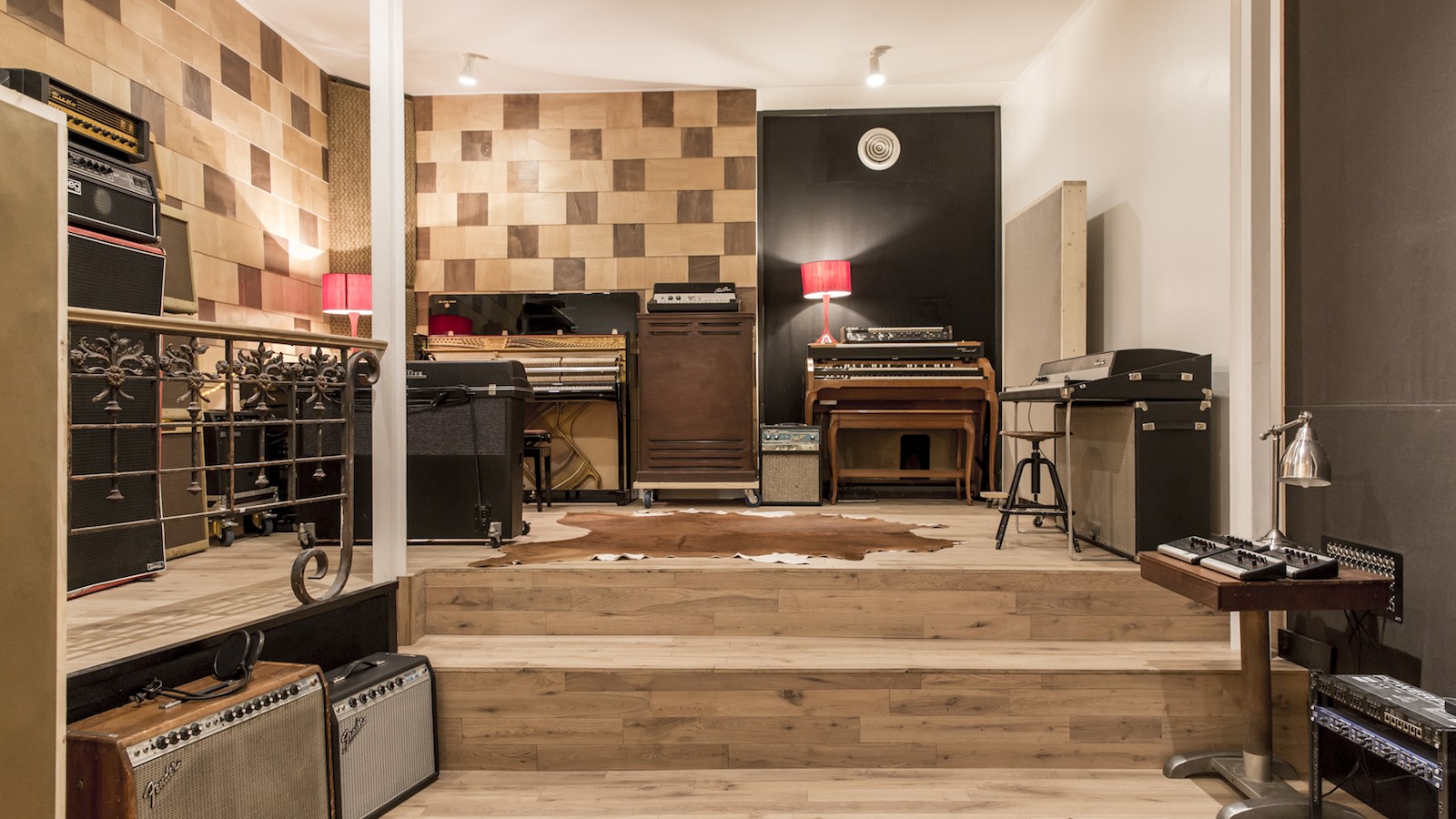 Being located in the heart of the lively Oberkampf district, there is an assortment of cosy local restaurants, bars and cafes to choose from in the area. There are some fantastic accommodation options nearby too, ranging from budget to luxury hotels and B&B's.
Check out everything the studio has to offer on it's dedicated page here on our site, and get in touch with our bookings team to enquire about rates and booking in a session.