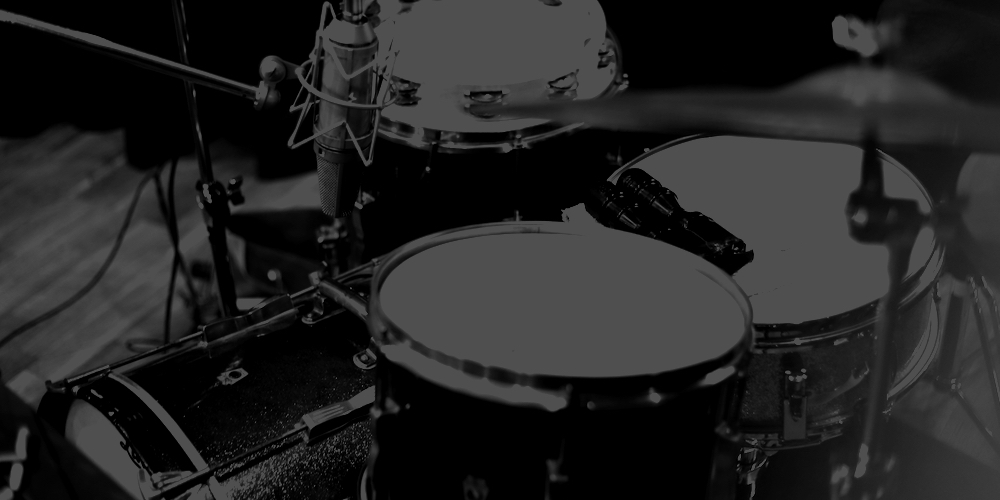 A unique opportunity awaits all students of the partner universities of ADAM Audio's academic program (AAAP):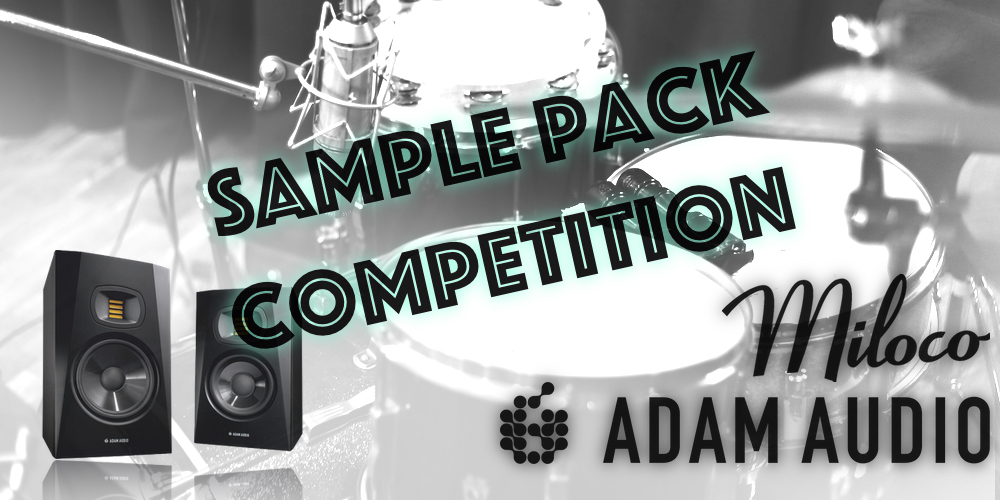 ADAM Audio would like to invite the students to sign up for a special competition, hosted and powered by Miloco Sounds, for a chance to win an official sample pack release as the great prize. Other prizes include a pair of T8V studio monitors or the Studio Pro SP-5 headphones. Over the course of the next couple of months, the contestants are encouraged to go out into the world to search the most interesting sounds they can find, to mic up a beloved musical instrument or to create the most unique sounds in the box – and put together a one-of-a-kind sample pack to be released on one of the most trusted platforms in the industry. Let the world hear you!
To enter, e-mail or WeTransfer your entry to samples@miloco.co.uk. Please include your name and contact e-mail!

About ADAM Audio
ADAM Audio monitors have had a reputation for sonic excellence and unrivaled quality ever since the company was founded in 1999. With the development of the X-ART and S-ART tweeters, which are characterized by an extended frequency range up to 50 kHz and a higher efficiency compared to dome tweeters, this unique tweeter design has become the embodiment of a transparent, highly defined and authentic sound that is the most defining development of ADAM Audio's proprietary designs today. Being made and tested painstakingly by hand in the Berlin factory, ADAM Audio's high frequency driver is a rare exception in these days of automated mass production. ADAM Audio is represented worldwide through a global network of distributors and dealers in more than 75 countries. ADAM Audio also has offices in Nashville, TN and Tanixa, China. ADAM Audio is a member of The Focusrite Group, a global music and audio products group whose products and solutions facilitate the high-quality production of recorded and live sound.
About ADAM's Education Program
ADAM Audio's Academic Program (AAAP) started as a pilot project in 2019 with a total of 12 selected European educational facilities, including several SAE facilities, Point Blank Music School London, POP-Akademie and two BIMM facilities. As a manufacturer of professional monitoring solutions, we wanted to find a way to engage with young talents and support their education as an industry partner. This includes Academy Days at the universities, during which we invite product specialists and other experts to share their knowledge, tailored webinar, student discounts, long-term product loans of our flagship speakers and a scholarship.
Terms
We require the following for a pack to be release ready :
At least 300+ samples per pack and must be under 1gb
These can be a mixture of loops and hits , ideally 75% loops (4 bar) and 25% hits
Tempos must be absolute (ie 110bpm not 110.45 bpm)
Must be delivered in 24bit 44.1kHz
All content must be 100% original / copyright free / not previously licensed
Copyrighted content of any kind, or content from previously-released sound packs, is strictly prohibited
The source material for all content should be able to be established (ex. project files, session agreements, etc.)
Content must comply with all agreements (EULAs and otherwise) for hardware and software used in its creation
Content must be new, i.e. not repackaged content from a previous pack you have already distributed to another platform or has been previously purchased
No age restrictions but if under 18 your guardian will need to sign contract
Content is inoffensive, no profanity, references to violence, or is culturally sensitive
Content includes artist biog, artist / session photos, video if possible. (Entrants)
Pack / packs will be released through Miloco Sounds or Drumdrops depending on content.
Open to all genres