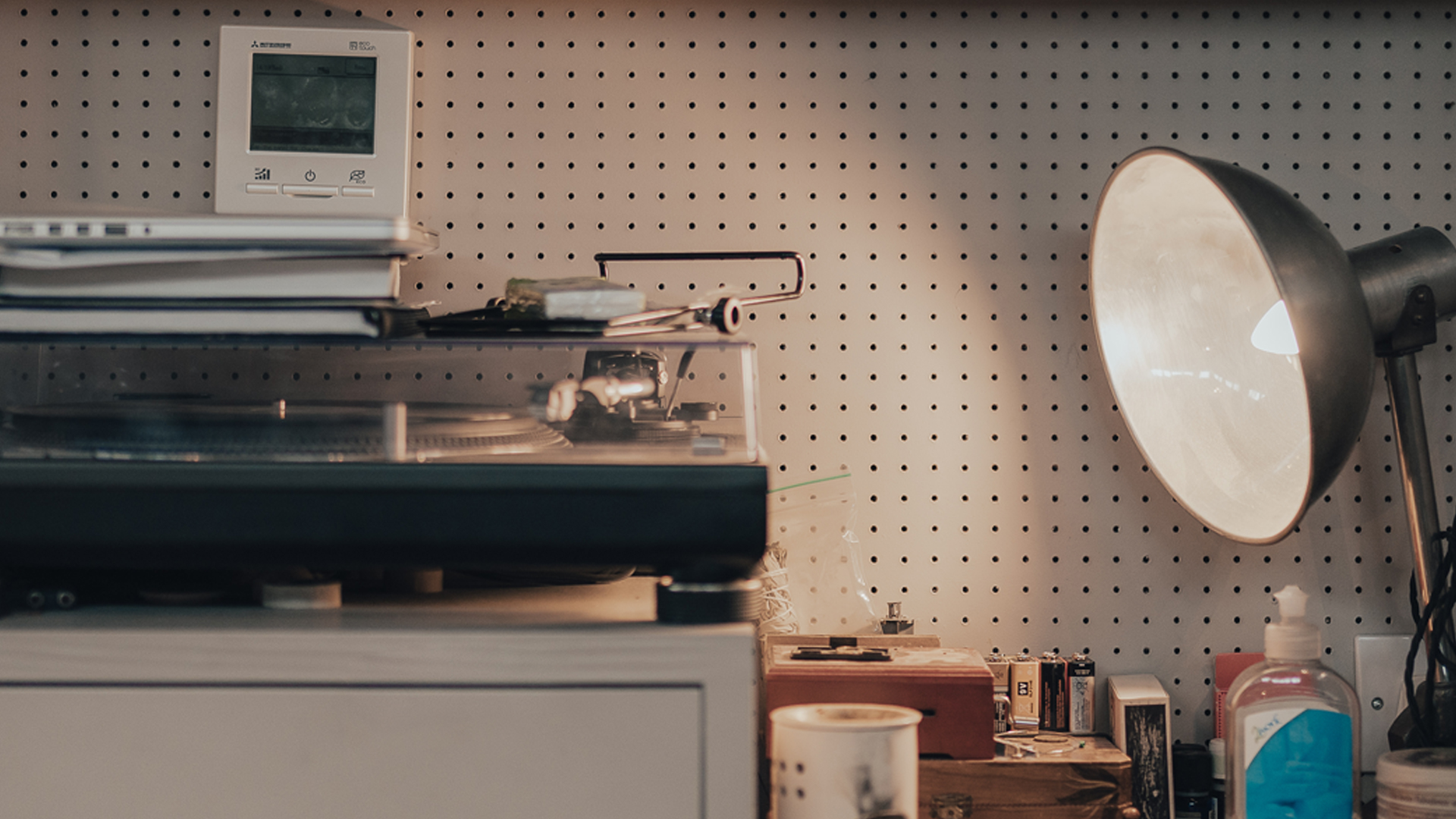 To mark Mental Health Awareness Week, we're pleased to announce an open session with Miloco's resident counsellor, Jeremy Schultz, on the 4th July. Engineers and assistants are subjected to constant pressures; whether it's a lack of sleep, the expectation to always be one step ahead, or often being at the end of an artist or producer's frustrations, so it's important that we recognise these and identify strategies which can help us manage those stresses.
As a specialist consultant in mental health to the creative industries, Jeremy works with Miloco's staff on a regular basis to do just that, and we'd like to extend the invite to you all, with a safe circle session that will allow you to talk openly and share your experiences of the industry, so that we can all be aware of and learn from them, either as an employer or an employee.
"As someone who's had their fair share of trauma and difficult experiences I welcome the chance to host a session at Miloco with our resident counsellor Jeremy Schultz" – Pete Hofmann
A safe circle is a carefully moderated environment to talk openly and share experiences so we can all be aware of them, whether as an employer or employee.
Jeremy has experience as a musician, songwriter and music producer and is a specialist consultant in mental health to the creative industries.
"Counselling provides a confidential, safe place in which to explore difficult feelings and experiences. It aims to help artists make sense of whatever is preventing them from living life to their full potential."  – Jeremy Schultz
If you would like to take part, please email events@miloco.co.uk. Places will be limited, and a questionnaire will be sent out for completion prior to the event. Refreshments will be provided, and the event will last approximately 2 hours. We hope to run one session in the morning and another in the afternoon, so please let us know if a morning or afternoon session is preferred.