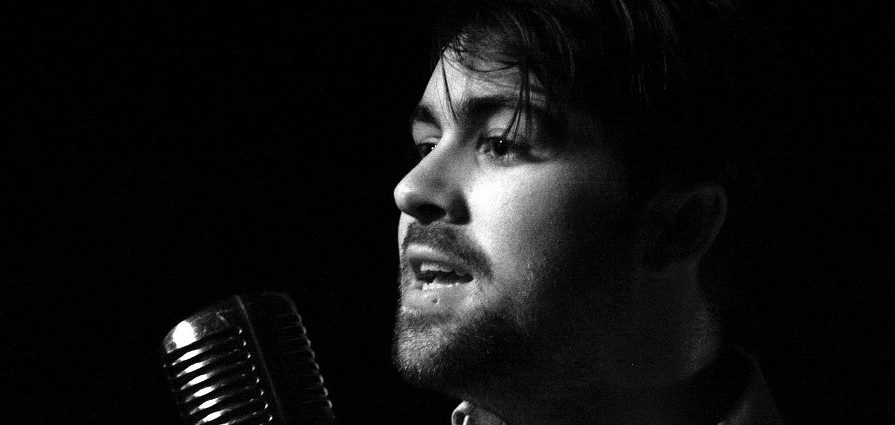 Jay Jay Pistolet came to The Pool recording studio in London to record some tracks with engineer Mark Rankin. Here is a quickfire interview he did during the session.
MILC: Name of band members and instrument of choice?
Jay Jay Pistolet:
Justin Hayward-Young – Guitar
MILC: What project are you doing here at Miloco (e.g. recording, mixing or remixing / single tracks or album) and when's it due to be released?
JJP: Finishing E.P. – release date unkown.
MILC: Which Miloco studio/s are you using and why did you choose it/them?
JJP: Pool
MILC: Please describe The Pool in one line:
JJP: Unique and effective.
MILC: Who was your studio assistant, and how was your studio assistant?
JJP: Matt (Wiggins) – Fantastic
MILC: How did you come about working with engineer Mark Rankin on this project?
JJP: Reputation
MILC: What does Mark bring to the project that other producer engineers wouldn't?
JJP: Experience, speed and a willingness to get on with things.
A few silly questions / requests that really don't mind silly answers!! –
MILC: The song you wished you'd written:
JJP: 'Gettin Jiggy Wiv It'
MILC: The song you're glad you didn't write:
JJP: 'Gettin Jiggy Wiv It'
MILC: What's the strangest rumour you ever heard about yourself?
JJP: Apparently I wrote 'Gettin Jiggy Wiv It'
Miloco: Draw us a picture!
Jay Jay Pistolet was speaking to Miloco in July 2008.