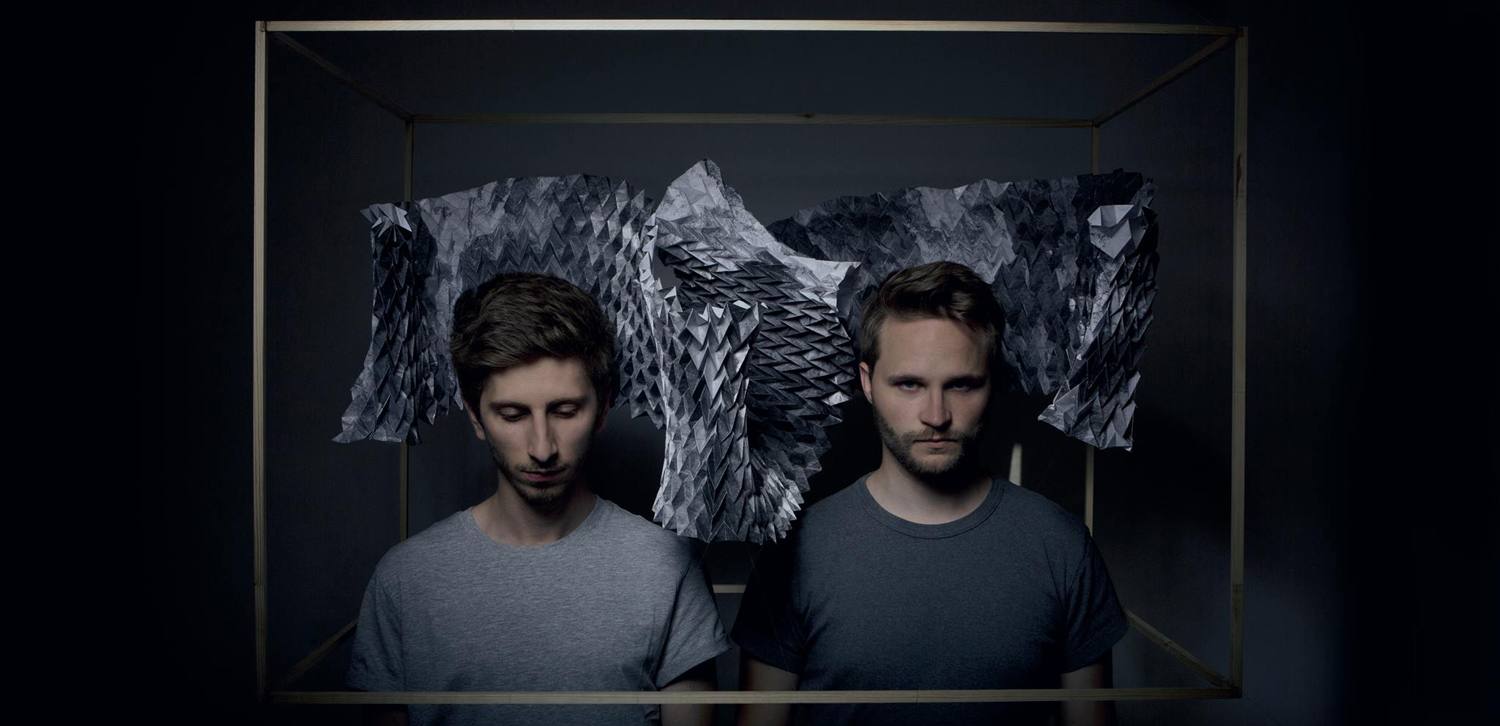 In December 2014, Sentric Music offered all active Sentric artists the chance to win a two-day recording session with us as part of Sentric's Fund Your Future campaign. The response was fantastic, with Sentric artists across all genres and levels showing interest.
Deafkid were chosen as the winners of the first two days' studio time, so Sentric gave the guys a shout to ask them about their plans for the sessions and what they hope to achieve with their new recordings.
Congratulations on winning the session! What made you apply?
We always keep an eye on Sentric's opportunities and as we're currently working towards what will be our debut LP, we thought two days in a really good studio could always be beneficial. We love going to studios to either record or learn. We're pretty geeky. The timing couldn't be more perfect!
What are you planning on recording while in the studio?
We self-produce and record most of our tracks but have used studios in the past for tracking drums, final vocals and mixing. Just working out how best to use the time we won!
Where have you recorded in the past?
We have a small studio of our own which is where we do most of our work. Other than that we have recorded with Ash Gardner at House of Strange in London and with Kristofer Harris somewhere down in Kent for our last EP.
What are your ambitions for what you record in the session?
We always try to use our time wisely when in the studio. We're still working out how it'll be best used, but we know that our next record has to be our best effort yet and we want it to sound as good as possible!
What are Deafkid's plans for 2015?
We want to get this album finished and released. Other than with the AA-side single Vigilante/Horns (where we worked with Tape Club Records) we are an independent act so it takes way more personal effort, expense and planning to do anything. Then we want to go touring and never ever stop.
How have Sentric and publishing royalties helped your musical career so far?
It helps a great deal. We mentioned being an independent act, and as such time just disappears into logistics so having a professional company on your side that constantly provides opportunities and sorts your royalties is a lifesaver.