Introduction to Miloco Live Recording
Miloco has partnered with DMZ Live to launch a high-quality and bespoke recording and mixing service, that specialises in live recording, mixing and mastering for concerts, broadcasts, video/DVD and location shoots.
At the hub of our live recording operation is a modern, high-spec digital recording vehicle, which offers a broadcast record and mix facility. As well as the vehicle, we have smaller de-rig (flat-pack) set ups for our more boutique and quirky projects, and which can also supplement some of our bigger records.
Our innovative engineers pride themselves in their high quality of work and are always happy to help go that extra mile to deliver a first-class product.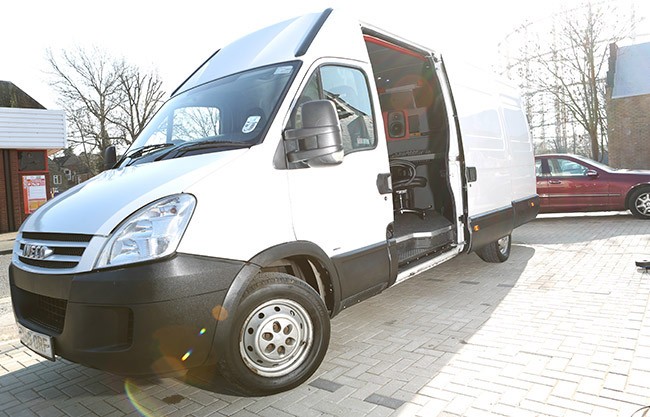 Our client list is extensive, eclectic, interesting and we have been privileged to work with many great artists on some very exciting shows and sessions. Please feel free to check out our client list.
We have recorded artists doing bespoke shows in houses, offices and even a (very cold) field in Essex through to sell-out 80,000 stadium shows. Whatever your project, we have the equipment and the expertise to give you the best possible service.