View all releases

While in London for their On The Run Tour, two of the worlds most infamous musicians announced the surprise release of their debut album Everything Is Love under the joint name, The Carters.
While it was a surprise to most of the world, the team at our partner studio The Church had been hard at work putting the finishing touches on the album right up until a few hours before its exclusive release on TIDAL.
The creative team behind Jay Z and Beyoncé's album spent a week in The Church recording and mixing songs from Everything Is Love. The full credits are live on Beyoncé's website crediting The Church on five of the album's nine tracks. 'SUMMER' was part recorded, and then mixed by Tony Maserati in Studio 2, who also mixed 'BOSS', 'LOVE HAPPY' and 'BLACK EFFECT' there. Engineer Henri Davies assisted Tony in the mixing of 'BLACK EFFECT' and 'NICE' was also part recorded in Studio 2.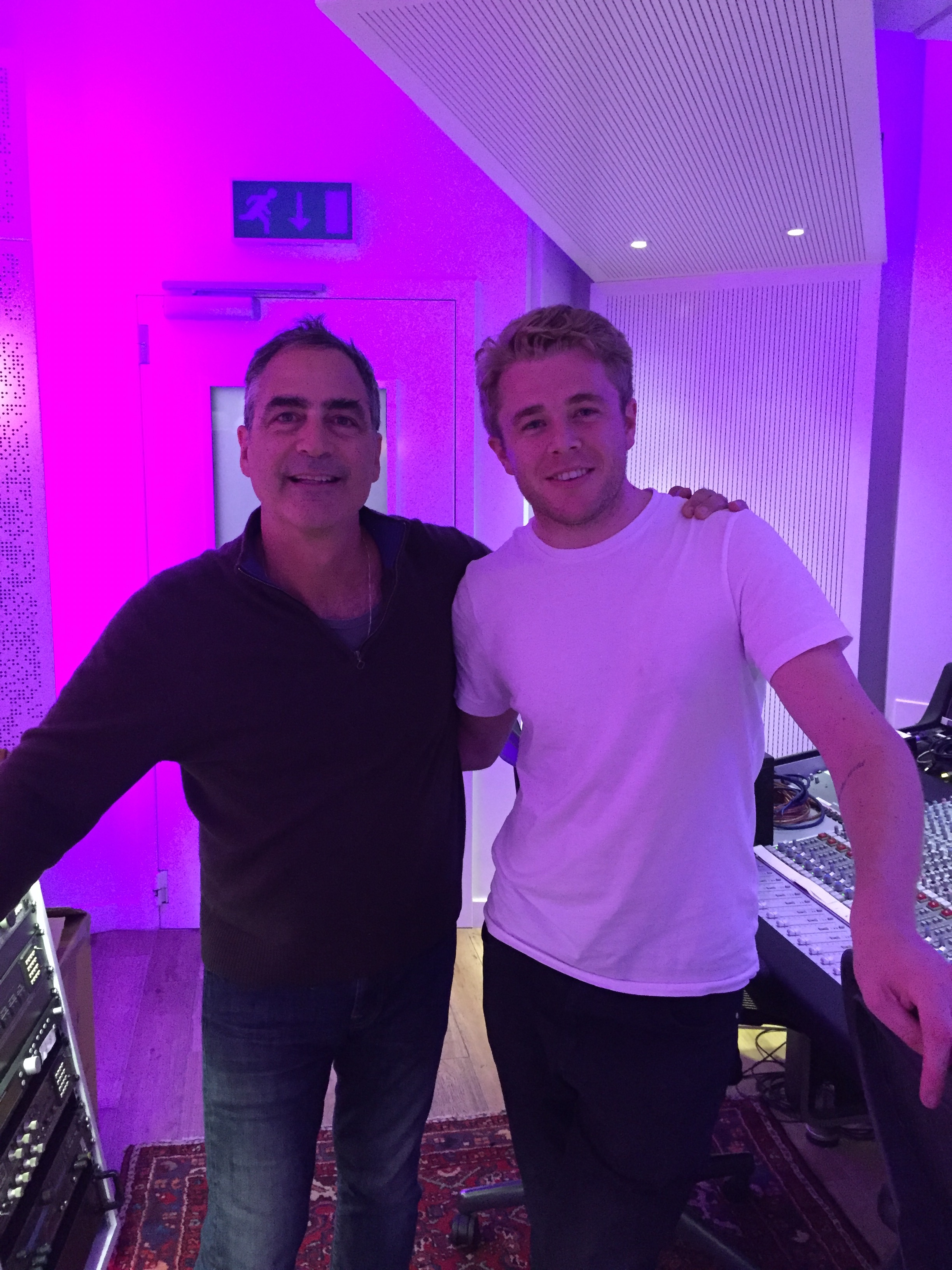 Pictured above: Tony Maserati and Henri Davies after mixing wrapped in Studio 2
Now available on most music platforms, you can buy the album on iTunes by clicking on the button in the header, or stream on iTunes below.