View all releases

Indie rock four-piece Glass Animals have today released their hotly anticipated second studio album, How To Be A Human Being, on Paul Epworth's Wolf Tone label.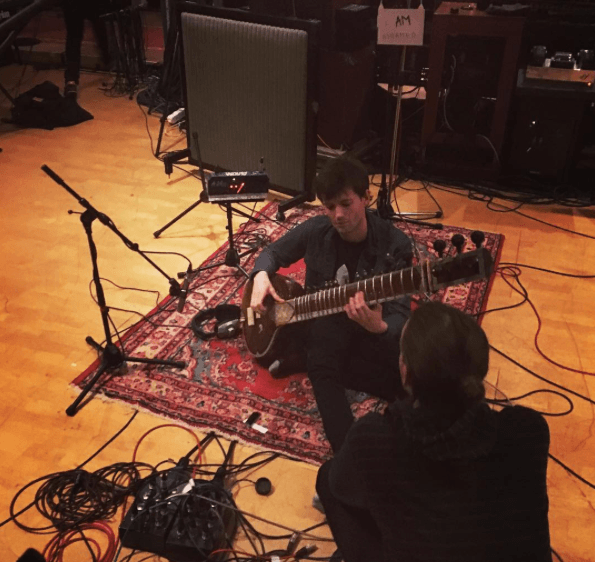 Paul, a friend of Miloco, and the man behind The Church Studios, Executive Produced the band's hugely successful debut album ZABA in 2014, and returned to the role of EP for HTBAHB.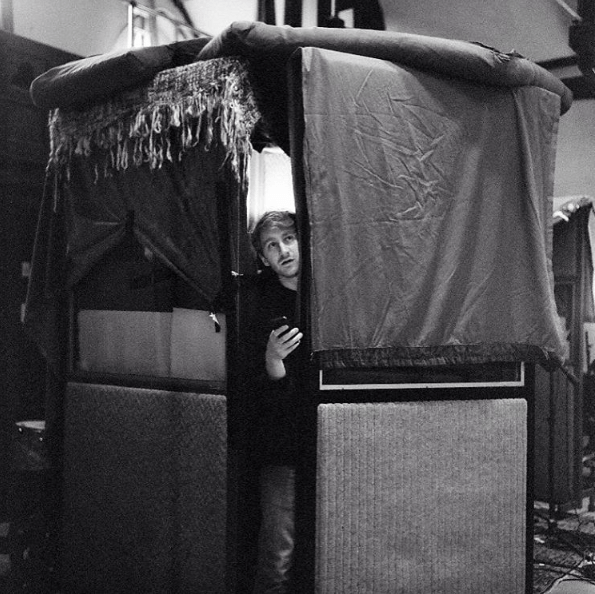 It comes as no surprise then that the band spent a few weeks recording in The Church Studio 1 with Paul, Miloco engineer Matt Wiggins – who mixed four of the album tracks, including the single 'Youth' – and one of The Church's talented assistant engineers, Riley MacIntyre.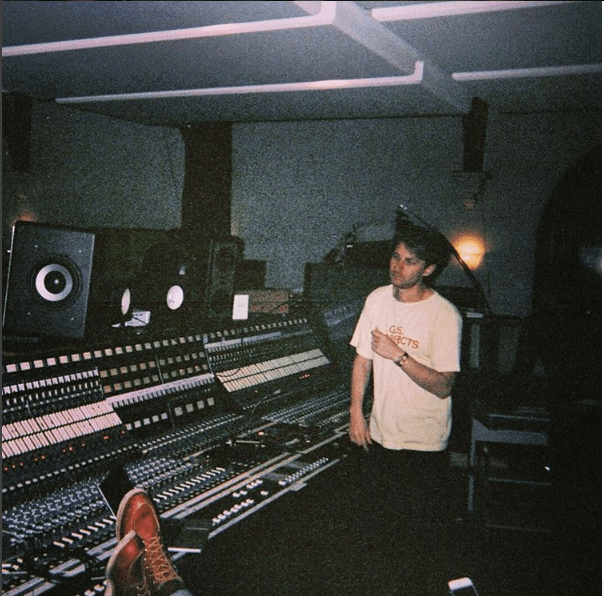 Prior to that the band's frontman Dave Bayley was given free reign in Paul's production suite in our Hornsey Long Term Let Complex for writing and demoing (pictured below).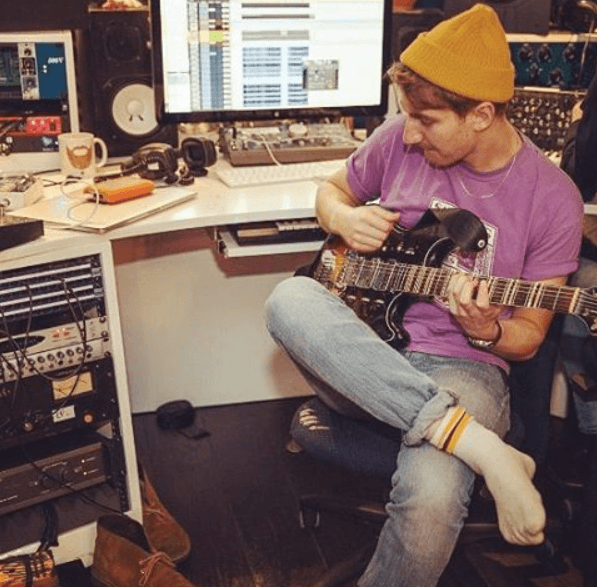 Click the badge in the header to buy the album on iTunes, or stream below on Spotify.