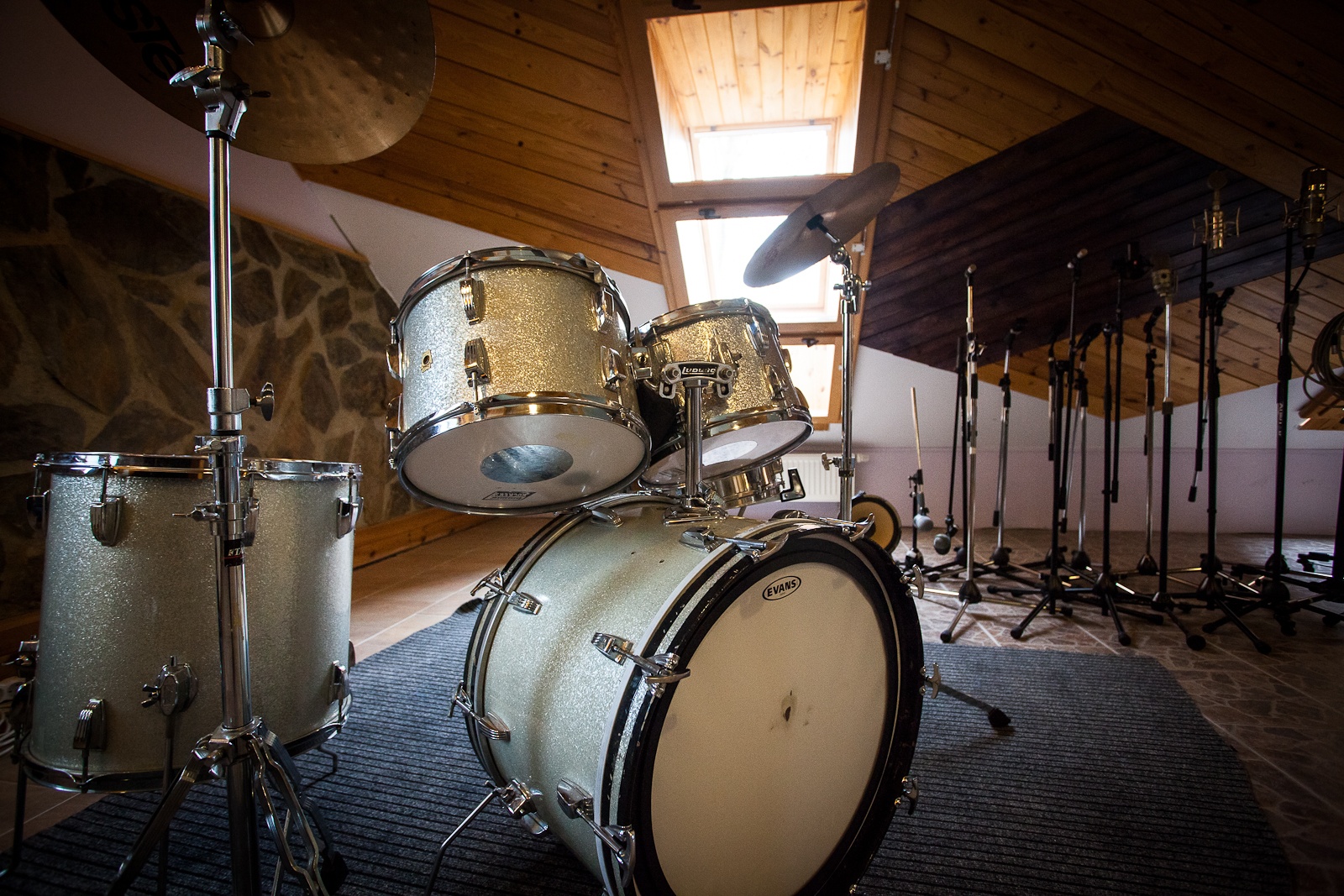 We're delighted to be able to offer up the remaining available days over summer at SONO Recording Studios Studio 2 for a heavily discounted rate. SONO is a beautiful recording studio just 20 minutes from Prague, boasting inspiring surroundings and an incredible equipment spec.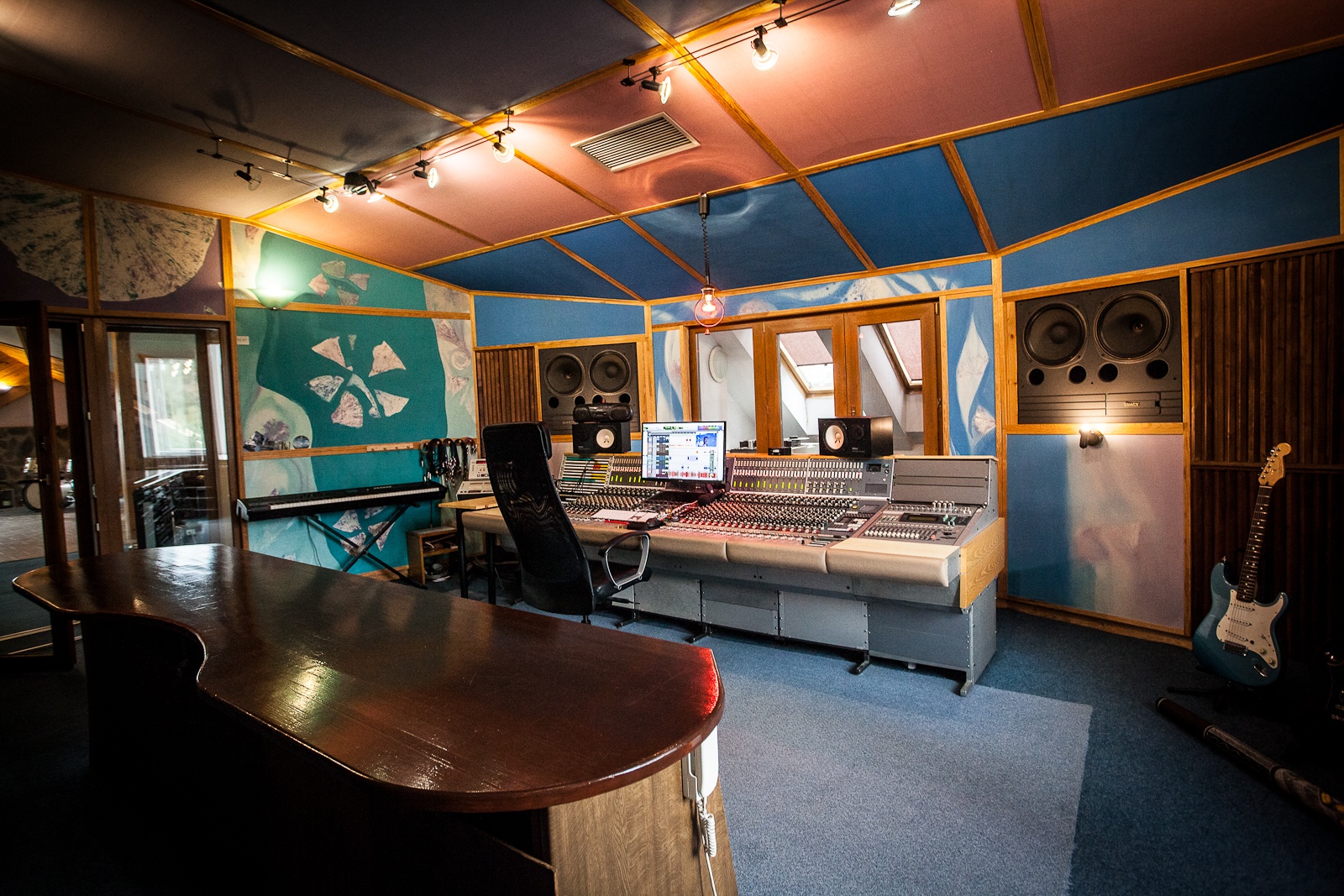 The remaining free days in studio 2 over summer are being offered at €350 + VAT for a 10-hour day, including an engineer and accommodation comprising 4 double rooms.
Studio 2 at SONO is based around a 32-channel Neve V51 console along with Pro Tools and Otari and Studer tape machines. It shares a microphone lis with the incredible Studio 1, which includes the likes of AKG C12s, Neumann M49, U47 and U67 valves and a Tekefunkan ELA M 251E to name a few.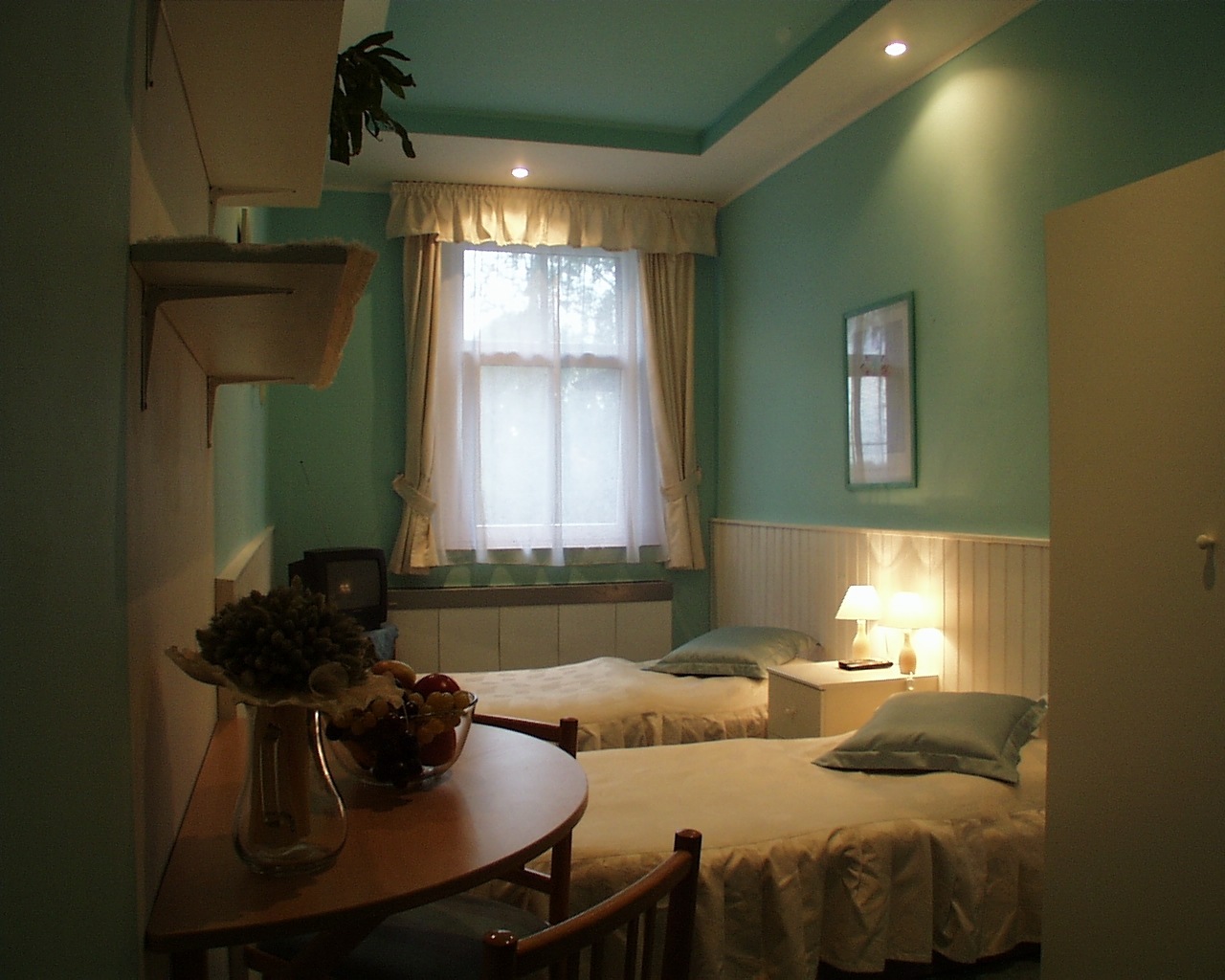 You'll get a highly experienced sound engineer, and the friendly staff at SONO will even help you out with booking flights, transfers and any other needs. The studio houses a cozy hotel, restaurant and garden, making the studio the perfect place for a creative summer getaway.
Previous clients include the likes of David Bowie, Julian Lennon,Doug Wimbish, Mike Stern,Anthony Jackson,Glen Hansard and Marketa Irglova, Living Colour, Nazareth, Napalm Death, Chris Eckman,Hugo Race, Chris Brokaw,British Sea Power, The Levellers and many others.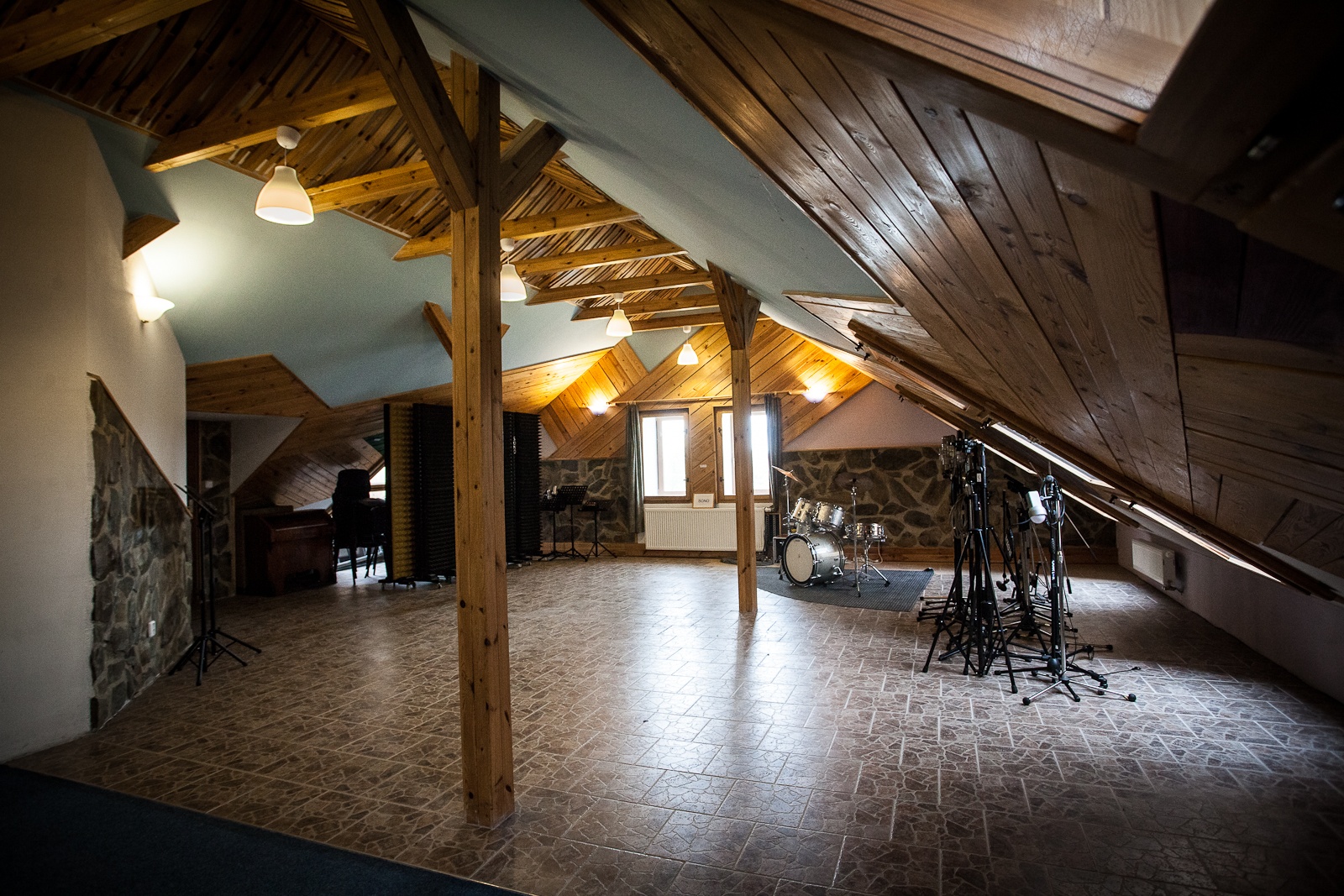 Dates are booking up fast, and at time of press those available are from the 9th to the 20th of July, from the 24th of July to the 11th of August and from the 28th of August to the 31St of August.
Contact the Miloco team at bookings@miloco.co.uk or on +44 (0) 20 7232 0008 to snap up the remaining discounted dates today.