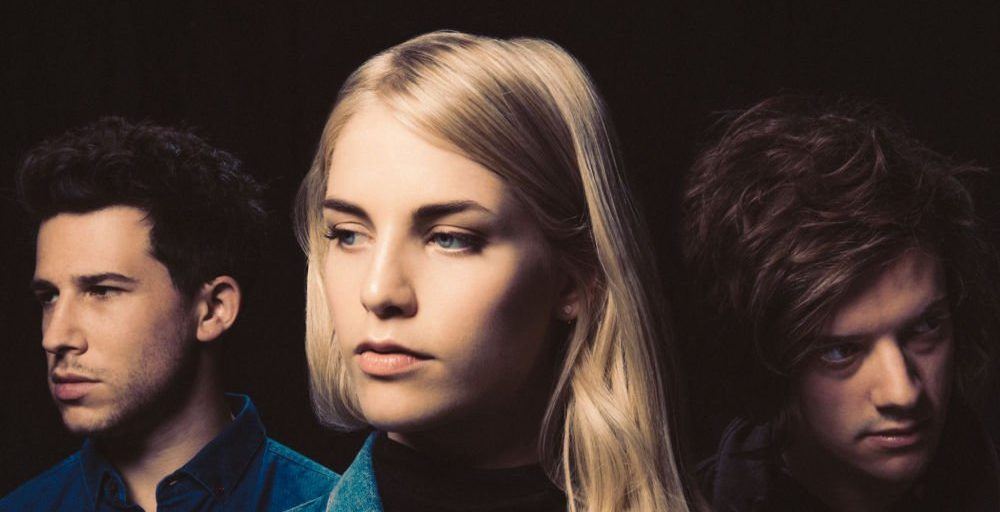 London Grammar have returned to centre stage with the stunning new album Truth Is A Beautiful Thing. 
The trio satisfied fans' long wait for new music with a whopping 18 track album, which features beautiful originals and a cover of 'Bitter Sweet Symphony' that just makes so much sense when paired with Hannah's vocals and Dan and Dot's instrumentation.
The album was part written, recorded and produced in The Church with Paul Epworth, alongside his top notch team of engineers and assistants, including Miloco engineer Matt Wiggins, who mixed 'May The Best (Church Mix)'.
Read more about the recording of the album on the release page for Truth Is A Beautiful Thing here.
Update: on June 16, 2017 Truth Is A Beautiful Thing hit #1 on the UK albums chart, beating out US superstar Katy Perry and her album Witness to the top spot