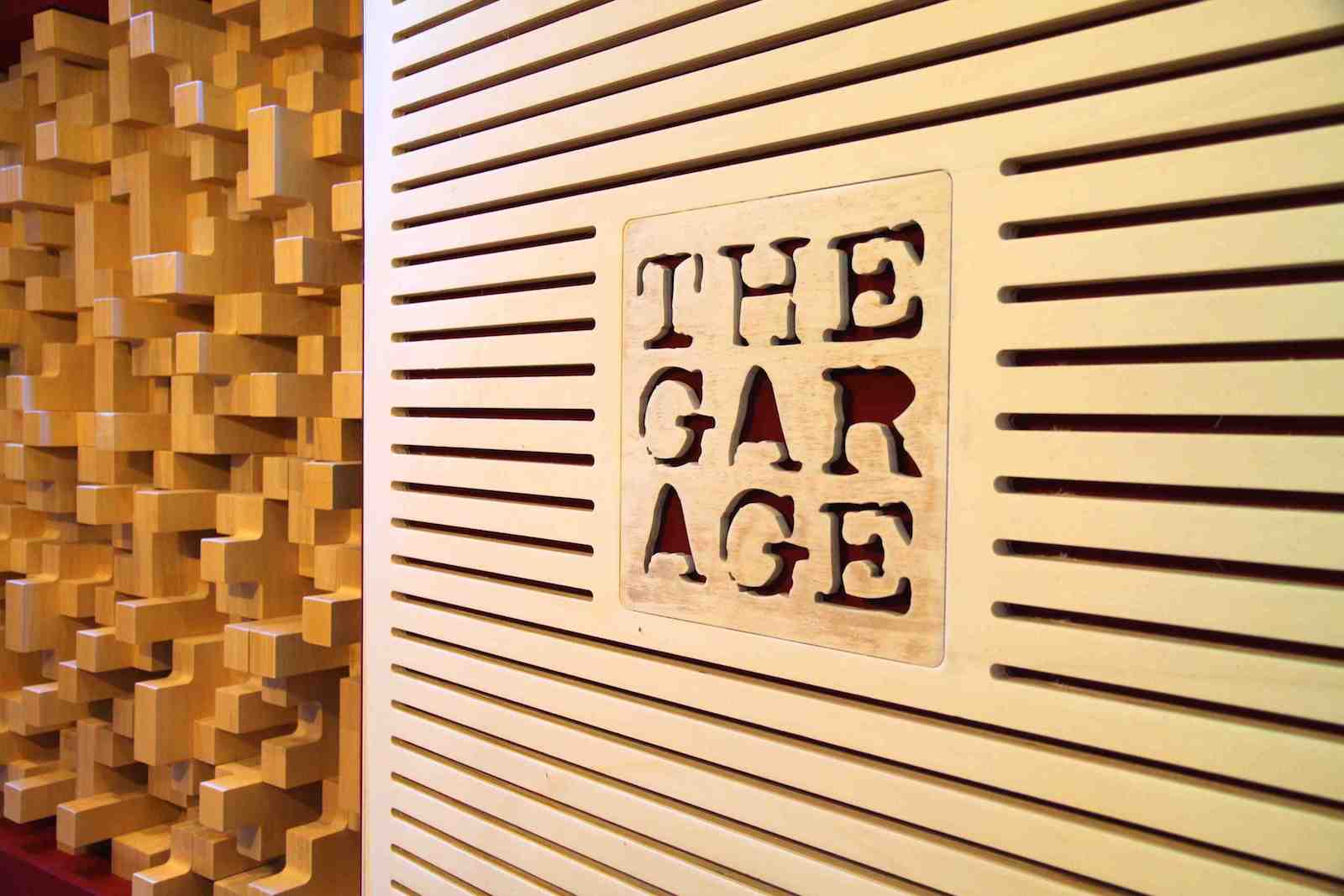 Another week, another new studio added to our global directory of studios. We are so pleased to welcome The Garage Studio, an incredible residential recording and mixing studio in the picturesque Tuscan countryside in Italy.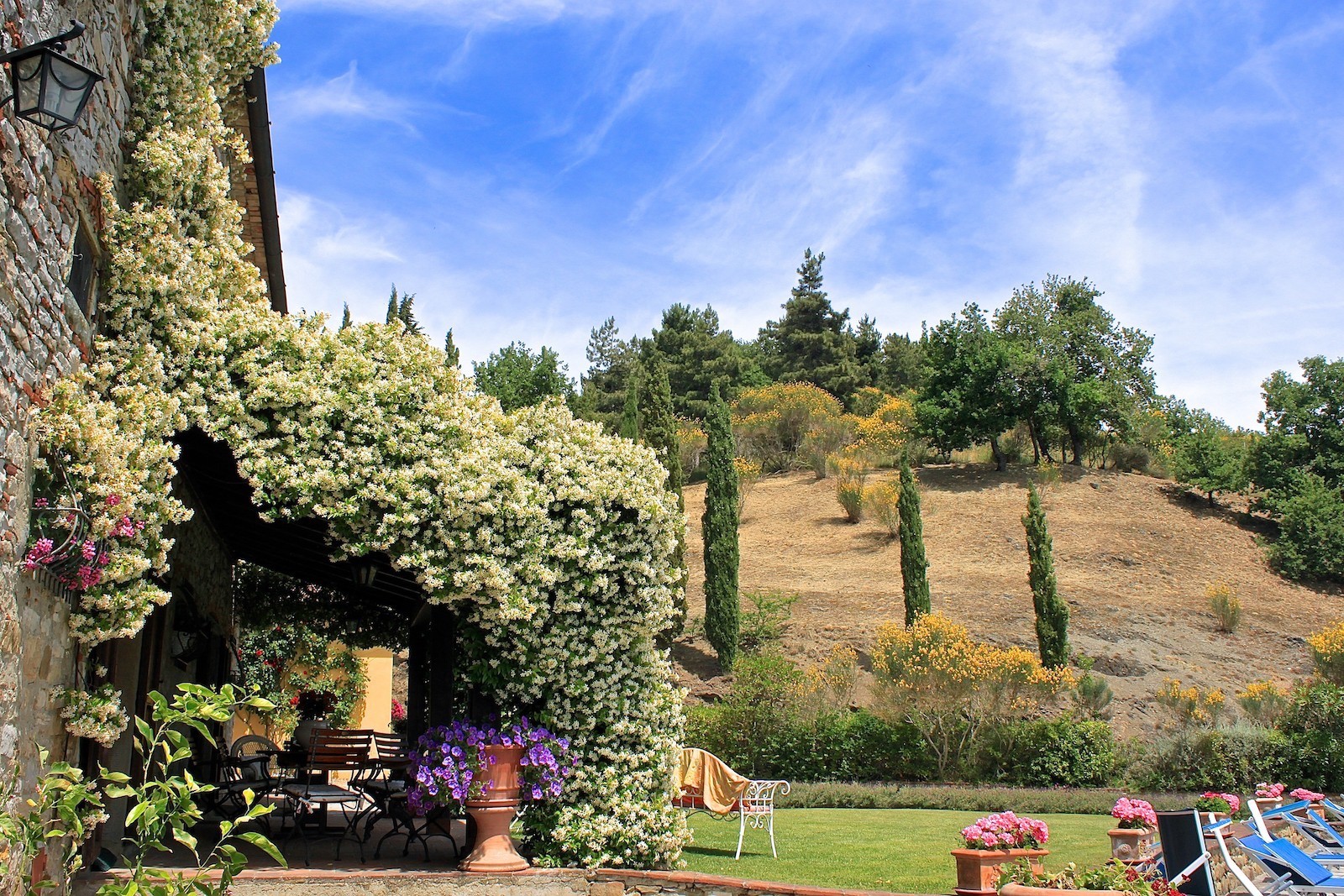 Located between the cities of Siena and Florence, The Garage sits on a 10 hectare property and is comprised of two 150 year old villas that owner, sound engineer and producer Fabrizio Vanni, has transformed into the studio complex it is today while retaining their original style and charm. Surrounded by olive groves, gardens, a private wood, pond and swimming pool,the whole atmosphere makes for an unforgettable recording escape.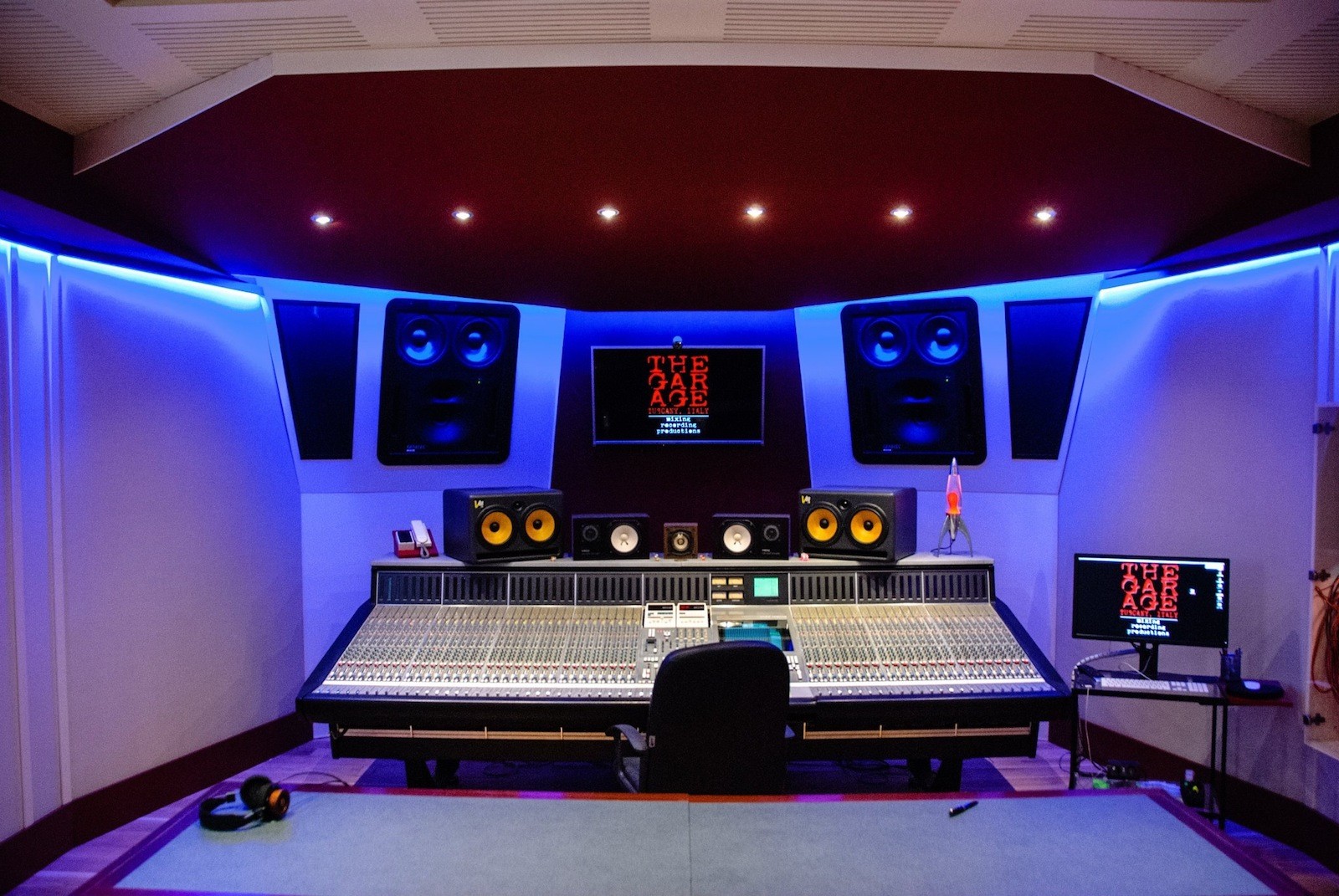 The studio is made up of two live rooms, as well as the additional halls in the villas that can be used for recording, and a large (50 metres sq) control room centred around a beautiful Solid State Logic SL9000J 56 channel large format custom console with Ultimation® moving faders automation. Clients will also find a wide range of equipment including vintage synthesizers, drum machines and keyboards, a real paradise for vintage lovers.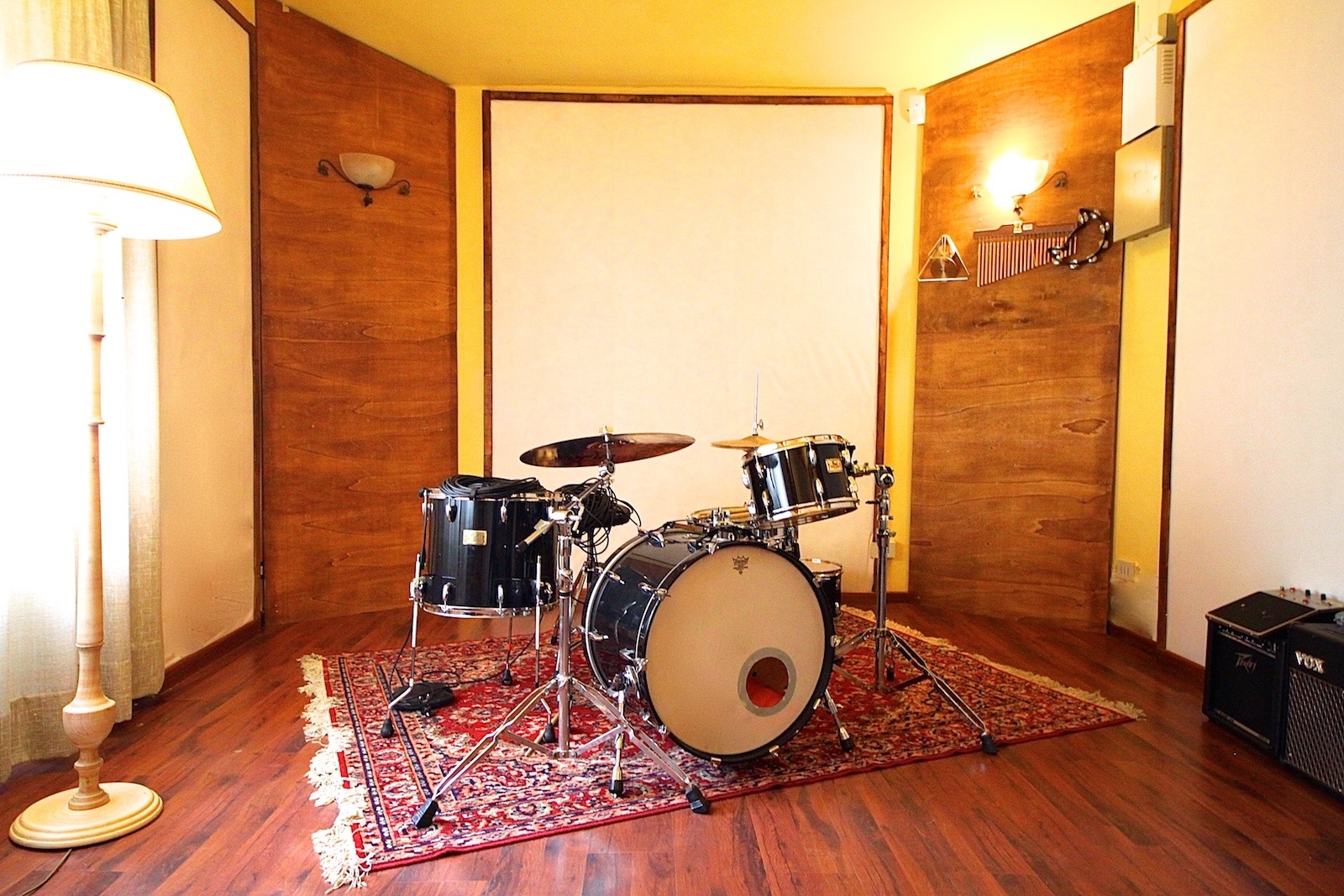 The two live rooms about 25 square metres each, with one housing a beautiful baby grand Yamaha C3 piano and a comfortable leather sofa, and lit by natural light. The third live room is inside the villa: a 50 square metres hall with an elegant atmosphere that also provides an incredible acoustic sound and aesthetic result.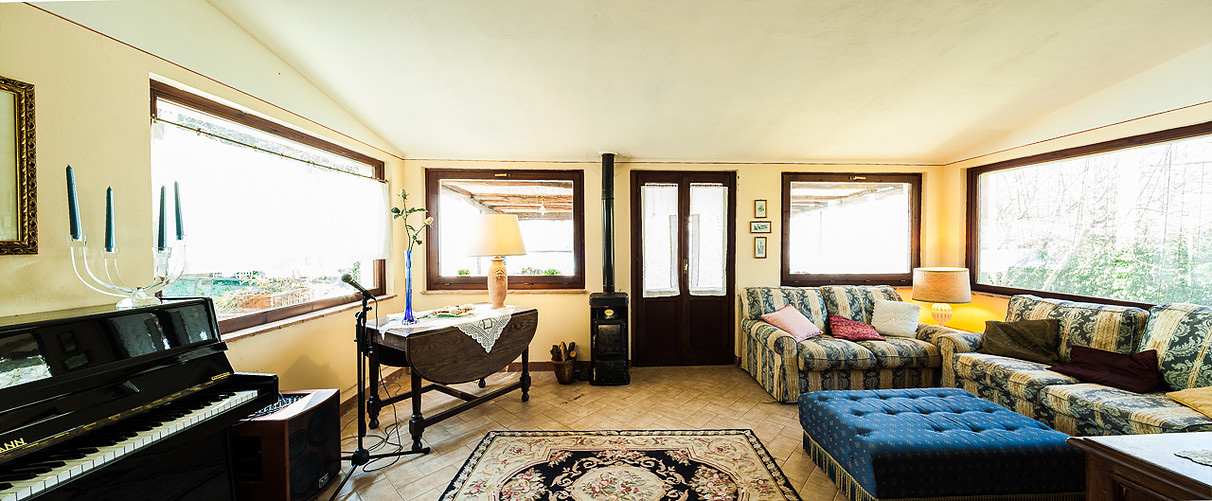 The on-site accommodation provides eight comfortable, well-appointed bedrooms, each with their own private bathroom (which can accommodate up to sixteen guests), a biliard room, a library room, three halls, and two kitchens.
Owner Fabrizio Vanni has over 35 years experience in the music industry, starting his own label and opening The Garage in 2013. He and The Garage team have gone to great lengths to provide a high quality and inspiring environment for clients to come and write, record and mix their projects.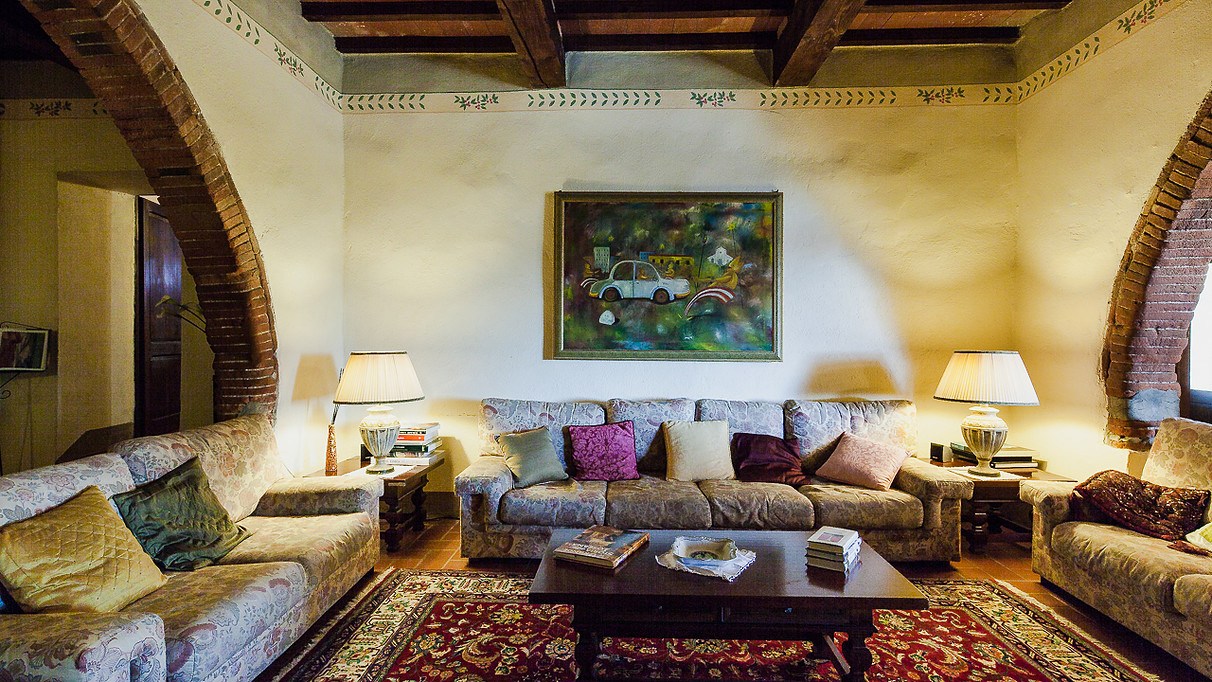 Explore the full studio page for The Garage here. To enquire about rates and booking your session, please contact the bookings team at bookings@miloco.co.uk