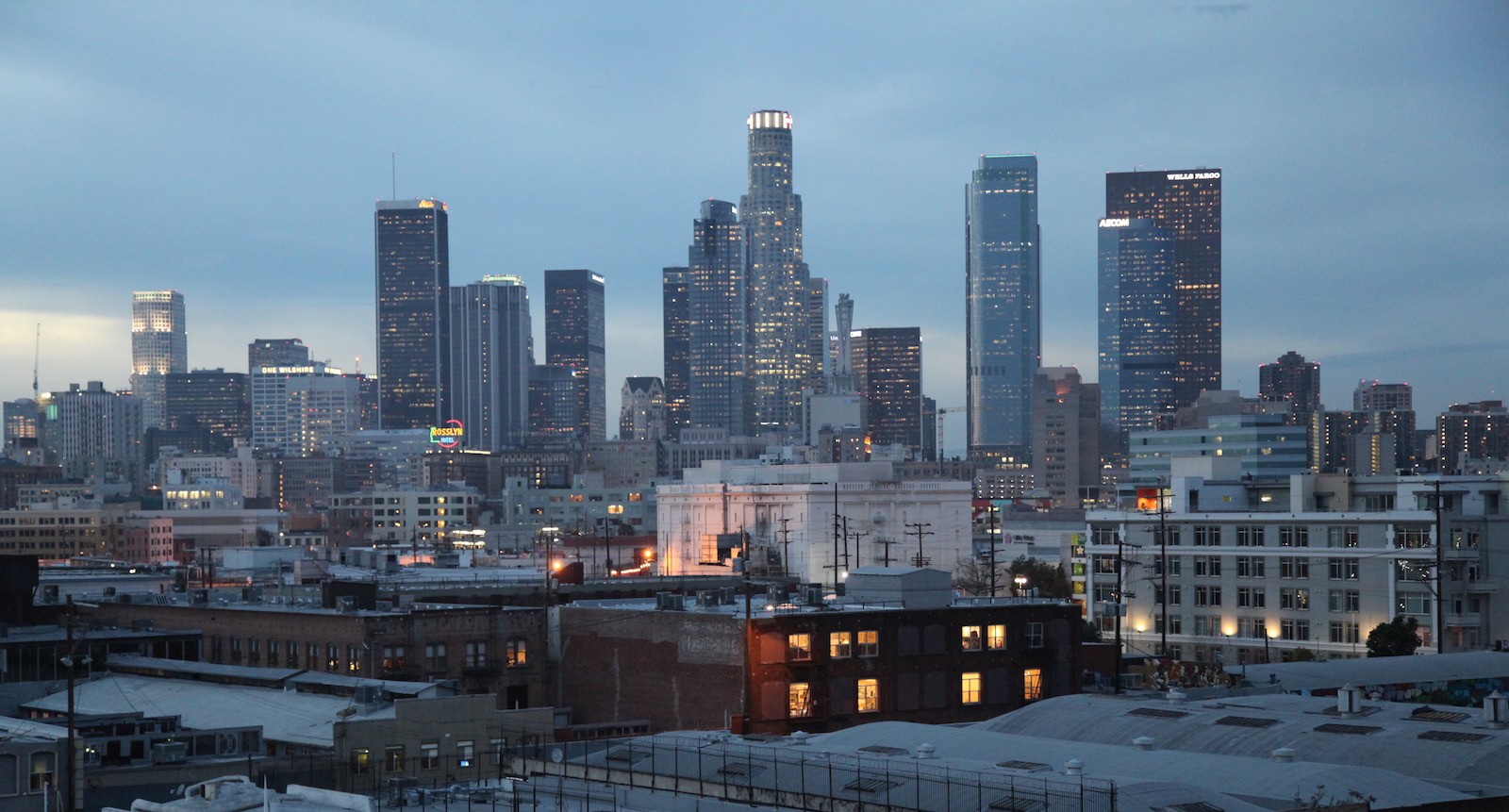 The Miloco Group is proud to welcome Jason Dragon as the Director of US Operations. Jason will introduce a wide expansion of Miloco Studios across the United States, adapting and developing the Miloco vision of studio partnerships throughout the 50 states.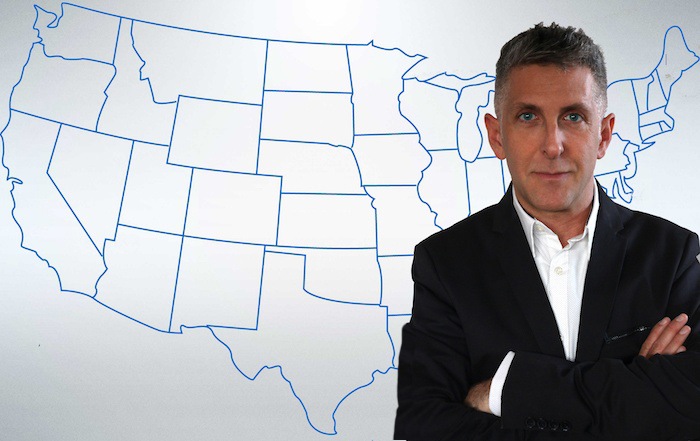 The premiere US studios featured on our website will be expanding widely in the coming months.
If you don't find your ideal studio on our website, please email our bookings team and we will connect you with Jason, who is our expert in the US studio market. He is available for all your recording needs.
Jason Dragon was in demand as a US composer and songwriter for years before relocating to the UK to work as an artist with a number of legendary producers.
After two years in London, Jason returned to the US to focus on songwriting, music production and artist development. Jason has also advised several music companies as a strategic consultant.
He has been working with music technology companies since the earliest days of digital music compression.
Jason attended the Psychology PhD Program at NYU. His experience in music, business, technology, and psychology informs his unique approach.
Jason is thrilled to be a part of the Miloco legacy.