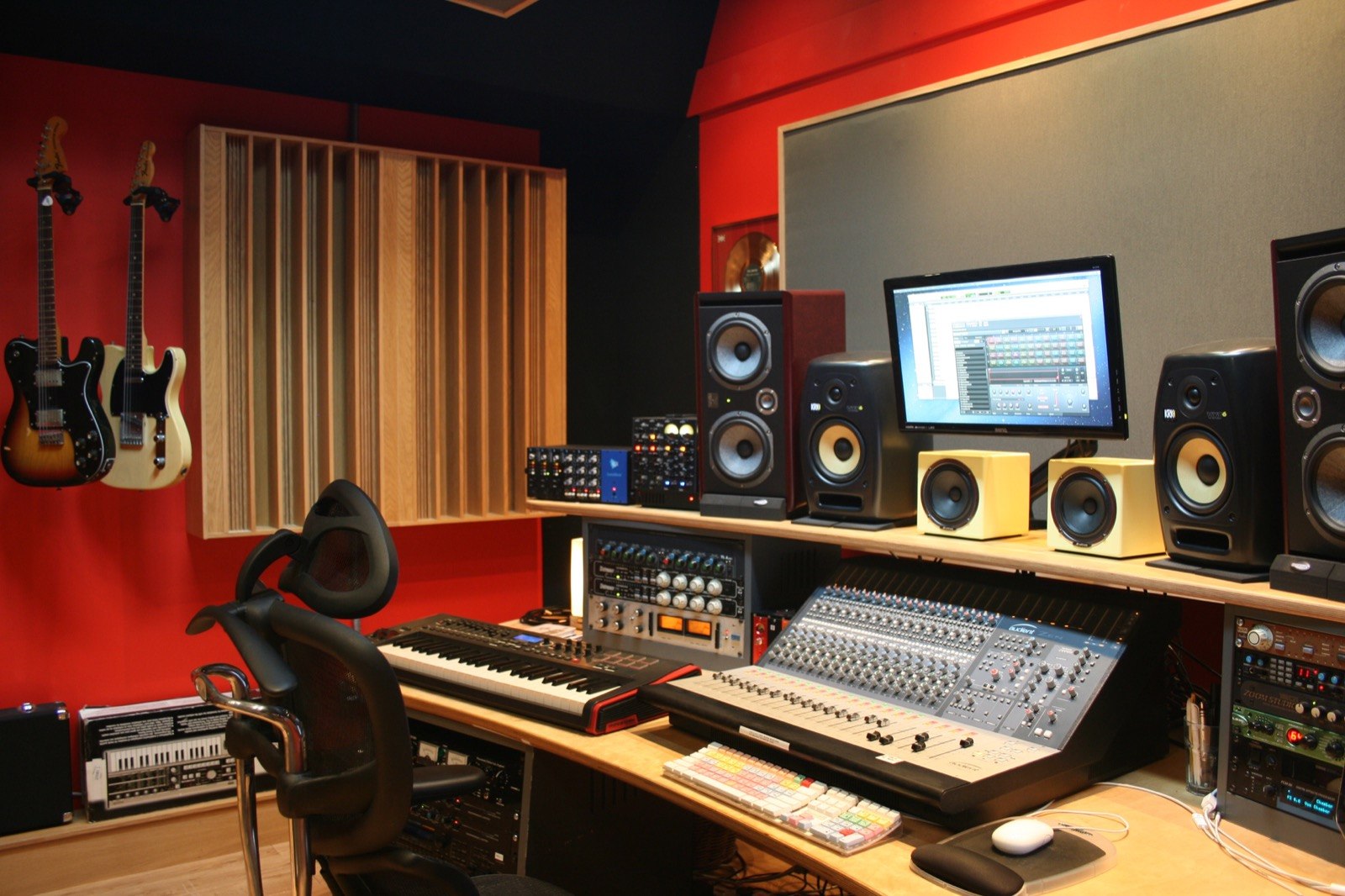 The Bunker was originally built in 2010 at Miloco's SE1 HQ for indie producer Stephen Street (Blue, The Smiths, Morrissey), who wanted a modern and comfortable space to base himself and his equipment long-term.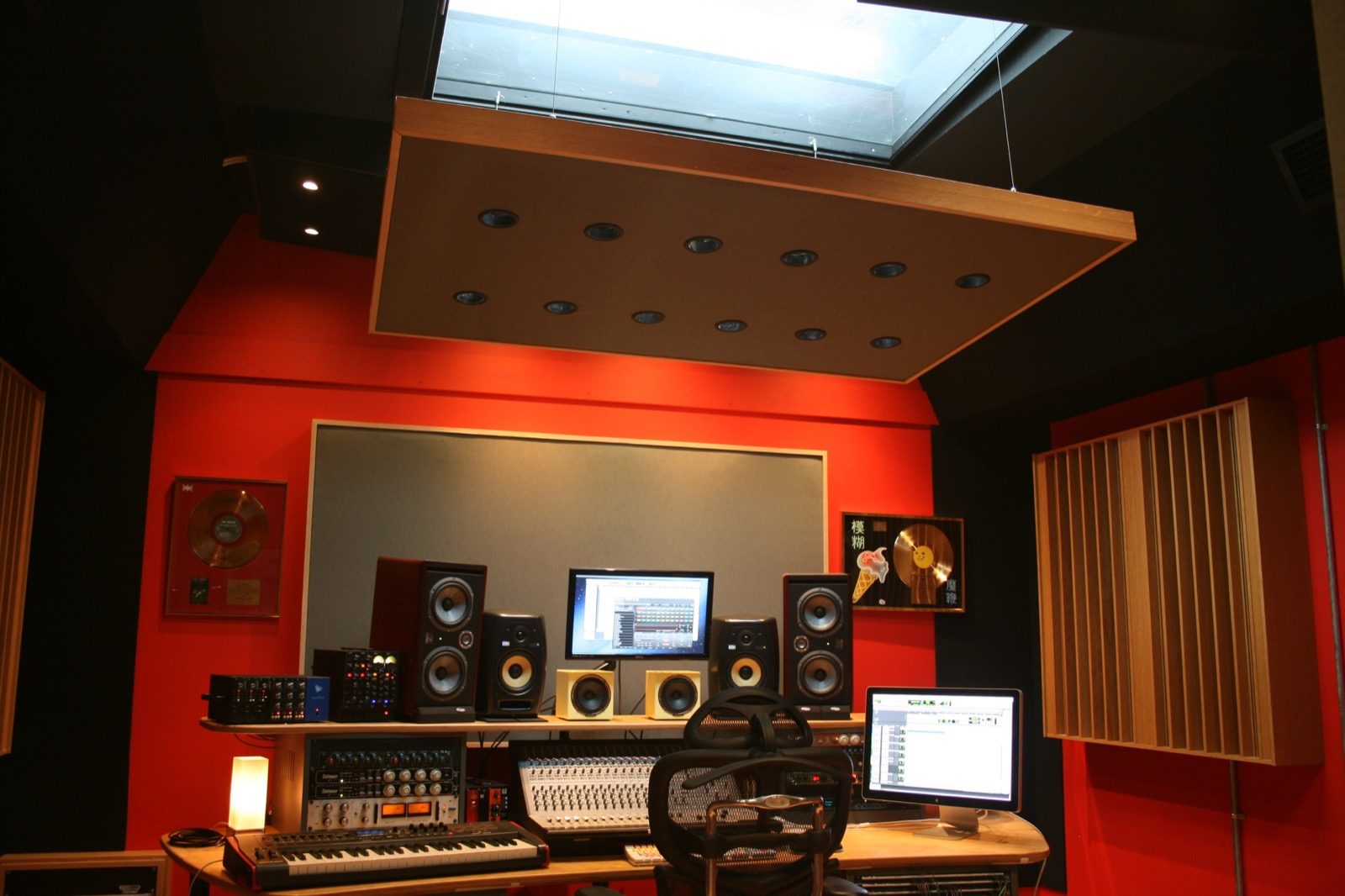 After many years Stephen and The Bunker have relocated to West London, now known as The Bunker at 13. The new studio is a state-of-the-art writing, overdubbing and mixing in the box room near Shepherd's Bush.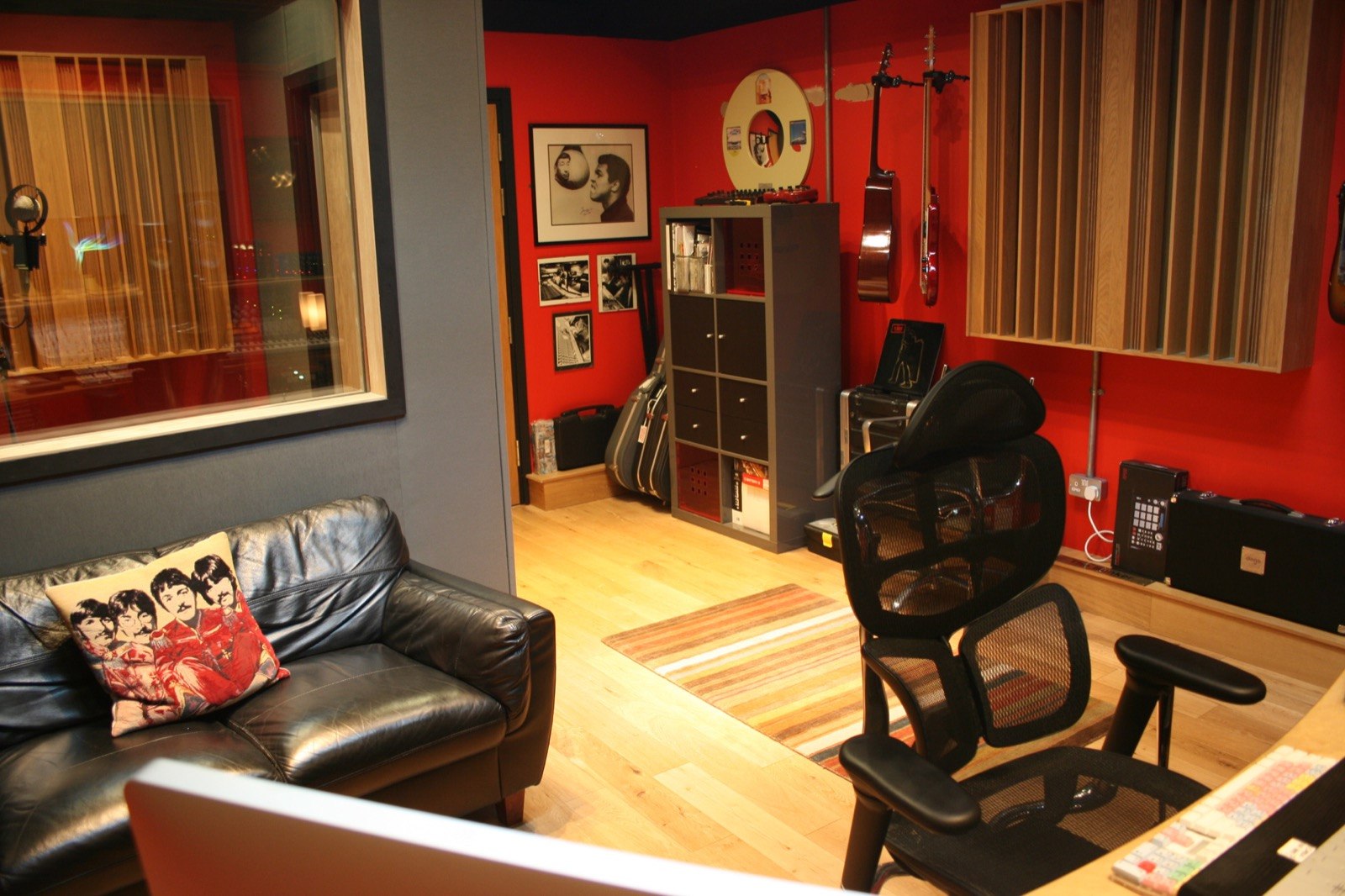 The space is now available for producers, engineers and artists to book when Stephen is away, and makes a great environment for writing, editing, vocal recording, overdubbing and mixing in the box. With bespoke acoustic design, a stylish interior, vocal booth, and custom built workstation, the studio benefits from an excellent array of equipment, including Audient Zen console, Focal Twin and KRK monitors. Clients can also make use of pieces of outboard, backline and misused to record many of Stephen's legendary projects.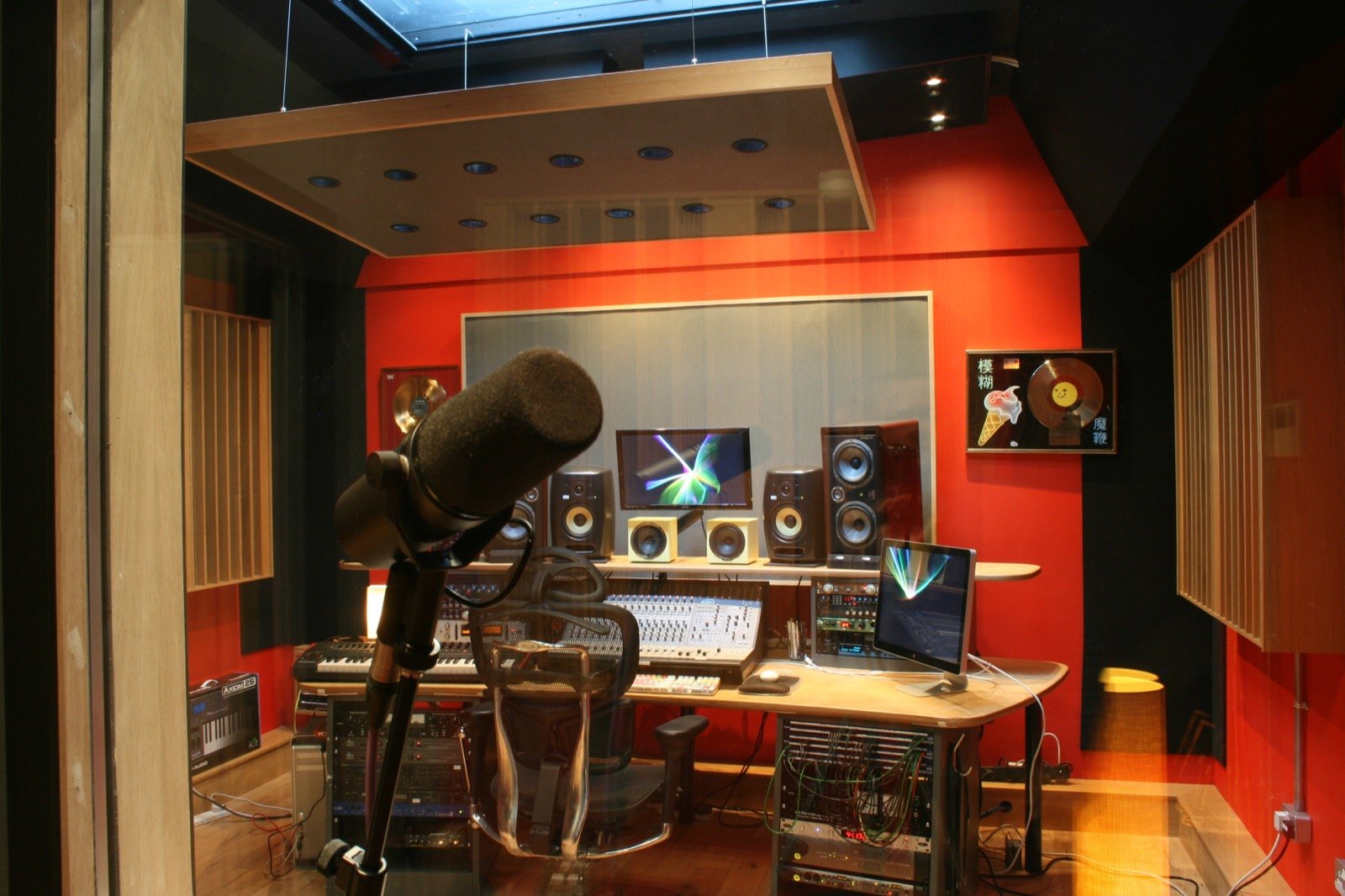 The finishing touches to the studio include a leather sofa, warm colour scheme and lighting, and many of Stephen's personal touches such as photos captured throughout his career, not to mention an impressive collection of platinum disks to date. Also on site are kitchen and lounge facilities.
Elsewhere in the building, there is a kitchen/lounge area to relax in. There are also plenty of bars, restaurants, cafes, shops and other attractions in this fast-developing part of West London with Westfield shopping centre also close by and the new Soho House West coming nearby in 2018.
For all enquiries and session bookings, please contact our office team at bookings@miloco.co.uk