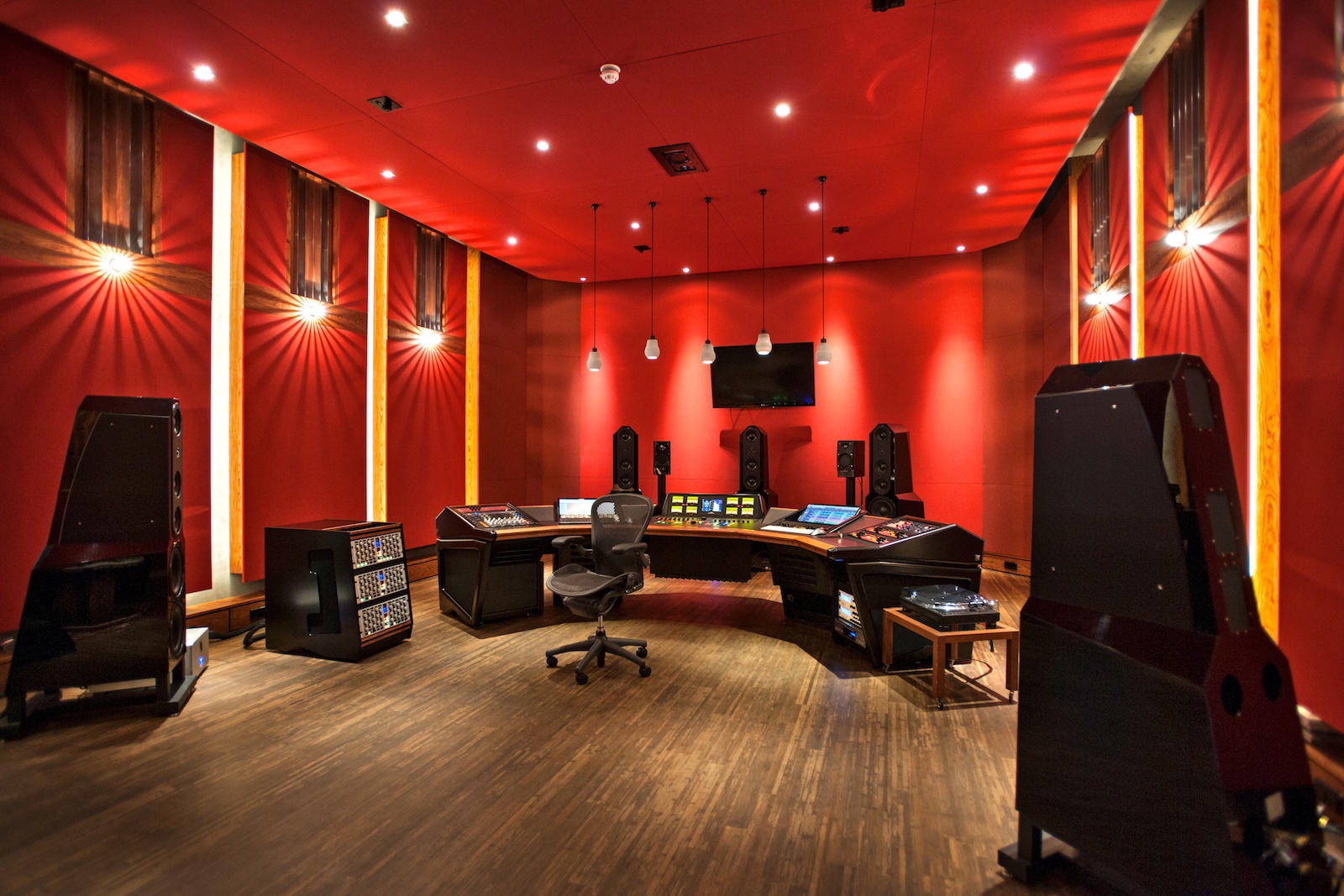 Miloco is pleased to welcome one of The Netherlands' most renowned recording facilities, Wisseloord Studios, to our worldwide directory. Located in Hilversum,  just outside of Amsterdam, the legendary studio is comprised of five studios: three recording studios and two mastering rooms.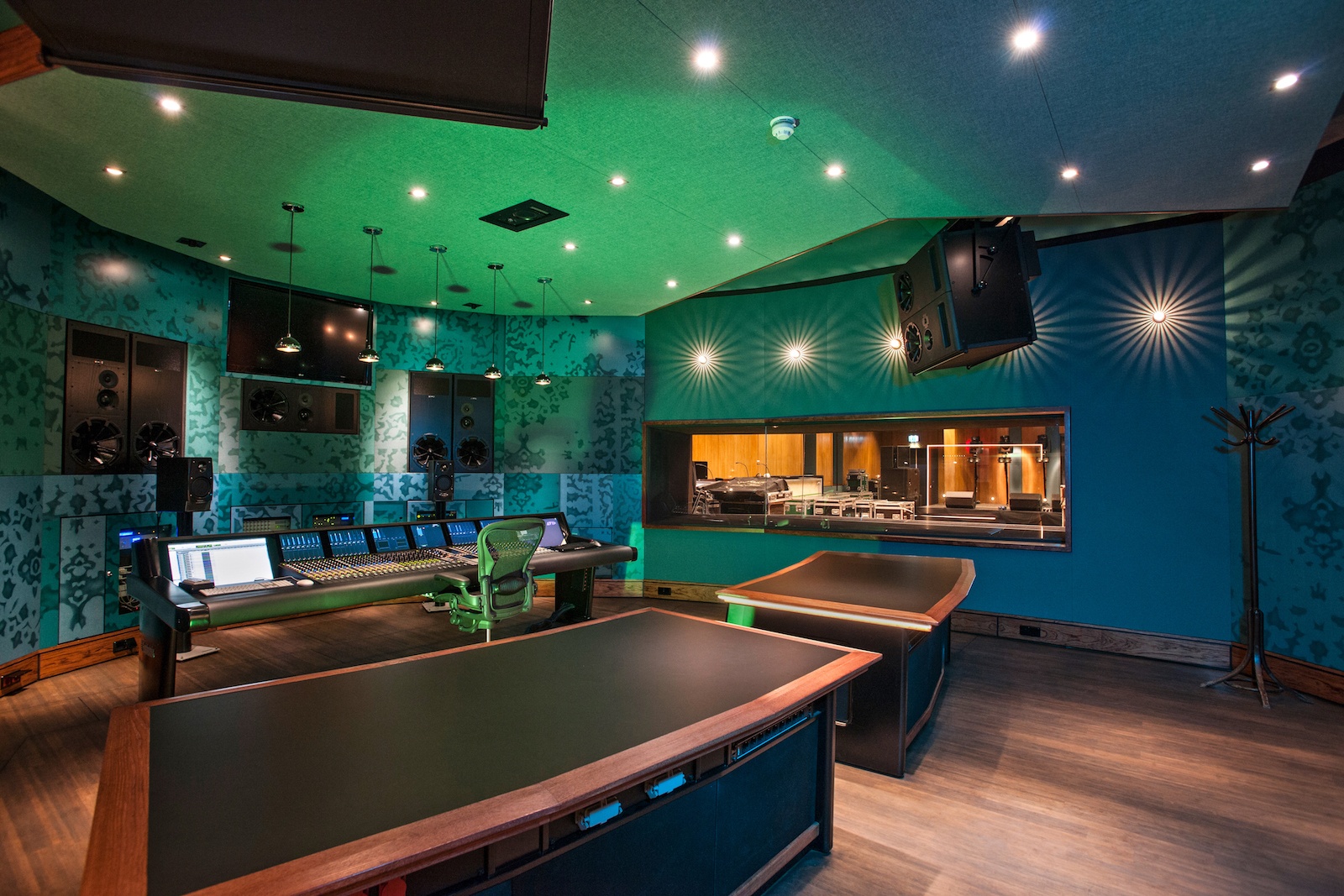 Built in 1978 and opened by Prince Claus, the studio was founded by electronics company Philips as a space for their PolyGram artists to record and has experienced a rich history ever since. Their client list boasts names such as Elton John, Def Leppard, Iron Maiden, Tina Turner, U2, Snoop Dogg and many more. From 2010-2012 the studio underwent a major refurbishment, transforming it into the modern state-of-the-art facility it is today.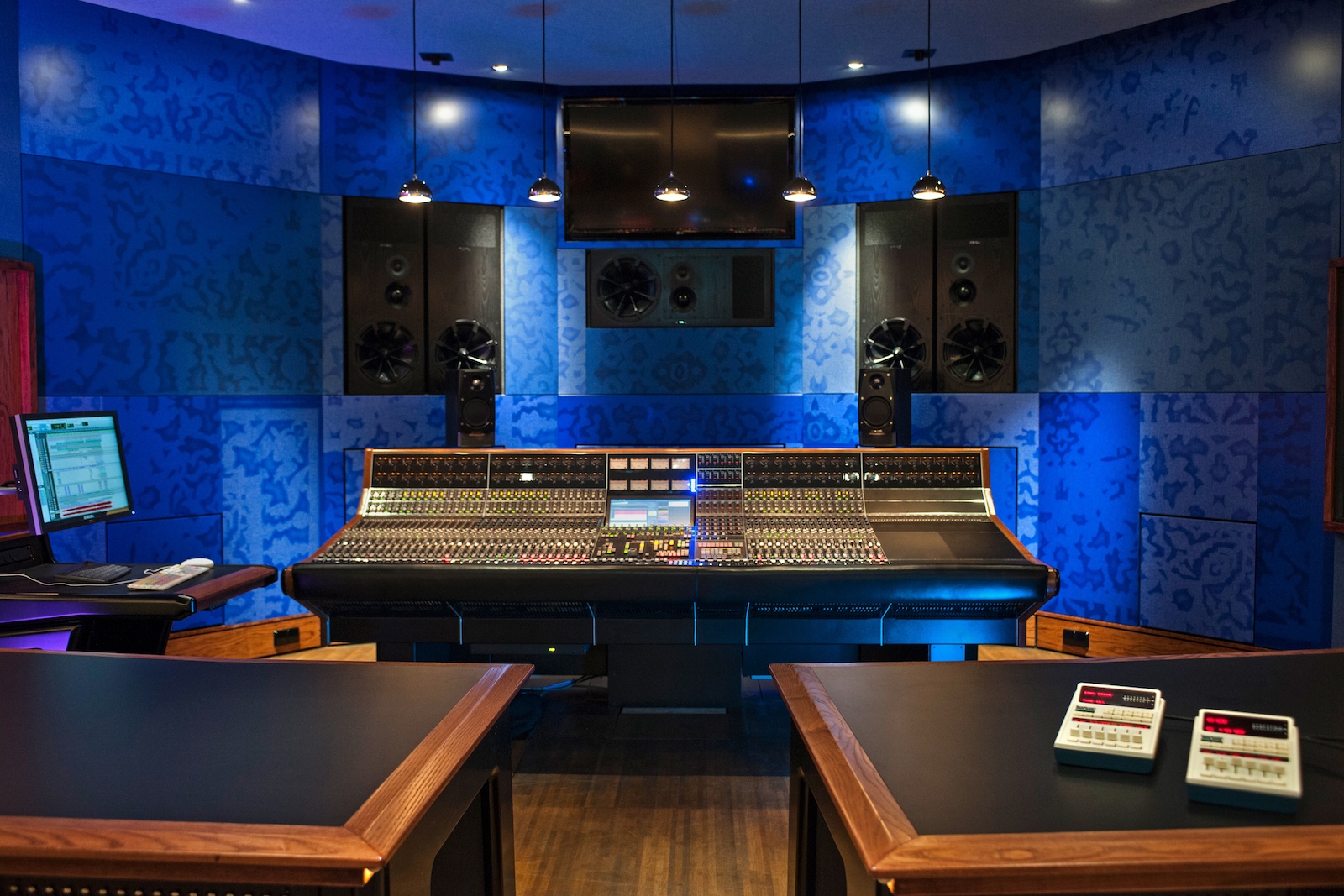 Studio 1, aka the 'Grande Dame' is a 150m2 live room large enough for projects ranging from small orchestras, ensembles, bands, and video shoots. The space makes use of its two windows to catch the natural light, a rigging frame for lights & mics, and two isolation booths suitable for drums or vocals. The attached control room is centred around Avid's (Euphonix) System 5 and a custom PMC speaker system that combines in-wall and ceiling-mounted monitors.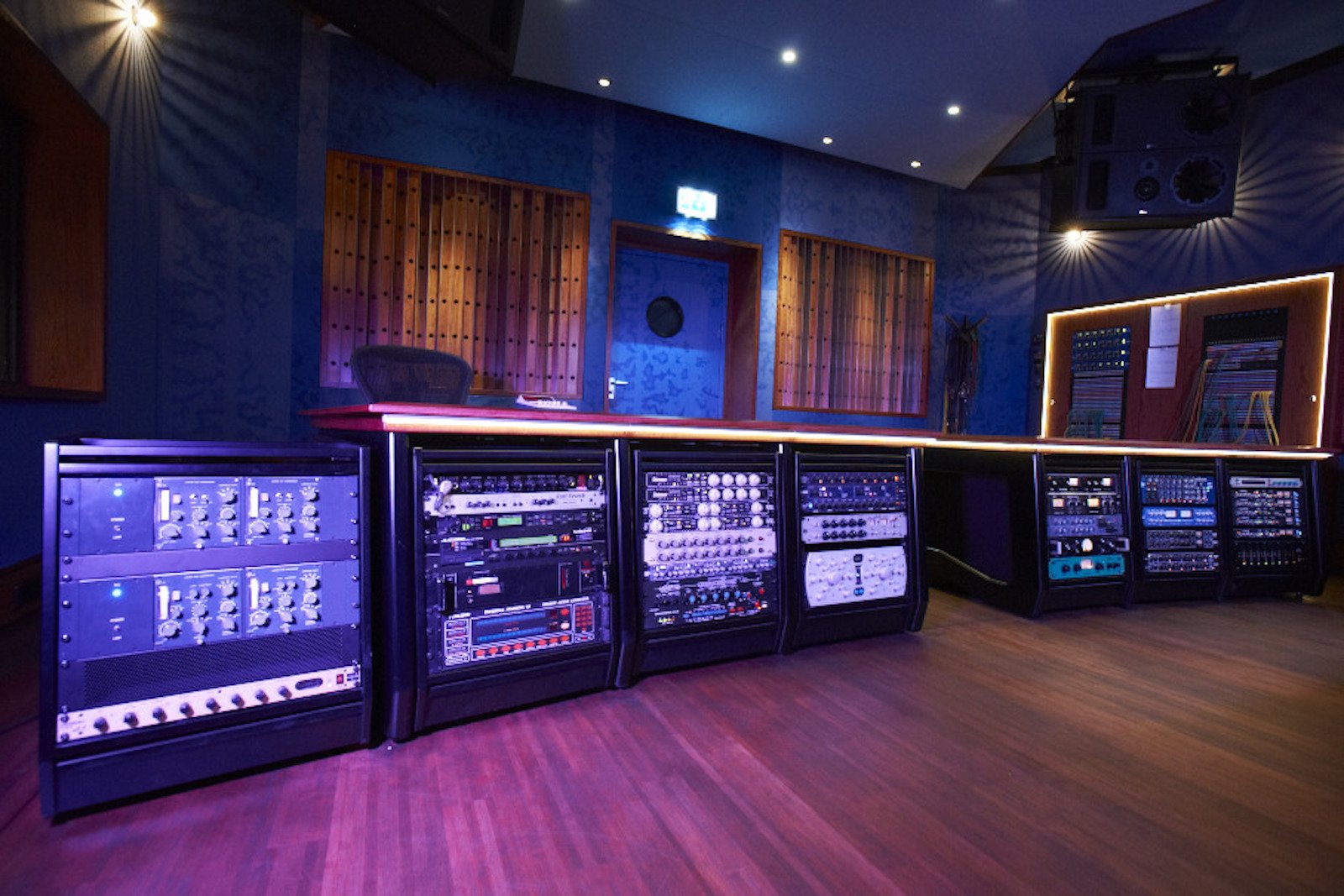 Studio 2 has preserved all the original acoustics and structure of the studio pre-renovation. It is smaller and more intimate than Studio 1, but still packs a punch! The flexible architecture features an open drum booth and movable walls which allow the room to be subdivided into three separate spaces, providing good acoustic isolation while allowing all-important eye contact between musicians. The attached control room features a custom API Vision mixing desk and custom PMC monitoring.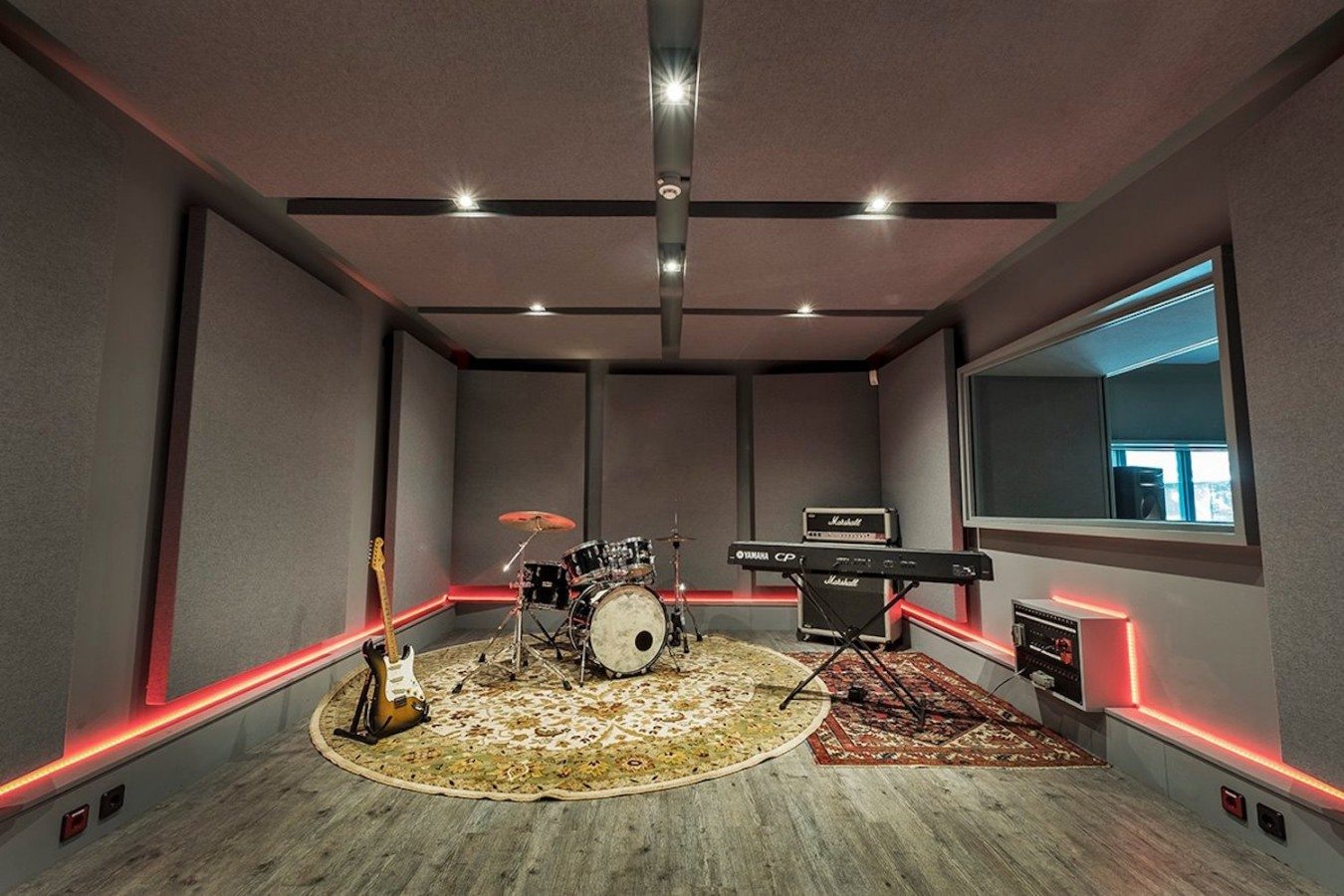 The third studio, Studio 4, was built by popular demand as a result of clients who wanted a modern production and writing studio that still had all the technical amenities, but more suitable for smaller projects. Designed for songwriting, tracking sessions and the like, the cosy control room features an API The Box desk and divers A-Class outboard. Studio 4 also features a great sounding live room of 25m2 (269 sq.ft.) where engineers and artists can record while using the impressive floating backline present in Wisseloord.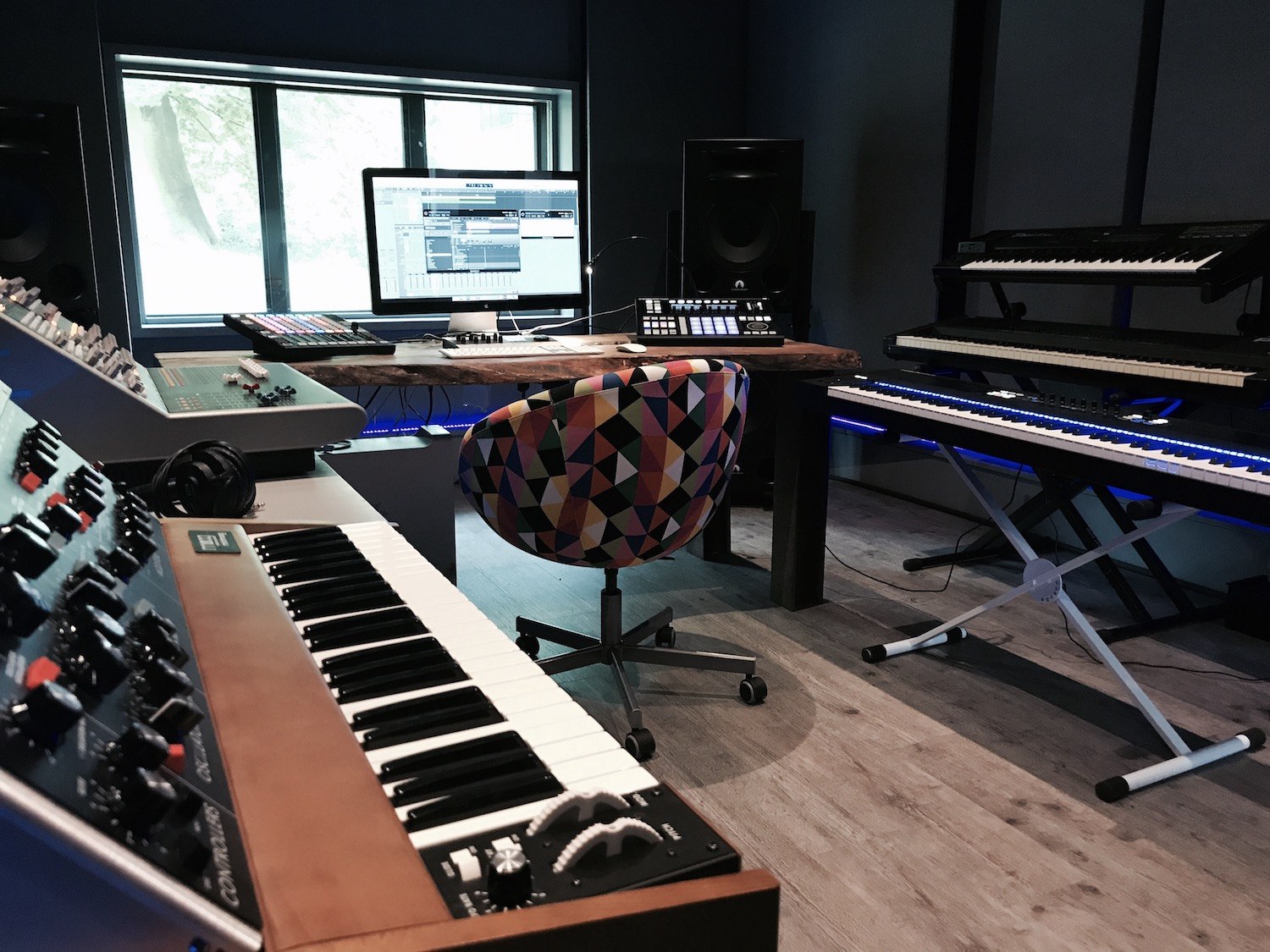 Complementing these three amazing and diverse recording studios are Mastering 1 and Mastering 2, two luxurious mastering rooms designed with excellent acoustics and equipped with an impressive array of analogue and digital gear.

The studio complex is also home to the Wisseloord House of Music, a publishing and production company investing in talent development, together with various national and international labels.
This is an incredible full-service recording facility that can take clients through from writing, through to recording, mixing and mastering. With an experienced and professional team on hand to cater to all types of projects, it is no wonder that Wisseloord has become THE recording destination in The Netherlands for artists from all over the world.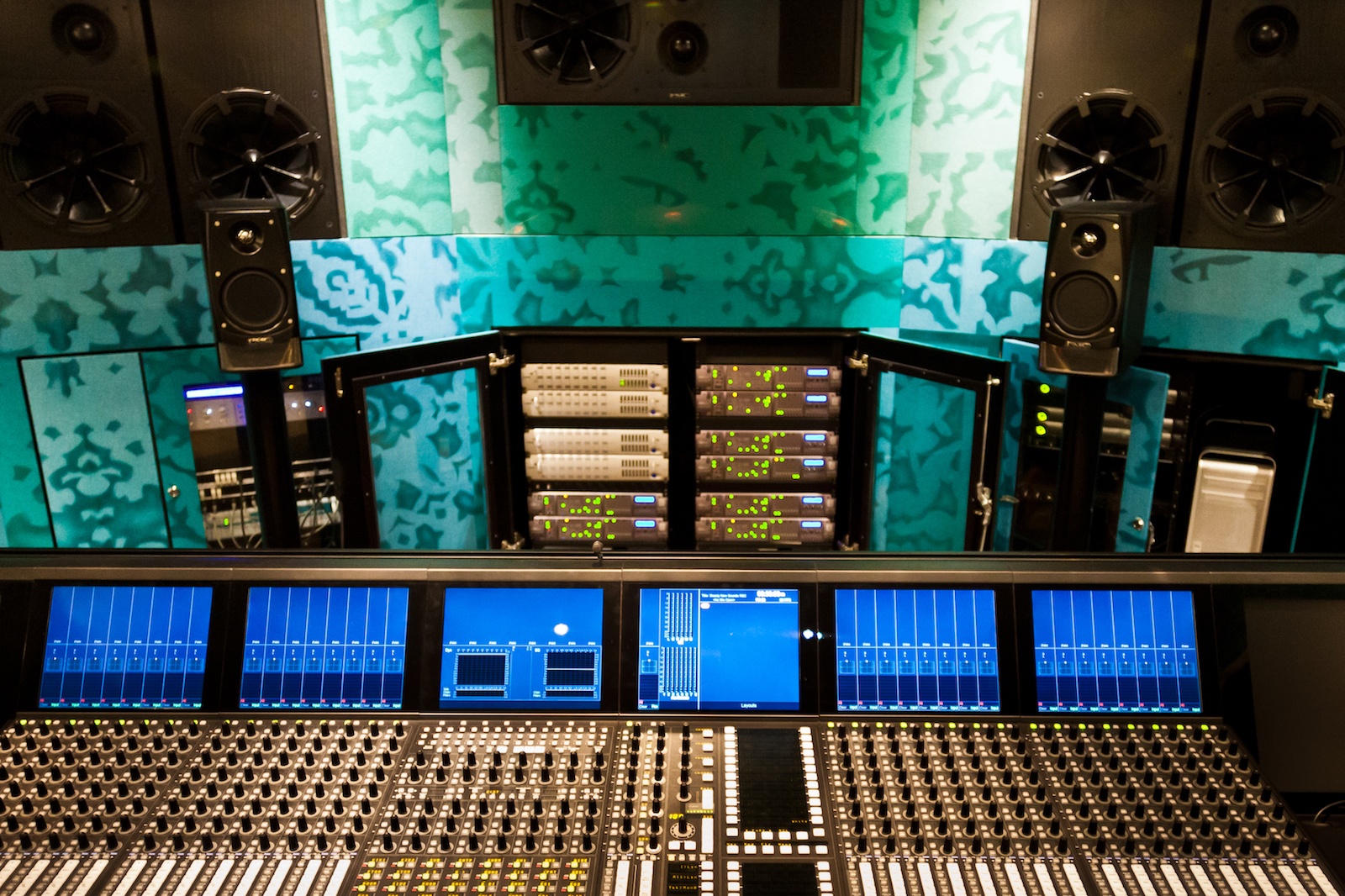 Get in touch with our bookings team to enquire about the facility and to book your session.