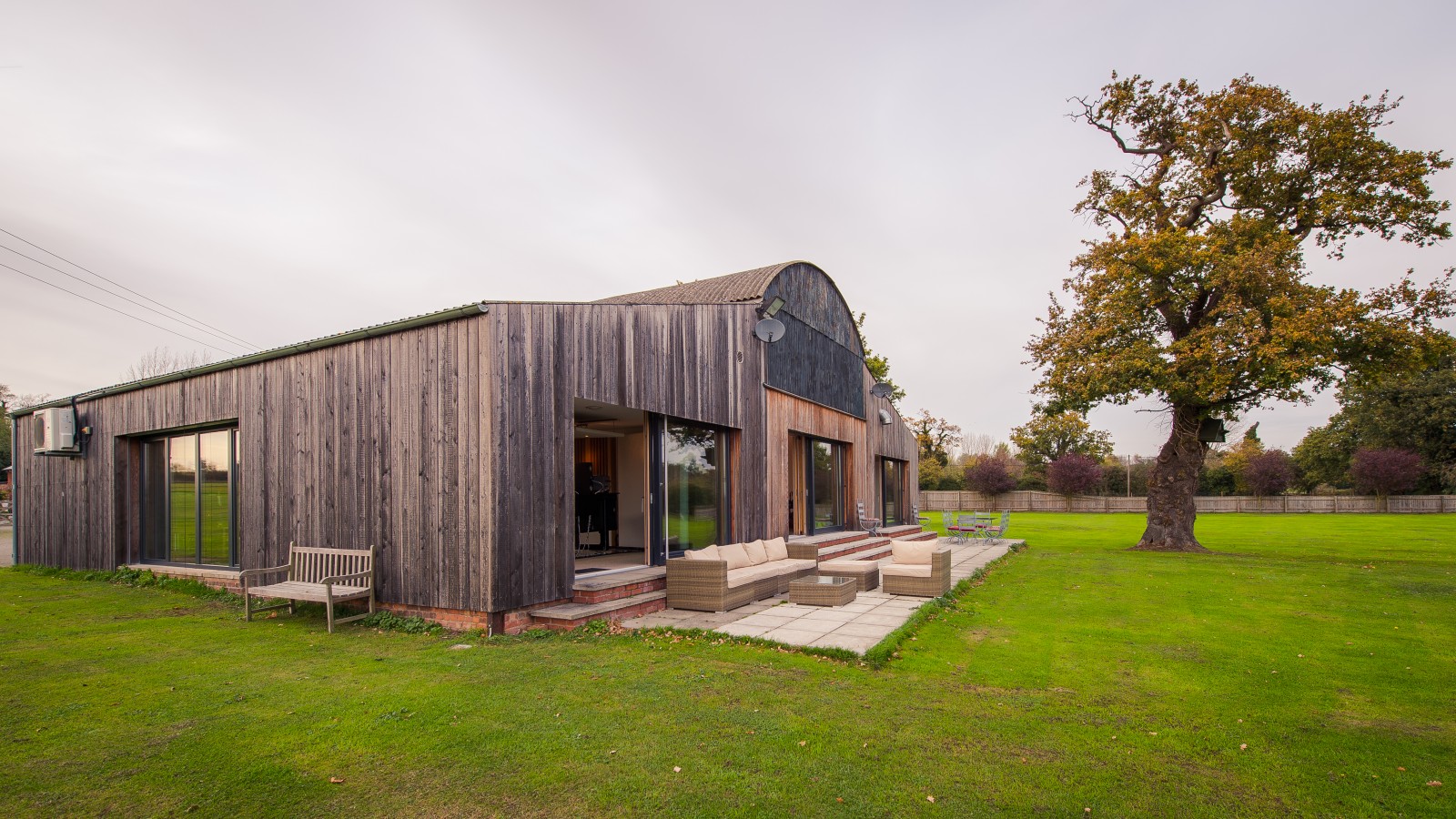 Please help us welcome the amazing Decoy Studios to our directory this month. The creation of award-winning producer and engineer Cenzo Townshend, Decoy is a lovely secluded studio located in the picturesque English countryside, in Suffolk.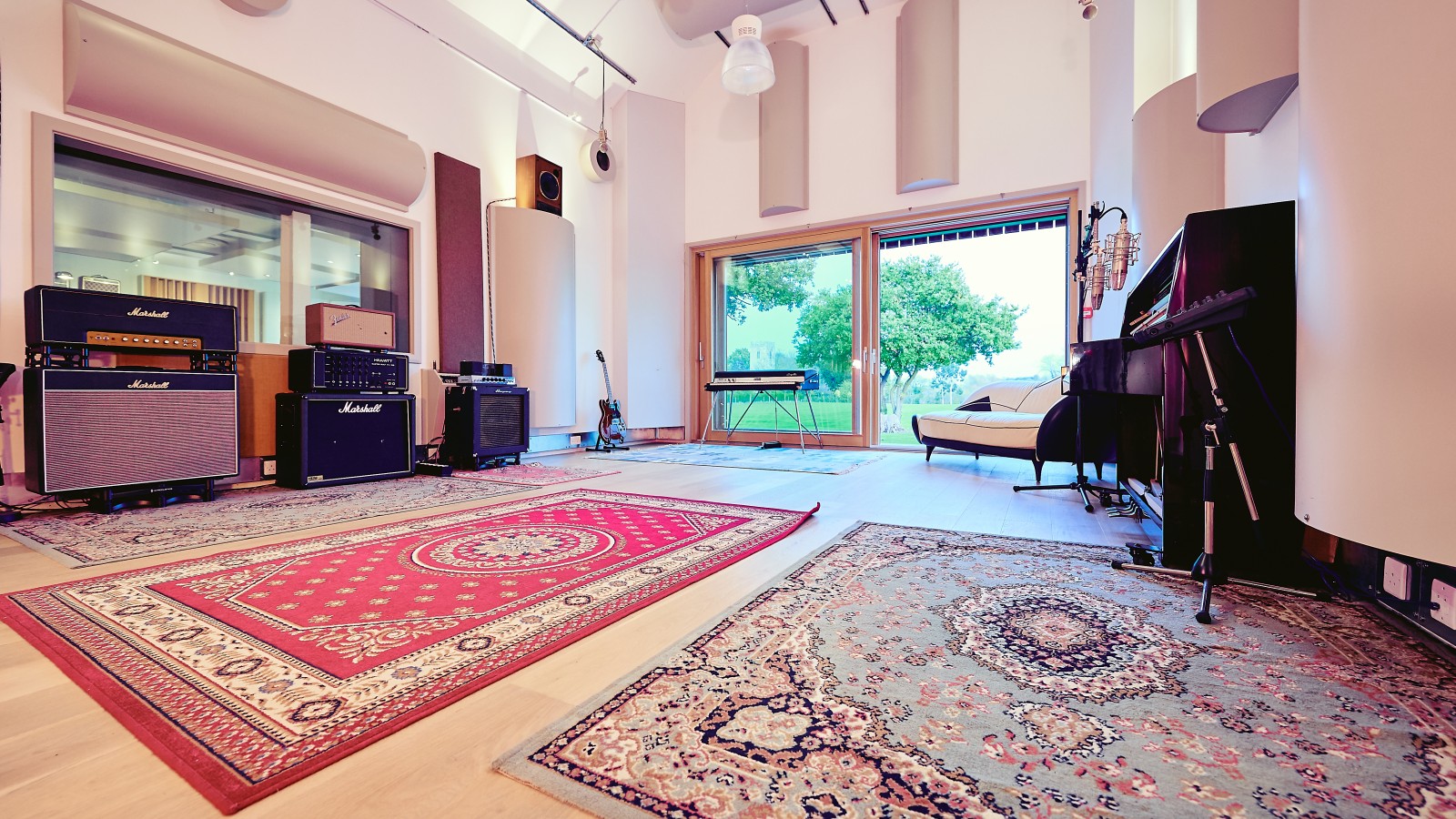 Decoy Studios is a dual facility with one half of the building home to a private and self-contained Recording Suite, complete with its own live room, control room and vocal booth, aka The Library, as well as a kitchen and living space. The right side of the building is where you will find Cenzo's Mix Suite. As Cenzo's own studio, the mix room is mostly occupied with his own projects, however all spaces are available for sessions subject to availability.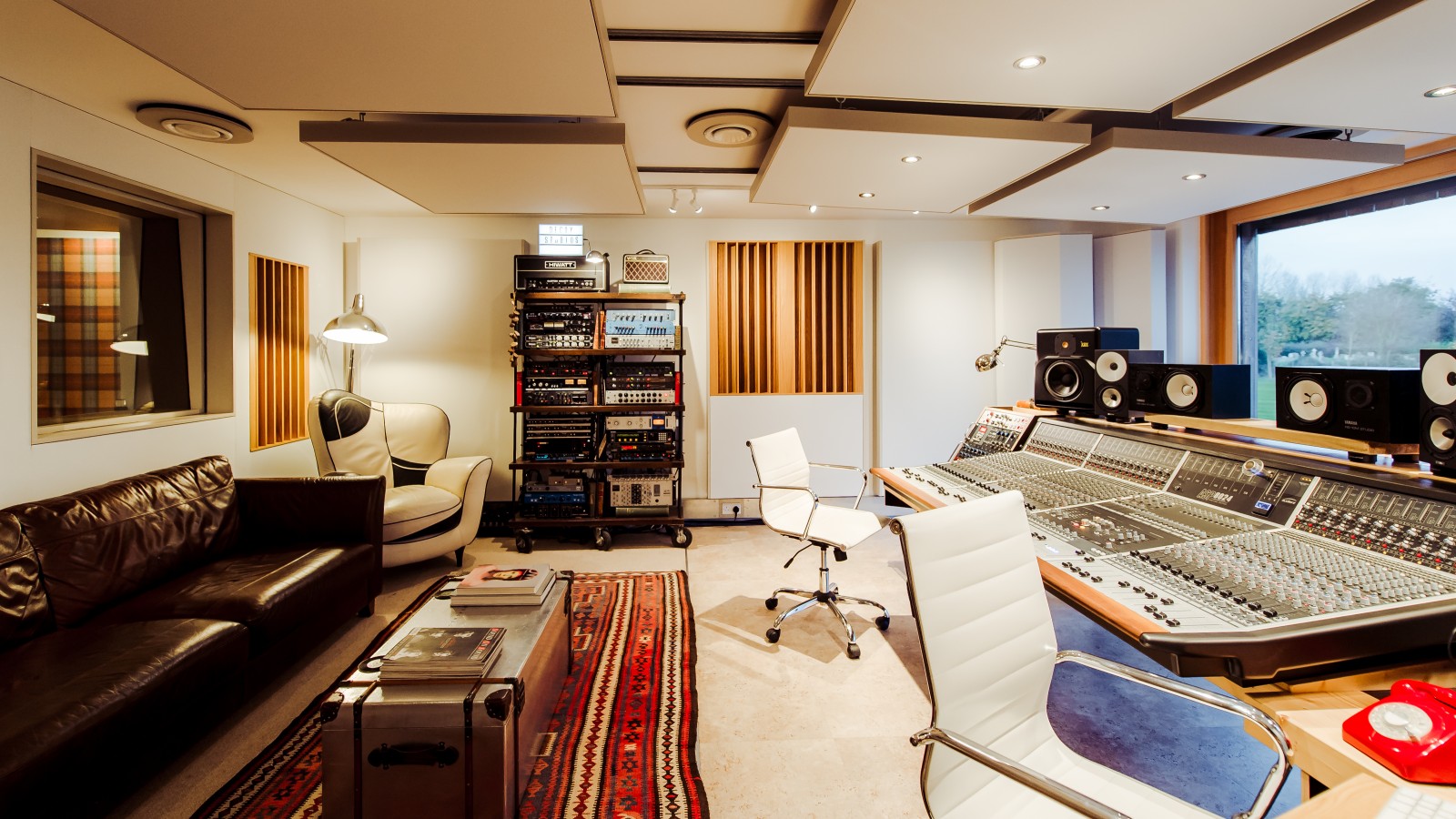 To create this incredible space, Cenzo enlisted the help of studio designer David Bell from White Mark to bring his studio dreams into fruition. The self-contained recording suite's live room is at the building's centre, benefitting from lots of natural light, lake views, amazing acoustics, and a great array of instruments and gear. The attached Control Room A is centred around an Audient ASP8024 Heritage Edition Console, and features 16 vintage Neve Mic amps, impeccable monitoring, and a host of outboard. The Library, named for its wall of books, is primarily a vocal booth but can also be used as an isolation room for guitars, drums or voiceovers.
The Mix Suite is centred around a 56 channel SSL-G console and more outboard than you can poke a stick at. Undoubtedly one of the best equipped mix rooms around, the studio also features monitoring from Yamaha, Amphion and Focal.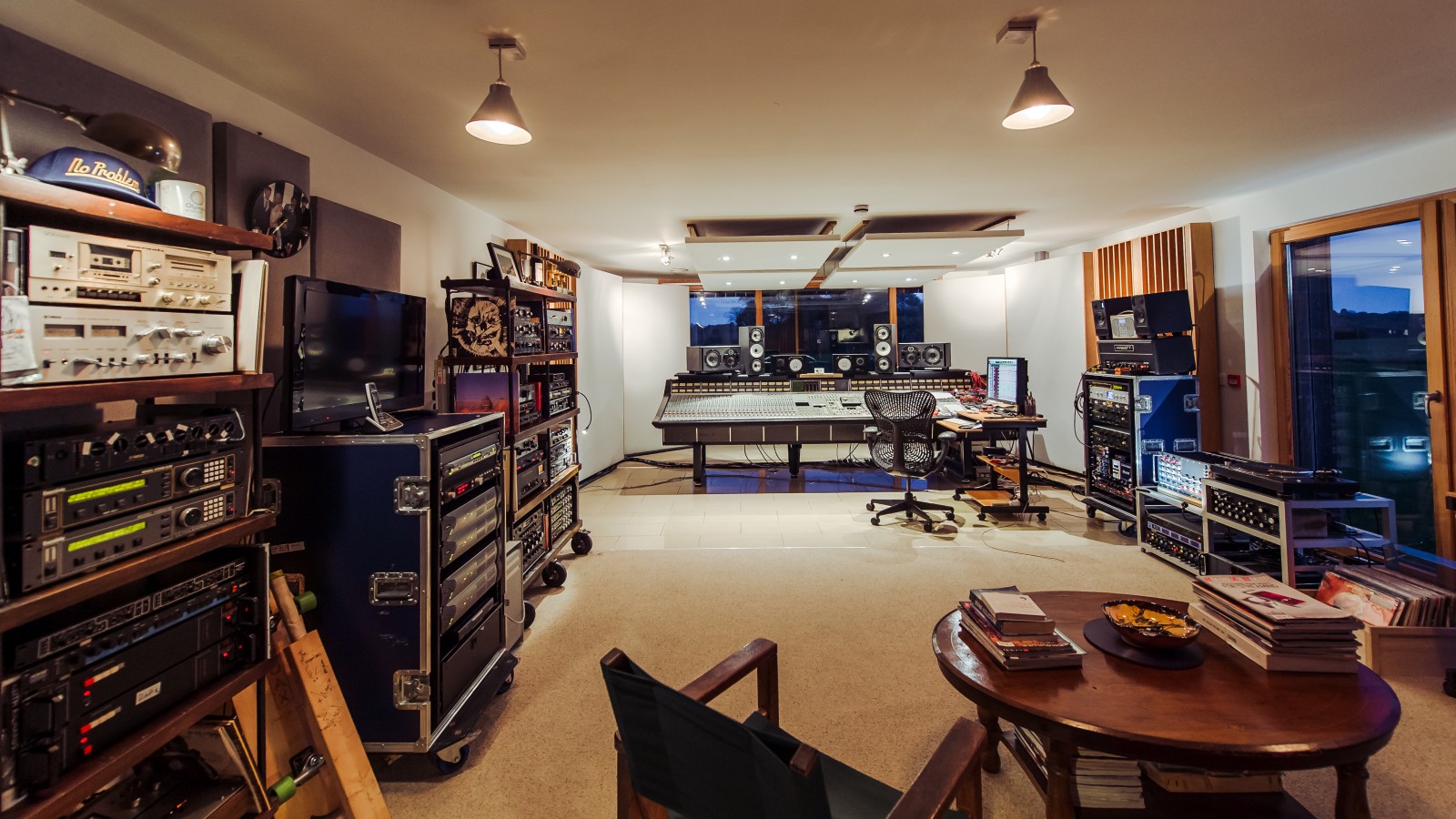 Located just an hour away from London, this is the perfect countryside retreat for artists wanting to escape to some peace and quiet while remaining in easy reach of the city. Alternatively there are a host of great accommodation options nearby for those wanting to insert themselves in this beautiful country setting for the duration of their session.
With a high-end construction, beautifully light spaces and boutique vibe, Decoy truly provides a unique recording experience that has catered for the likes of The Maccabees, George Ezra, Rat Boy, Ed Sheeran, Jamie T and many more.
Book your session in with our bookings team before the dates get snapped up!